"Super Troopers 2" just got a HUGE star signed on and we seriously cannot wait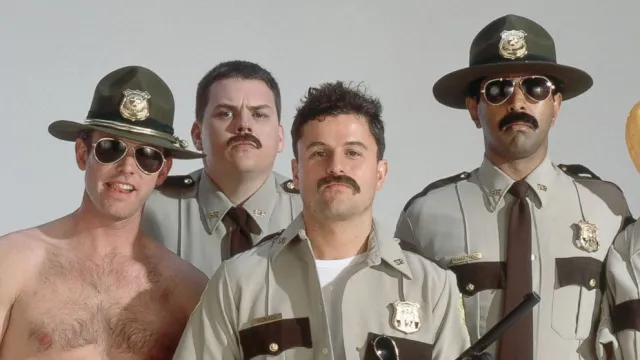 With a long-awaited sequel, we know what to expect — it might be disappointing, but it might also surpass the original, especially if the creators really take the time and effort to make it shine. For Super Troopers 2, the latter is likely the case, as a big star just signed on to join the cast. That star?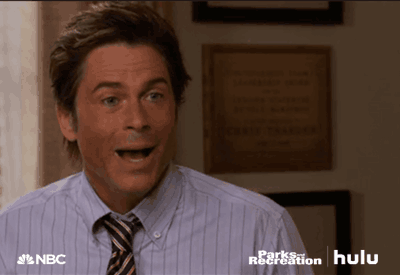 Lowe will be playing Canadian Guy Le Franc, a mayor and a former hockey player. Without a doubt, he'll mesh well with the cast, most of whom are returning for the film. Original Troopers Kevin Heffernan, Paul Soter, Erik Stolhanske, Steve Lemme, and Jay Chandrasekhar (who is back to direct as well) will be appearing in the new movie, and they all seem pretty excited to reprise their roles.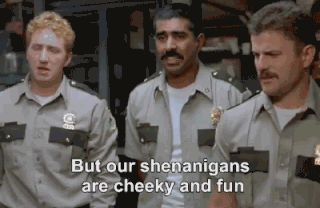 You've probably been hearing about this sequel for awhile now, and that's because it made a huge splash on Indiegogo back in 2015. Originally hoping to raise $2 million for production, fans were so excited that they doubled the amount before the time the campaign closed. Makes sense, as the original film came out back in 2001 — so, fans have been waiting for an opportunity like this for quite some time.
Super Troopers 2 is currently filming, and we can't wait until it hits theaters!