Super Nintendo World is coming to Universal Studios, so start saving up those gold coins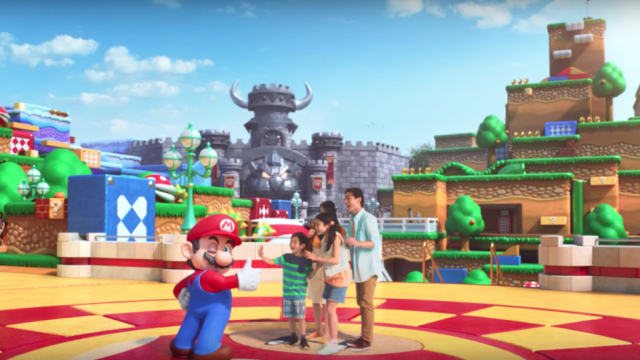 You've probably had dreams of racing against Yoshi and Wario on Rainbow Road to win a medal in Mario Kart, and now your dream is about to become a reality. Universal Studios Japan will soon add Super Nintendo World — a theme park based on your favorite Nintendo games.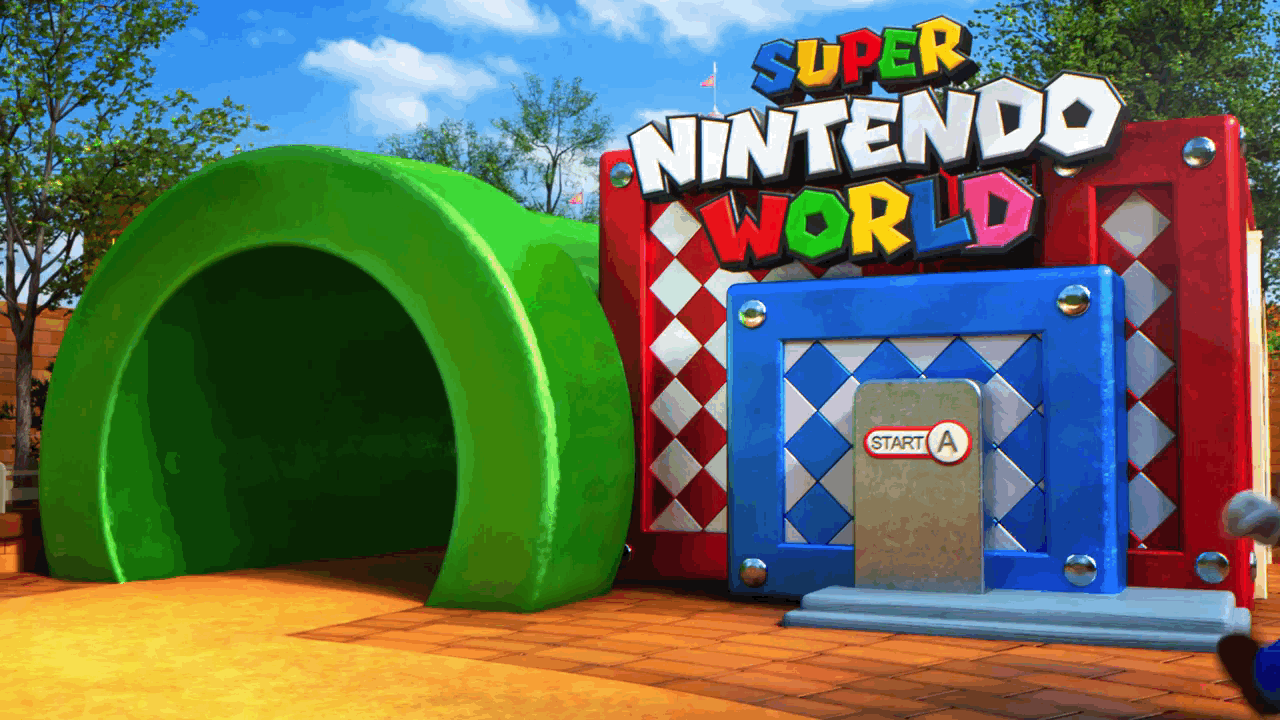 In a recent press event, executives from Universal and Nintendo announced new details about the upcoming theme park based on Nintendo characters. Let's jump on in and check it out!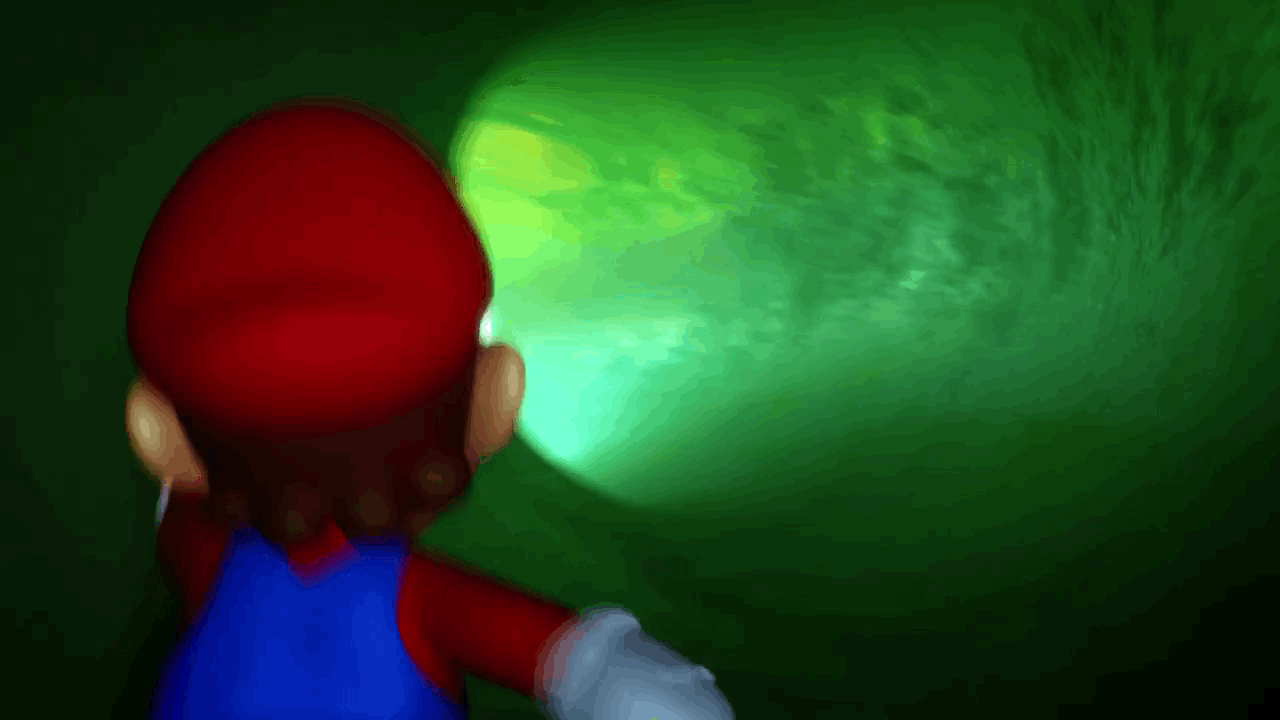 Wow! Looks just like the games, with a plaza where families can meet their favorite characters — like Mario, obviously. There's also Bowser's Castle, which we'd steer clear of if we were you.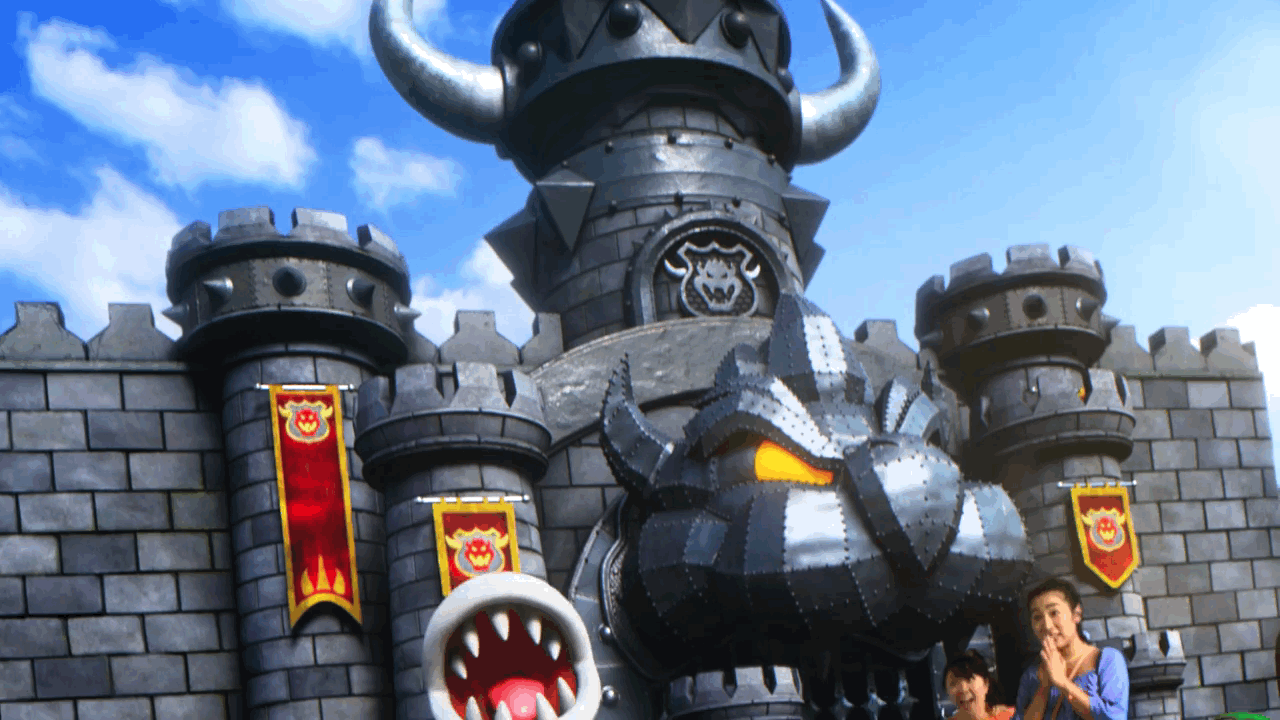 The main attraction at the park? A ride based on Mario Kart! Translation: You'll have the opportunity to race against all of your favorite Nintendo characters. What's more, some patent papers were released showing a "cart" with two people in it where one steers and one hinders other drivers — just like in the game.
At the event, a trailer was released that gives an idea of a few more things you can expect from the park:
https://www.youtube.com/watch?v=yKCqJ8llKuA?feature=oembed
Pretty cool, huh?! Time to start saving up those gold coins because Super Nintendo World is scheduled to open in 2020.