6 super easy, last-minute recipes to whip up for Easter brunch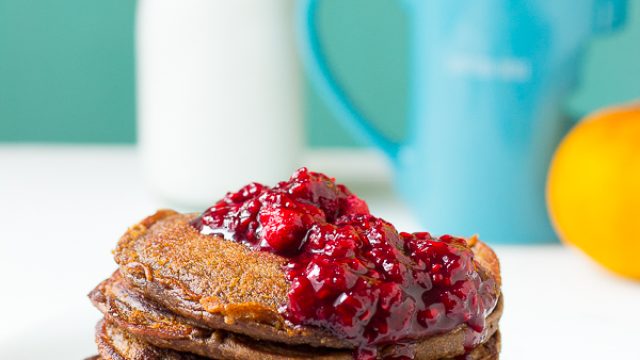 If you celebrate Easter, you've probably had the experience of waking up from a blissful sleep to a frantic text from your aunt or cousin about which dish you're bringing to the family Easter brunch, only to realize you've given no thought to it and find yourself beginning to panic. Not to worry! We've rounded up a potpourri of recipes to whip together at the last-minute like you're actually Ina Garten, even if you're just brunching with whoever's quarantined at home with you.
The six recipes below are each quick, easy, and (mostly) sweet. They're perfect for the one day a year when you begin your morning with a bite of a chocolate bunny (always starting with the ears, of course). But if ovens aren't your thing? There's also a great recipe for a no-bake pink lemonade pie that could be good for the occasion, or maybe you could make one of these Easter brunch cocktails to ensure that your meal goes smoothly.
Bon appetit!
1. Chocolate Peanut Butter Blender Pancakes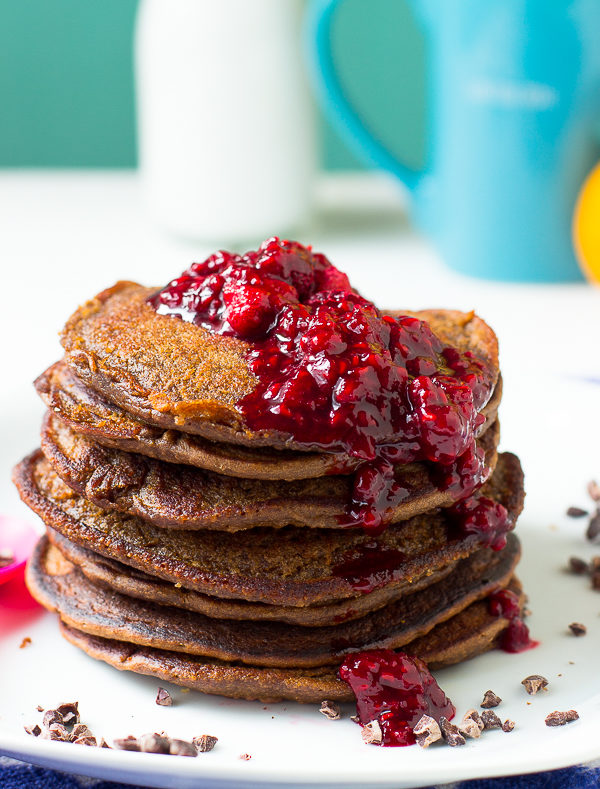 Care of Jessica in the Kitchen, this delicious short-stack is gluten-free, vegan, and done in 30 minutes. Sounds like the most yummy way to be healthy and quick—and yes, the recipe for the raspberry compote is included.
2. Cadbury Mini Eggs Skillet Cookie
This one's perfect since you've probably got Cadbury Mini Eggs lying around your house anyway. A Cozy Kitchenoffers this great recipe for a sweet treat that only takes 37 minutes to make. This will be the hit of your brunch and nobody will know that you hadn't planned it for weeks ahead.
3. Avocado Pesto Toast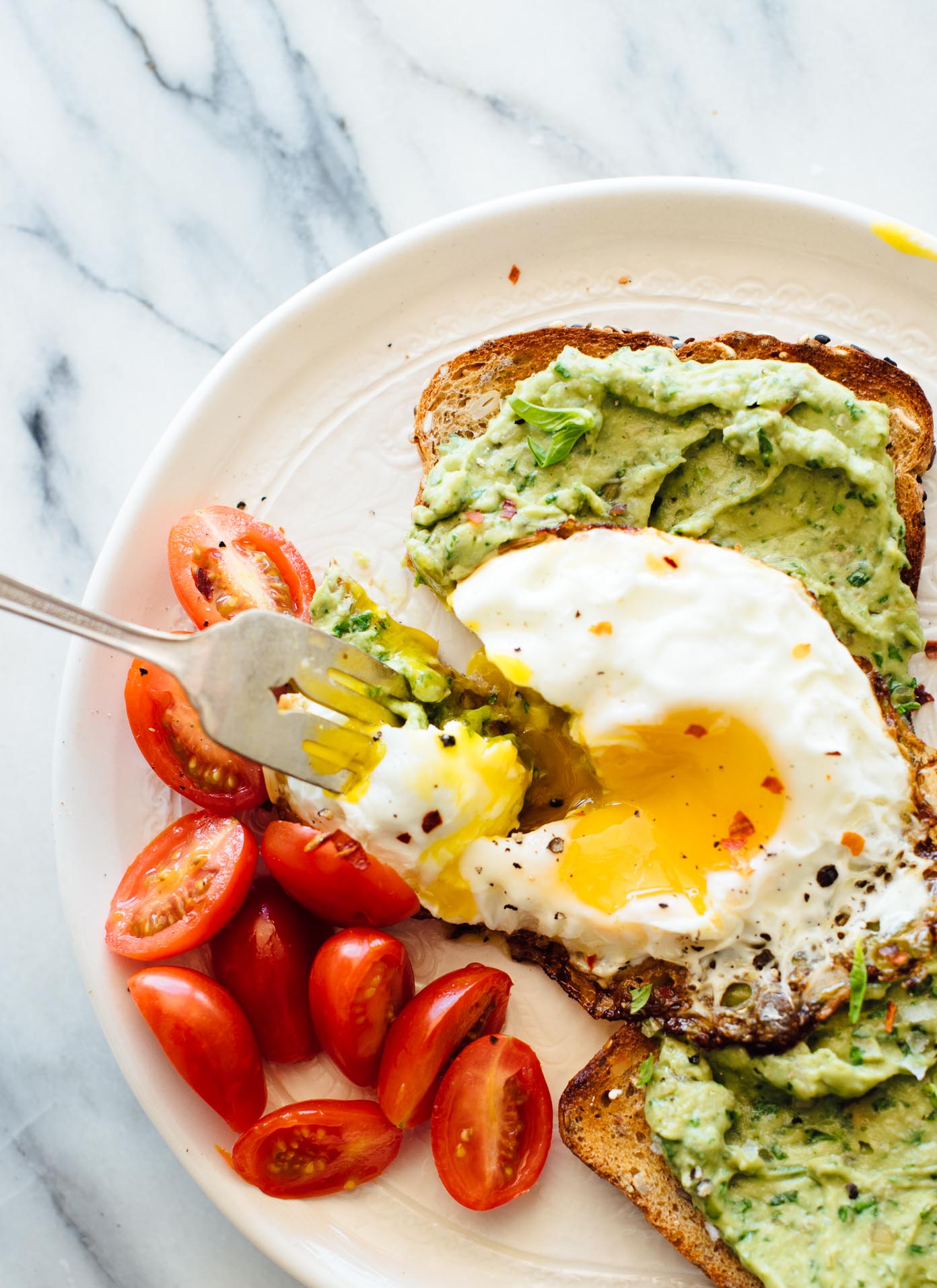 Everyone loves avocado toast, so you know this will go over well. The pesto is an added twist, brilliantly thought up by Cookie and Kate. Add an egg, and it's the perfect meal.
4. Lasagna Stuffed Peppers
https://www.youtube.com/watch?v=NJi26DoOxbA?feature=oembed
Lasagna is a traditional Easter brunch dish, so this is the perfect quick-take on a celebratory meal. Since you don't have to wait for the ricotta to bake, this recipe by Naturally Ella only takes 45 minutes and is super healthy.
5. Creamed Spinach Baked Eggs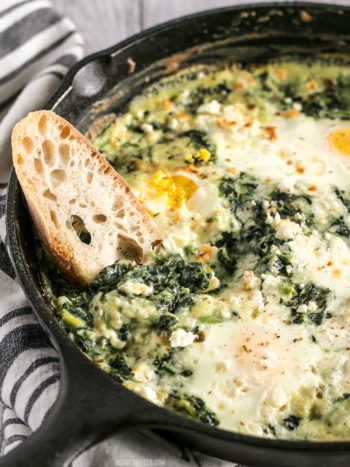 You probably have all of the ingredients to this simple dish in your refrigerator, and it's on the cheap since Budget Bytes makes sure to include the cost of each recipe's ingredients. This recipe is easy to make, fairly quick, and totally delicious (hello, it's creamed).
6. Double Lemon Poppy Seed Muffins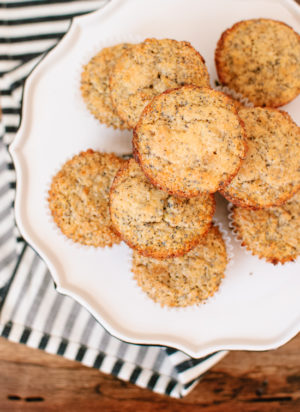 These sound intricate, but they're actually super simple thanks to Cookie and Kate's clear and concise recipe for a sure-to-be crowd pleaser. All you need are the baking basics, lemon, and poppy seeds! Do your makeup while the muffins are baking and repeat this phrase to yourself in the mirror: "I am a culinary genius."
Now get cooking and make Ina Garten (and us) proud. Happy Easter, chef!