33 super cute Galentine's Day gifts your BFF wants and needs
Of course, spending Valentine's Day with your bae is super sweet, but there's something special about Galentine's Day, especially since it celebrates all the besties and strong women we hold close to our hearts. Galentine's Day is great to treat our friends to gifts we really want. Because seriously, who wouldn't want a cozy mermaid blanket or scrumptious cupcakes to share with your girls on the big night anyway?
If you are looking for Galentine's gifting inspiration, know that there are plenty of gifts that can please any personality. Beauty lovers will enjoy facial mask sets, while crystal-enthusiasts can enjoy a box filled with goddess-approved treasures that help with our spiritual growth journey. Trust us, there's even cozy glow in the dark slippers all your BFFs will love.
For gifts all your gal pals will truly love this year, here are 33 super cute gifts perfect for Galentine's Day.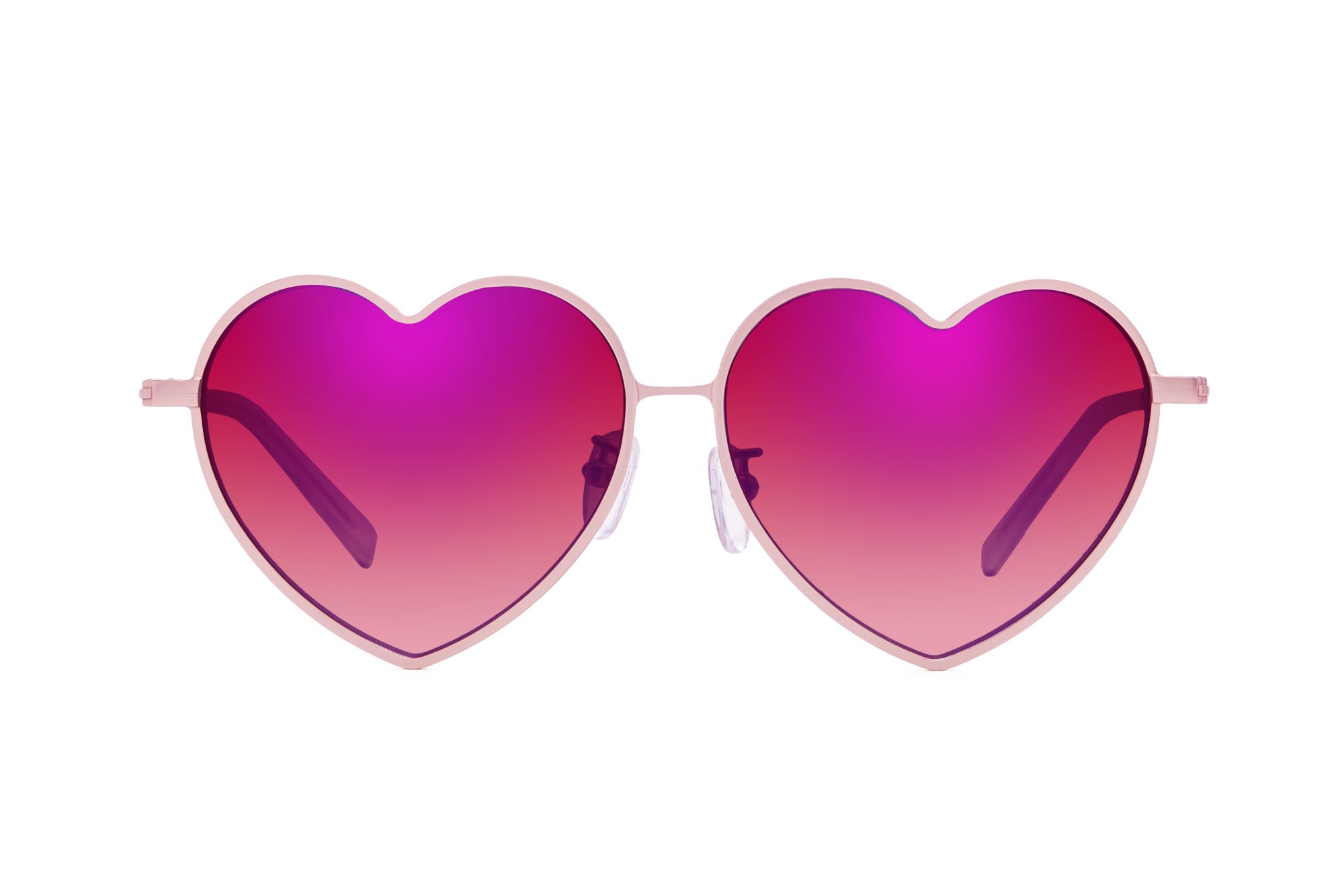 This adorable pair of heart-shaped glasses will give your BFF heart-eyes.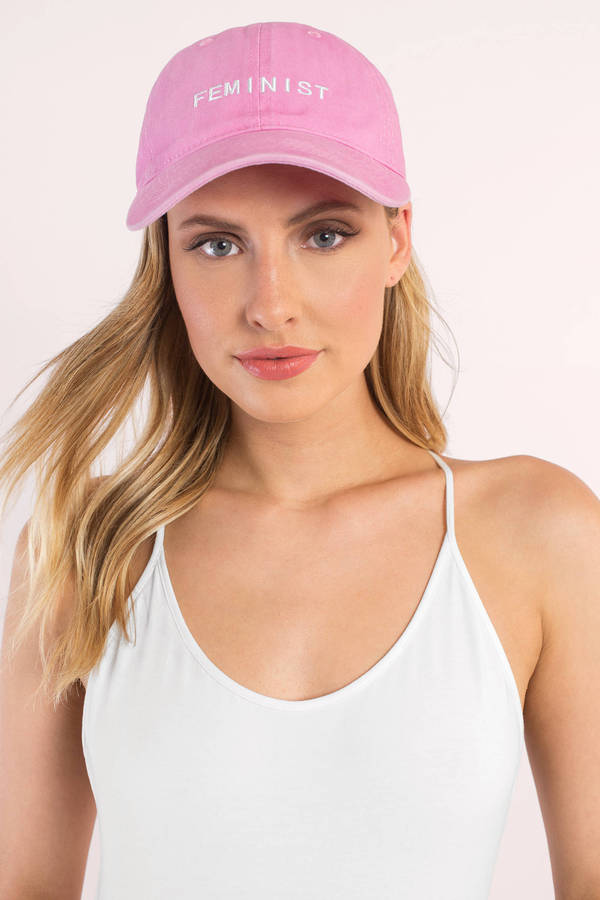 Share the girl power vibes with this baseball cap.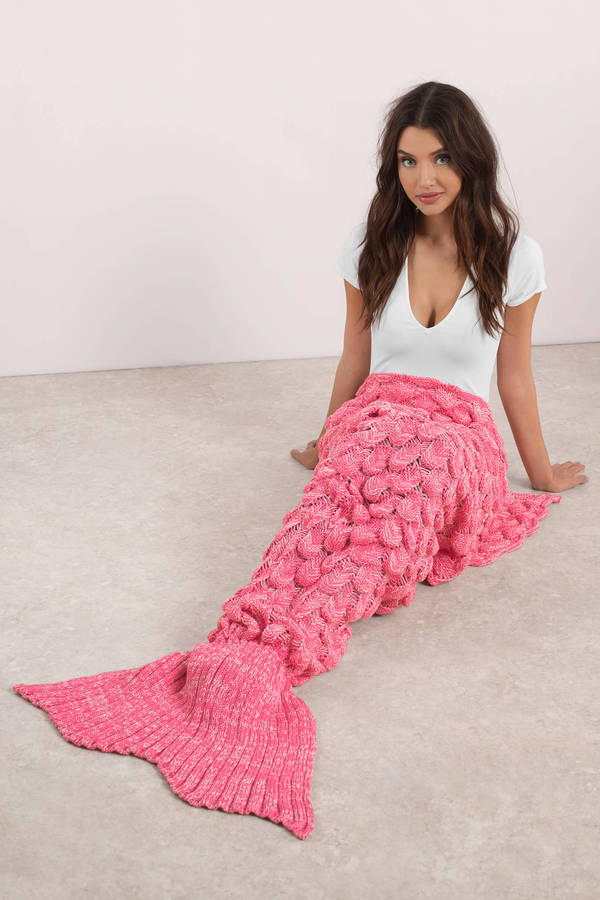 Make your friend's Netflix binge sessions more comfortable with this adorable mermaid blanket.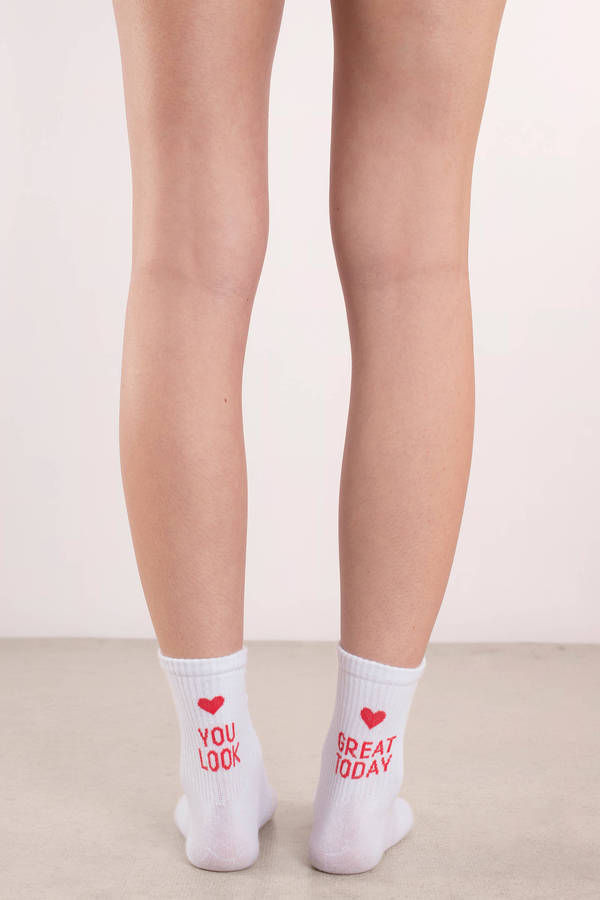 Let's face it: you Galentine's can never have too many pairs of socks.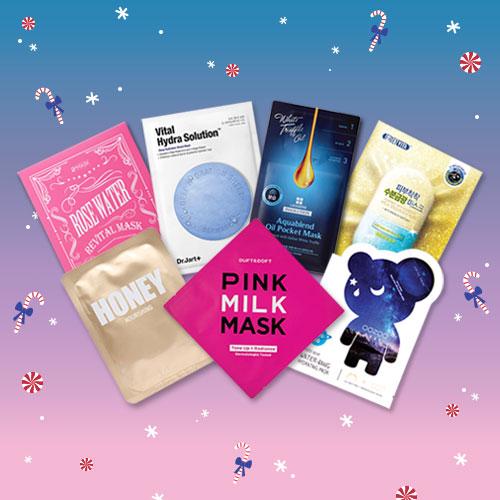 Skin care lovers will get excited over this must-have mask box.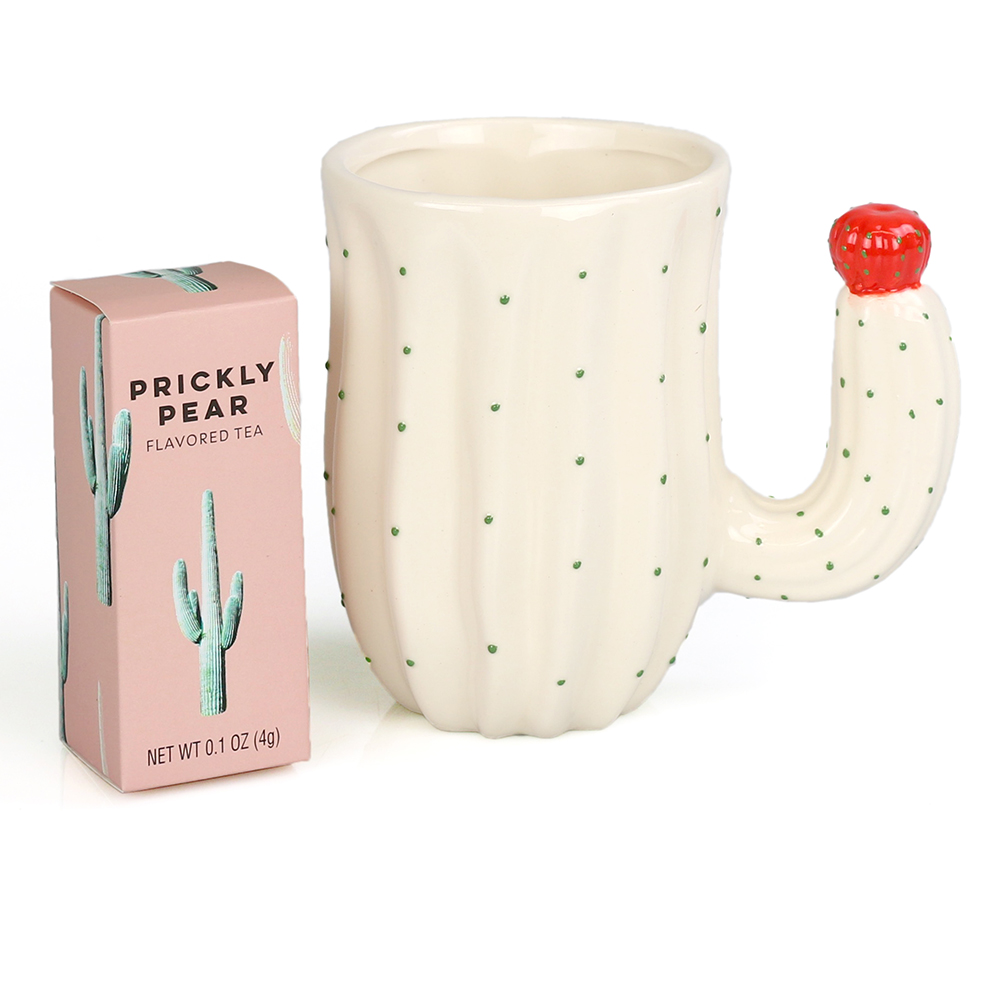 If they're obsessed with everything tea, then you'll want to treat them to this tea set.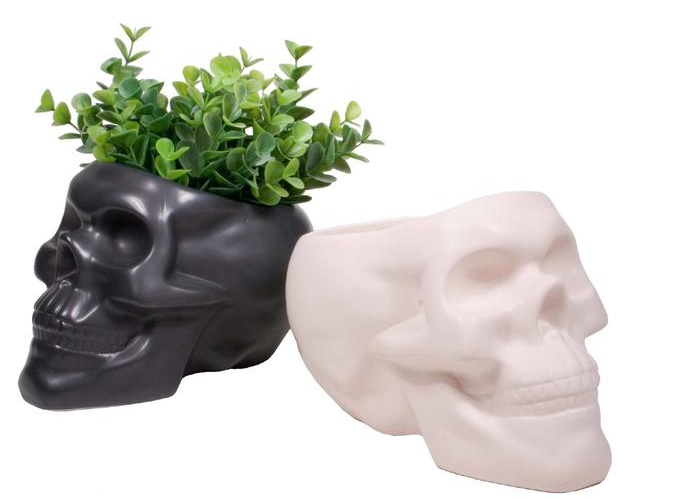 Help your BFF achieve all those decor goals with this amazing skull bone plant pot.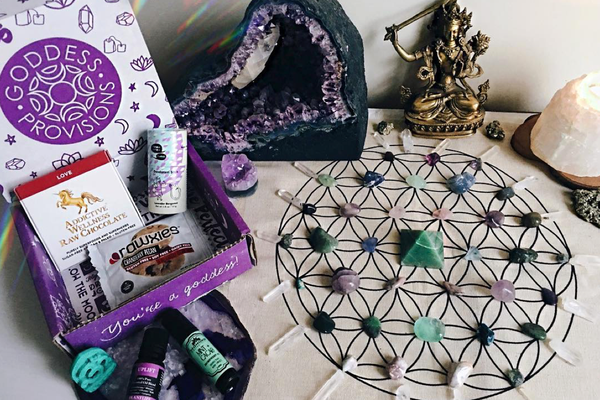 Treat all the goddesses in your life to this mystical box, which comes with crystals, vegan snacks, and tools to help spiritual growth.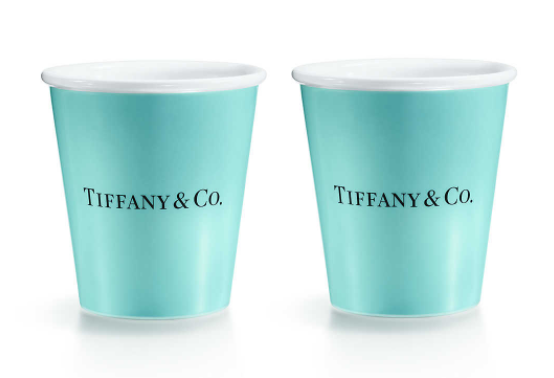 If your bestie always wanted to have breakfast at Tiffany's, make her feel like Holly Golightly with this super cute set.
Dog lovers will love this set of four beautifully crafted pup plates.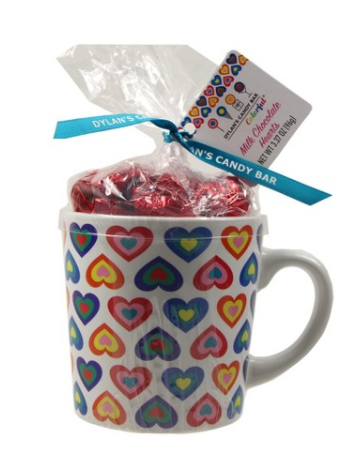 Great for those who have more than one Galentine on your list, these budget-friendly cups will satisfy any sweet tooth.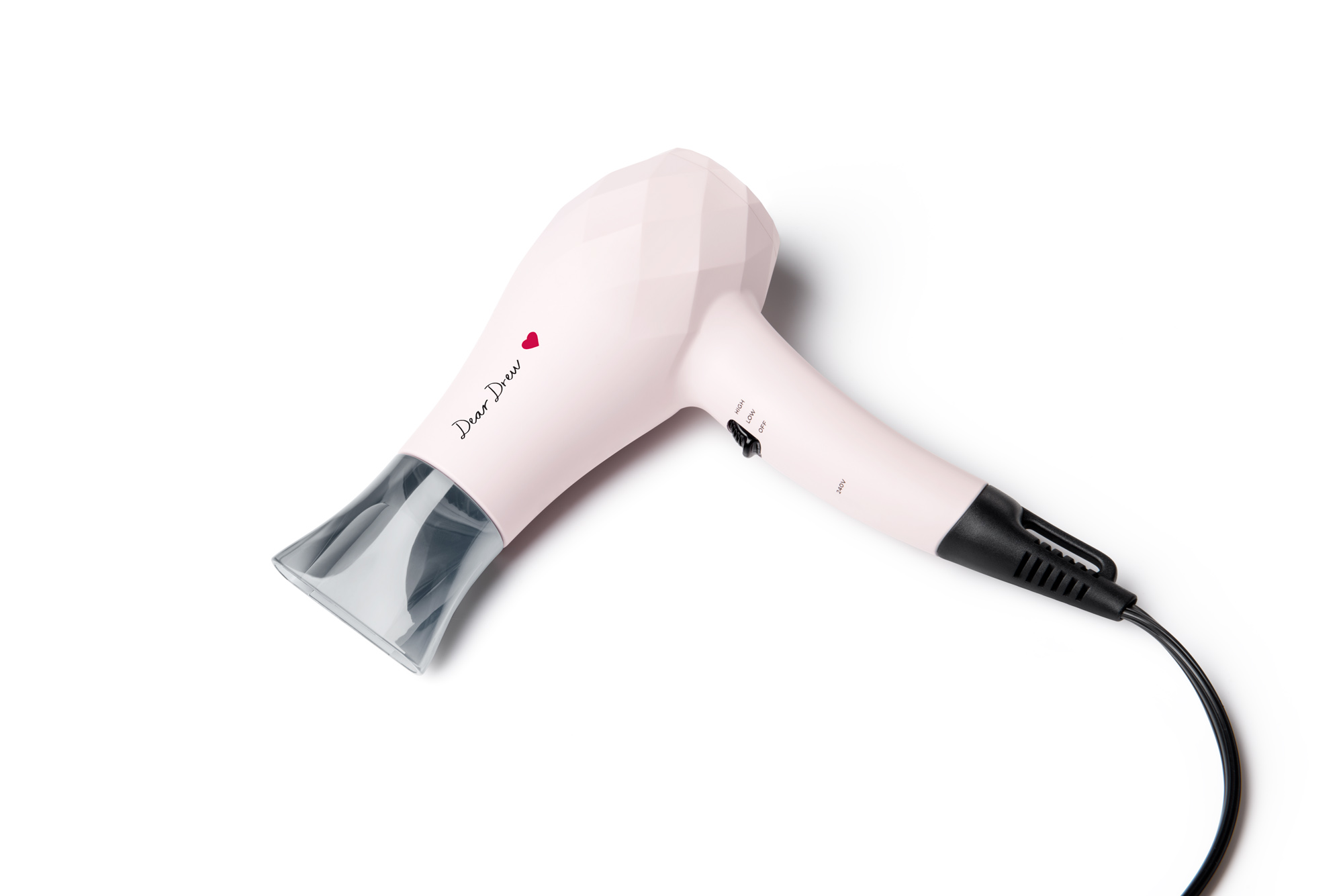 Hair obsesses will squeal with delight over this travel-friendly dryer.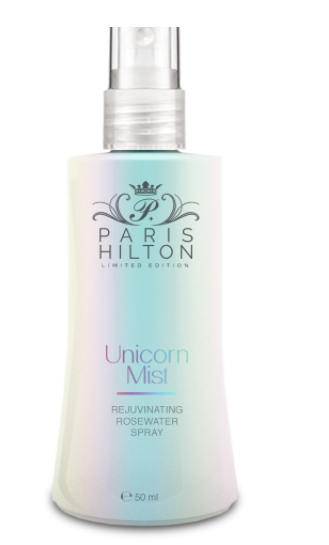 Treat all those unicorn lovers to this soothing rosewater mist, which comes in a hypnotizing holographic bottle.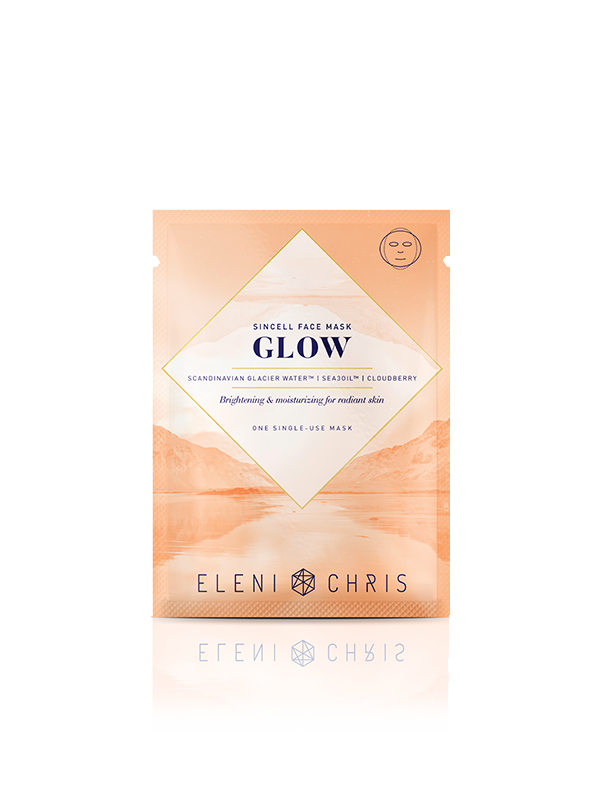 Help your bestie's skin glow like a diamond with this luxurious sheet mask.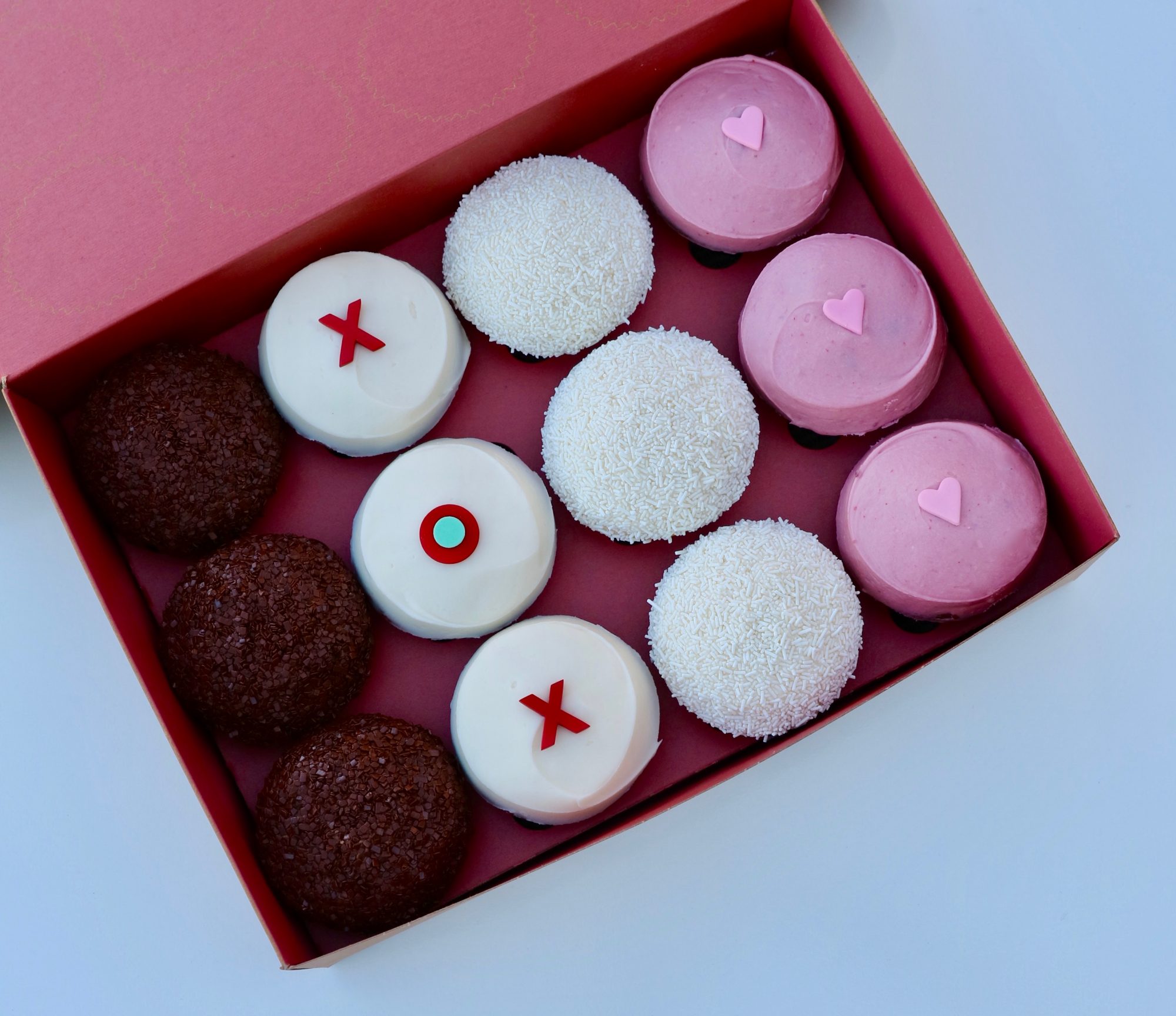 This Valentine's Day-themed box features yummy flavors like Dark Chocolate, Red Velvet, Vanilla, and Raspberry Chocolate Chip cupcakes. Literally a sweet treat.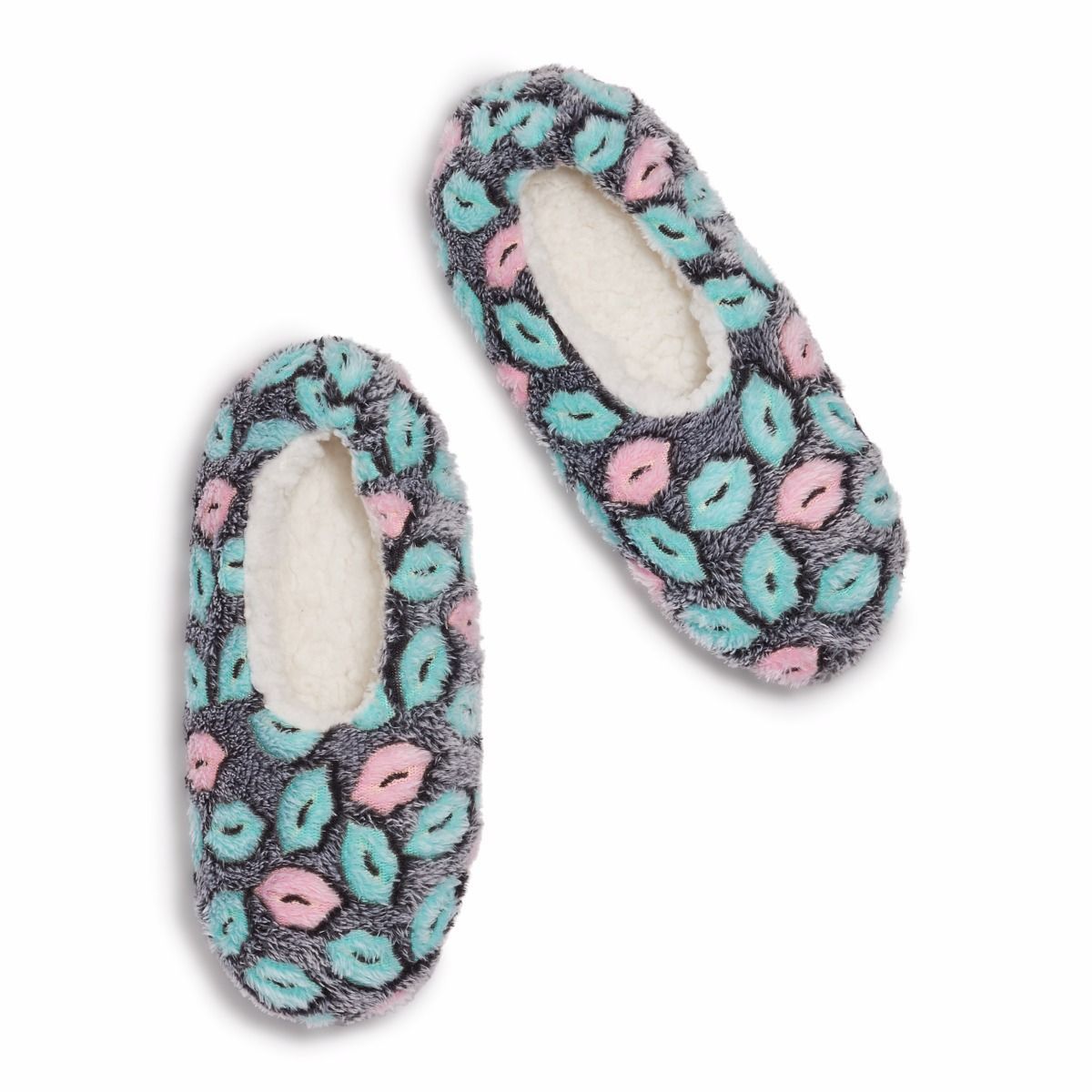 These glow in the dark slippers will make any of your BFFs happy.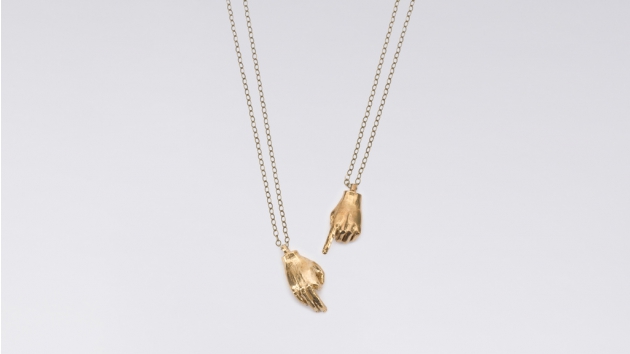 Show off your lifelong friendship with this handmade necklace set.
18HelloFresh Wine Club, $89 a month for six full-sized bottles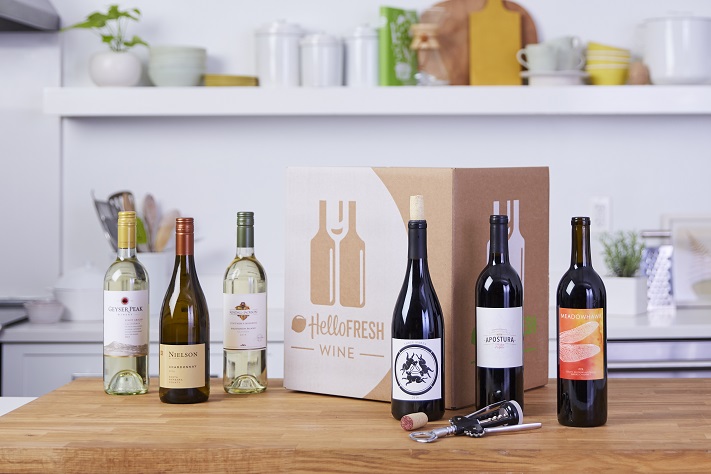 Whether they liked red wine, white wine, or a little little bit of both, this amazing wine club service allows them to enjoy six full-sized bottles of top-rated wines.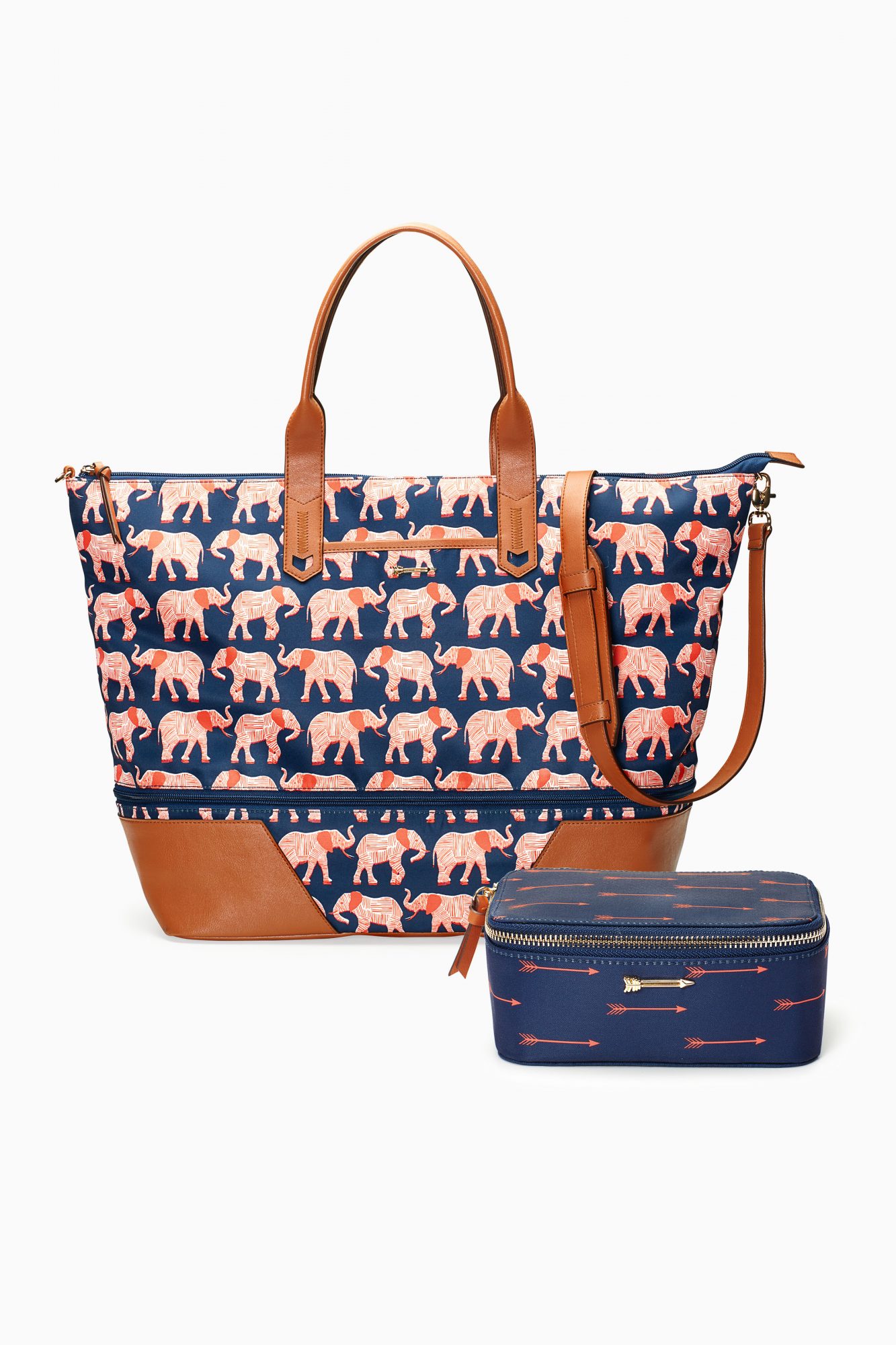 Give your BFF this value set which features a gorgeous elephant-print purse and chic travel jewelry box.
20Bloomsybox, floral subscriptions start at $39.99 per month and include free delivery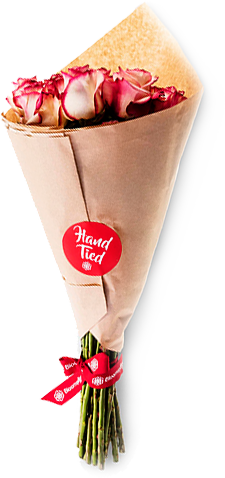 Nothing says Galentine's Day better than fresh flowers, and this unique flower subscription service.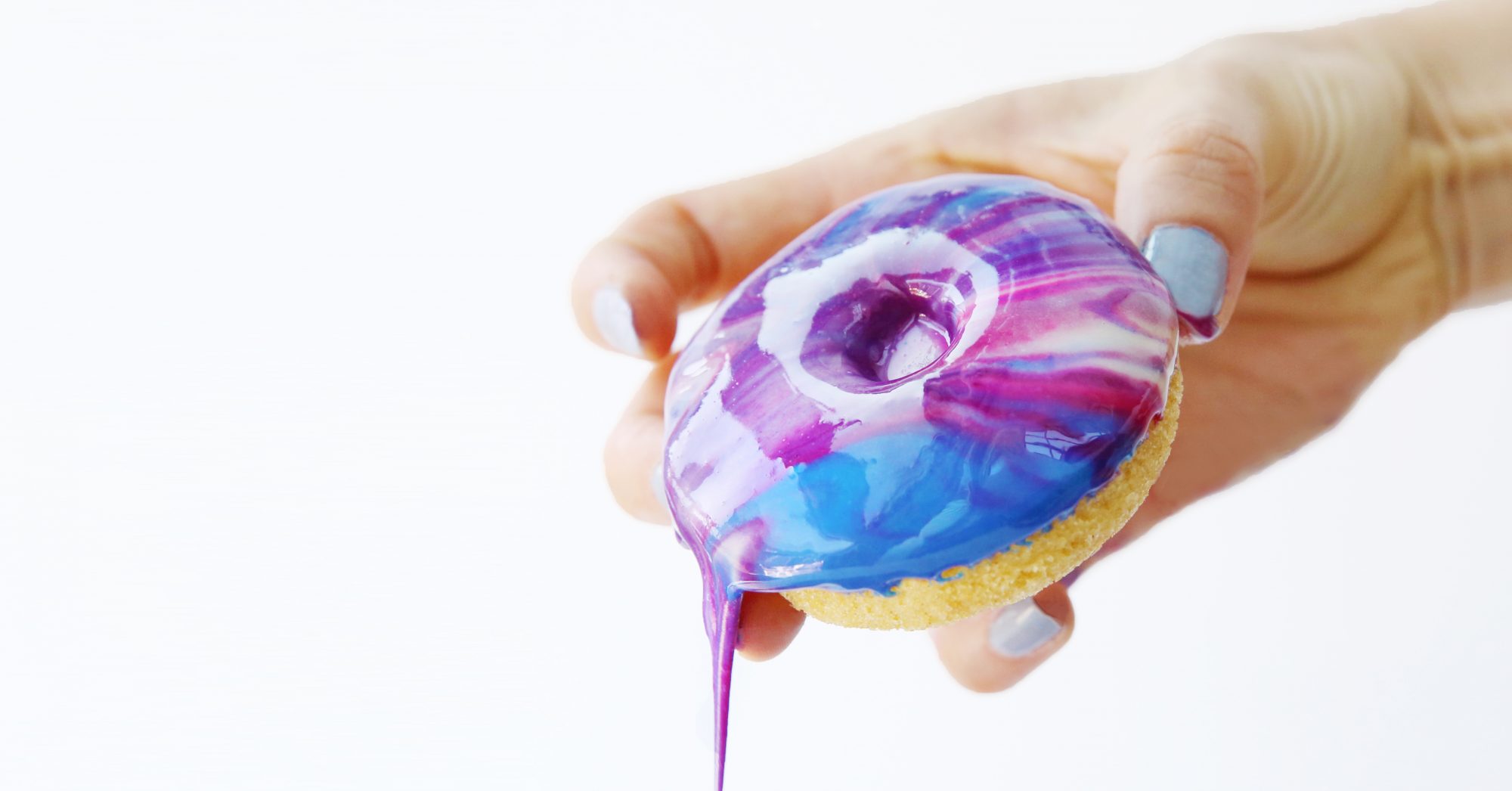 Let them get crafty in the kitchen with this galaxy donut kit that was made for Instagram.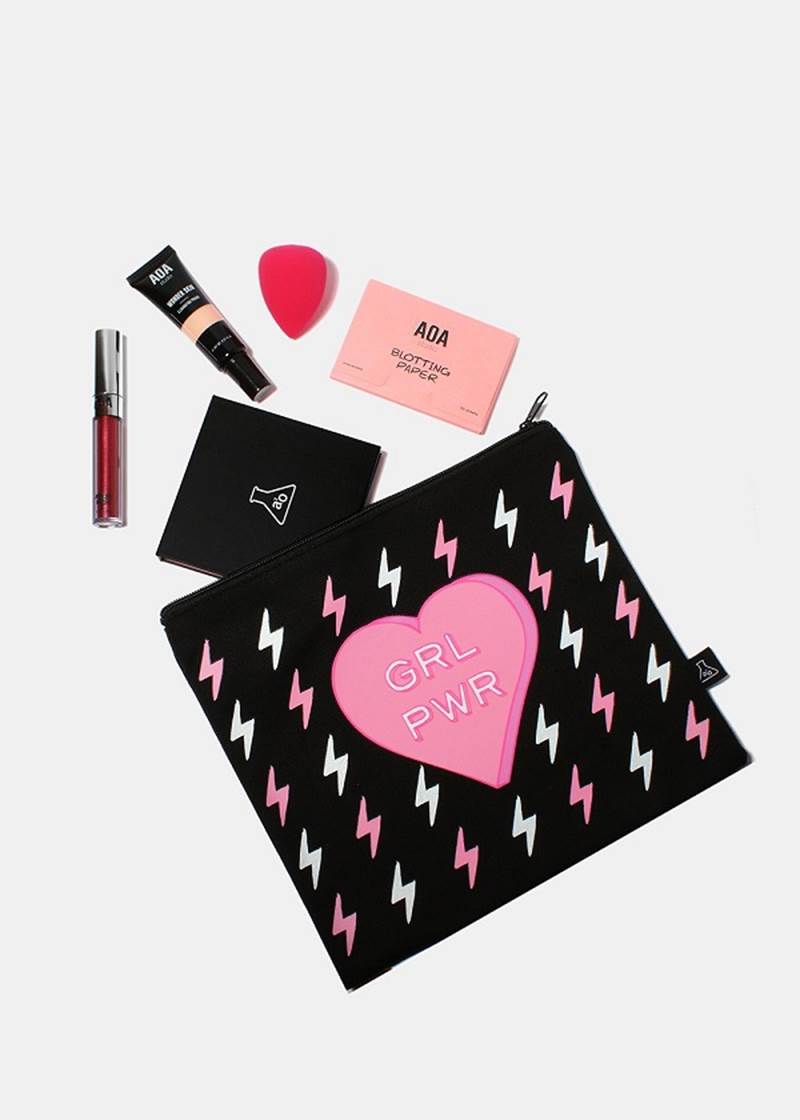 This bold cotton clutch adequately stores money, makeup, and gym essentials.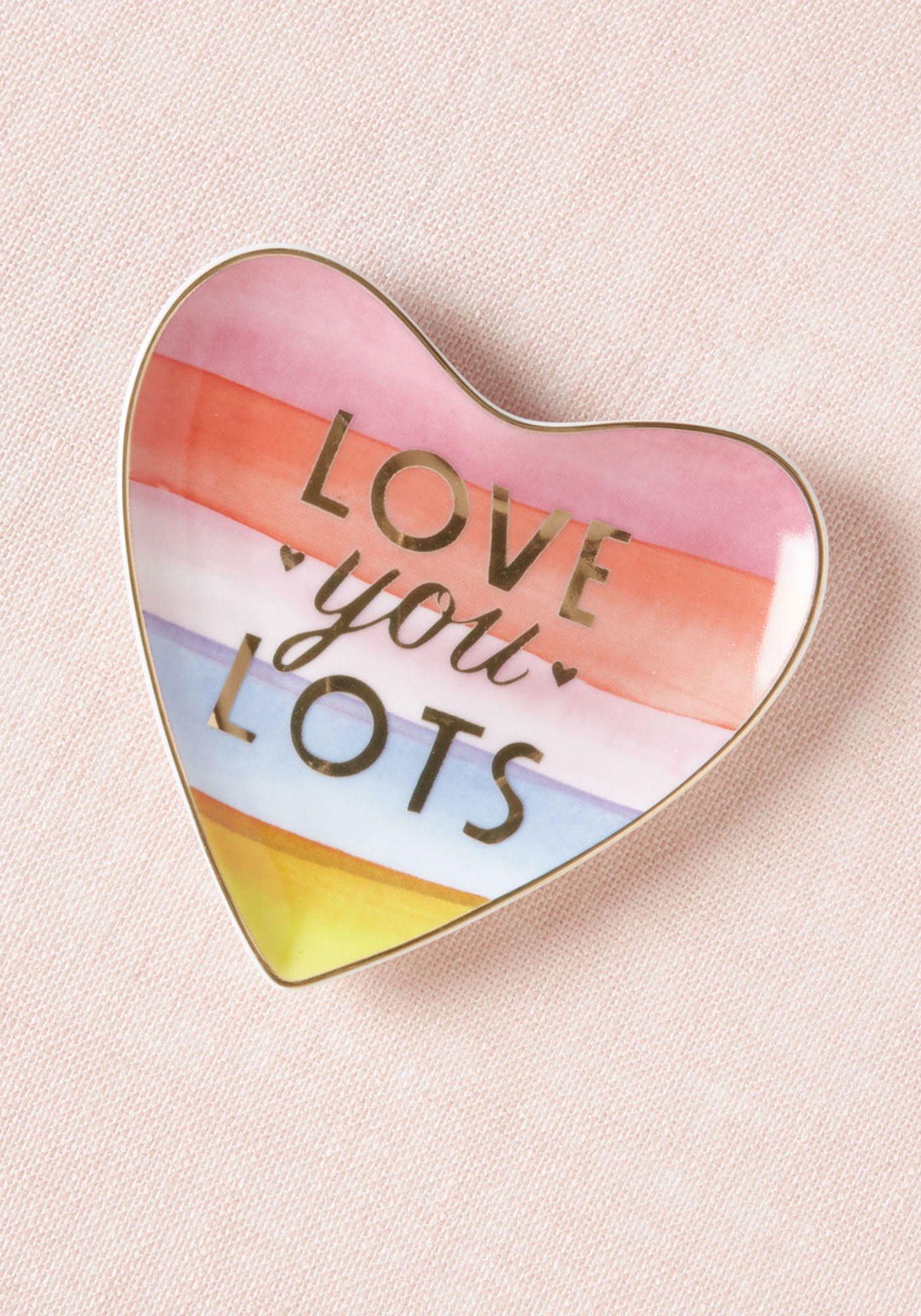 This festive trinket dish stores rings, keys, and anything else you can think of.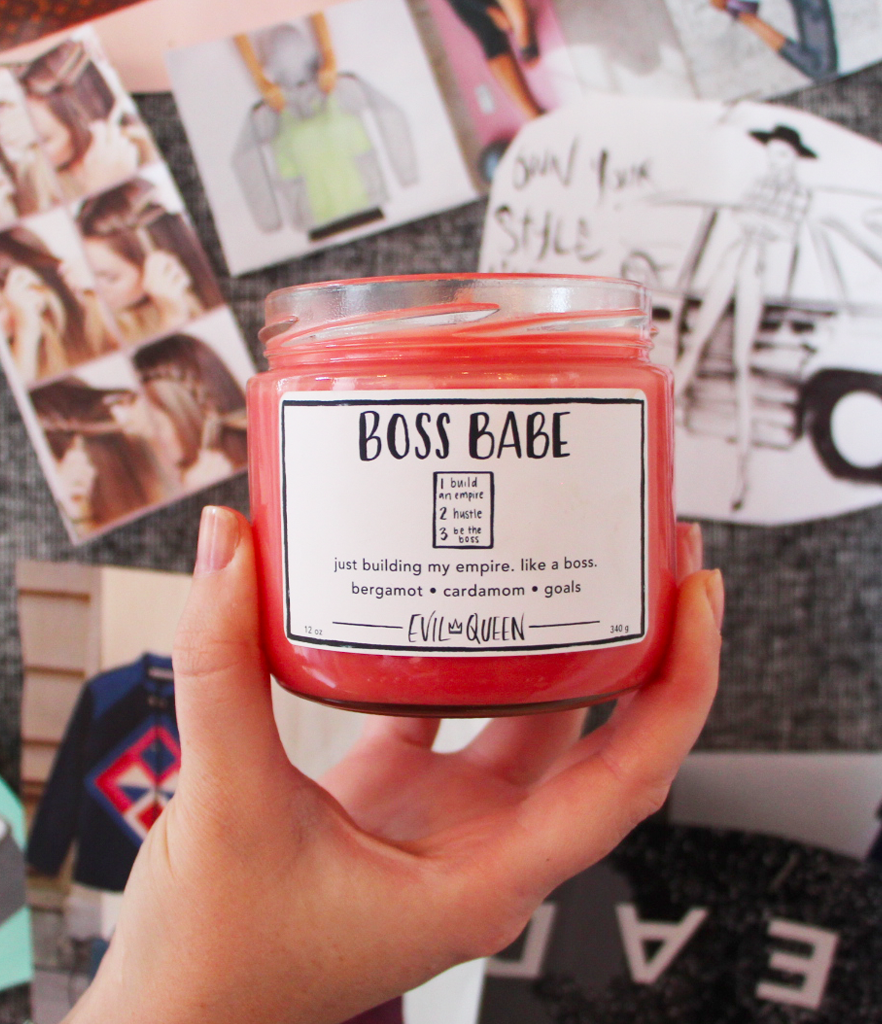 Dress up your BFF's vanity with this cheeky candle, which delivers a gorgeous bergamot scent.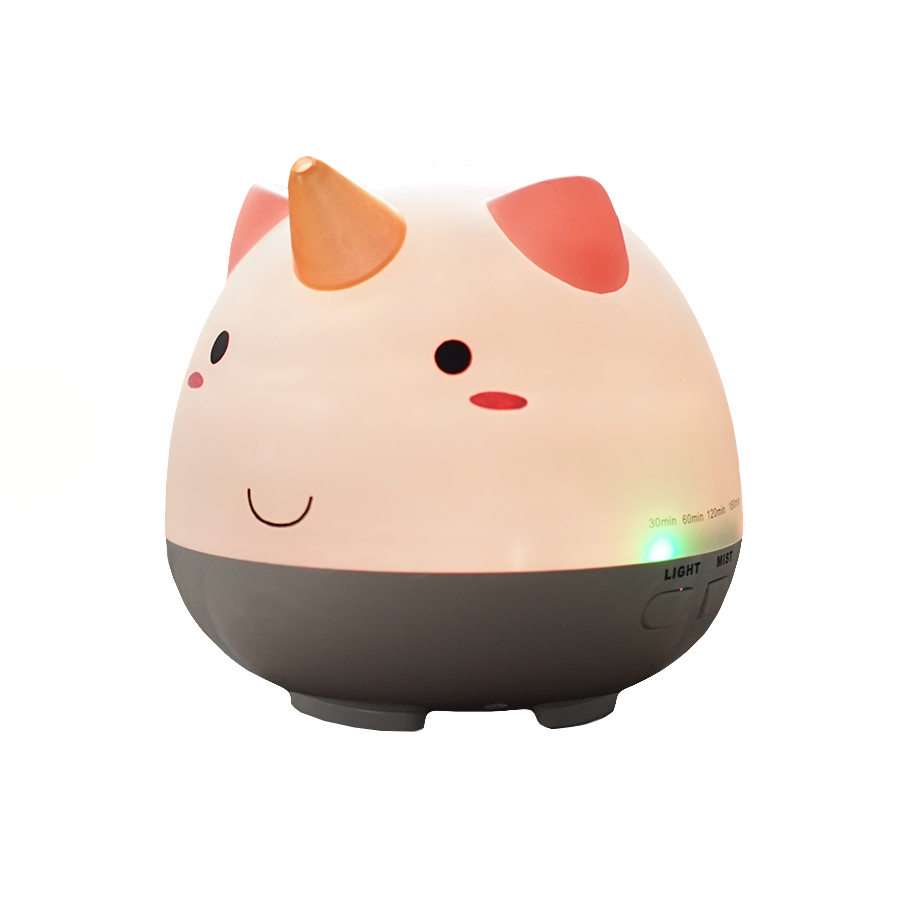 Whether you add in essential oils or just enjoy the extra burst of moisture, it's safe to say that this adorable unicorn diffuser (also works as a humidifier) makes one adorable Galentine's Day gift.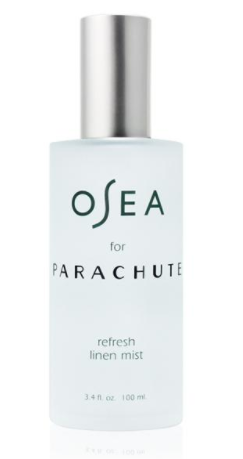 If she's a frequent traveler, you'll definitely want to give her this air and linen-refreshing mist.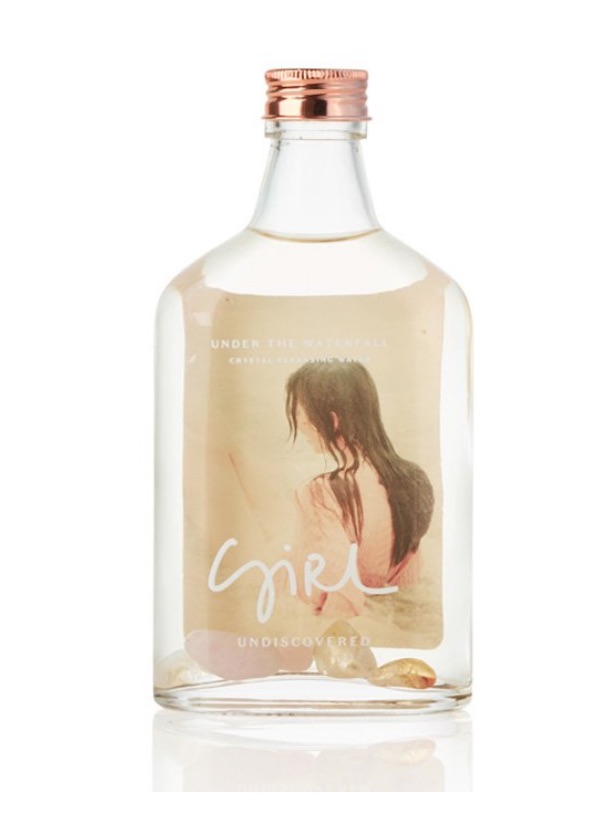 This organic cleansing water treats her skin to energizing rose quartz and citrine crystals.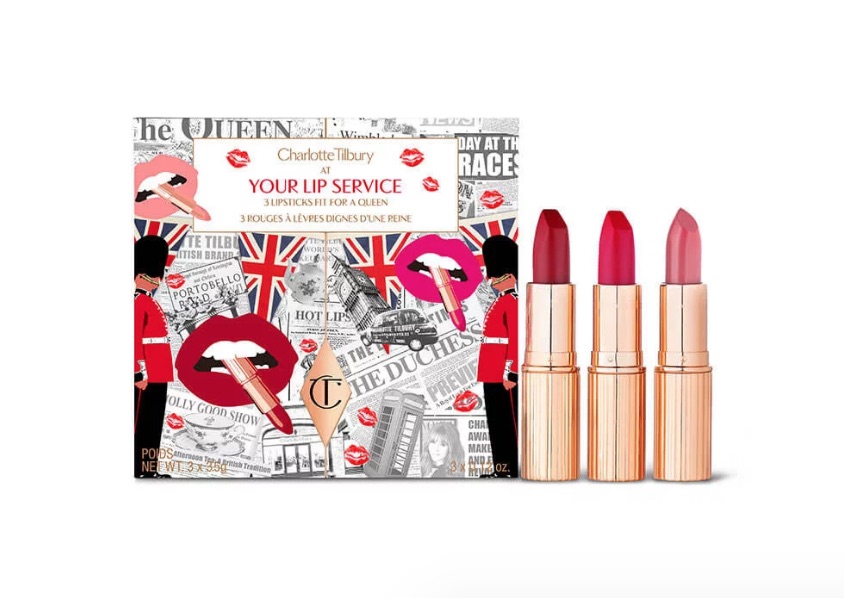 Have a friend who is obsessed with The Crown or royals like Kate Middleton and soon-to-be royal Meghan Markle? They'll love this trio.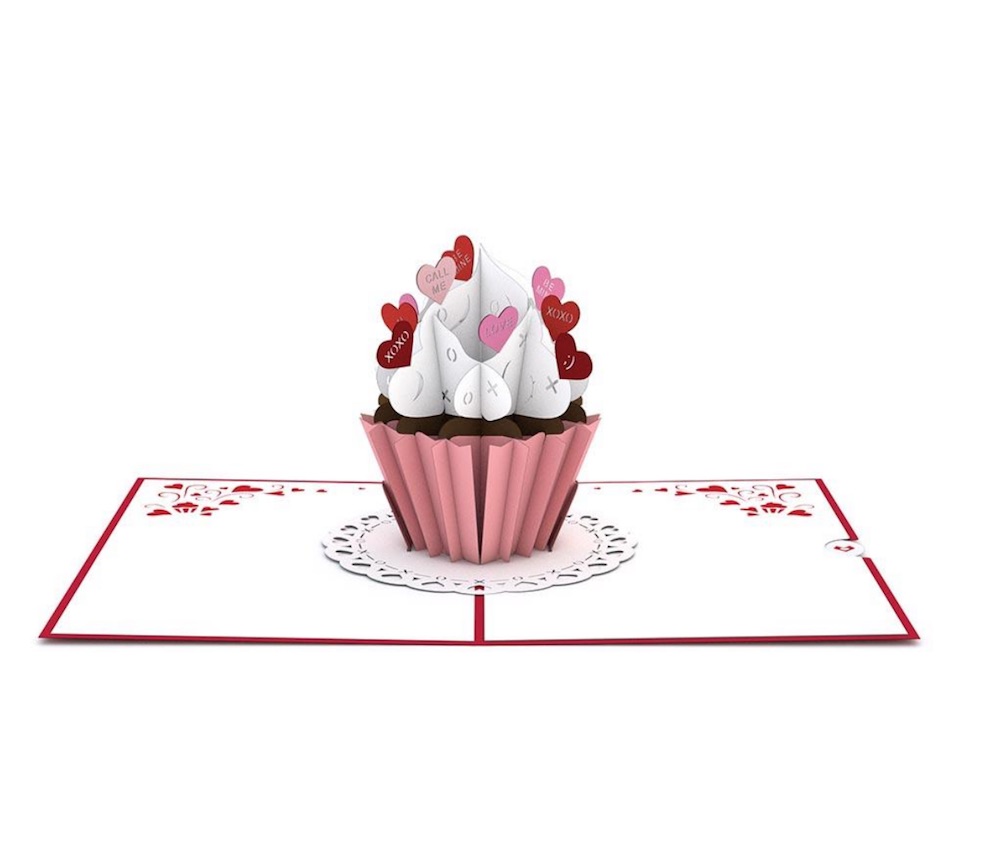 This cute 3D card will show your bestie just how much you love them (and know them). Because nothing says I love you like a giant cupcake.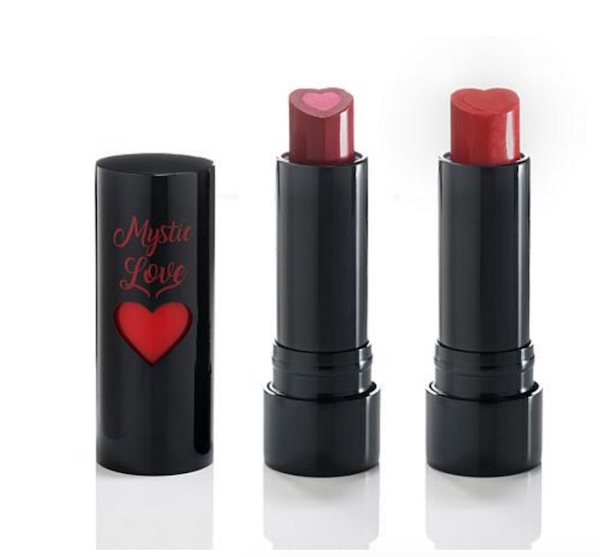 These lipsticks are flattering and heart-shaped, too.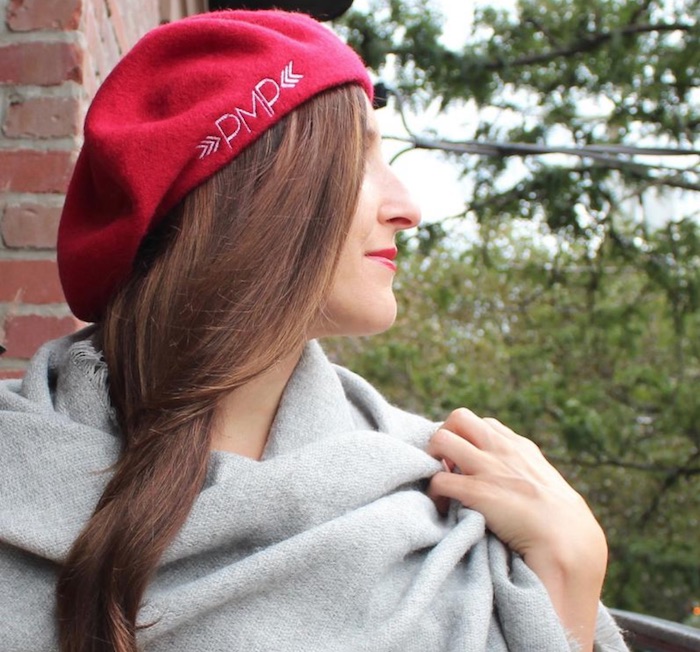 Give them a personalized beret. Not only will it add pizzazz to any outfit, but it will have a special message.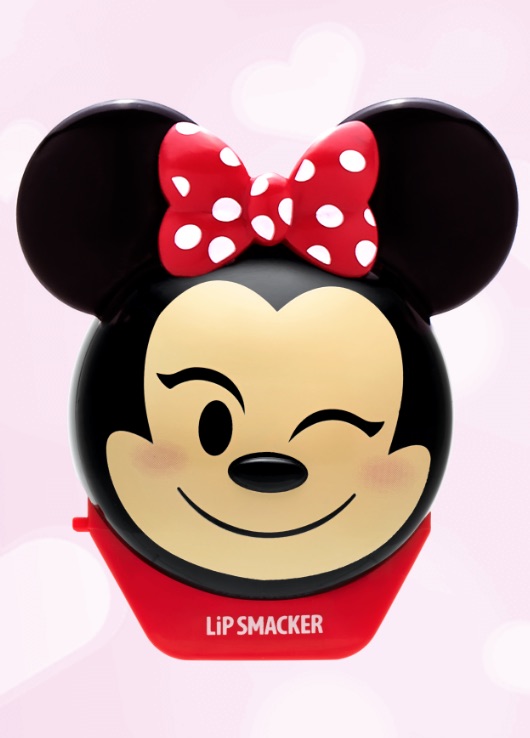 Minnie Mouse? Lip balm? You BFF will love this.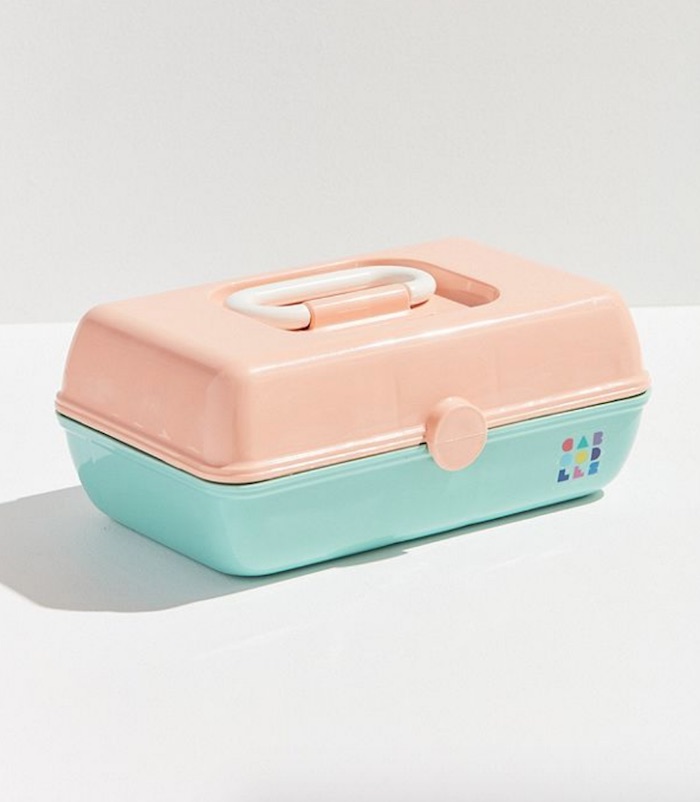 A makeup case classic! Give your beauty-obsessed friend this adorable case.