When it comes to Super Bowl snacking, there is no halftime
Hello, cute folk of the internet!
It's already the last day of January — wow. That means we're now one month closer to spring weather, and just days away from SUPER BOWL SUNDAY.
While I don't personally watch football, the foods of the Super Bowl definitely hold a special place in my heart. Especially when I'm far from my Texas home, nothing brings me back quite like an array of cheesy dips and fatty foods.
My personal favorites? Queso (of course) and some good ol' hot wings.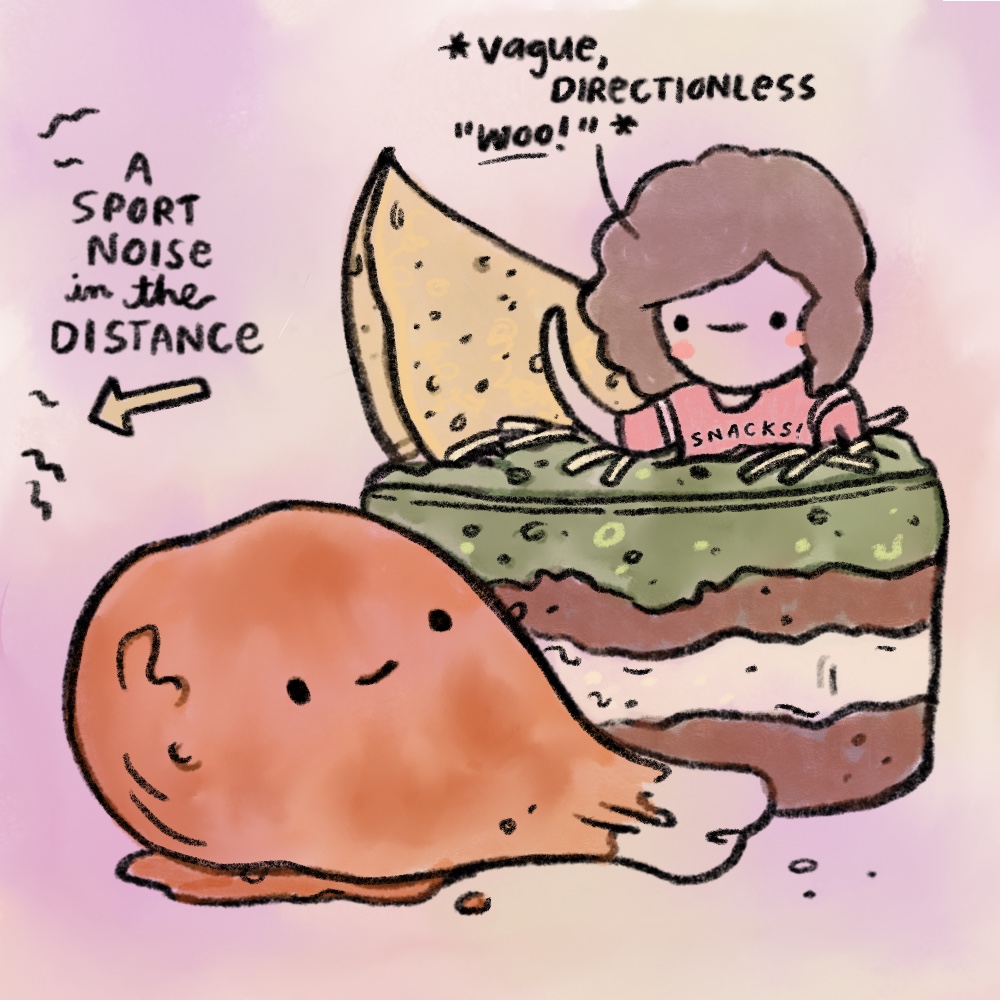 Have fun and snack it up this weekend! I'm rooting for your team, whichever that might be. ?