What Super Bowl parties are like when you don't care about sports
1. Here you are at a Super Bowl party. It's the first football game you've watched since, well, last year's Super Bowl.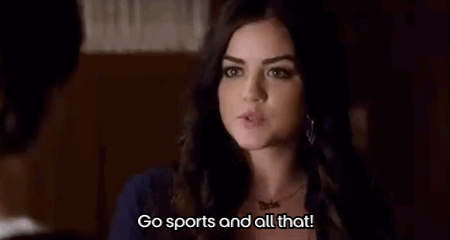 2. At the beginning, you try to fool everyone into thinking you're a fan.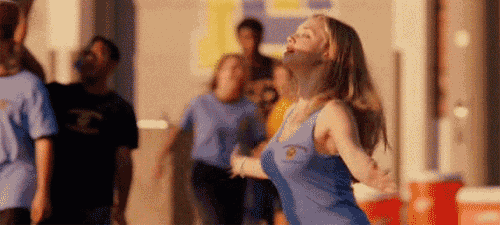 3. You're all like, "Yeah, I love football. Played a little powder puff in college."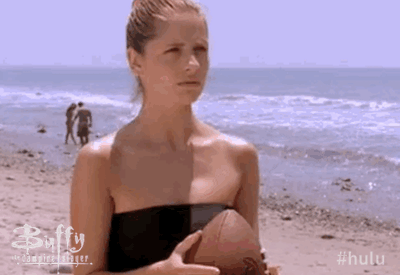 4. Someone asks, "Who's your favorite team?"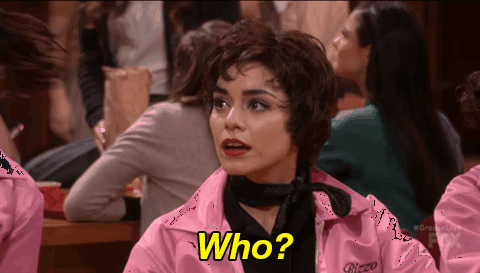 5. And you reply as honestly as you can: "Uhh .. the Titans …"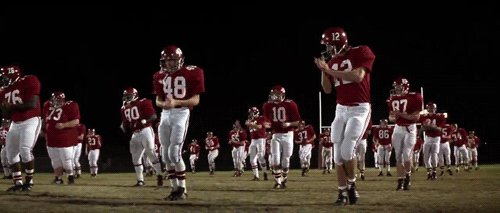 6. "Remember them?"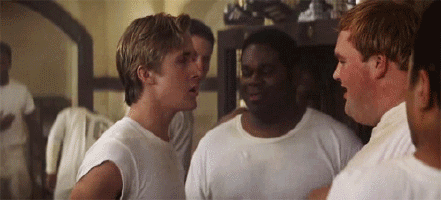 7. Luckily, the Super Bowl is less about football and more about snacks.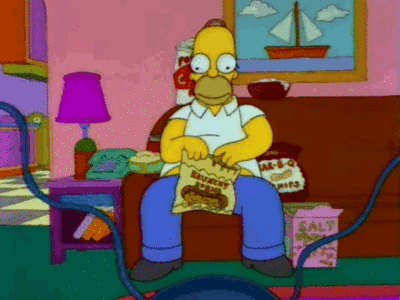 8. You even hit the veggie platter because #cleaneating #ranchdressing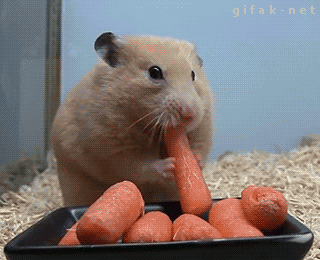 9. The real MVP here is your cell phone, which lets you update your SnapChat story …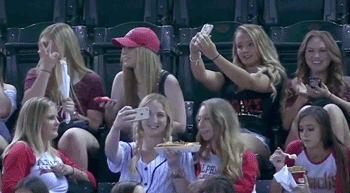 10. And check on the game you actually care about. (The Puppy Bowl!)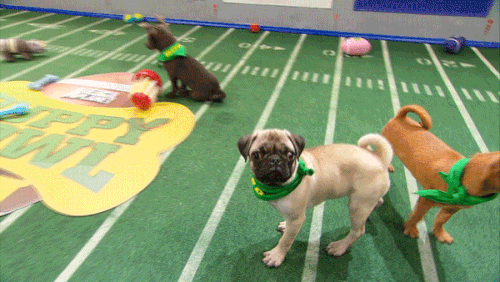 11. Everyone else can cheer about first downs and coin tosses.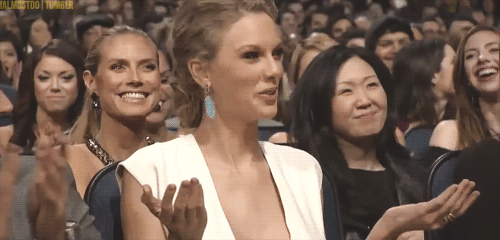 12. You'll be over here, patiently waiting for the halftime show.