Here's how the Internet is reacting to the Super Bowl halftime show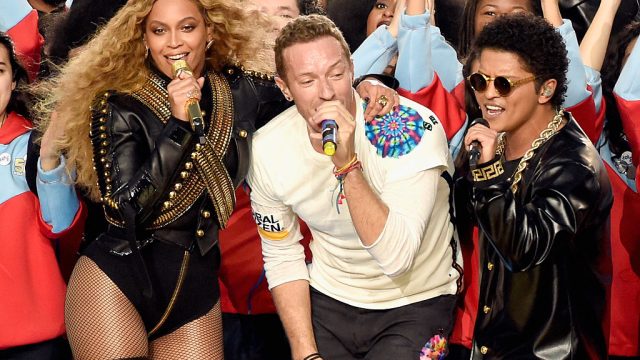 The Super Bowl is arguably the biggest TV event of the year. The game is still going strong, but for many viewers, the most important moment of the show has ended. We're talking, of course, about the halftime show. You know, the one moment when the people who mostly came to your Super Bowl party for the snacks actually pay attention. Performing at halftime at the Super Bowl is a huge honor and, as such, it attracts huge talent. This year, Coldplay headlined along with special guests Beyoncé and Bruno Mars. When Beyoncé and Bruno Mars are special guests, you know it's a big show.
So, did the show live up to the hype? The Internet has weighed in, because of course it has. And the opinions are…mixed.
Love it
In praise of Bruno Mars
Queen Bey
SO. MANY. FEELS.
Meh