10 sunscreen powders that will be your touch-up heroes this summer
It's pretty common knowledge that sun protection should be at the top of your list of priorities—not just in the summer, but all year long. Using an SPF of at least 30 is crucial for maintaining your skin's health, protecting you from everything from skin cancer to signs of premature aging, like fine lines and sun spots. But even if you're religiously applying sunscreen every morning, if you neglect reapplication throughout the day, you're only getting a couple of hours of protection, which simply isn't enough.
But we get it: re-applying sunscreen over a full face of makeup (or any makeup at all, really) can be a drag—a messy one at that. Enter: sunscreen powders. These easy-to-apply formulas can be used as a setting powder—mattifying makeup and getting rid of excess shine along your T-zone—and as protective powders with SPF to top off your makeup throughout the day. Even better? You can reapply without worrying about streaking your foundation or spreading your eyebrows around your face.
Below are 10 of our absolute favorite sunscreen powders on the market. Trust us—they're game-changers.
1Ilia Radiant Translucent Powder SPF 20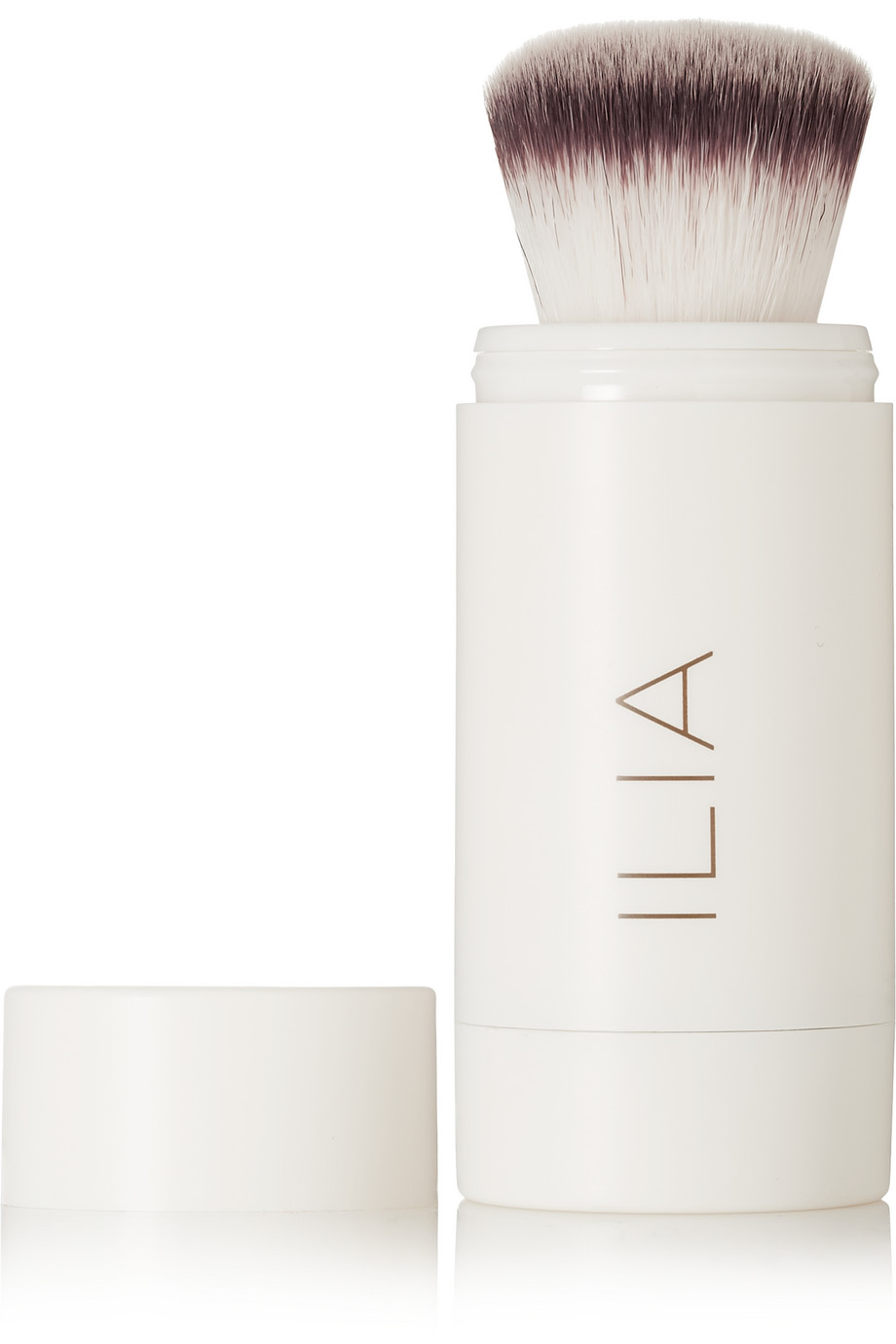 How can you say no to packaging this chic?
2Supergoop! Invincible Setting Powder SPF 45
It's a cult fave for a reason.
3Colorescience Sunforgettable Mineral SPF 50 Sunscreen Brush
This mineral pick comes in four different shades.
4Peter Thomas Roth Instant Mineral SPF 45
Just throw it in your purse and go.
5Tarte Tarteguard Mineral Powder Sunscreen Broad Spectrum SPF 30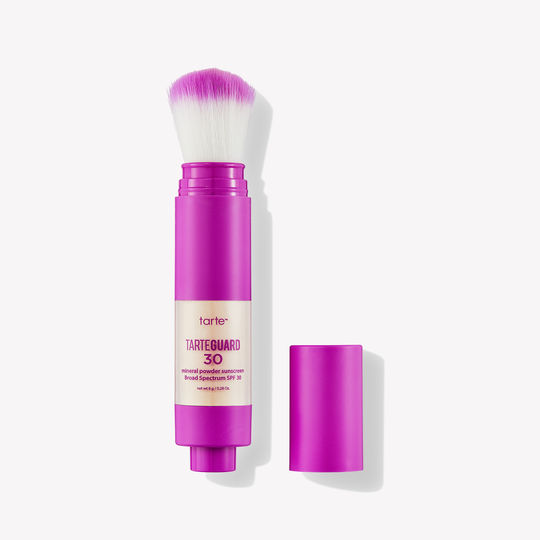 The translucent powder goes on like a breeze.
6Paula's Choice On-the-Go Shielding Powder SPF 30
The genius formula also contains vitamins C and E.
7 Brush On Block Translucent Mineral Powder Sunscreen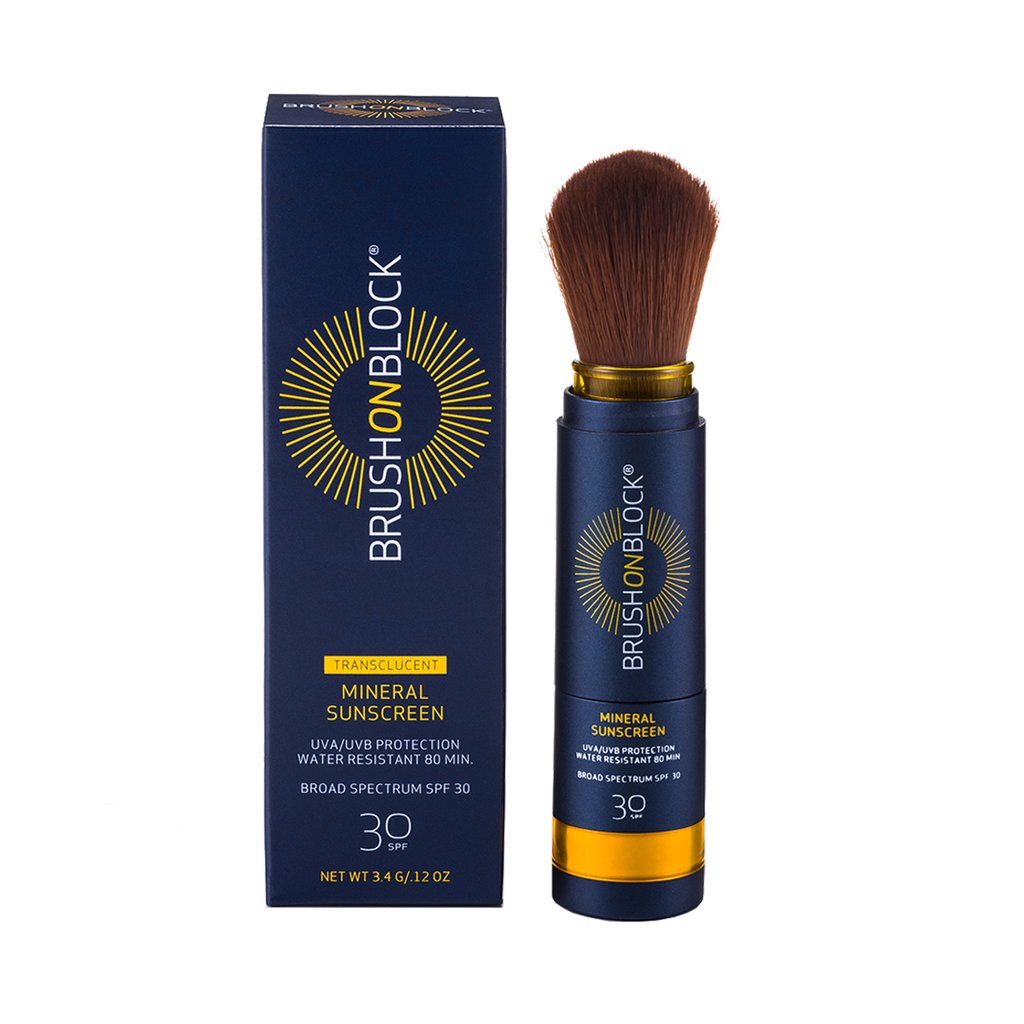 The ultimate beach bag essential.
8 Physicians Formula Mineral Wear Talc-Free Mineral Makeup Airbrushing Pressed Powder SPF 30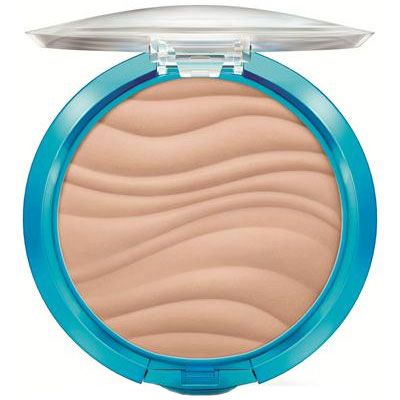 This fragrance-free pressed powder will take care of that shiny forehead in no time.
9Derma E Sun Protection Mineral Powder SPF 30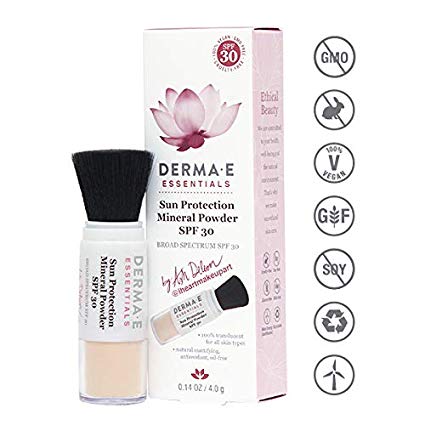 Formulated with green tea, chamomile flower extract, and vitamin E.
10Au Natural Skinfood Mineral Powder Foundation With Sunscreen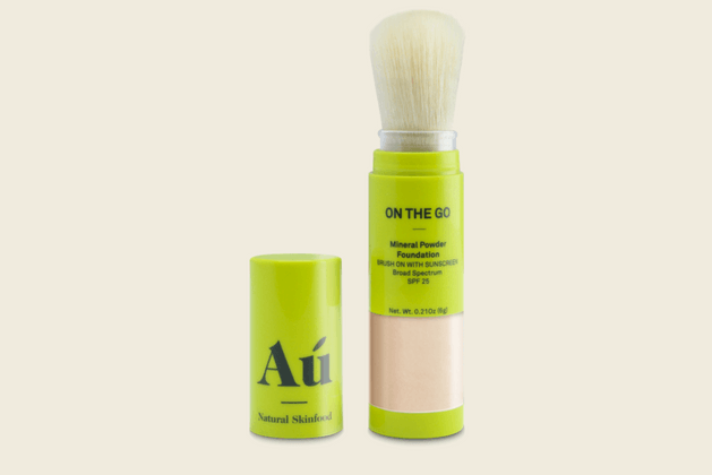 Available in three shades, this sunscreen powder is made in New Zealand, from all-natural ingredients.