A subscription box cynic reviews the new Sunday Riley box
Let's be real, the idea of a brand-new subscription box can sound boring as hell. Since the birth of the subscription service trend, we've tried them all, from the O.G. Birchbox, to zodiac-themed boxes, to subscriptions for our fur children. Most of the time, the contents are uninspired, whether it's products you'd never use in your life or travel-size items that don't justify the monthly cost. I haven't signed up for a subscription box in years because of this. Usually when I hear about a new one, I can't help but scream, "BORING!" At this point, the only subscription I know I'll never regret is a wine club. But when I heard about Sunday Riley coming out with its own subscription box, I felt my ears perk up. It is Sunday Riley, after all. ICONIC.
Whether or not you're skin care-obsessed or just a casual beauty consumer, chances are you're familiar with the name Sunday Riley. The brand is synonymous with aspirational skin care—it's pricier than what the average beauty lover wants to spend, but piques interest because so many people swear by its products. In fact, celebrities such as Julianne Moore, Victoria Beckham, and Jourdan Dunn are all fans. Good Genes, the exfoliating lactic acid treatment, is a cult favorite despite its stinging sensation, unattractive scent, and $100+ price tag. The fact that such a beloved skin care brand launched its own subscription service is something that can't be overlooked. So when the peeps at Sunday Riley offered to send be a box to review, I thought, why the hell not?
The lowdown:
Sunday Riley's first-ever subscription box is called The Wellness Box. It focuses on products that are geared towards not just physical beauty, but mental and energetic wellness. So aside from beauty products, you'll also get supplements, crystals, and a meditation app subscription.
The contents are as follows: Sunday Riley Good Genes (15 ml), Sunday Riley Ceramic Slip (30 ml), Thinx Hiphugger, bkr Bottle, IGK Rich Kid Coconut Oil Air Dry Styler (1.7 oz), Smith & Cult Nailed Lacquer in Kundalini Hustle, WelleCo Super Elixir 7-Day Supply, a free month of the Headspace App, Kitsch Cleanse Ritual Collection Microfiber Hair Towel, Clear Your Space, Clear Your Mind Kit, and a Sunday Riley Travel Cosmetic Bag. The total worth of the box is $300, but you get it for $95. You can choose to purchase alone or sign up for an annual subscription for $380 (there are no discounts if you sign up annually, though I feel there should at LEAST be $20 off or something ).
First thoughts: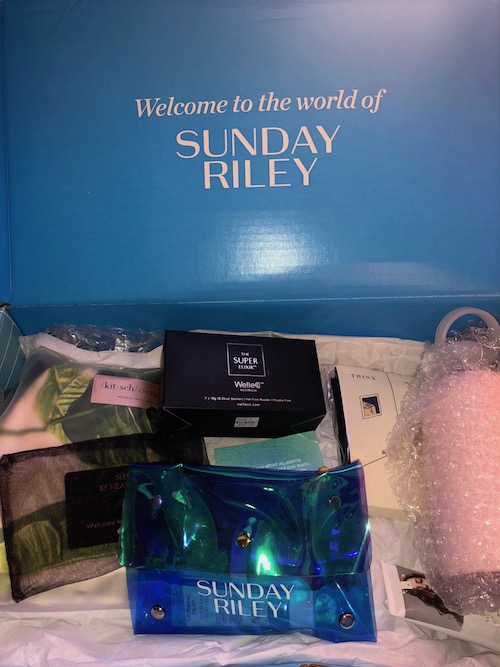 Honestly, when I first opened the box I was immediately impressed. My eyes shot to a Smith & Cult nail polish and a BKR water bottle. I knew we were getting into something good. These are high-end items, so Sunday Riley did NOT skimp.
Standout faves:
Sunday Riley Good Genes and Ceramic Slip
I gotta start off with the actual brand, OBVI. Now, I've used Good Genes and love it, though it takes a minute to get used to the smell and sensation (Disclaimer: I don't really have sensitive skin, so if you do, you might want to use this with caution). I haven't used a Sunday Riley cleanser, though, so I was excited to try Ceramic Slip. It will take a minute to figure out whether Ceramic Slip will be in my usual rotation, but so far, it's a pretty decent cleanser.
Smith & Cult Nailed Lacquer in Kundalini Hustle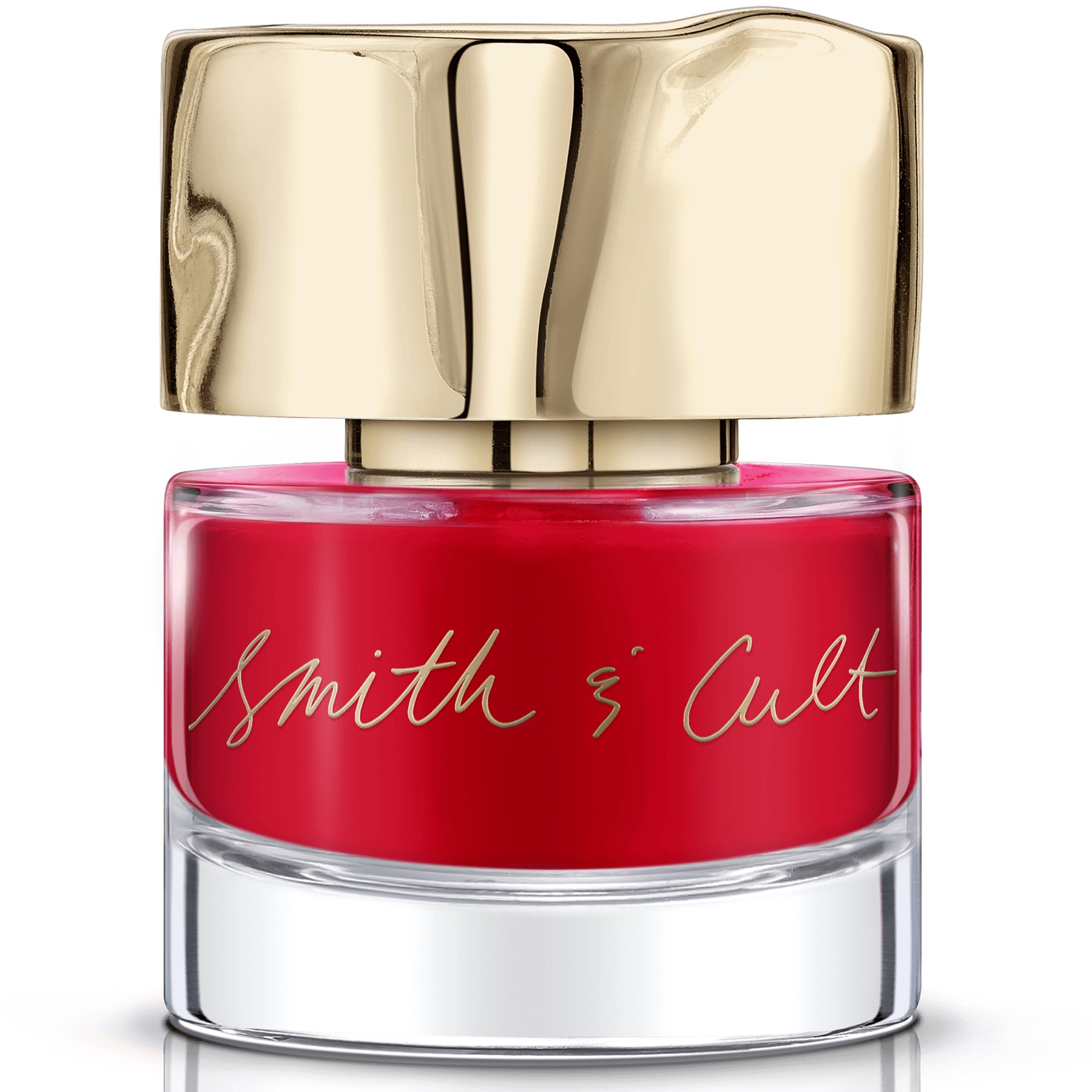 I love, love this polish brand. The fact that there's a full-size bottle in a nice, rich, red shade brought me joy.
One free month of Headspace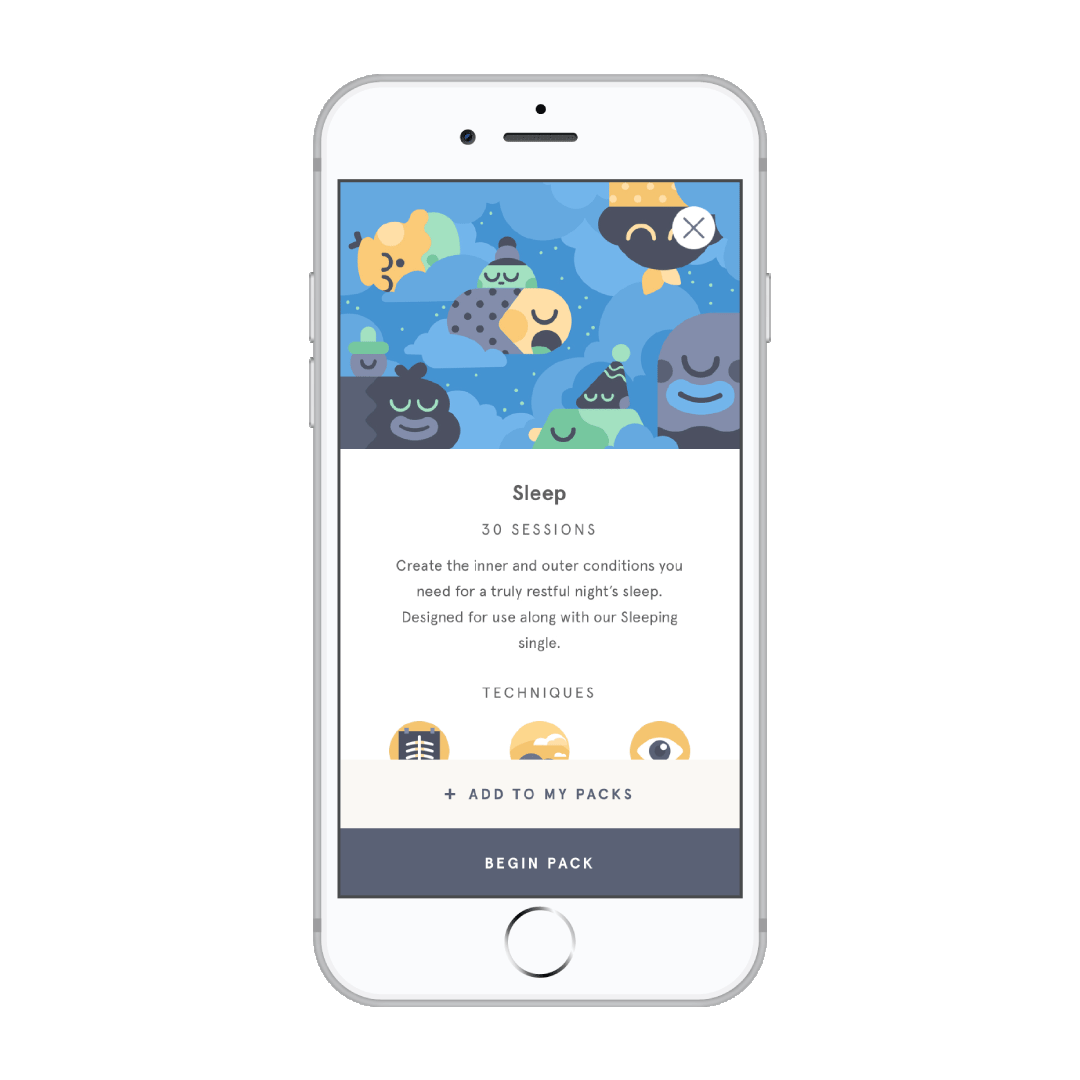 I've been super curious to try Headspace forever, so it's cool that they have this in there. Can't wait to quiet this wild mind!
Kitsch Cleanse Ritual Collection Microfiber Hair Towel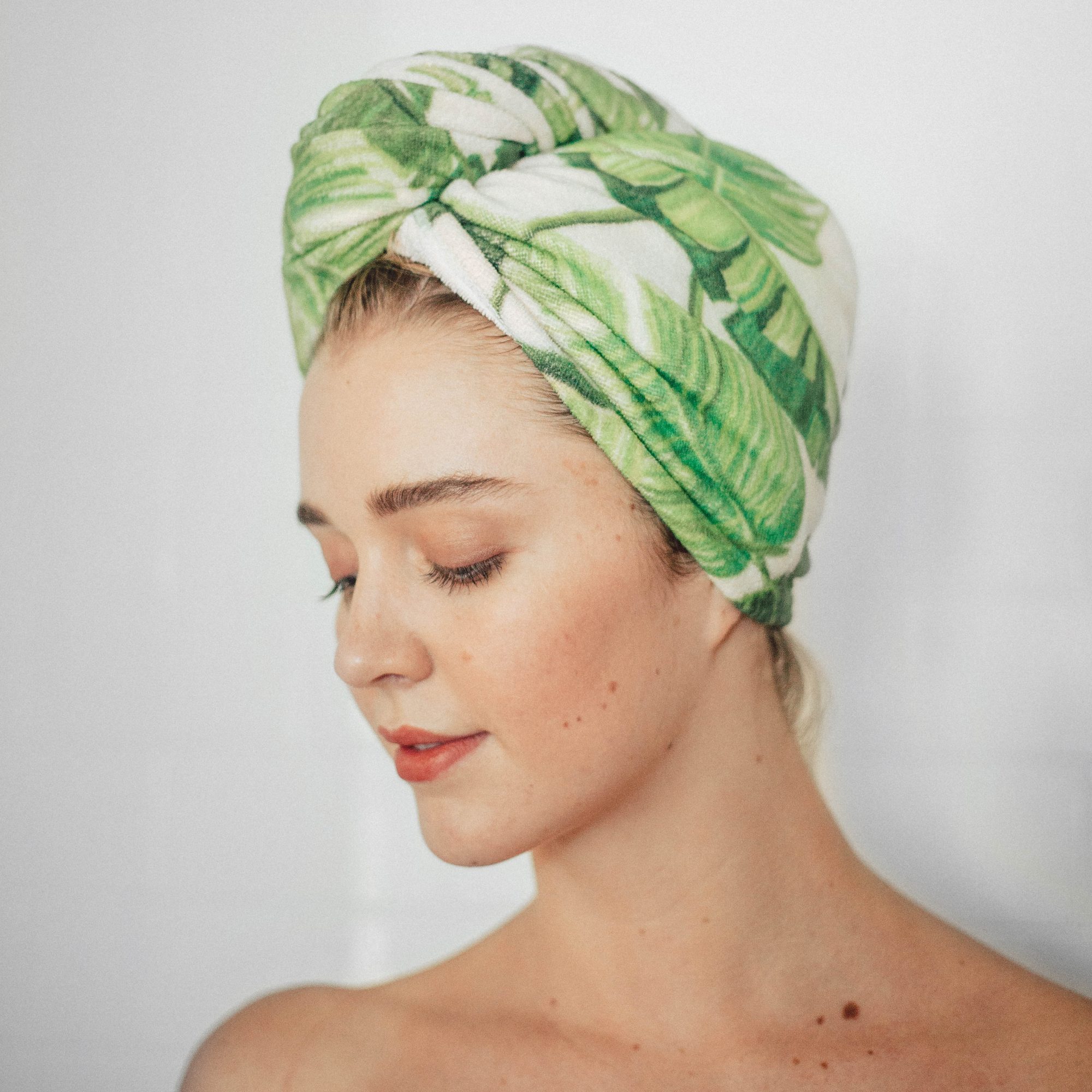 I love me a towel head wrap, and this one is so cute (and usually costs $23). Imagine the #maskmonday selfies.
Clear Your Space, Clear Your Mind Kit ( includes Palo Santo and two crystal tower points in Obsidian and Rainbow Fluorite)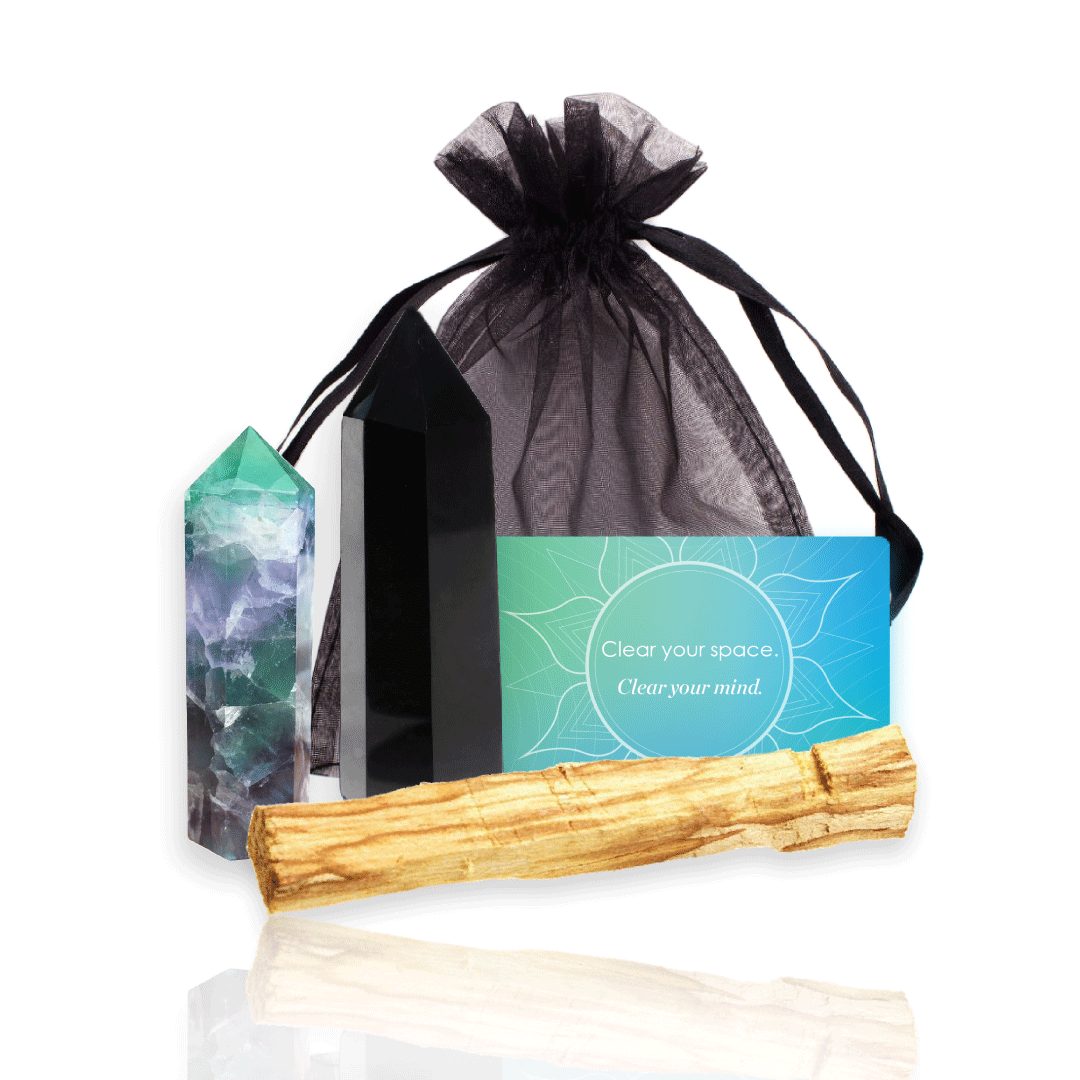 As someone who works with crystals on the reg, I was pleased to see the size of these points. Obsidian is good for protection against negative energy (be gone, haters) and Flourite is amazing for creativity (I use it when I'm writing). In other boxes I've gotten that included crystals they've been teeny tiny nugs, so the fact that this comes with two good-sized points is impressive. Elsewhere, these sizes of crystals can cost you $20 and a little upwards, if you're lucky.
Thinx Hiphugger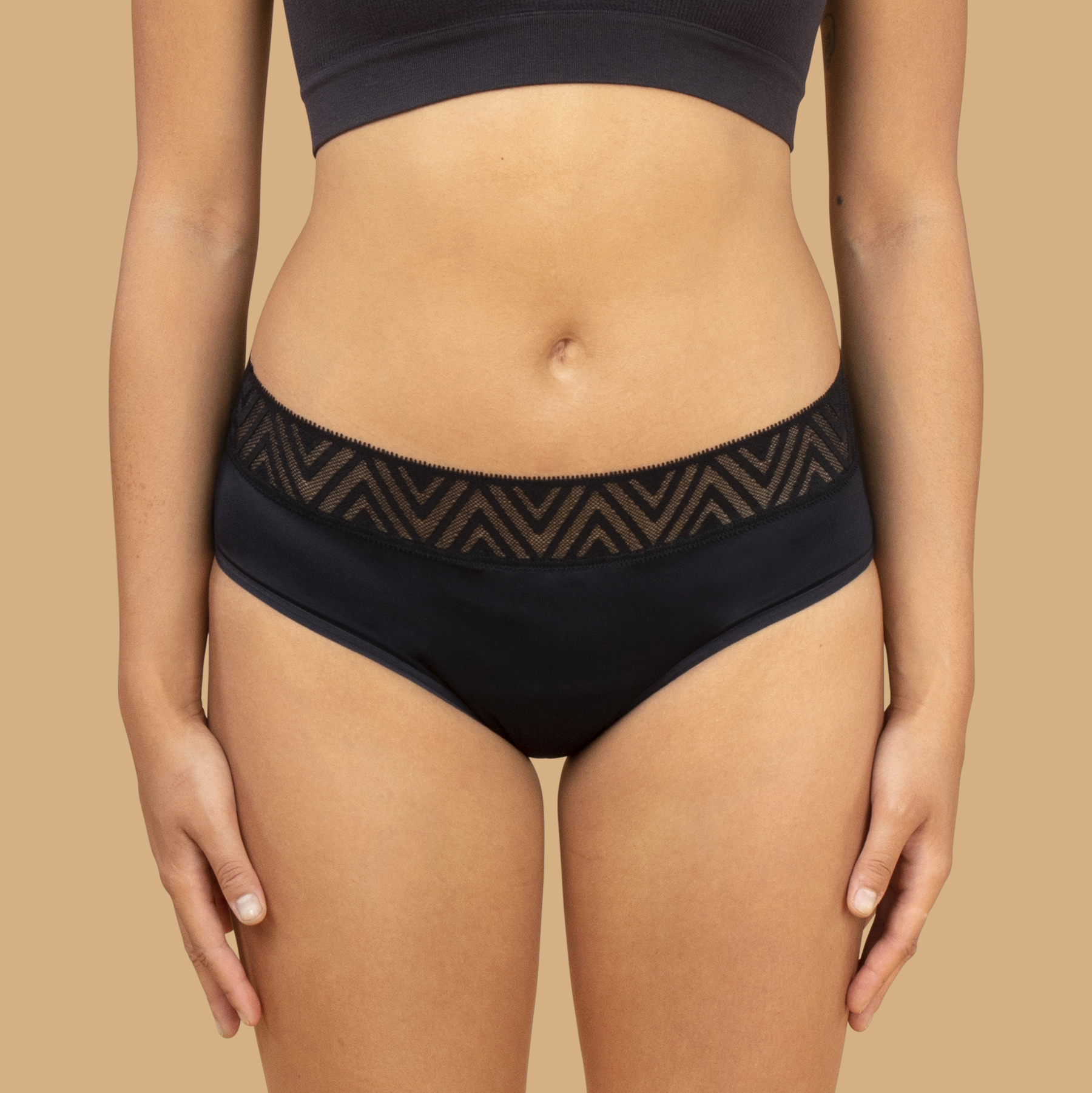 Everyone I know who uses these period panties swears by them, so I've been dying to try a pair. Unfortunately the one included in the box I got wasn't my size, but you can choose your size (XS-3XL) when you order. These usually cost $34. 
bkr (500 ml)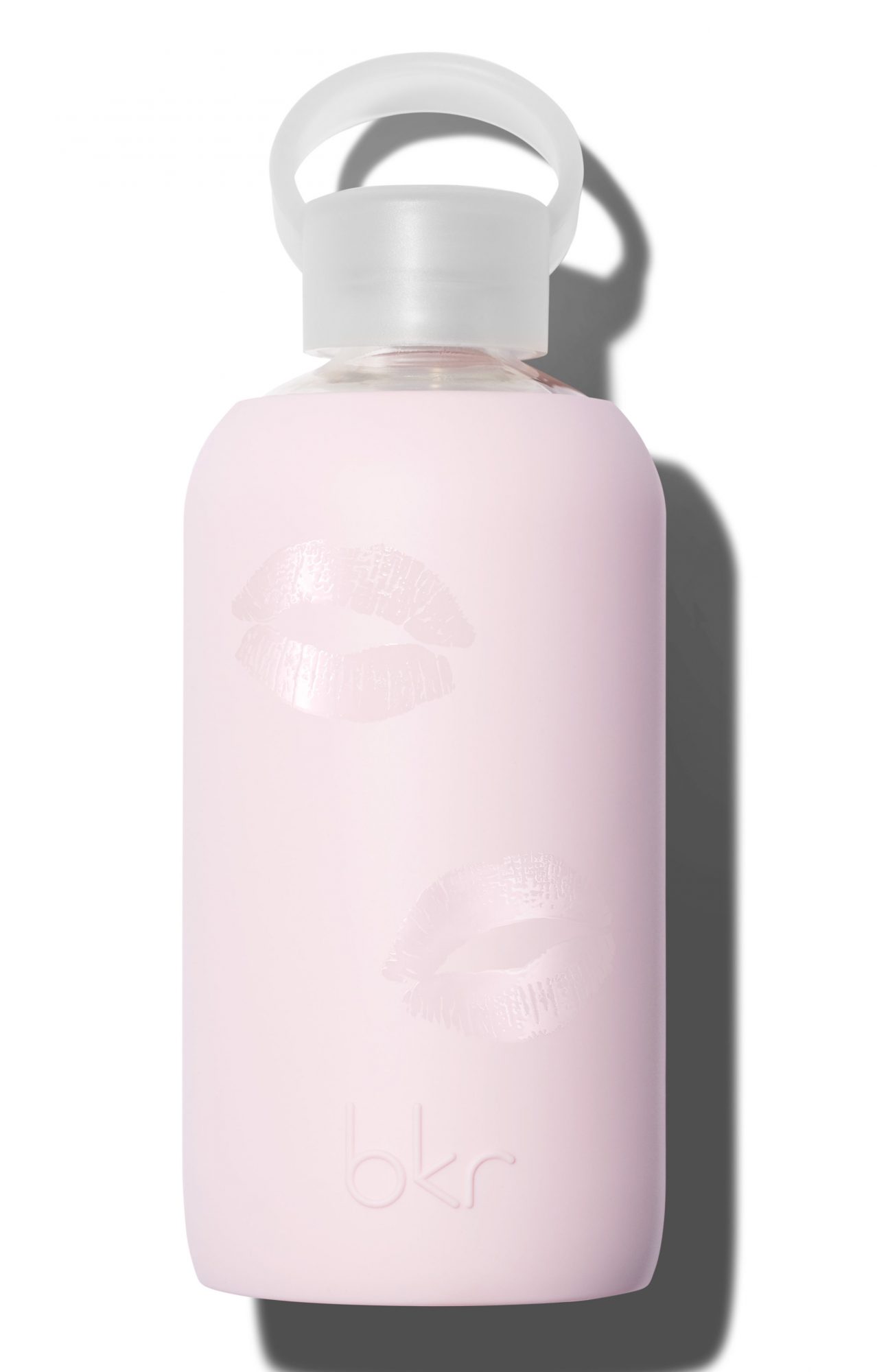 You cannot go wrong with a bkr bottle. These are so handy, and cost $38 on their own. If you don't own one already, you're going to be happy you got one. Let's hydrate, queens!
Final thoughts:
I thought pretty much everything in this box was legit. Almost everyone can benefit from these products, though of course, it all comes down to personal preference. If you're already a Sunday Riley fan, you'll enjoy it, and if you're a newb, this is a good way to try their products while getting a shitton of other stuff as well. Upcoming Sunday Riley subscription box themes will be geared towards athleisure and travel. I'm actually really curious to see how those will look—if the contents will be anything like the Wellness Box, they're probably going to be bomb.
Order the Wellness Box at Sunday Riley's website.