These are the Sundance 2017 films made by Indigenous women, and you HAVE to see them
Fun fact: Indigenous women are making GOOD movies. Five female filmmakers from Indigenous communities premiered their films at the 2017 Sundance Film Festival, which ended on Sunday, and you're going to want to add them to your list ASAP.
"The Institute is bringing forward a fourth generation of Native filmmakers and solidifying a pipeline of artists whose voices will have an important impact on American and global cinema and culture," the Institute states on their website.
That doesn't mean achieving success in the film industry is easy. These five films were among the 193 accepted from a pool of 13,782 submissions – a lower acceptance rate than Harvard University.
Here are the 5 films made by Indigenous women you need to watch: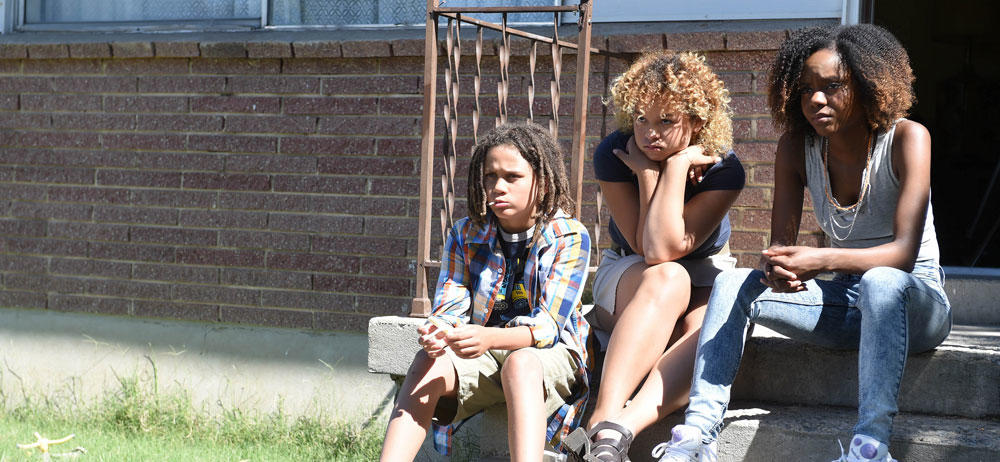 Directed by: Sydney Freeland
Tribe: Diné
This whip-smart comedy follows two teenagers who take up robbing trains to pay the bills after their mother melts down in an electronic store and lands in jail.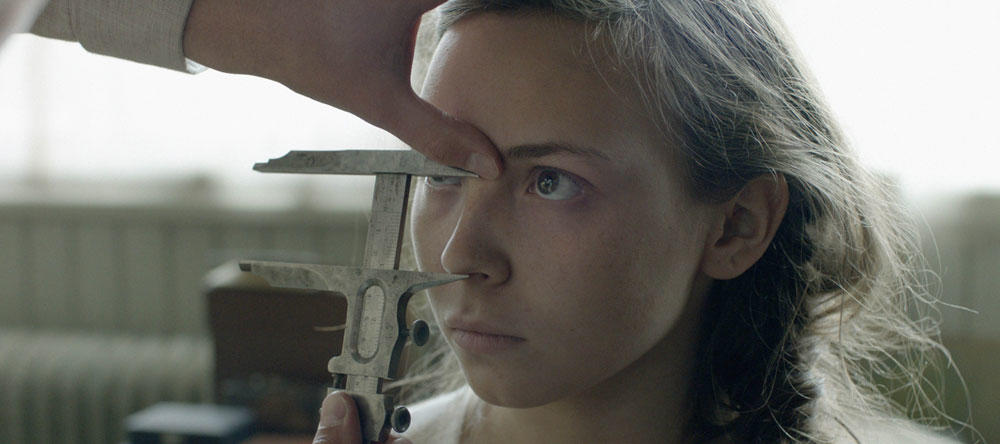 Directed by: Amanda Kernell
Tribe: Sámi
The Sámi people are an indigenous community in Finland. The movie follows a 14-year-old Sami girl in the 1930s as she combats racism at her boarding school.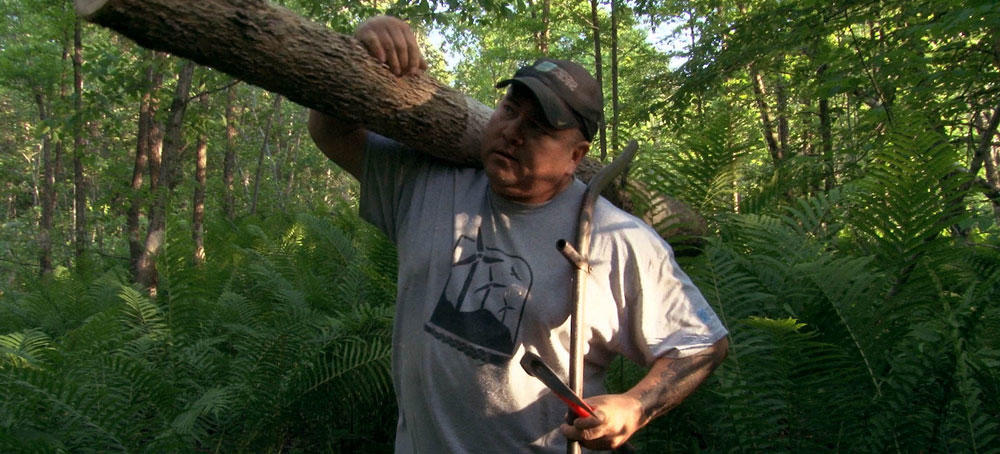 Directed by: Heather Condo
Tribe: Micmac
A short film, My Father's Tools is about a man who reconnects with his history – and his father – by taking up his father's craft of weaving traditional baskets.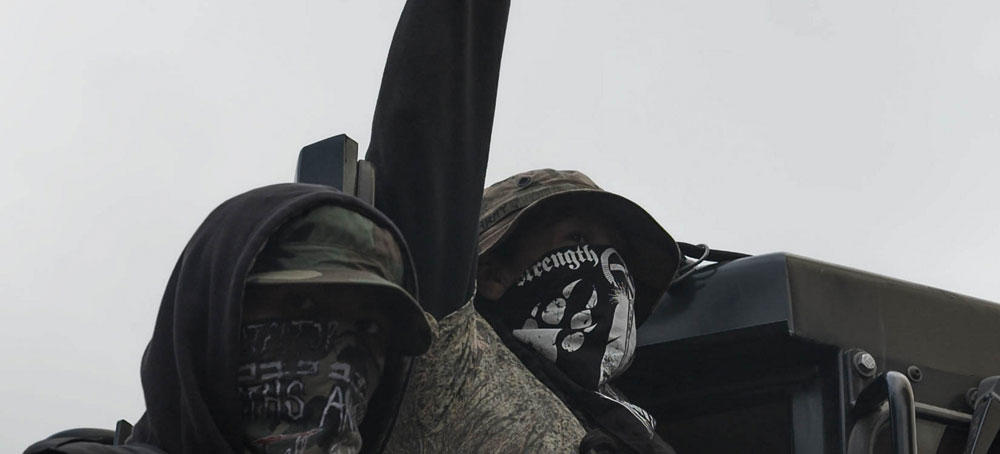 Directed by: Michelle Latimer
Tribe: Métis/Algonquin
This series couldn't be more timely. From Standing Rock to the battle for Oak Flat, the Viceland docuseries offers an intimate look at the Native American and Indigenous struggle for environmental rights.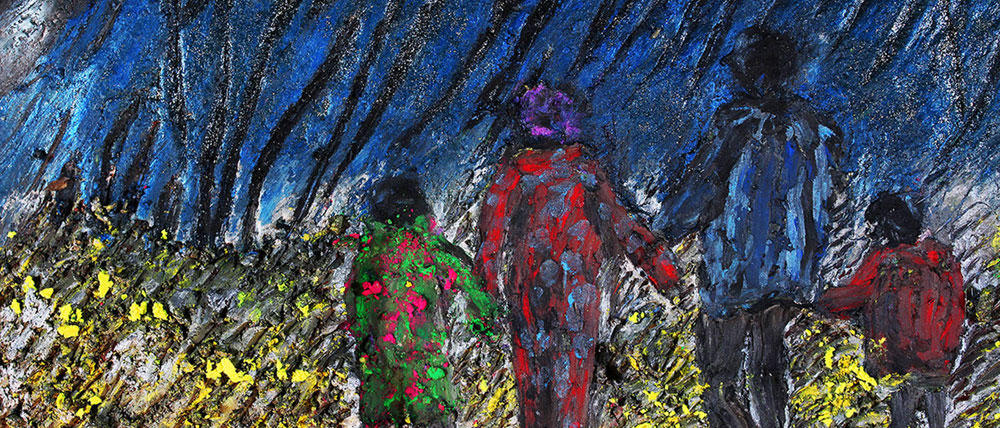 Directed by: Alisi Telengut
Tribe: Indigenous Mongolian
You don't hear many films described as a "hand-painted visual poem," now do you? That alone is reason enough to see Nutag, which explores the deportations of Kalmyk people from the Soviet Union during World War II.
We hope more and more Indigenous women will make their way into filmmaking, because the world is in desperate need of their voices and their stories.