A summertime drink to make Beyoncé and Millennials proud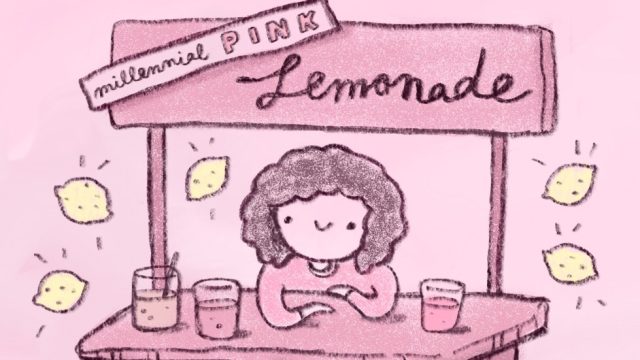 Hello, friends!
Happy Wednesday! I hope you're enjoying some lovely, not-too-hot spring weather. I am personally ecstatic over the rompers and shorts in my future. I'm a native Texan, so I know the importance of ~staying hydrated~ over the next few months, especially with trips to the beach and summer festivals around the corner. Water or Powerade will work just fine, but I'm also an innovative and early-adopting millennial, so might I suggest…
MILLENNIAL
PINK LEMONADE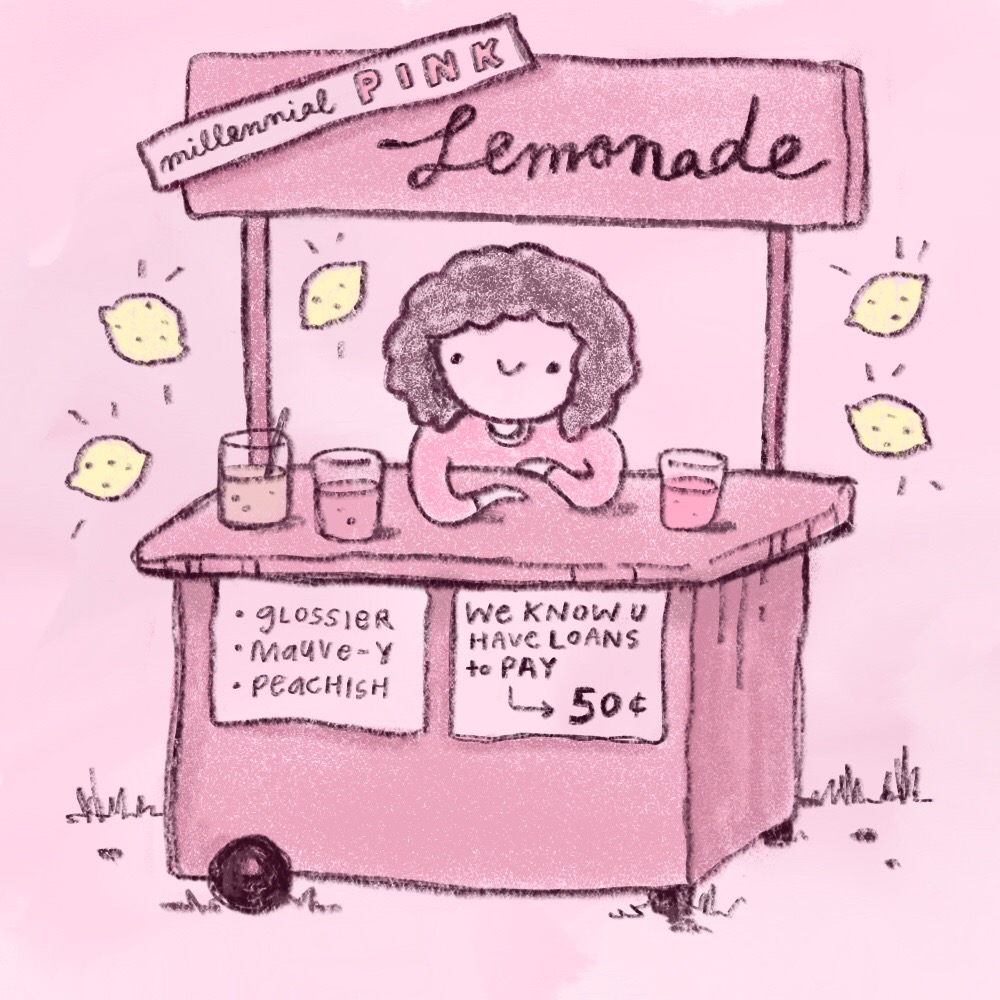 It's refreshing, inexpensive, and comes in a variety of shades from bubblegum to almost-purple-mauve. There's a millennial pink for all your friends!
If you listen closely, you'll hear Beyoncé's "Sorry" playing softly in the distance while you take the first sip.