9 exotic summer destinations you probably haven't thought of
Summer is here, which can only mean one thing — vacation. Even after we've finished school, summer feels like the time to travel and enjoy ourselves. July is officially the busiest travel month of the year, and with good reason. The great weather, long days, and laid back feeling really pique our wanderlust.
But the problem with travel always comes down to budget. We want to find amazing places to visit without busting the bank. Common tropical destinations include places like Hawaii and Mexico, but both can be crowded and pricey.
1Thailand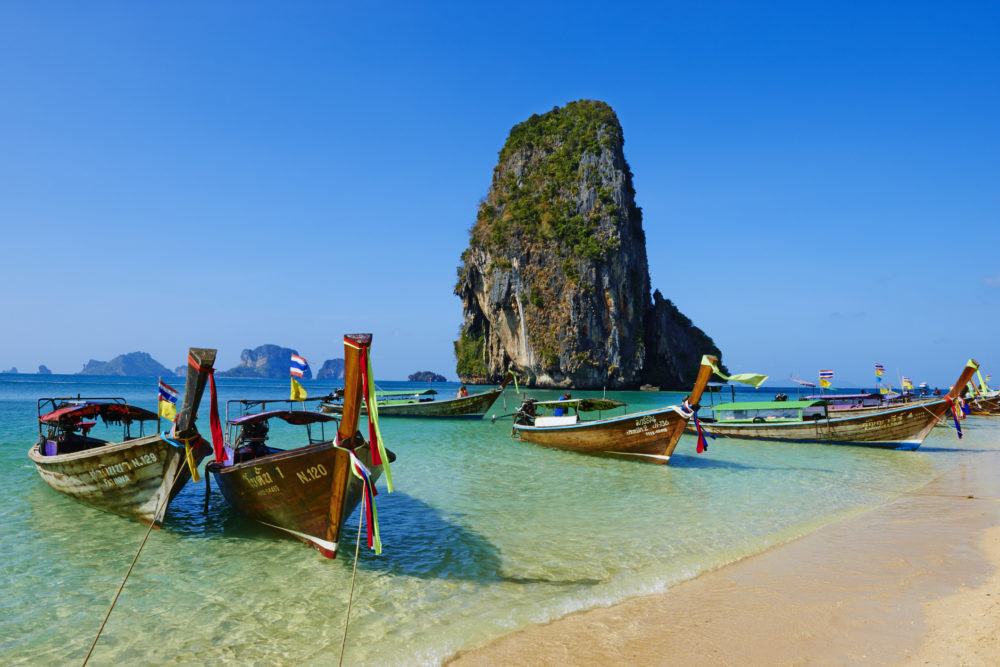 From stunning, green-blue waters to some of the tastiest food in the world, Thailand should be at the top of any traveler's list. And even better, other than a potentially pricey flight, Thailand can be very budget friendly. According to the bloggers of Love and Road, Thailand can be experienced for as low as $20 per day. Although, you may have to bump up the budget to stay in some of the pricier beachside villas.
2Crete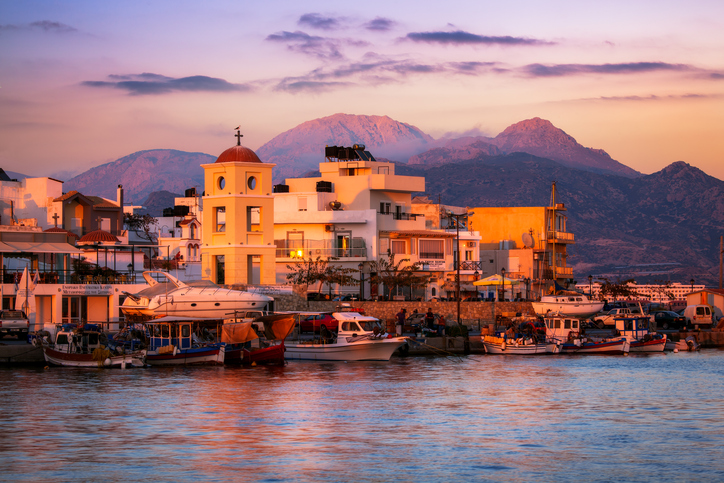 Crete is the largest island in Greece, and it's the Mediterranean paradise you've been dreaming of. From imposing mountains to gorgeous beaches, Crete has a little scenery for everyone. And with the strength of the dollar in Europe in general, prices to visit are a steal. So get there before it's too late!
3Bali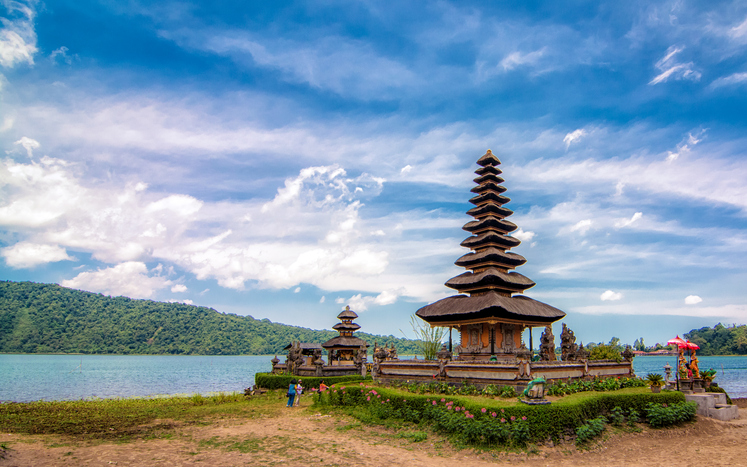 This most popular of the Indonesian islands gets its reputation for a reason — it's stunning. A trip to Bali will transport you to a relaxing, unique, spiritual place that feels like nothing you've ever experienced. Though prices have gone up a little with Bali's popularity, you can still find great deals. And the scenery rivals the most expensive of tourist destinations, so it's definitely worth it. Plus services like spa days and recreation cost a fraction of what you're used to paying, so you can have more fun for less.
4Morocco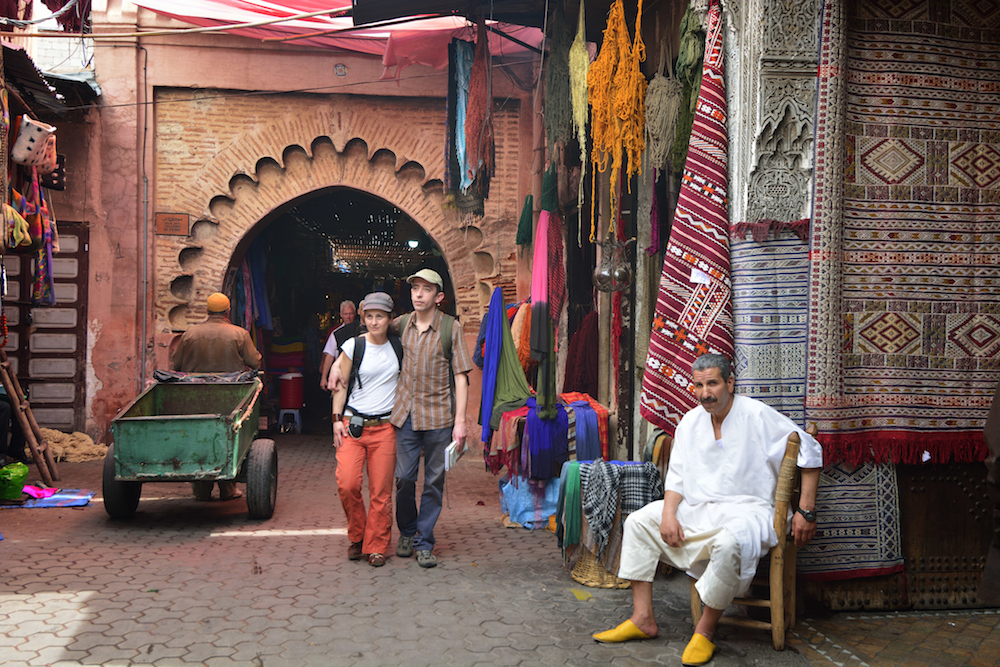 Although it might seem off the usual path of travelers, this African coastal spot can be a stunning place to vacation on a budget. And the food is very vegetarian and vegan-friendly, which is an added bonus.
5Belize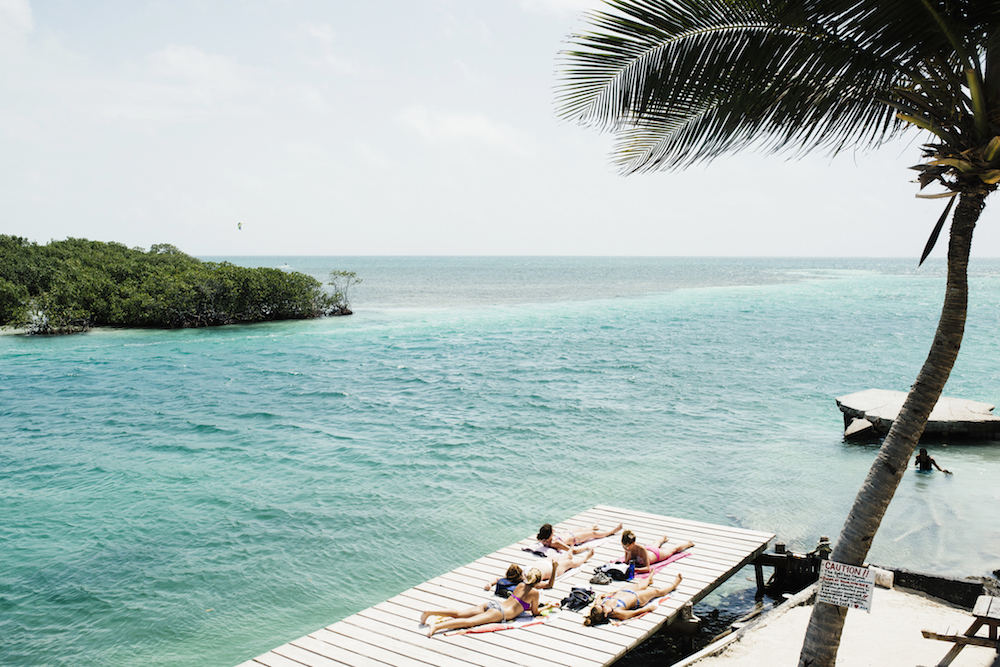 A tropical getaway not far from Cancún, but with much more affordable prices? You better Belize it! This Central American country boasts similarly stunning waters and resorts, but it's much more affordable than its Mexican counterpart. So if you and your sweetie need a low-cost but ultra romantic getaway, Belize might be the perfect spot!
6Vietnam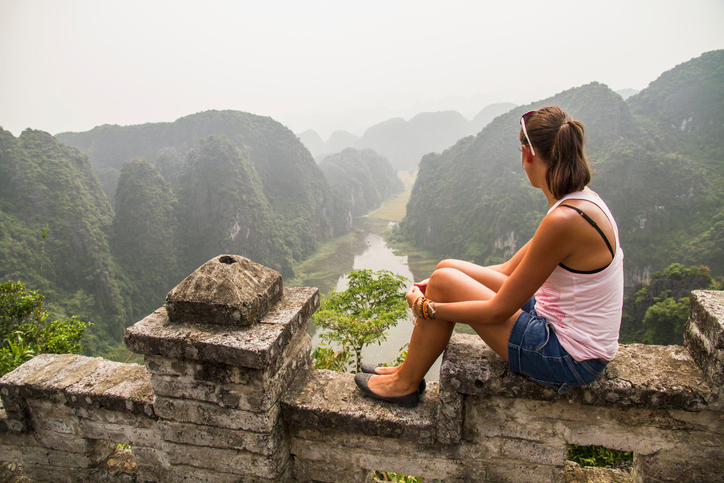 Other parts of southeast Asia might get more glory, but Vietnam is the undiscovered gem you didn't know you needed. With its emerald mountains and ancient ruins, this serene paradise will satisfy adventurers of all kinds. Plus, who could turn down the chance to experience pho noodle soup from its home country?
7Puerto Rico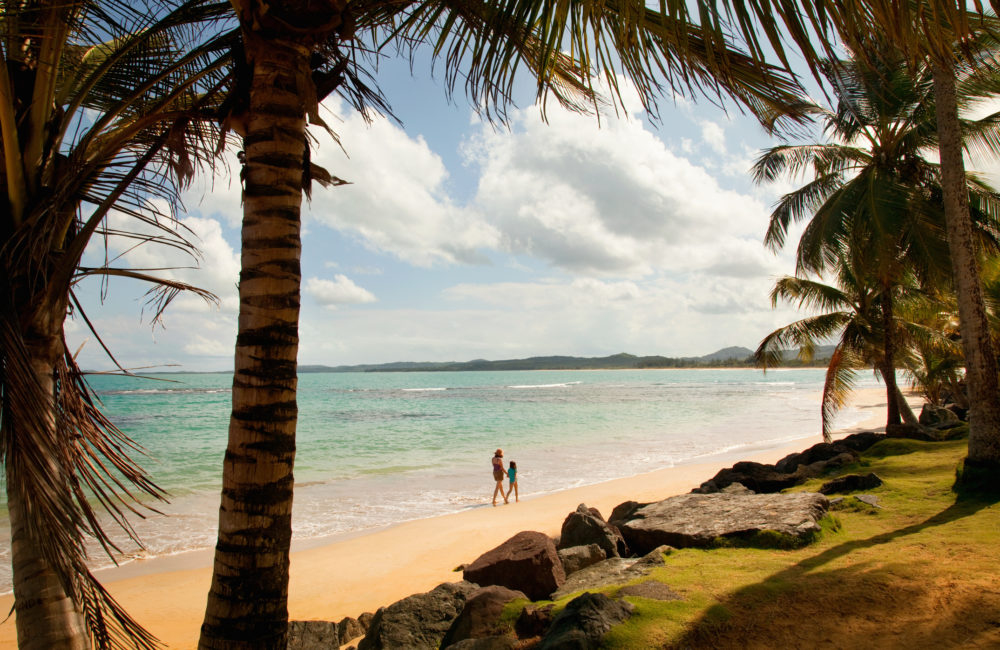 Puerto Rico is a stunning paradise, and for U.S. residents, you don't need a passport or visa. Plus, your dollar still stretches pretty far here. This "rum capital of the world" boasts stunning beaches and fascinating culture to keep you enthralled throughout your trip.
8Mozambique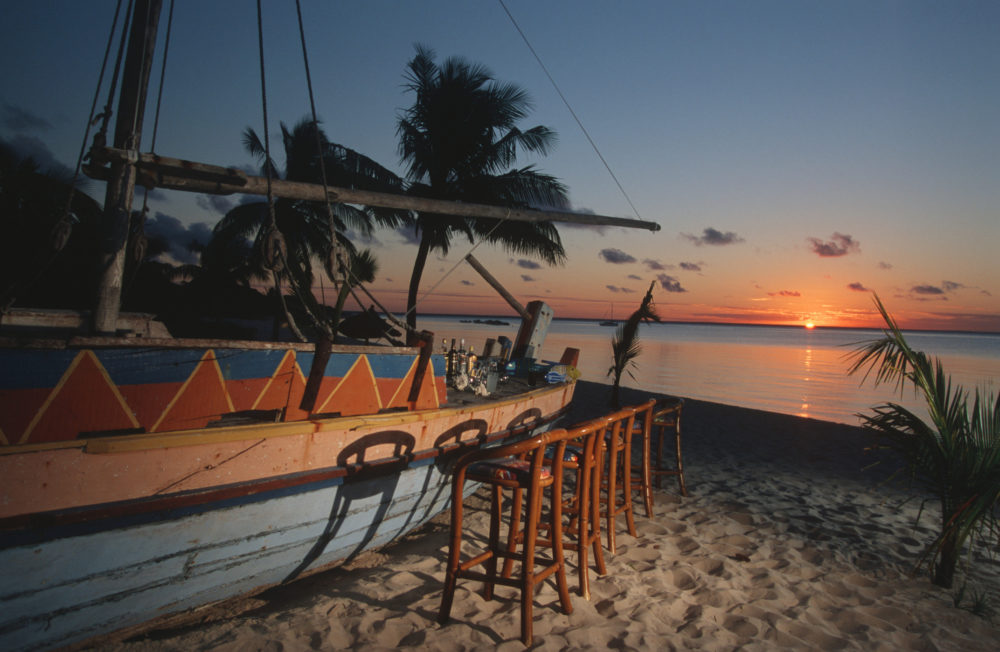 You may not have considered this African country along the Indian Ocean, but maybe you should. Mozambique features stunning beaches, an archipelago of remote islands, coral reefs for scuba diving, and great surfing. Plus, the untouched nature of this country means prices remain low.
9Costa Rica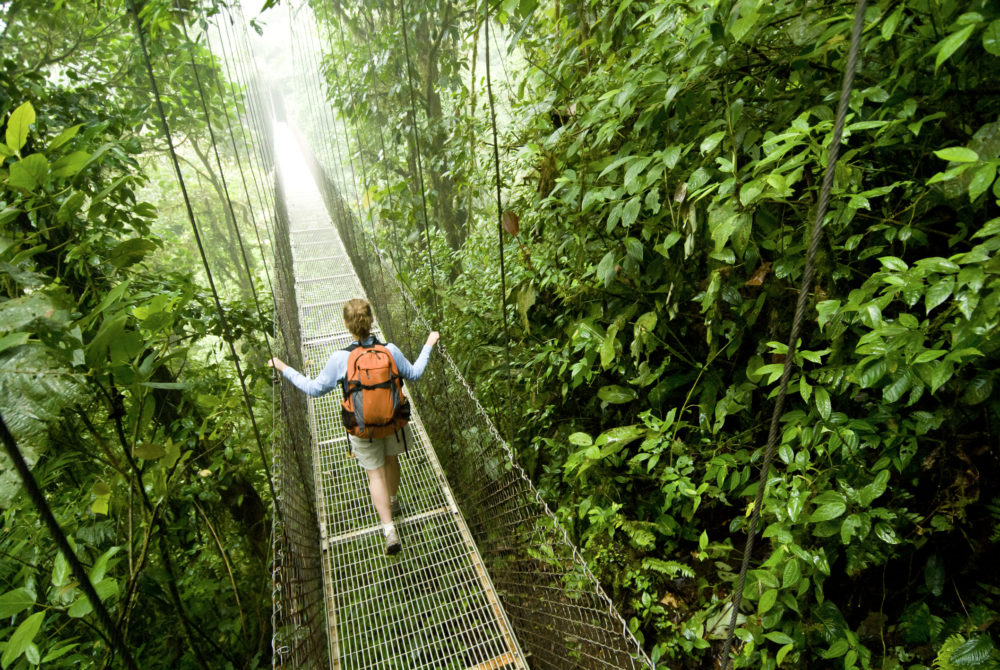 If you dream of a summer trip with an active bent, the zip-lining and canopy walks of Costa Rica may be perfect for you. This incredible country features stunning landscapes and wildlife. Plus, summer time is the low season for travel because of rains, so you can catch a great deal. A pro tip from the Expert Vagabond: exchange your U.S. dollars for local currency colons. Even though most places accept dollars, exchanging helps you avoid overpaying.