13 bone-chilling summer thrillers to read on Friday the 13th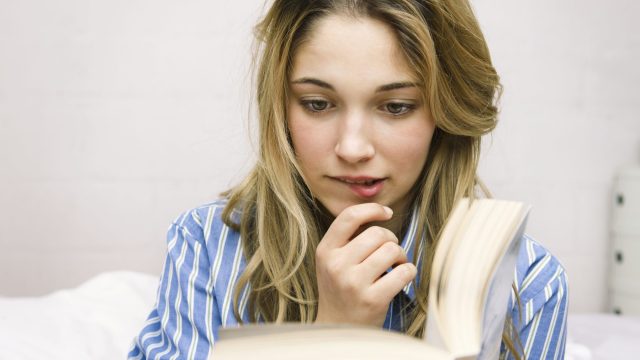 Friday the 13th is widely considered one of the unluckiest days of the year. Even if you're not a superstitious person, there's something about Friday the 13th that gives people the willies; the day just somehow feels more ominous than others. But instead of spending today running from black cats, avoiding ladders, and checking mirrors for cracks, why not lean into the eerie fun with some bone-chilling summer thrillers?
This marks the last Friday the 13th we'll have until September 2019. So feel free to go all out, because it will be more than a year until we can celebrate the spookiness again. How do you take your summer thrillers? YA, domestic, psychological, romantic? Because we've got them all. These summer thrillers are so suspenseful, you'll jump at the slightest noise while reading. And you might have to sleep with the light on tonight. They're all totally worth it though.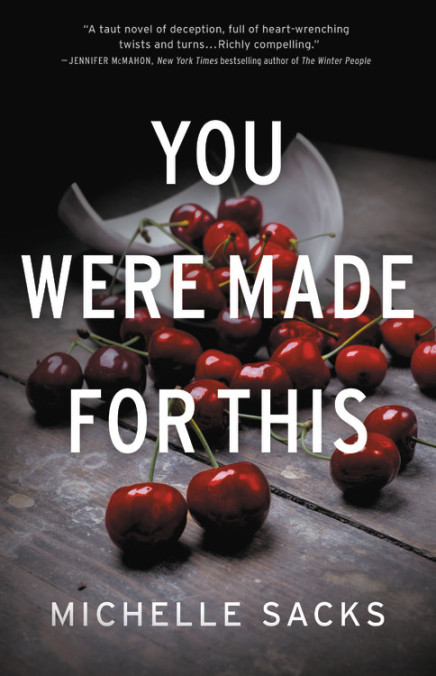 There's something about domestic thrillers that make them extra hard to put down, which is exactly what happens when you dive into You Were Made for This. Merry, her husband Sam, and their new son Conor are the picture of a perfect family. But when Merry's best friend comes to visit, lies and secrets begin to reveal themselves, and we realize that things aren't always what they seem.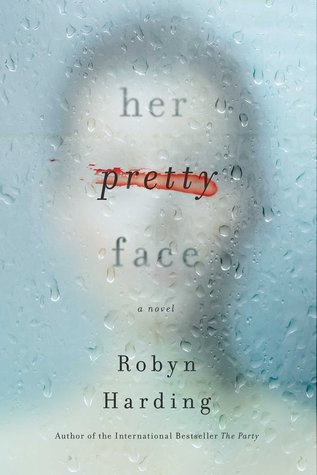 Speaking of domestic thrillers, you don't want to miss Her Pretty Face either. It's about two women: Frances, the mother of a troubled son who is ostracized at school, and Kate, the perfect mom who wants to be her friend. But one of them is hiding a secret: Her name is Amber, and she's a murderer. Robyn Harding knows exactly what she's doing, and she did NOT come to play.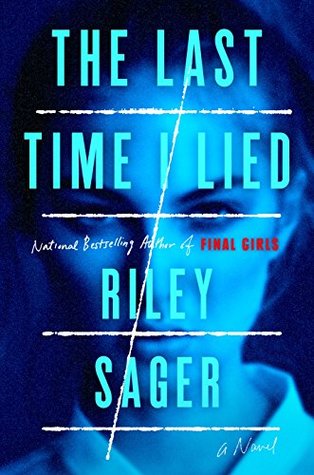 You can't make a list of thrillers without including Riley Sager. And a summer camp thriller at that? Yes, please. 15 years ago, Emma's bunkmates at Camp Nightingale vanished, and she suffered a nervous breakdown after their disappearance. (She's literally the final girl — a callback to Sager's addictive debut novel of the same name.) Now, Emma is returning to camp as an art teacher, and she plans to find out what really happened to her friends. But the more she digs into the camp's history, the deadlier the truth becomes.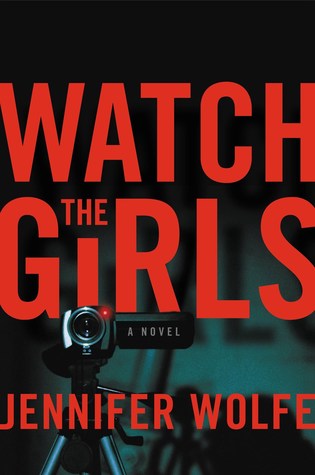 After her sister disappeared from a Hollywood party and was never seen again, Liv quit acting. But now, totally broke over a decade later, she reluctantly returns to the scene. Liv crowdfunds a web series where she poses as a real-life detective and gets an assignment from a mysterious donor: Investigate a series of disappearances in a town where famous horror movies were filmed. The more clues she follows, the more popular her show becomes. But soon, Liv's investigation becomes personal.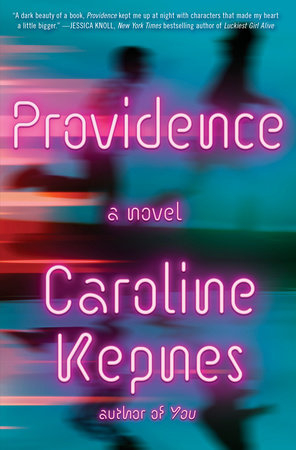 Providence is a mystery, a thriller, and a supernatural love story all in one. When Jon is kidnapped before he can confess his love to Chloe, she tries to move on without him. He escapes four years later, but has developed the power to endanger people he has loving feelings for. He runs away from Chloe to protect her, but somehow, they always find their way back to each other.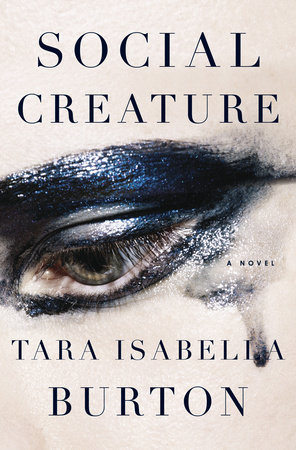 Tara Isabella Burton took on a daunting task: Create a modern-day female version of The Talented Mr. Ripley. Even though you know the gist of what happens between Lavinia and Louise going into the book, you still won't see most of it coming — and you'll tear through it to find out everything that happens. Social Creature is our July #HGBookClub pick, so if you aren't already reading along with us, don't delay! Dig into this summer thriller ASAP.
7Hidden by Kelli Clare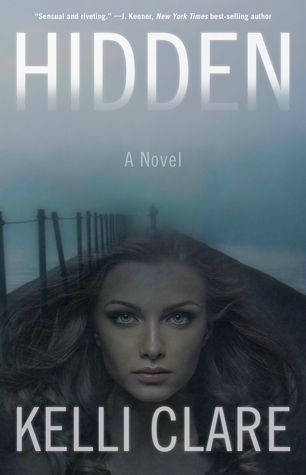 ICYMI, romantic thrillers are very much a thing. If you're in the mood for a bit of mystery with healthy dose of passionate romance, pick up Hidden. It's as steamy as the summer weather outside.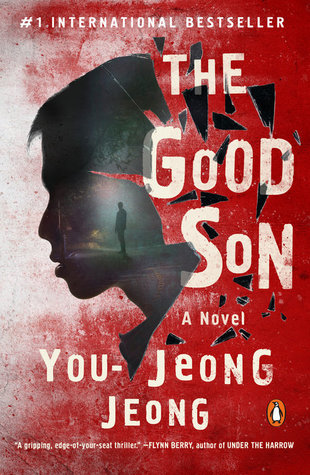 Yu-jin suffers from seizures and has trouble with his memory. So when he wakes up to find his mother murdered at the bottom of the stairs in their home, he can't remember what happened the night before, but sets out to find the truth. The Good Son is the psychological summer thriller you need at the top of your reading list.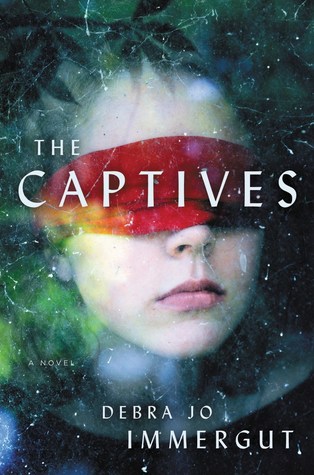 Frank works as an inmate psychologist at a women's prison, and he thought he'd seen it all. But when Miranda, his high school crush, walks through the door — and doesn't seem to remember him at all — he's completely thrown for a loop. Ethically, he knows he should reassign her case. But personally, he's dying to know how the popular girl fell from grace and ended up behind bars. And reader, you will be too.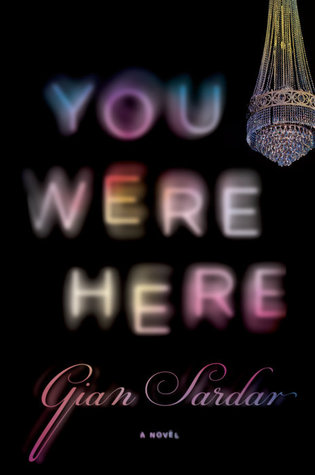 The recurring nightmare of being buried alive from Abby's past is back. But this time, the terrifying dream drops a clue about her family history. Abby returns home to search for answers and finds a cryptic note about a secret her grandmother was hiding. Could it be related to the nightmare that keeps haunting her?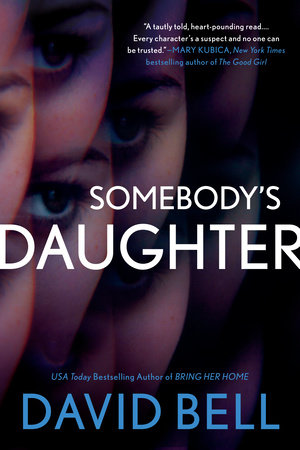 Michael's ex-wife Erica shows up with a secret that could tear his family apart: Her daughter Felicity is missing, and he's her father. Though Michael is unsure if Erica is telling the truth or not, he agrees to help her find Felicity. But as more and more lies are exposed — from all parties — he doesn't know whom he can trust. And you won't, either.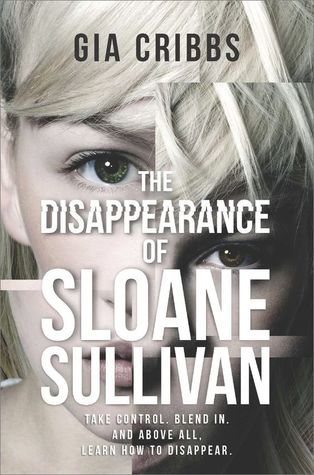 If you like your summer thrillers to be more of a literary slow burn, pick up this YA novel about Sloane, a teenager who has mastered the art of being in the witness protection program. The high-intensity action doesn't kick in until the second half of the book, but trust me — it's well worth the wait.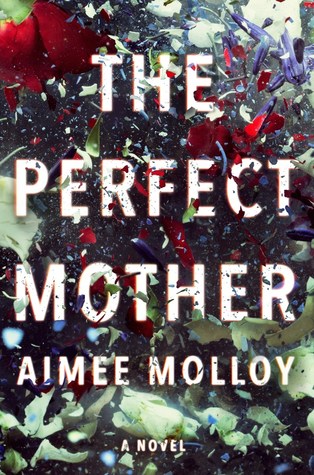 The "May Mothers" are a group of women who all gave birth in the same month. On one of their nights out, Winnie's six-week-old baby Midas is abducted from his crib. As the police investigate the reserved single mother, the details of Winnie's private life become very public fodder in the media. Read The Perfect Mother now, because Kerry Washington is already set to star in the major motion picture adaptation.
Happy reading, and happy Friday the 13th.