Everything you need to wear this summer, according to your zodiac sign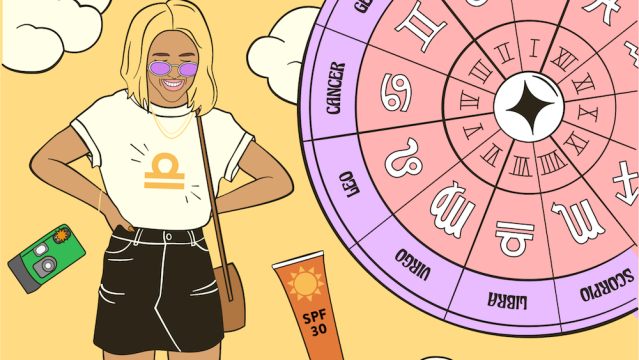 If you have been stuck in a frustrating fashion rut lately, it's always helpful to turn to your star sign for galactic sartorial inspiration. Why? Our zodiac signs usually say a lot about our shopping sensibilities, according to astrologers Amy Zerner and her husband Monte Farber, authors of Astrology for Wellness. "Our astrological signs affect how we dress and shop," the couple tells HelloGiggles. "Some of the most magical fashion moments come from when you know that a particular piece is perfect for you."
But if you aren't sure which summer-ready style essentials are suitable for a fiery Aries, an earthy Taurus, or a fun-loving Leo, Zerner and Farber have some guidance about the closet staples that can easily help you take your summer wardrobe to the next, next level. Even if you don't identify strongly with your sign (looking at all you cusp babies!), like, say, passionate Scorpios or free-spirited Aquarians do, you can still take a cue from any sign of the zodiac and create your own summer ensembles that are ready for the season's pool parties, beach hangs, and girls' nights.
Read on for 12 zodiac sign-inspired tips on summer styling (plus shoppable suggestions) for every sign below.
1Aries (March 21st to April 19th)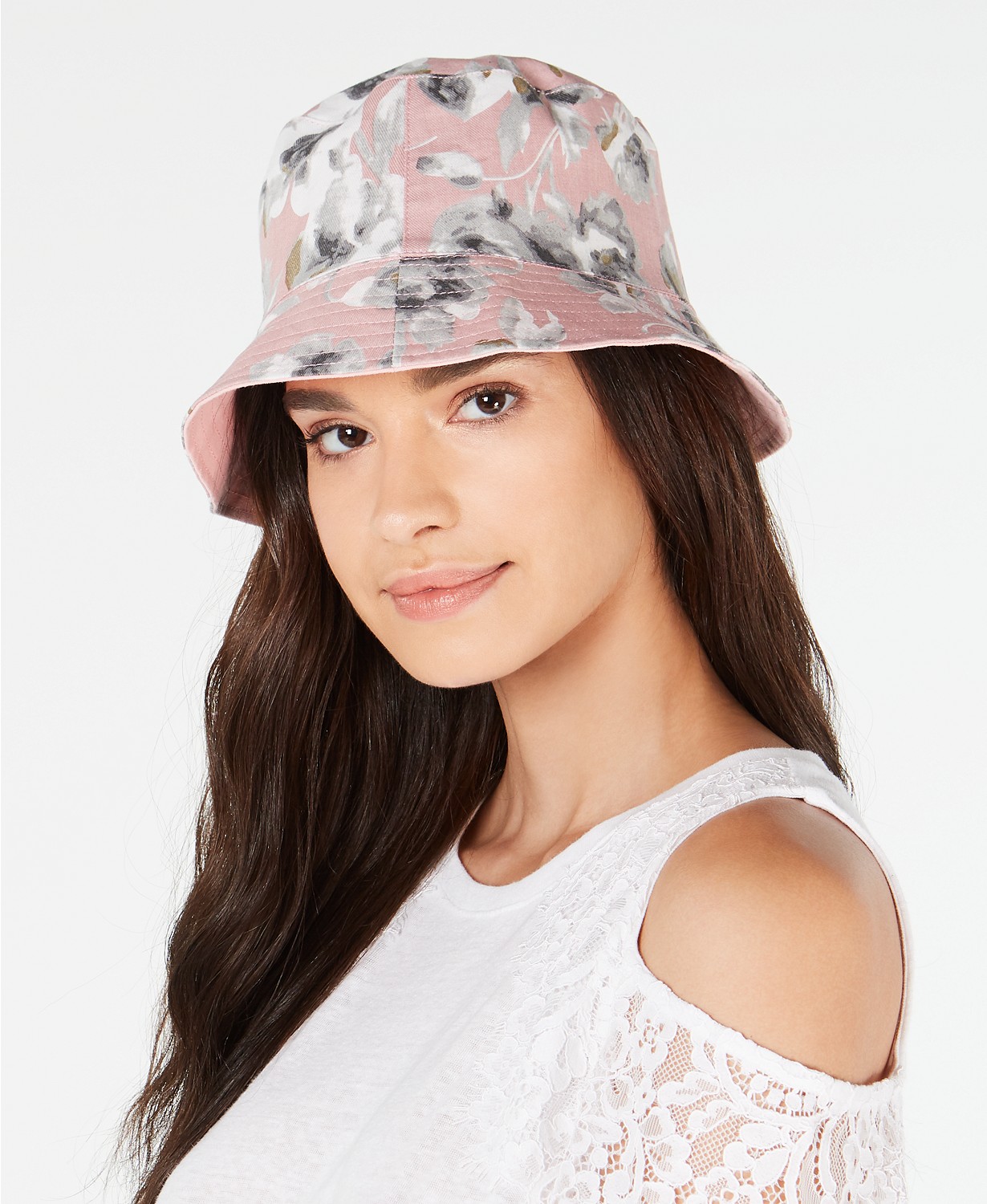 "Those born under the sign of Aries like to try new things, as they really tend to crave variety," the couple explains. Fun hats are always perfect for Aries, they add, because this sign rules the face and head. Bucket hats are definitely still the rage this summer season, and this I.N.C. Reversible Bucket Hat is perfect for Aries, considering its ability to add a fun pop of color to any casual Friday outfit ensemble you have planned.
2Taurus (April 20th to May 20th)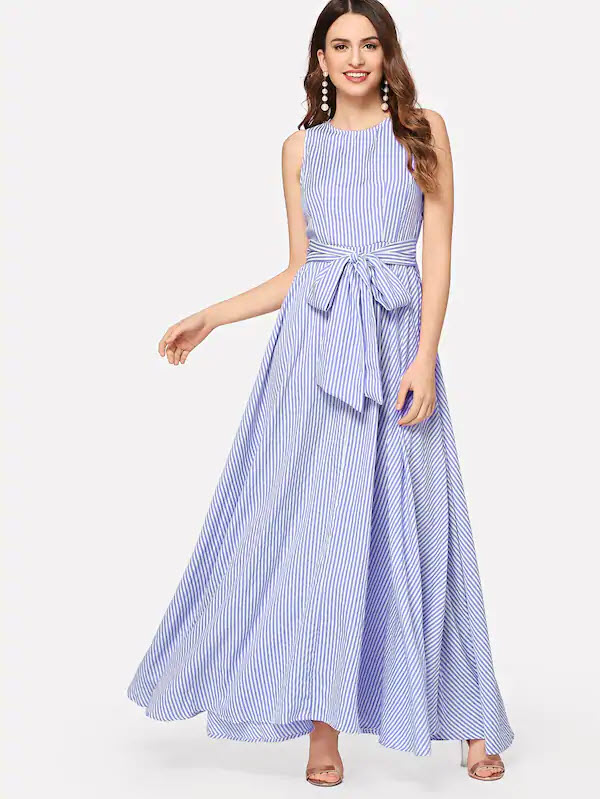 According to Zerner and Farber, "Flowy, graceful, feminine, soft silhouettes suit Taurus well." Nothing can make a woman feel prettier than a flattering maxi dress, and they are perfect for any occasion. If you are on the hunt for a maxi dress that totally screams summer, let this SHEIN Pinstripe Flowy Maxi Belted Dress bring on those preppy nautical vibes.
3Gemini (May 21st to June 20th)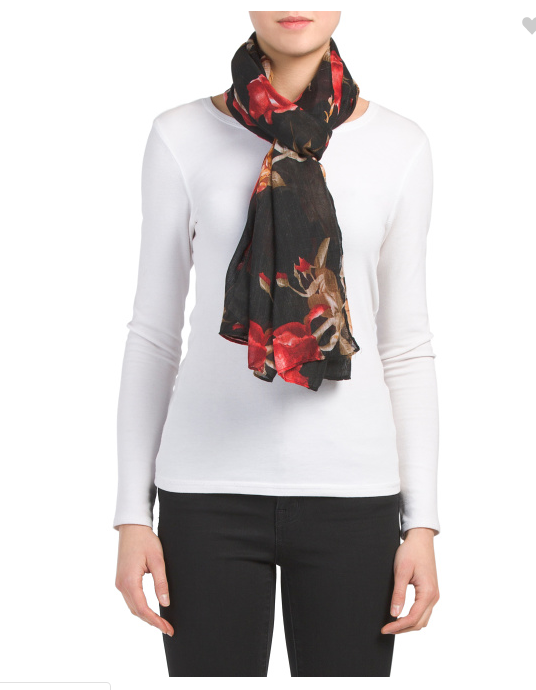 "To Gemini, fashion is a game," the couple explains. Fabulous scarves and wraps help to define the season because you can tie them around casually or accessorize your evening-wear. Trust a colorful scarf like this Lulla By Bindaya Large Floral Scarf to provide you with endless summer styling possibilities.
4Cancer (June 21st to July 22nd)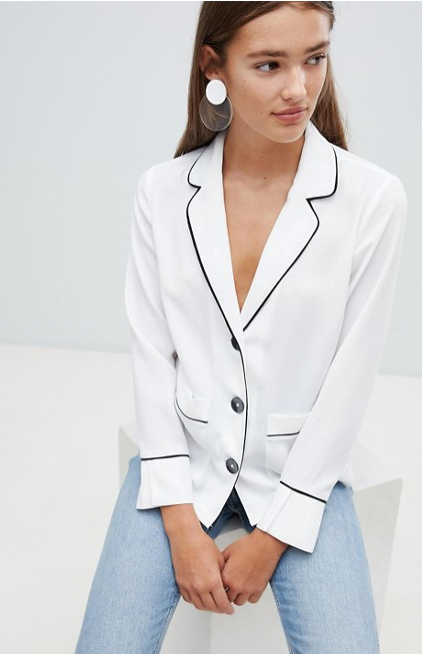 "Comfort is most important to those born under this sign," the couple explains. Pajama styles are one of the basic (and key) fashion solutions, he explains, because they are typically flattering and easy to wear for many body types. This New Look Pocket Piped PJ Shirt ($25) definitely allows you to channel that comfy yet polished look easily. Plus, it looks equally high fashion when paired with casual denim and flats or with an elegant pencil skirt and kitten heels.
5Leo (July 23rd to August 22nd)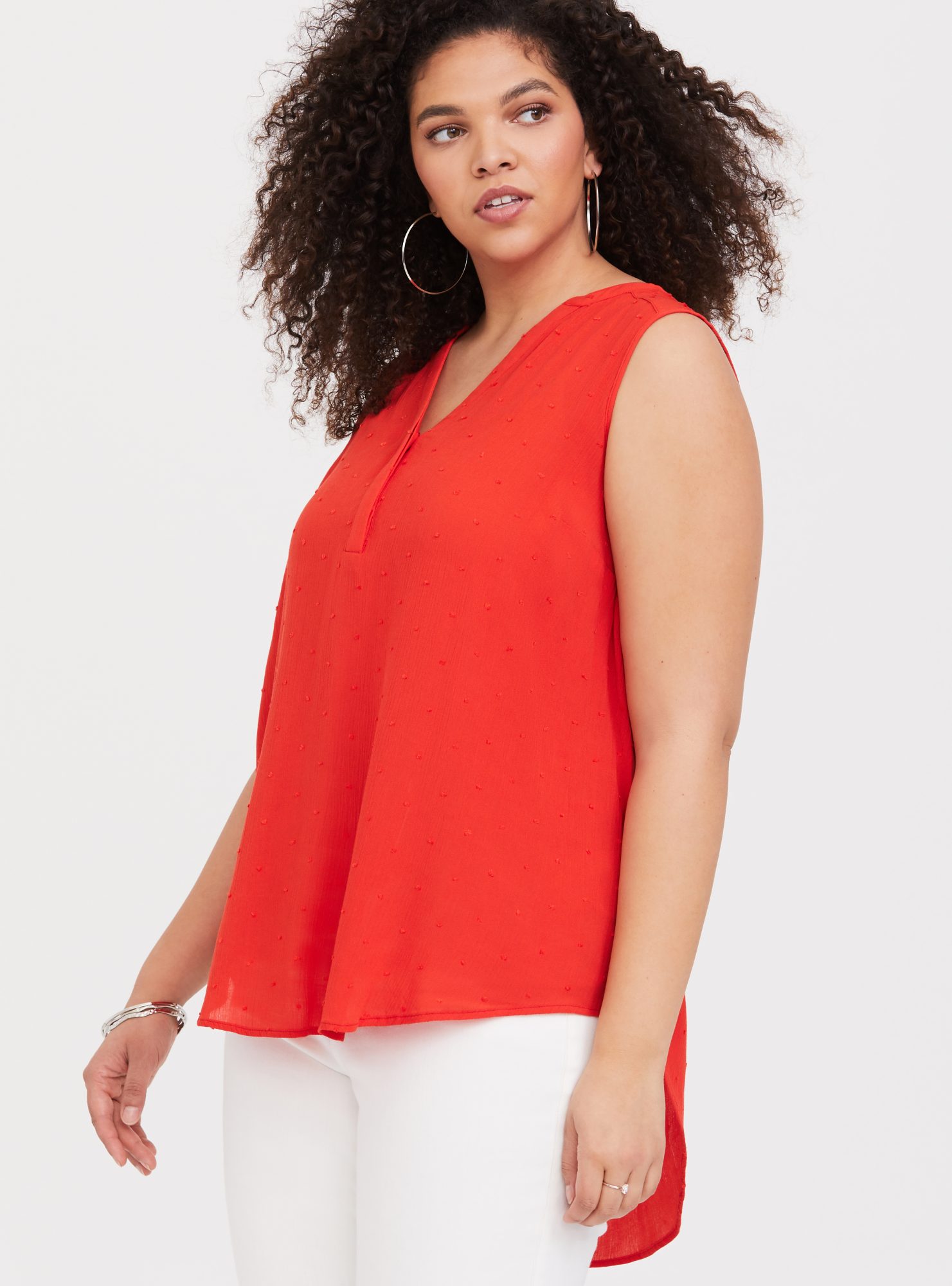 "Leos should definitely add orange to their wardrobe this summer," the couple tells us. Orange is a joyous color representing vibrant energy and intellectual curiosity; it also promotes physical attraction as well as friendship. Add a color fit for a lioness to your wardrobe this summer with some help from this Torrid Harper-Orange Swiss Dot Tunic Tank, which looks amazing when paired with crisp white denim capris or a flowy maxi skirt.
6Virgo (August 23rd to September 22nd)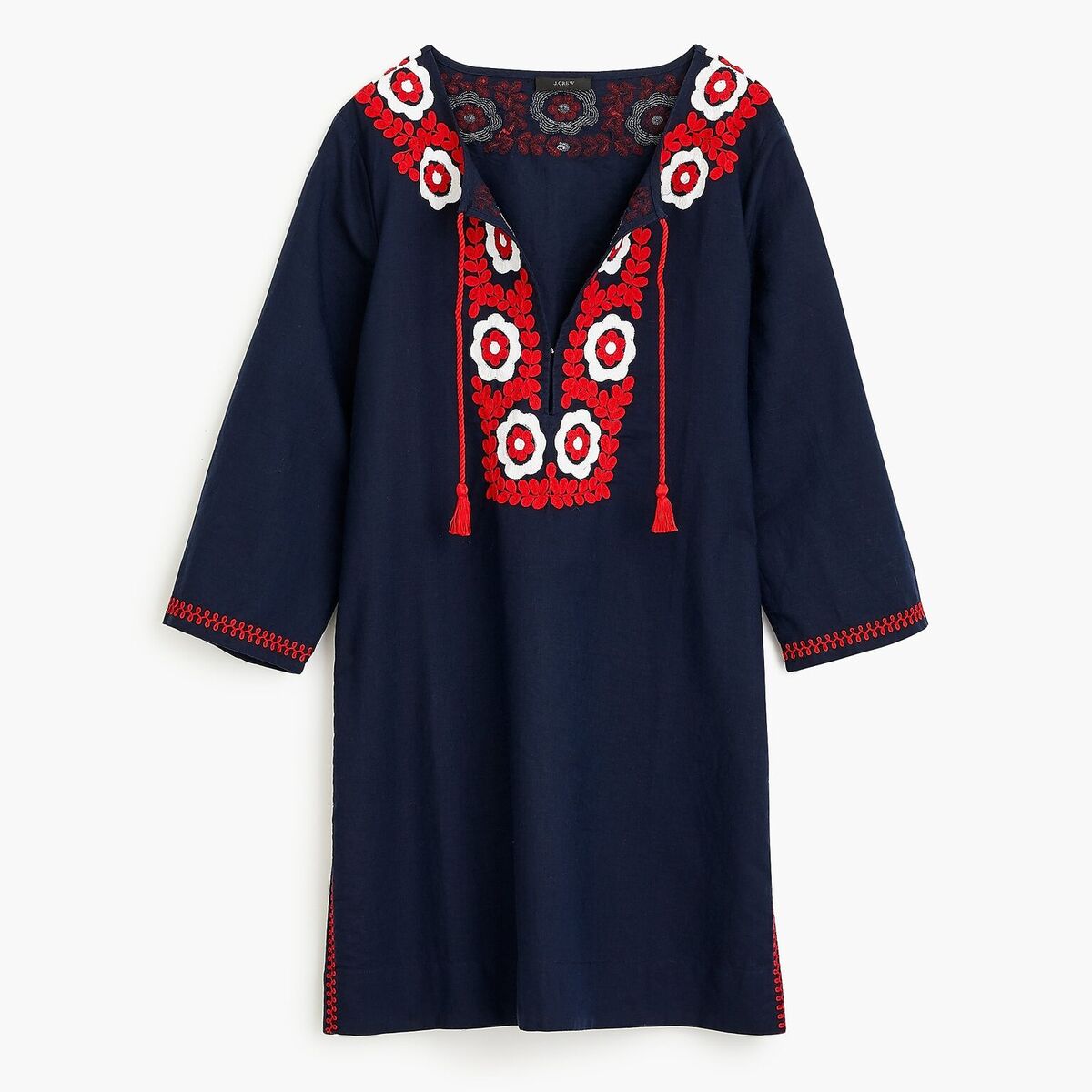 "Tunics are a no-brainer summer wardrobe mainstay for Virgos," the couple contends. You can wear tunics not only for daily activities but also for special occasions. Although this stunning J.Crew Embroidered Beach Tunic can be worn at the beach, it can also be worn with strappy wedge sandals for a fun (and fashion-forward) night on the town.
7Libra (September 23rd to October 22nd)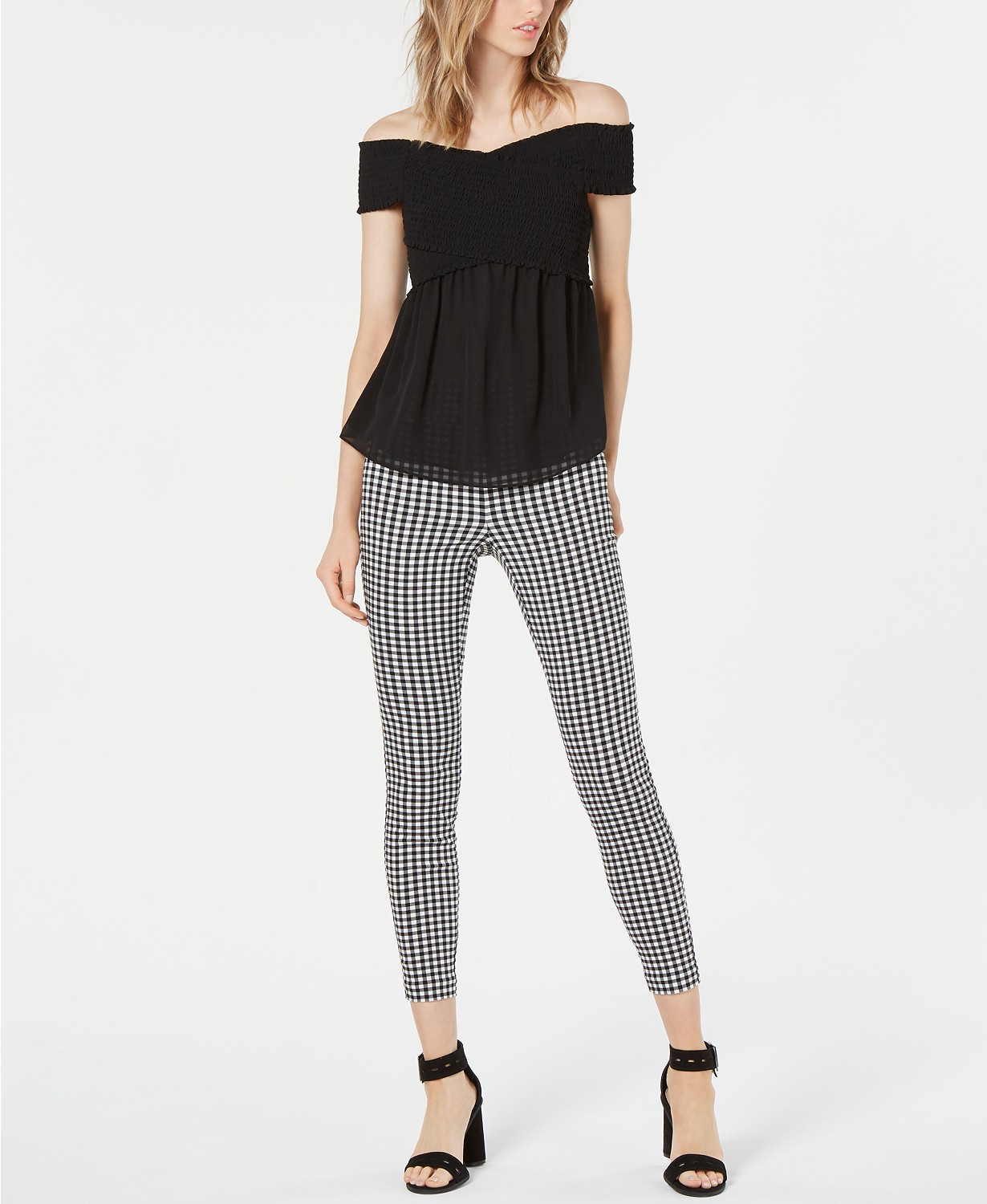 "Libras are pros at knowing how to dress for every situation," the couple says. "Your closet probably ranges from a wild sequined mini to a respectable navy blazer." However, a peplum blouse you spent all last season hating might have a happy place in your rotation now. If you are looking for a peplum that boasts some major functionality, let this Bar III Smocked Peplum Top dress up basic shorts and skirts with ease.
8Scorpio (October 23rd to November 21st)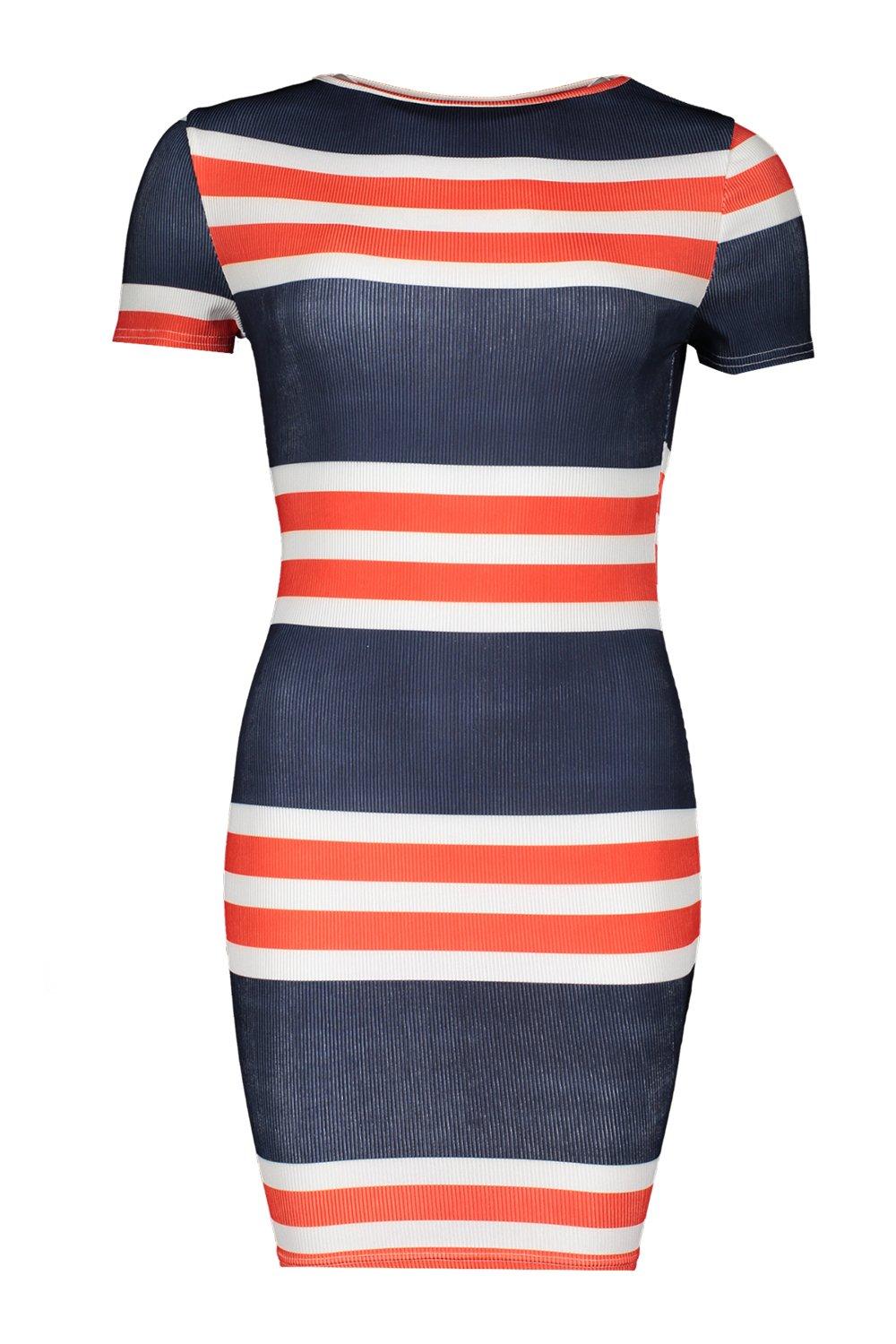 "Since you skip the trendy items, you have the pocket power to spend a little bit more on your basics," the couple says of Scorpio people. However, they suggest that you may need some new bodycon numbers or sultry leg-slit pieces for summer so you won't be caught without something date-ready when you least expect it.
Looking to add a new bodycon stunner to your closet? This sexy Boohoo Nautical Stripe Rip Slash Neck Mini Dress can be worn to just about any summer event etched in your calendar.
9Sagittarius (November 22nd to December 21st)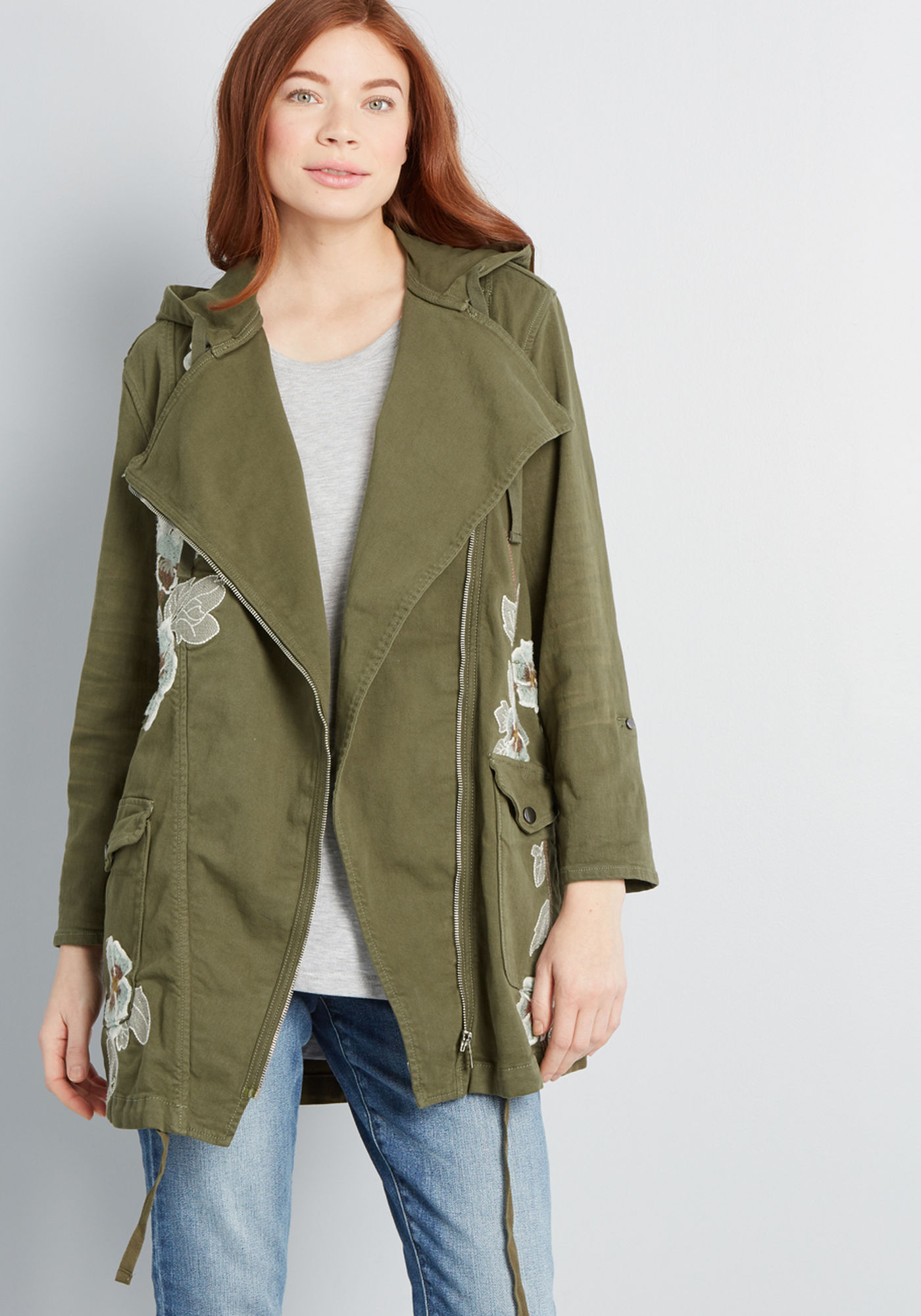 You are probably a bohemian spirit who likes wearable art and has a modern global style, infused with a sense of ease, freedom, and adventure," the couple suggests. Embroidered and embellished jackets (with an ethnic influence) mixed with blue jeans is definitely a new look to try this season.
To capture that boho-chic vibe, be sure to treat yourself to ModCloth's Flaunting Flora Embroidered Anorak, which features gorgeous white floral embroidery.
10Capricorn (December 22nd to January 19th)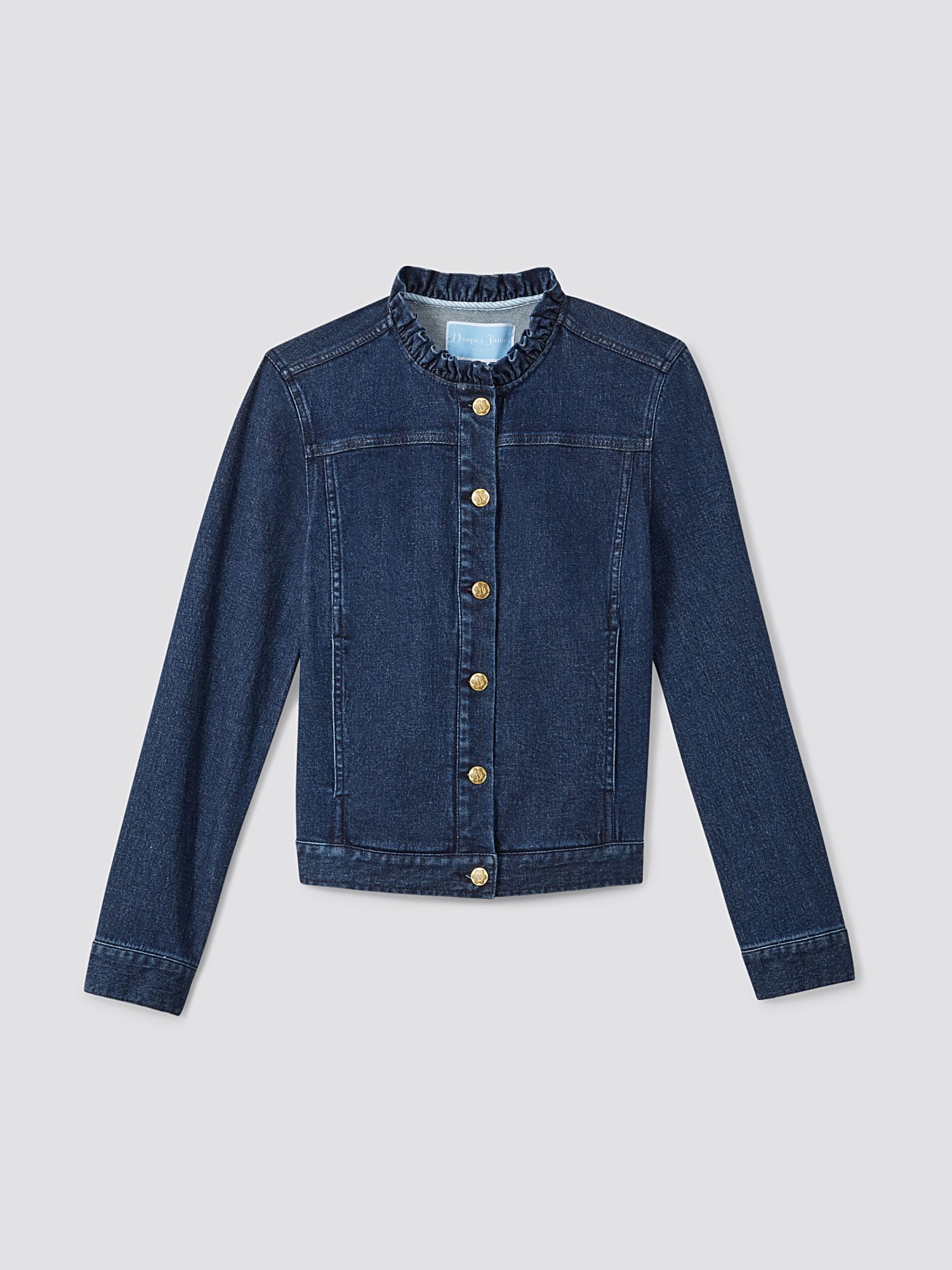 "You look for efficiency in your fashion choices, since you do not traditionally like to call attention to yourself," the couple says of Cap women. However, as an earth sign, they suggest rocking a cool jean jacket with studs because, well, denim jackets are always in style.
To add this classic staple into your wardrobe this summer, be sure to style the Draper James Ruffle Denim Jacket with sundresses, capris, or even skorts.
11Aquarius (January 20 to February 18)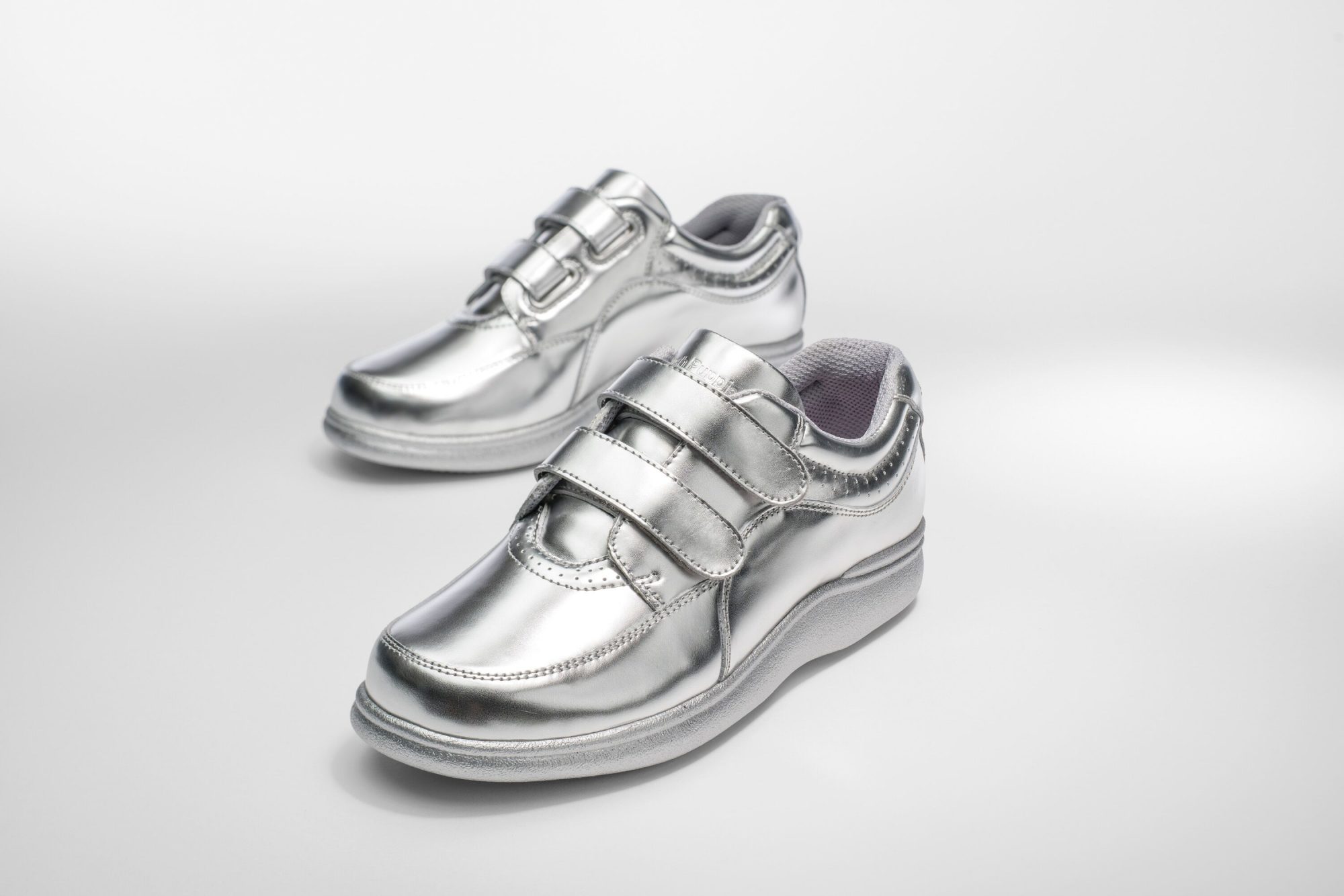 "You are free-spirited, rebellious, and ultra-modern in your outlook, and may even be said to be a bit ahead of the times," the couple explains. Since they suggest that Aquarians are always looking for cutting edge pieces to add to their wardrobes, they advise pairing unusual combinations of fabrics, textures, and colors together.
For a fashion-staple that will truly turn heads, let a pair of Hush Puppies Power Walkers give your matching crop top-skirt set some added edge.
12Pisces (February 19th to March 20th)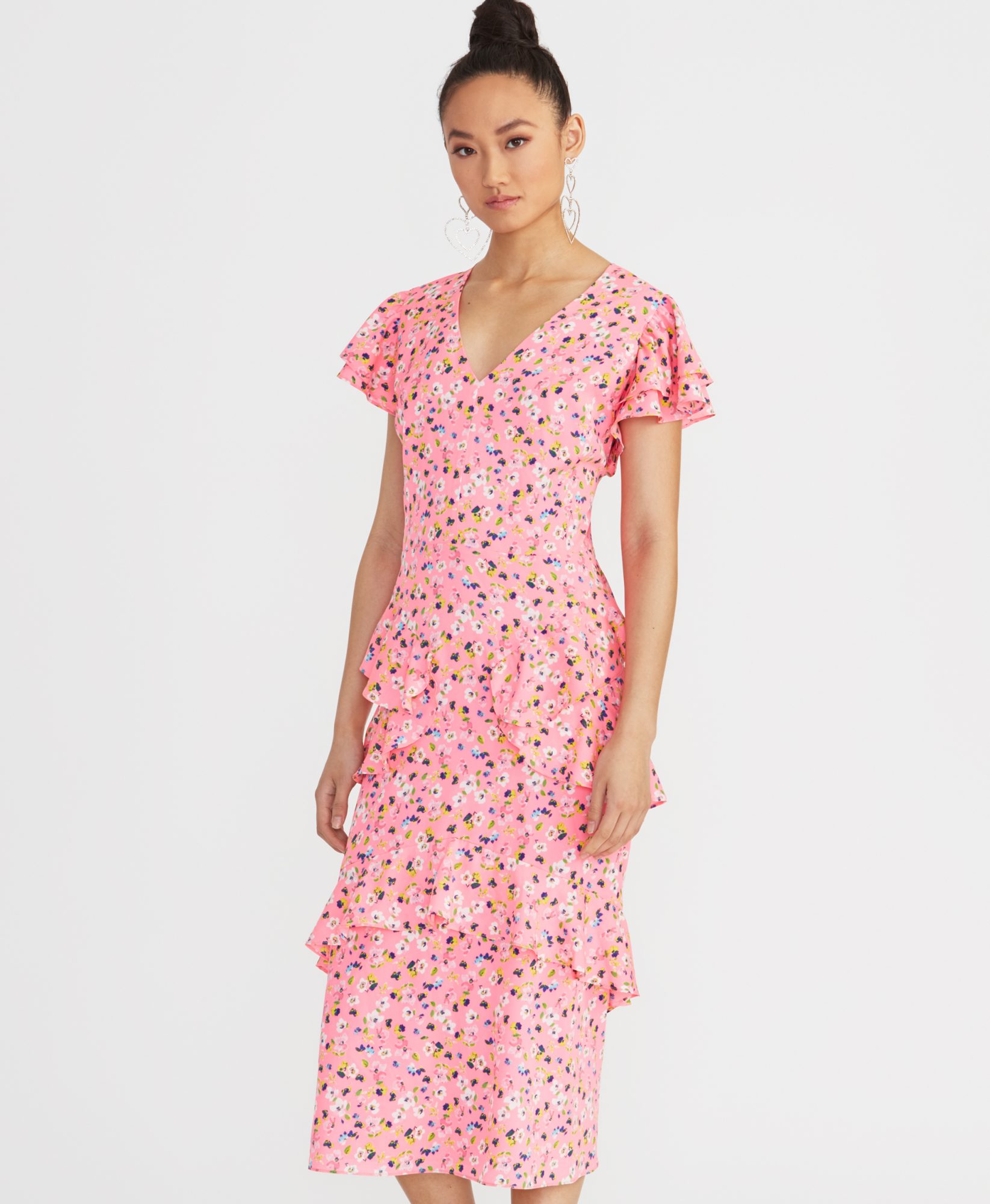 "Adorn yourself with fairy tale flora and fauna prints, delicate embroidery, or appliqué," is the couple's advice for Pisces. Chiffon clothing is a fashion trend currently in high demand, and the best part is that it makes you look like a goddess. To achieve that ethereal goddess-like look, let the Rachel Roy Fabianne Dress up your dress game big time.