17 summer movies we can't wait for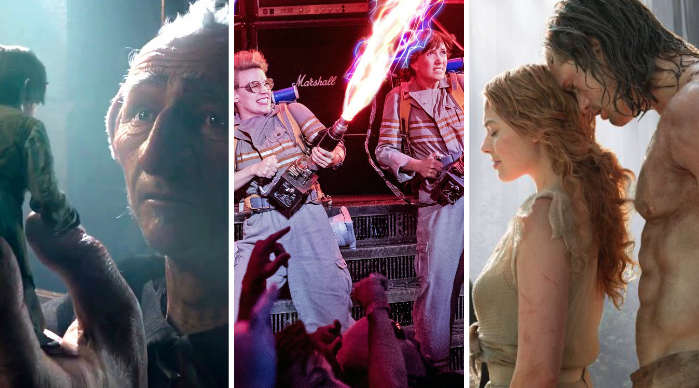 On one hand, we love nothing more than spending our summers outdoors as we bask in the glow of the sun (with sunscreen on our skin, of course). On the other hand, we also enjoy spending time in the A/C – especially if a great movie is involved. Lucky for us, there are plenty of übergreat movies making their way to the big screen this summer.
When looking at the summer lineup, it makes us super happy to see a variety of films. There's one for everyone out there and for every mood. Starting now, we'll be setting aside some movie ticket money so we can enjoy the following films with a bucket of buttery popcorn…
The Lobster (May 13th)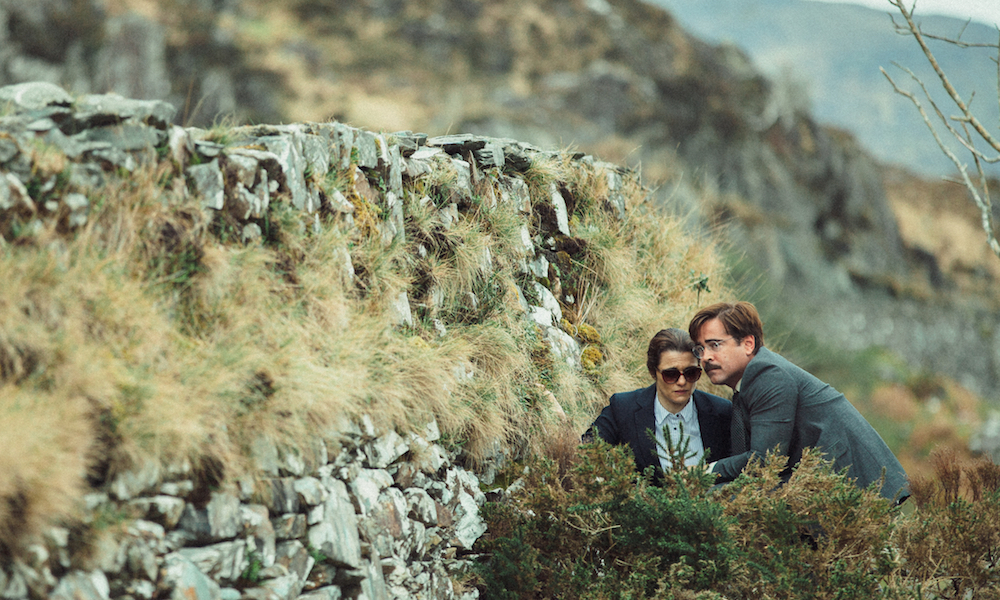 In a dystopian world, single individuals must find a romantic partner within 45 days or else they'll be turned into beasts. A man (Colin Farrell) must follow this law or else he'll be turned into a lobster. We weren't expecting this dystopian movie, but we're really glad it will soon exist.
The Nice Guys (May 20th)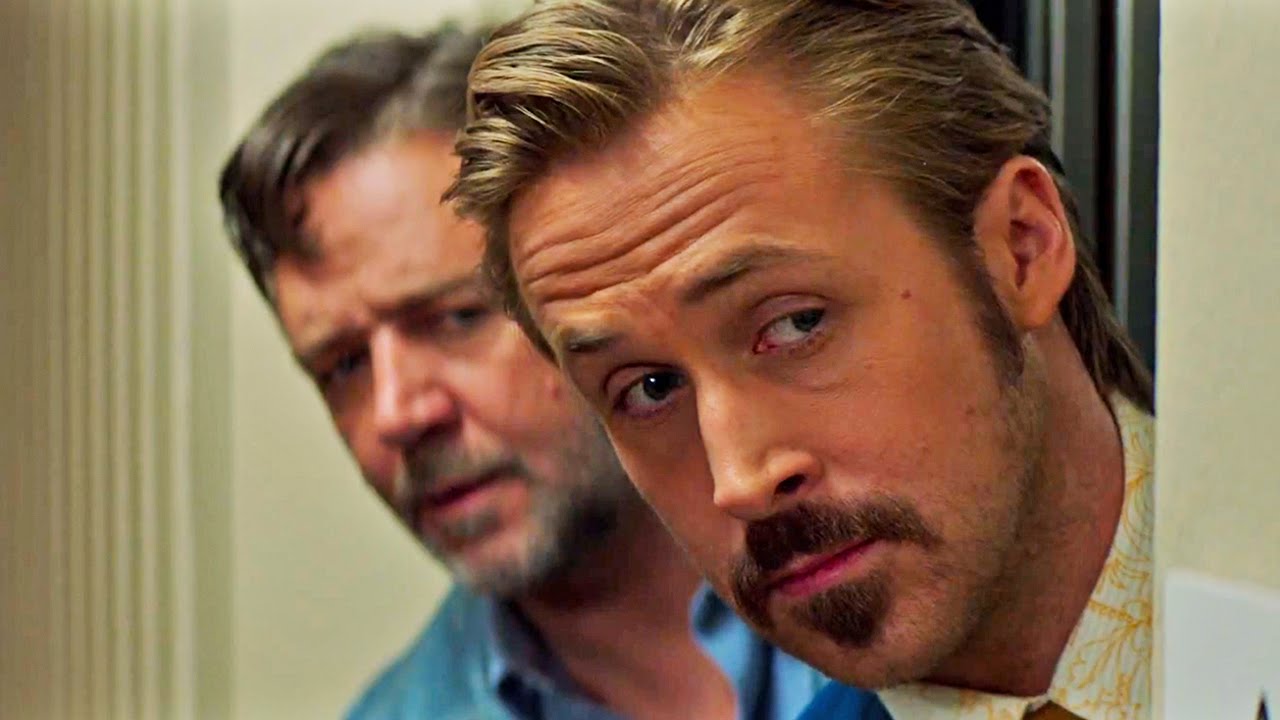 Set in the 1970s, a private eye (Ryan Gosling) and a hired enforcer (Russell Crowe) are investigating a porn star's alleged suicide.
X-Men Apocalypse (May 27th)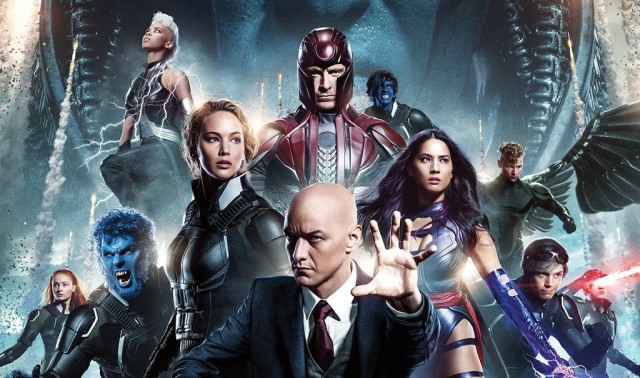 Apocalypse (Oscar Isaac), the world's first mutant, wants to destroy the world. Will the X-Men be able to stop him?
Alice Through the Looking Glass (May 27th)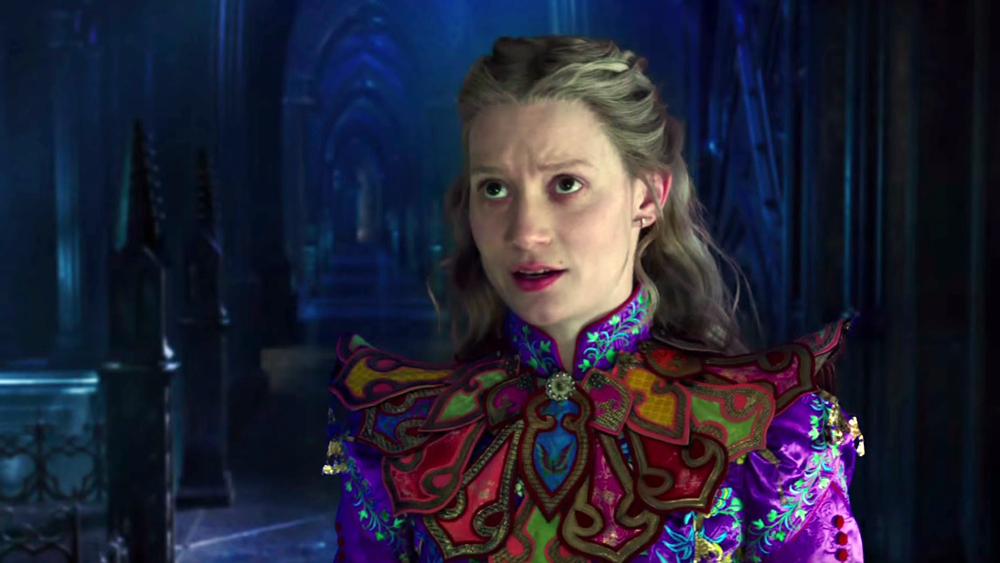 In order to save the Mad Hatter (Johnny Depp), Alice (Mia Wasikowska) must return to Wonderland and race against time. Literally.
Me Before You (June 3rd)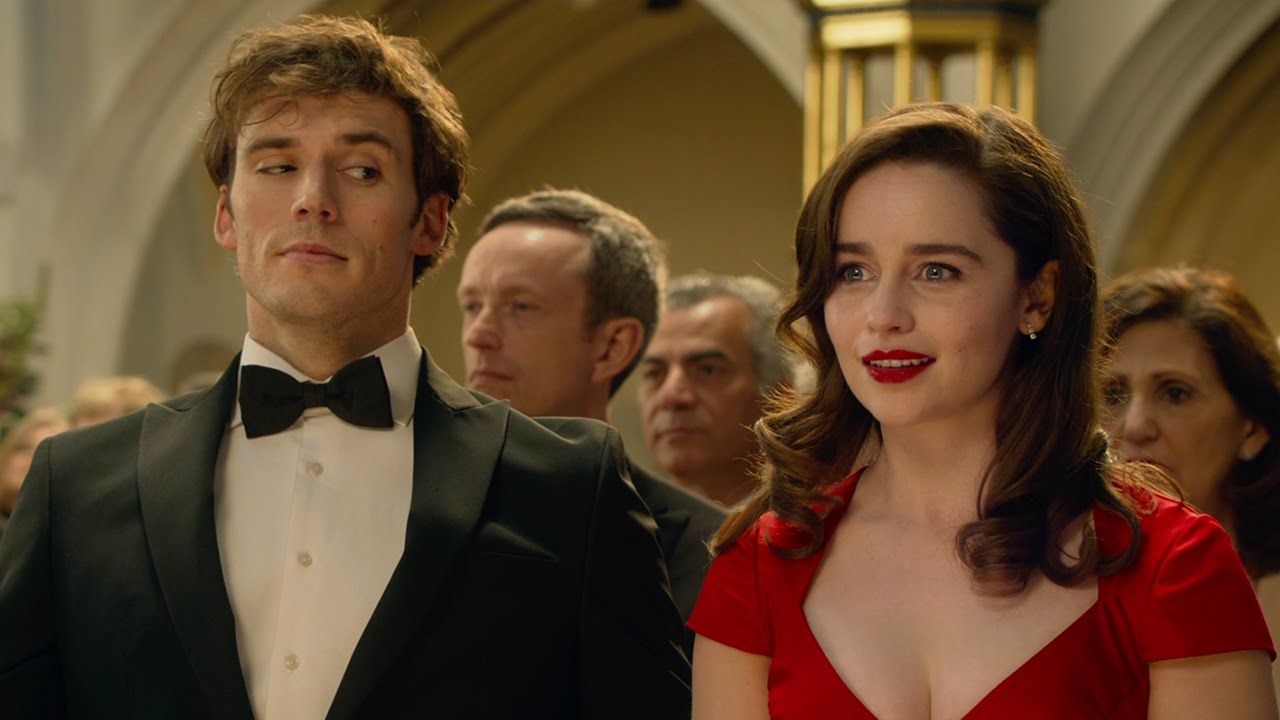 While working as his caregiver, small town girl Louisa Clark (Emilia Clarke) falls for recently paralyzed William Traynor (Sam Claflin). She soon finds out that he's only given himself six months to live. 
Popstar: Never Stop Never Stopping (June 3rd)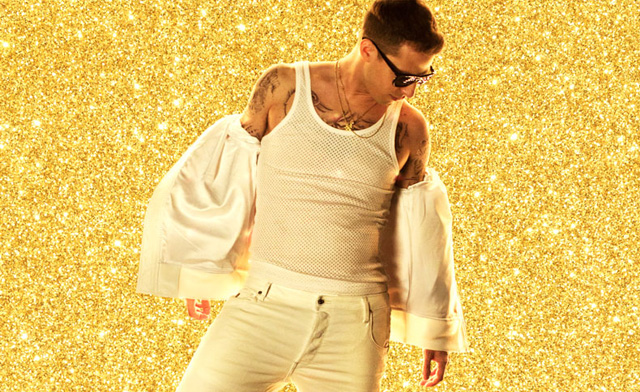 Failed pop/rap superstar Conner4real (Andy Samberg) is trying to make his way back to the top. One thing he may have to do: Reunite with The Style Boyz, his old boy band. (This. Looks. Hilarious.)
Now You See Me 2 (June 10th)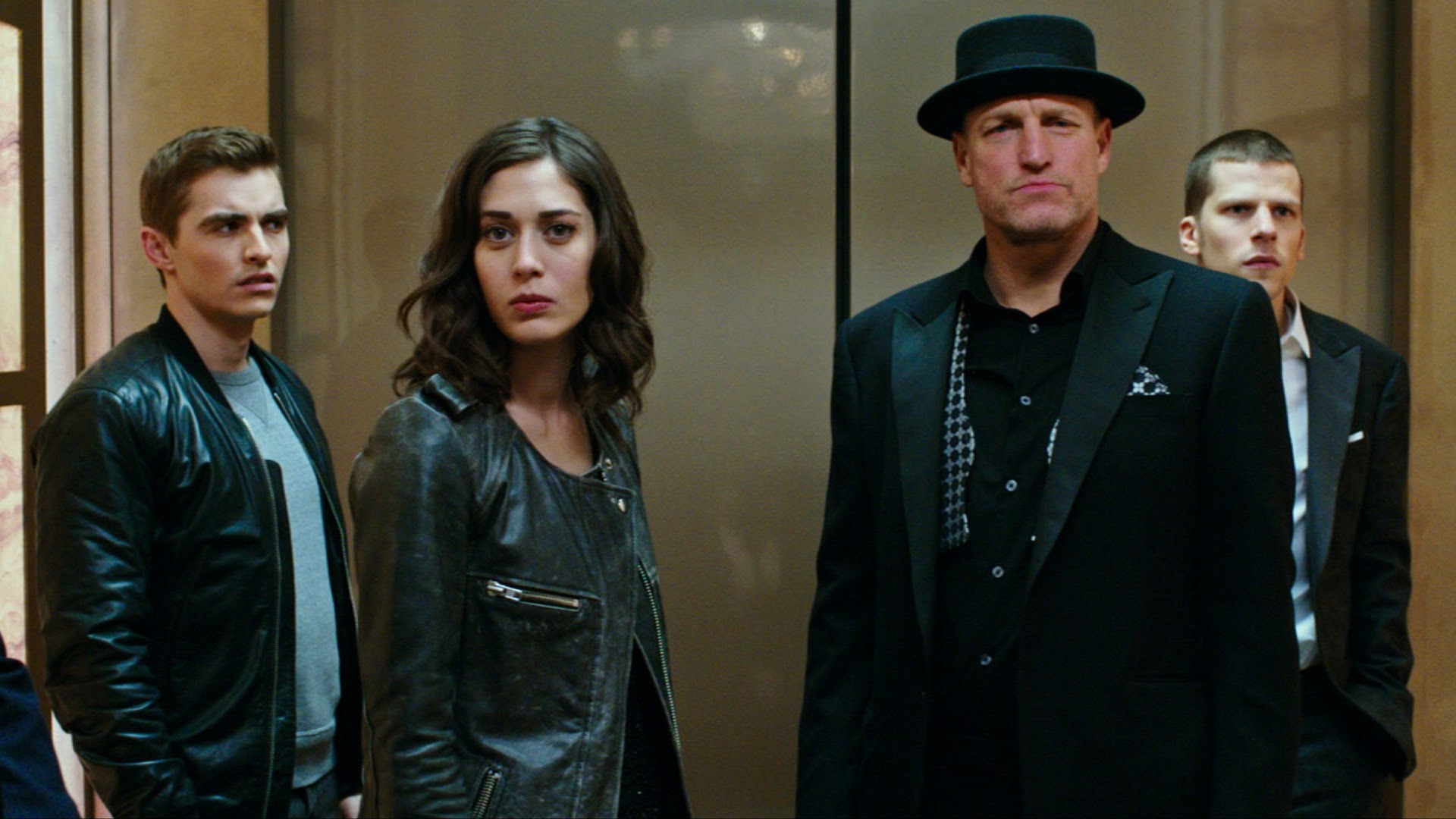 With Danielle Radcliffe and Lizzy Caplan joining the cast, the Four Horsemen are returning to bring down an immoral tech mogul – and clear their names.
Finding Dory (June 17th)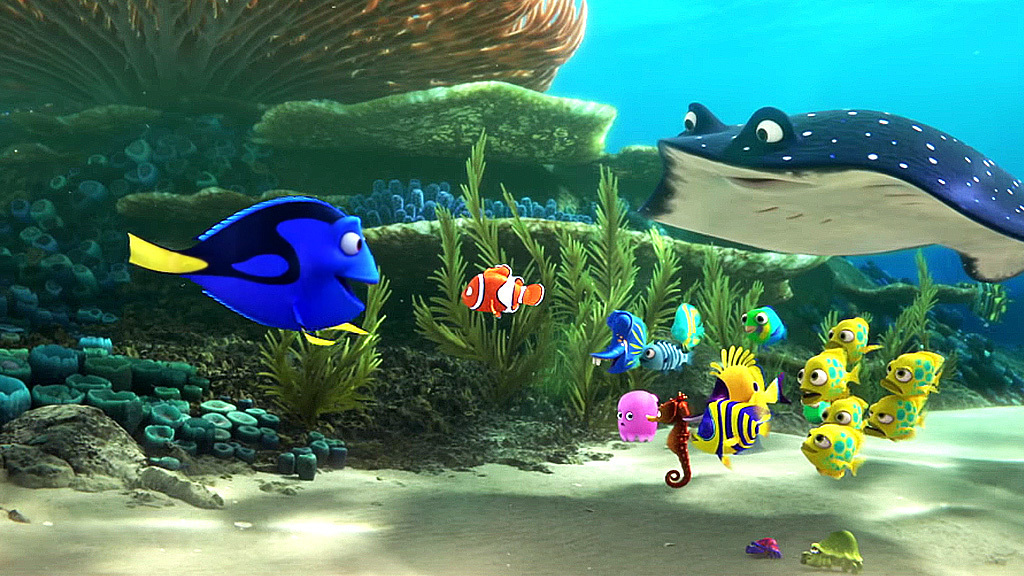 Now, it's Dory's turn. In this sequel, our fave blue tang fish aims to reunite with her mother and father. But will her forgetfulness hinder her journey?
The Shallows (June 29th)
Blake Lively versus a shark? We're into it.
Swiss Army Man (June 24th)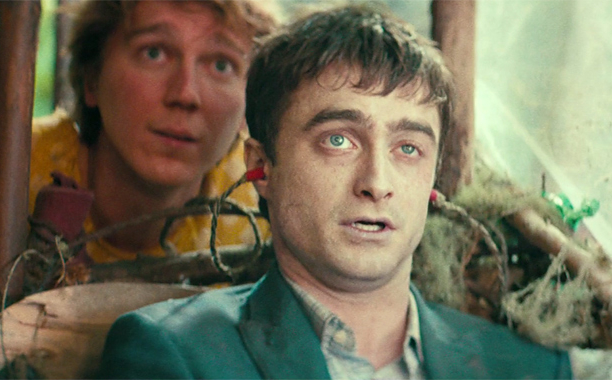 A man (Paul Dano) stranded on a deserted island finds a dead body (Daniel Radcliffe) and the two head off on an interesting adventure together.
The BFG (July 1st)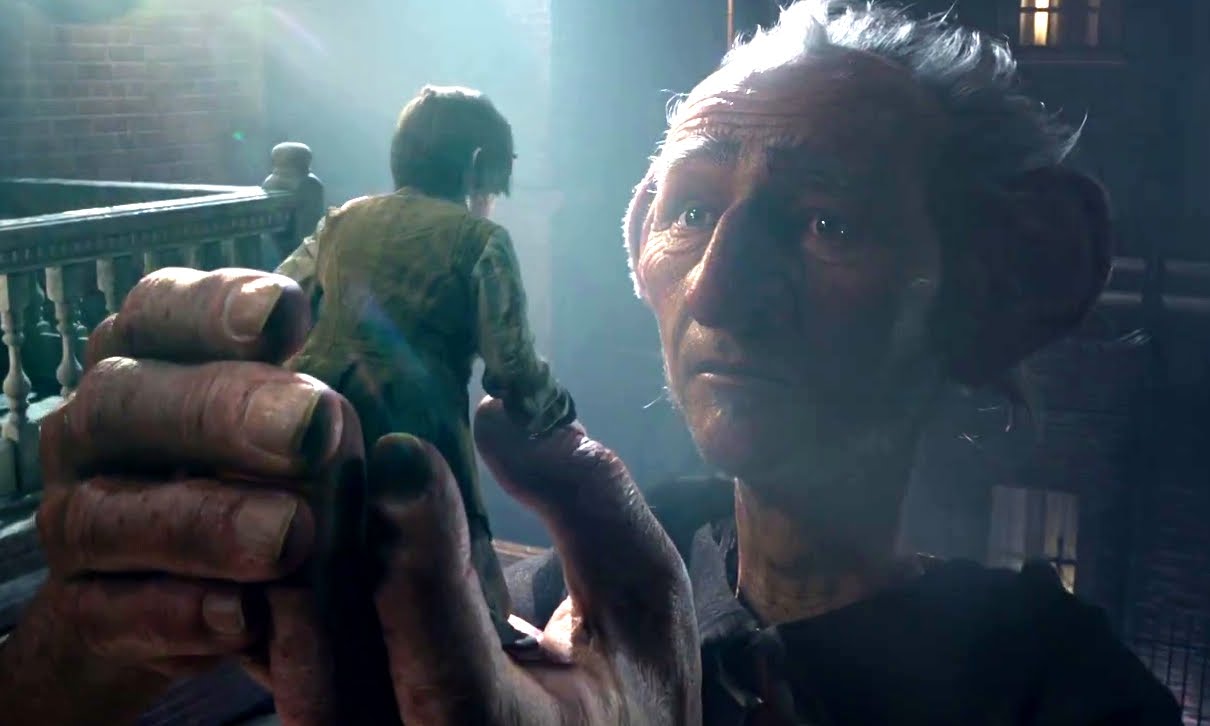 Nostalgia alert: When Sophie meets the Big Friendly Giant, she learns that he's not as intimidating as he seems.
The Legend of Tarzan (July 1st)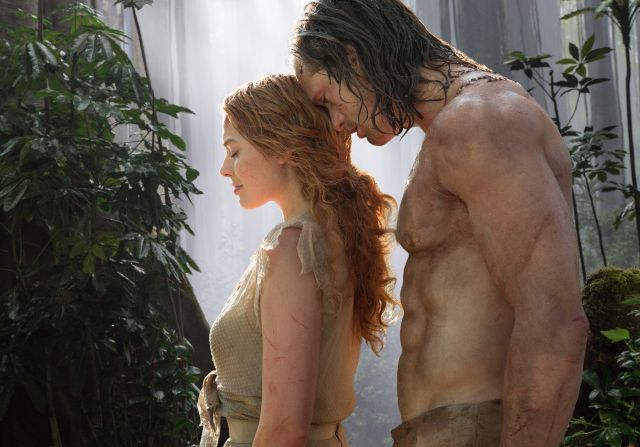 Alexander Skarsgård plays Tarzan, who must return to the jungle so he can face the villainous Captain Rom (Christoph Waltz). As for Jane, she's played by none other than Margot Robbie. 
Mike and Dave Need Wedding Dates (July 8th)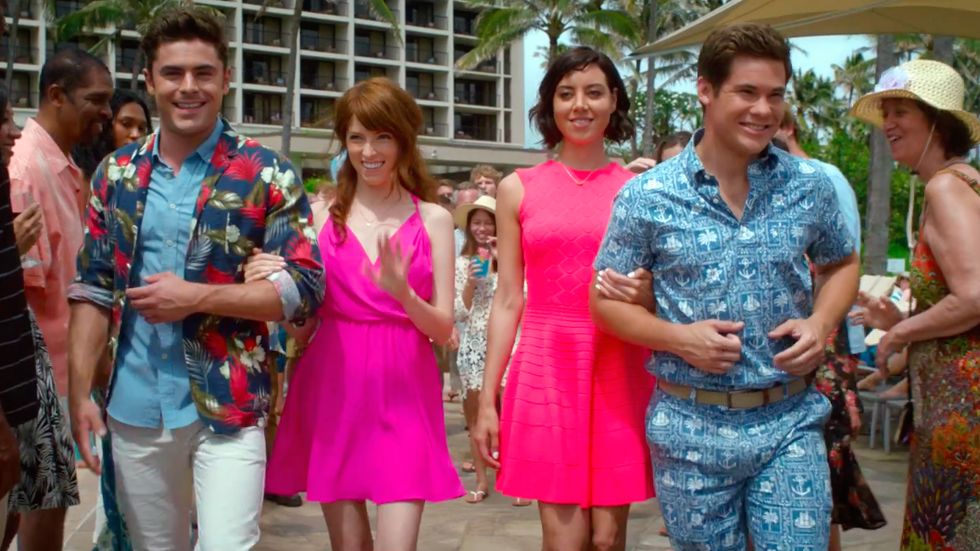 Mike (Adam DeVine) and Dave (Zac Efron) are brothers who are set to attend their sister's wedding. The only problem: They must find dates… and the dates they end up finding (Aubrey Plaza and Anna Kendrick) aren't who they expected.
The Secret Life of Pets (July 8th)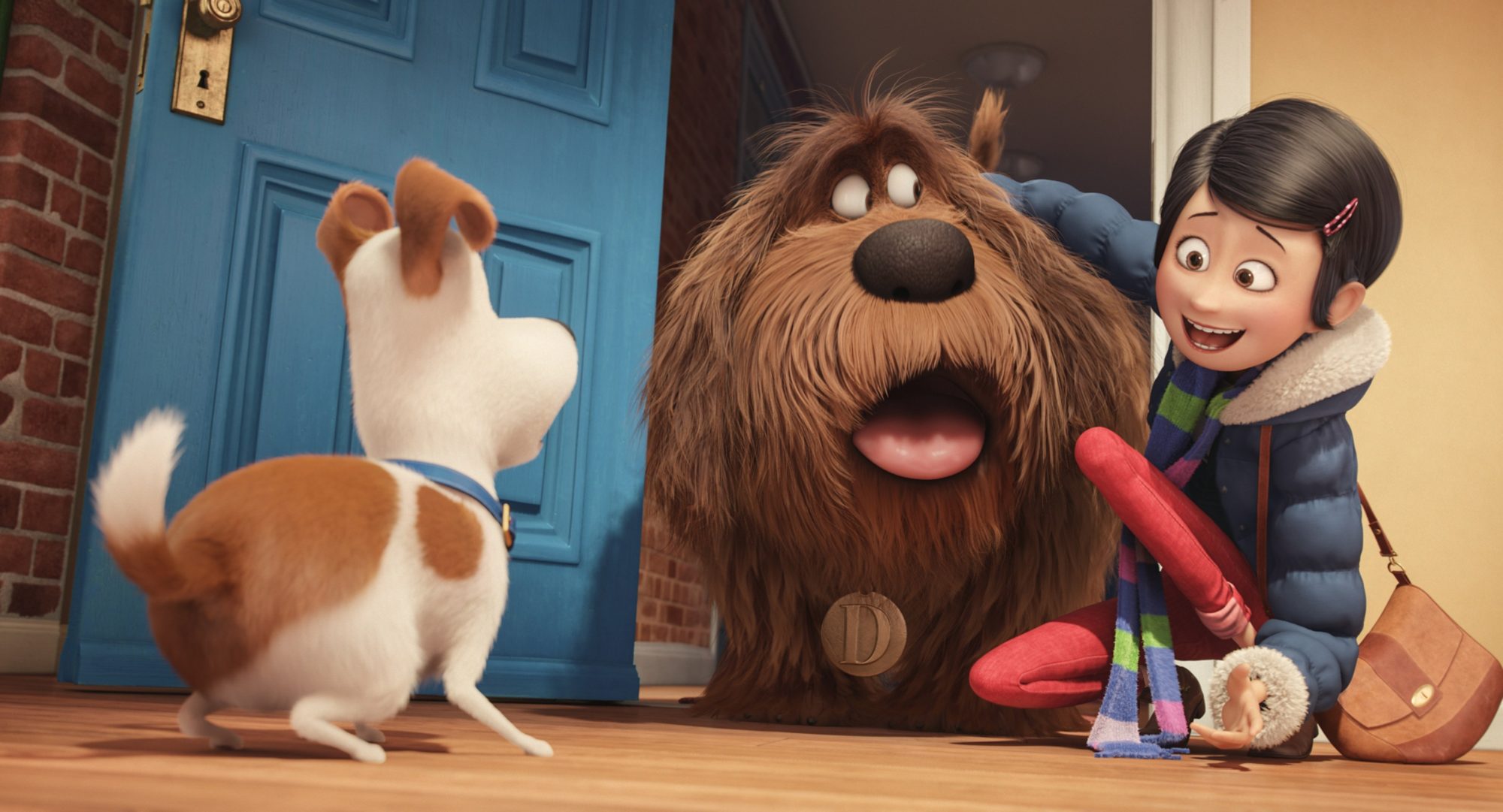 We've always wondered what our pets do when we're not home and now – thanks to this film voiced by Louis C.K., Jenny Slate, Ellie Kemper, Kevin Hart, Lake Bell, Albert Brooks, and more – we plan on finding out.
Ghostbusters (July 15th)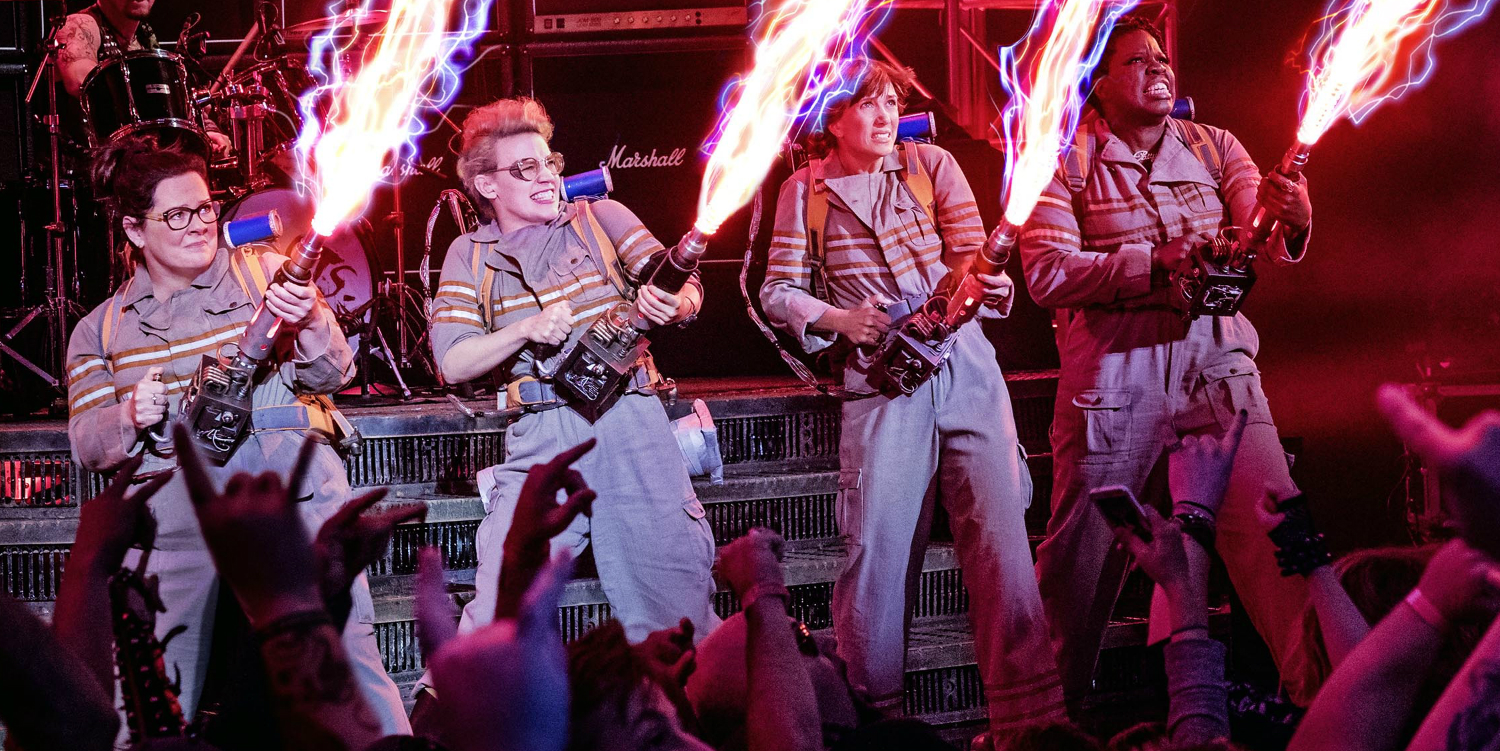 We can't wait to see Melissa McCarthy, Kristen Wiig, Kate McKinnon, and Leslie Jones kick some ghost butt.
Bad Moms (July 29th)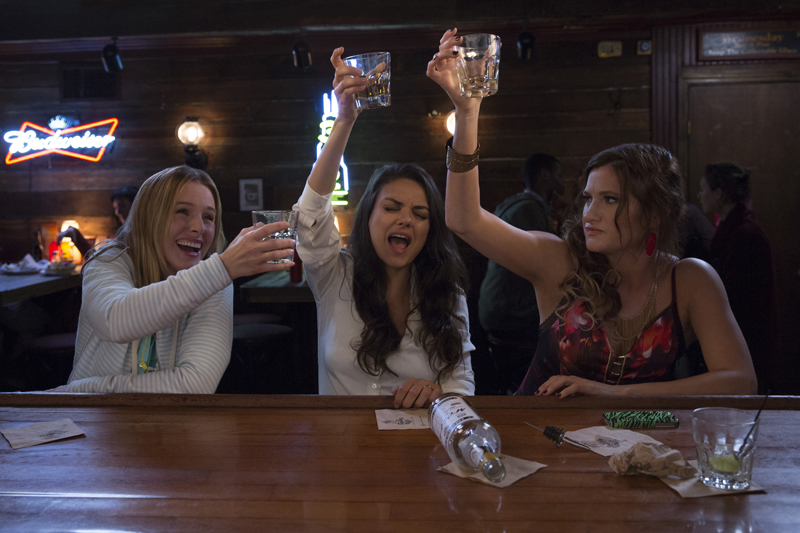 When mom Amy (Mila Kunis) starts to feel as though she's about to lose her mind, she teams up with fellow stressed-out moms Kiki and Carla (Kristen Bell and Kathryn Hahn). Things get crazy.
Suicide Squad (August 5th)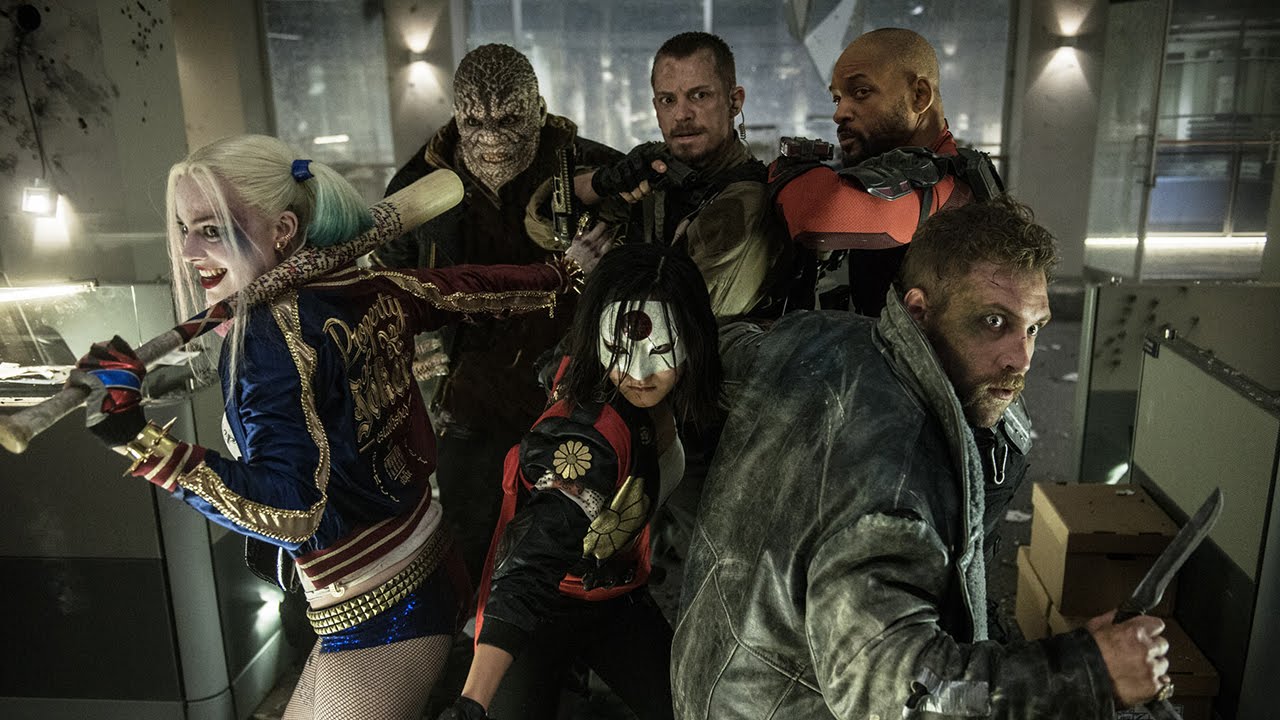 This team of supervillains was recruited (by the government, no less) to go on a dangerous mission. The only question is: Will they make it back alive?
Florence Foster Jenkins (August 12th)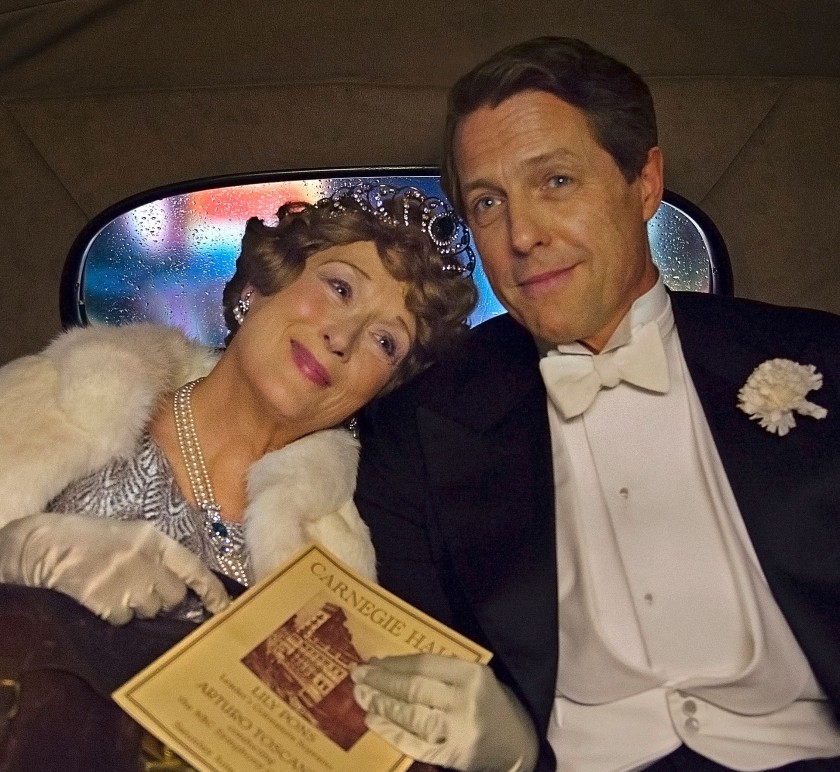 Based on a true story, Meryl Streep plays Florence Foster Jenkins: A New York heiress who dreams of being an opera singer. However, her voice isn't exactly up for the challenge.
Enjoy the show(s)!