This is what your entire summer was like 10 years ago
Can you believe it's been a decade since life was ~all about~ pirates, pink phones, and jeans? Here's a look back at what dominated our lives in the summer of 2006.
First of all, you couldn't wait to see the Pirates sequel, Pirates of the Caribbean: Dead Man's Chest.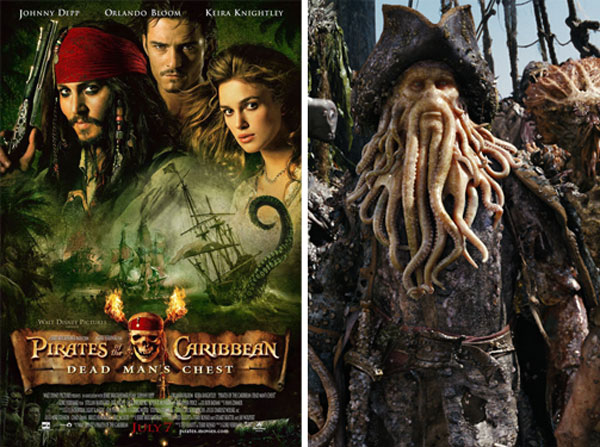 The film dominated the summer box office for nine straight weeks.
Meanwhile, you and your friends were still talking about how the film adaptation of behemoth NYT bestseller The DaVinci Code was "not as good as the book."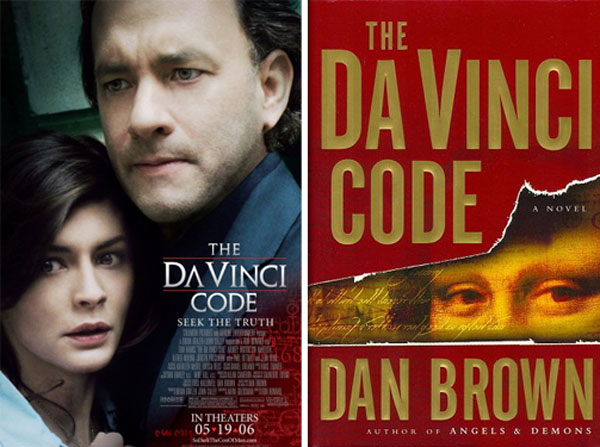 The film starred Tom Hanks in the title role, Robert Langdon.
You couldn't go anywhere without hearing Daniel Powter's "Bad Day."
https://www.youtube.com/watch?v=
The song would go on to be the #1 song of 2006 on Billboard's hot 100 songs chart.
And Shakira let you know that her "Hips Don't Lie" at the MTV Music Video Awards.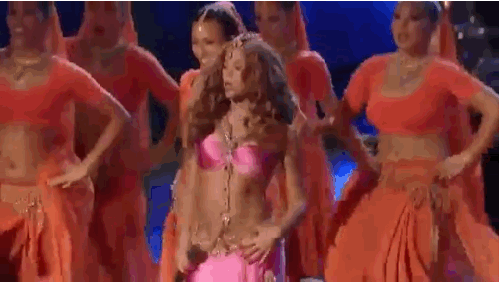 The song hit #1 on Billboard's top 100.
Which you probably listened to religiously on your iPod Nano.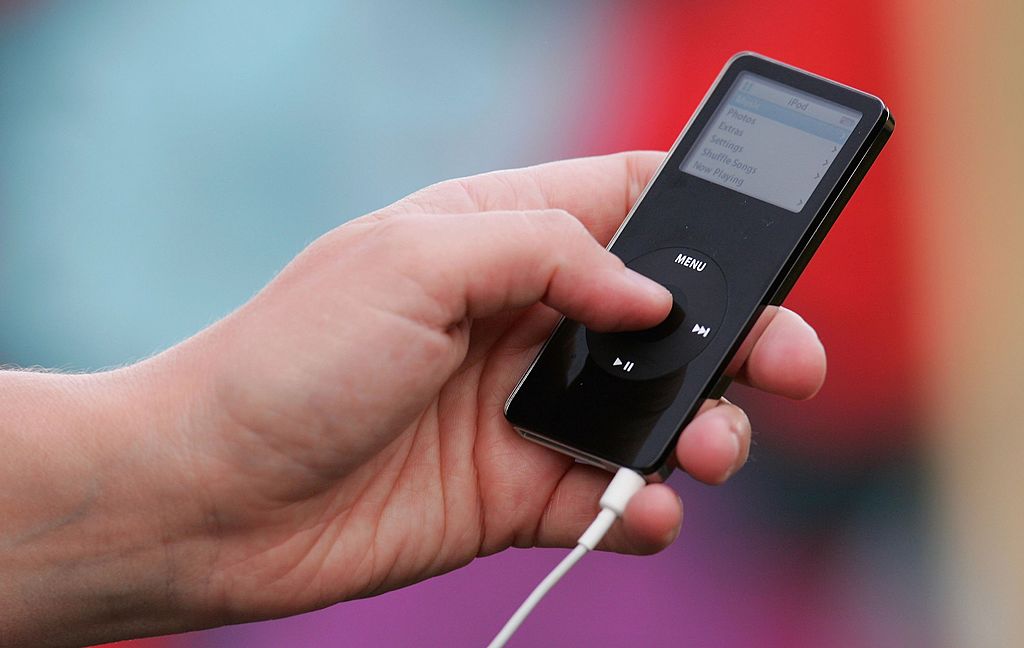 Until you replaced it with one of those ~cooler~ colored ones later that year!
You desperately wanted (and maybe even had) the highly coveted PINK Motorola Razr.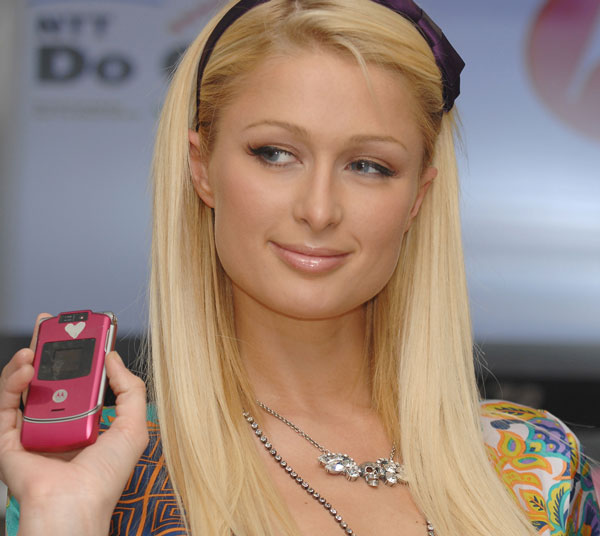 The Razr originally launched in 2004, but the PINK version came out in 2006.
If you were REALLY cool, your friends tried to get you to sign up (ON YOUR COMPUTER) for something called "Twitter." And if not, you did a few years later.
false
This was the first "tweet" sent by co-founder Jack Dorsey in March. The site officially launched, however, on July 15, 2006.
You got weirdly obsessed with video blogger Lonelygirl15 (which, of course turned out to be totally fictional).
Check out the very first video, which launched June 16, 2006, here.
You desperately wanted to hop on a plane to Los Angeles so you could try the green tea froyo from Pinkberry.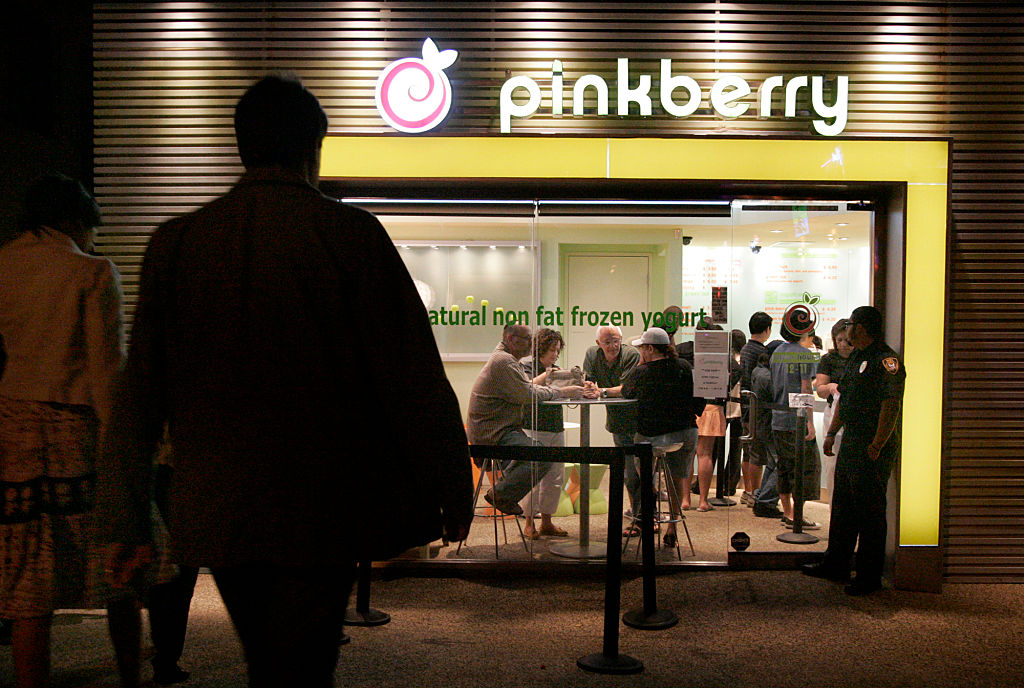 Or, if you lived in LA, you totally braved the lines for some of that celeb-worthy goodness.
You and your friends drooled over the "most Googled denim brand" True Religion.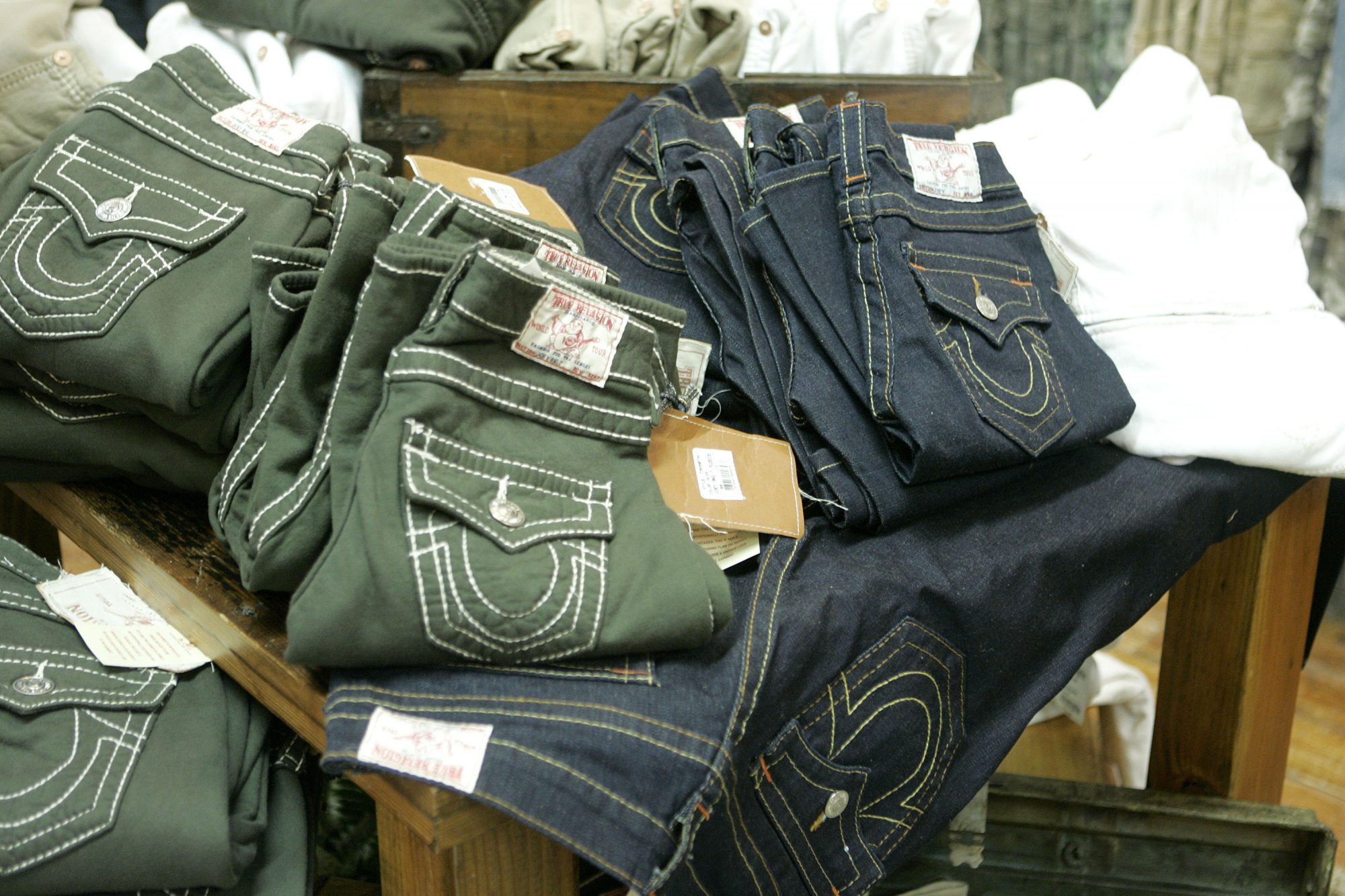 All about that horse-shoe shape on the butt!
And, even though it was summer, you refused to give up your cozy Ugg boots!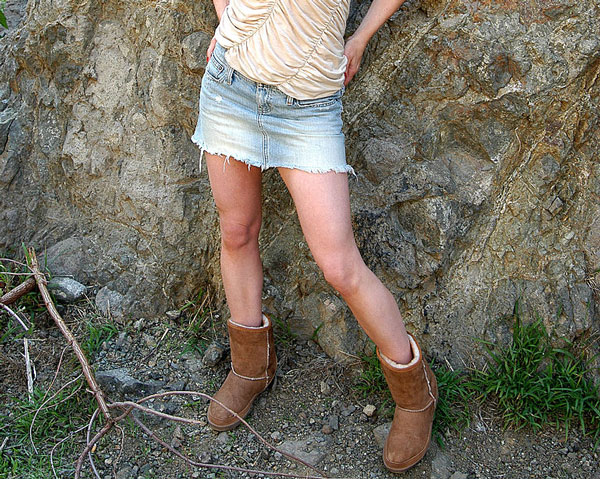 Which, obviously, you paired with a cute short skirt.
You were STILL watching "The Evolution" of dance on YouTube non-stop.
https://www.youtube.com/watch?v=
And, of course, emailing the link to everyone you knew.
You wondered who this "Miley Cyrus" person was since Hannah Montana had JUST debuted.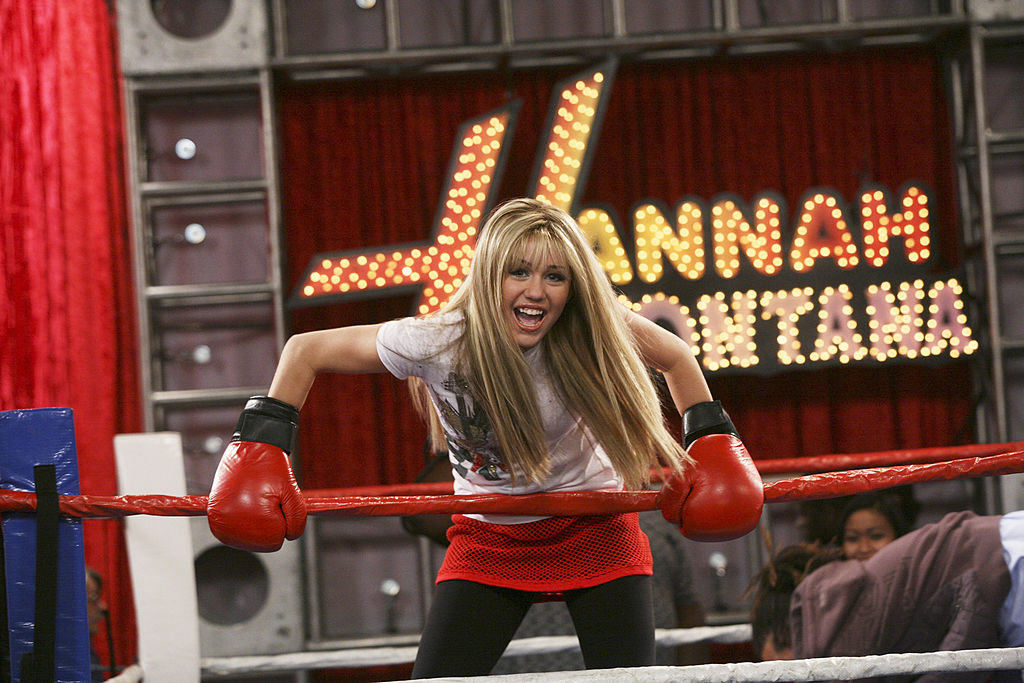 LOL.
Al Gore scared the pants off of you talking about global warming in An Inconvenient Truth.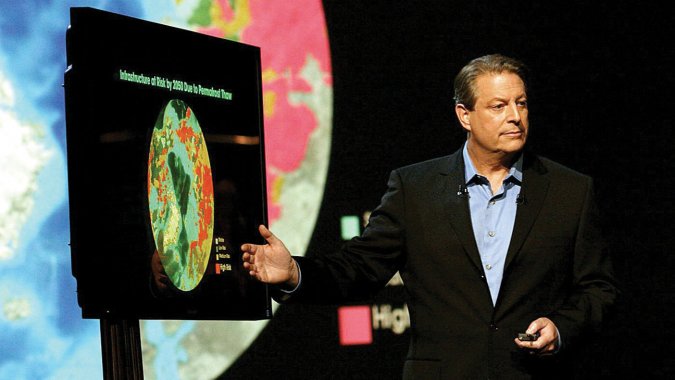 And won a couple Academy Awards along the way, NBD.
You thought, "THIS will finally motivate me to go running this summer" when Apple and Nike teamed up to for "Nike+iPod."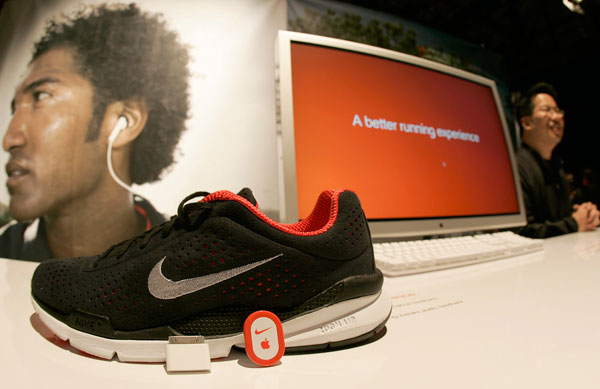 "A shoe sensor to keep track of how much I don't run? SURE!"
And finally, Justin Timberlake brought the "SexyBack" for everyone.
https://www.youtube.com/watch?v=