Say goodbye, "Suits" fans — Meghan Markle and Patrick J. Adams are reportedly leaving the show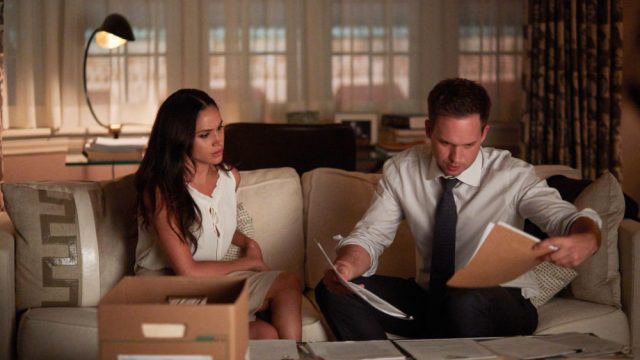 Amid reports that USA will likely renew long-running hit series Suits for an eighth season, it appears two of the series' most beloved characters will be exiting the law offices of Pearson Specter Litt.
That's right, according to reports, Patrick J. Adams and Meghan Markle are looking to depart the series at the end of the seventh season, when the contracts for all OG Suits cast members expire. The actors — who have both been with the series since the pilot — play lawyer power couple Mike Ross and Rachel Zane, a currently engaged couple as of the Season 7 midseason finale.
The series, which has been on the air since 2011, follows Mike, a fake lawyer hired by a top New York law firm who practices law alongside mentor and boss Harvey Spector (Gabriel Macht) as the two try to keep his secret from coming out.
While neither Adams nor Markle have spoken out about their potential departures from the series, the two wouldn't be the first to leave the legal drama. Gina Torres, who played Jessica Pearson, left the series after the sixth season but has returned as a guest and is even being set up to headline a spinoff series that will follow Jessica to Chicago.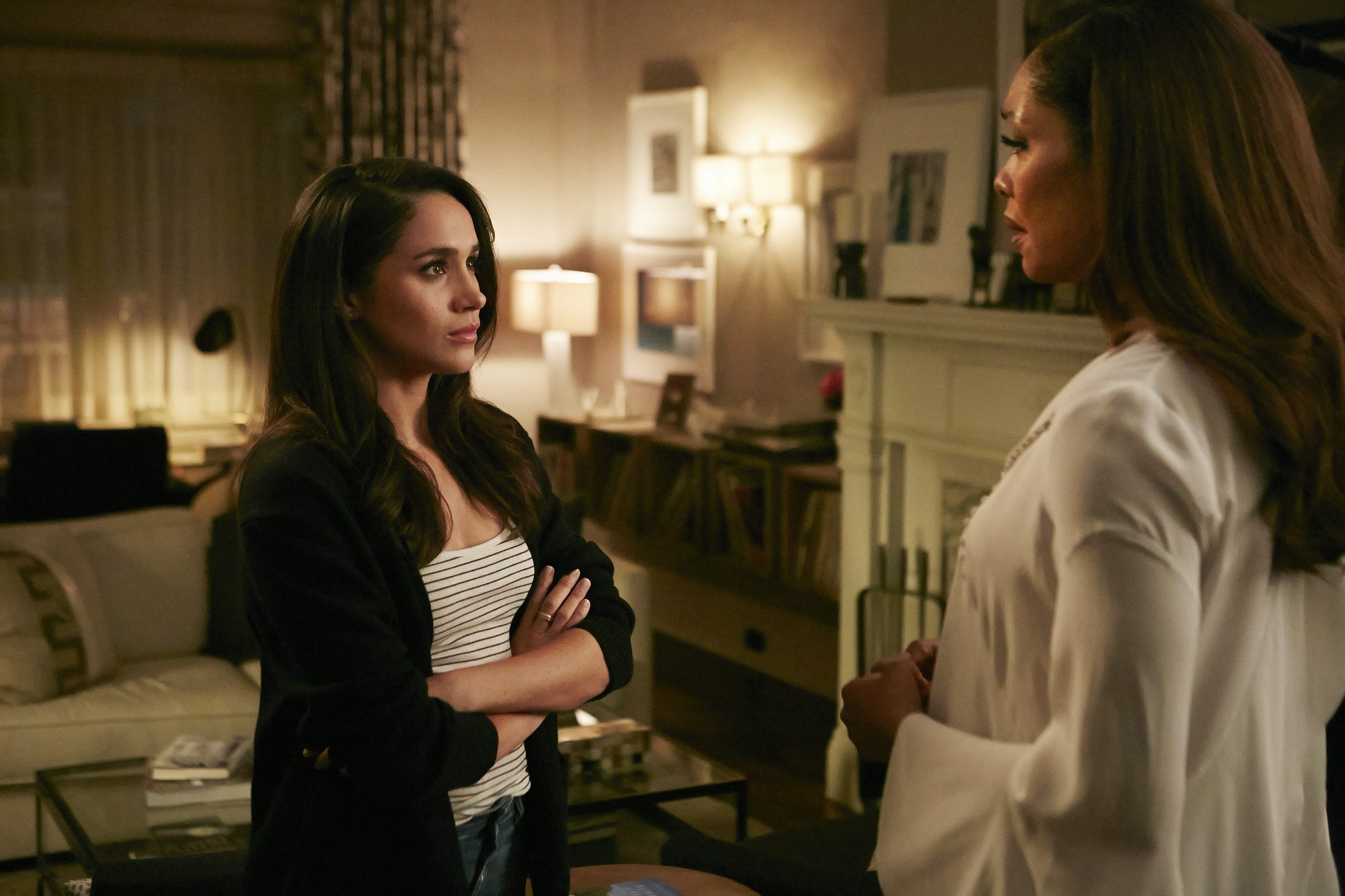 The latter half of the current season has yet to air, meaning Rachel and Mike's storyline could be largely wrapped up during the six remaining episodes if Markle and Adams do indeed leave the series. The Hollywood Reporter also noted that the storyline would likely be left open for Adams to return as either a guest or director — since the actor has directed previous Suits episodes, including the series' 100th episode.
As for Markle, it's been widely speculated that the actress will begin planning a royal wedding to Prince Harry — who she's been dating since 2016 — after her departure from the series. But of course, like Adams, the actress and philanthropist may just be looking for a change.
Here's hoping we'll finally see a Suits wedding when the seventh season returns.