"Suicide Squad" just beat out every other movie this year for this ONE thing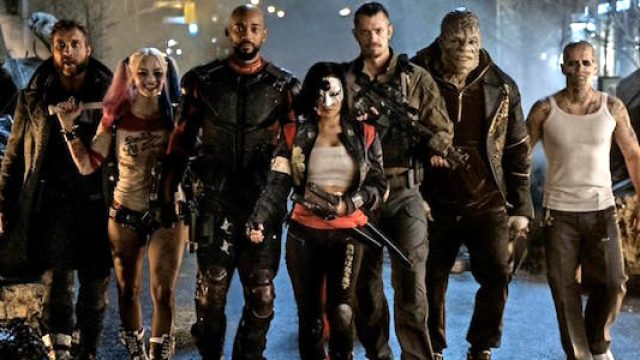 Even though it's not out until August 5, The Suicide Squad is quickly becoming one of the most anticipated movies of the year. From Jared Leto's totally chilling Joker to Margot Robbie being the creepiest (and somehow the funniest) Harley Quinn we've ever seen, there's so much to look forward to in this movie. Obviously, the studio wants it to do really well, too, and is doing everything in their power to make sure it delivers on all the hype.
And it seems to be paying off because the movie was the most talked about new film last week according to Deadline. Yes, across all social media, Suicide Squad gets more people talking/tweeting/snapping/and sharing more than any other upcoming film. That's no small feat considering there are some major franchises with movies coming out soon including Star Wars: Rogue One, Fantastic Beasts and Where to Find Them (a little jaunt back into Harry Potter's world), and Stark Trek Beyond. Oh, and of course one of the biggest comedy reboots in recent history, Ghostbusters.
But none of that competition scares The Suicide Squad. They are, after all, the ones who do the scaring.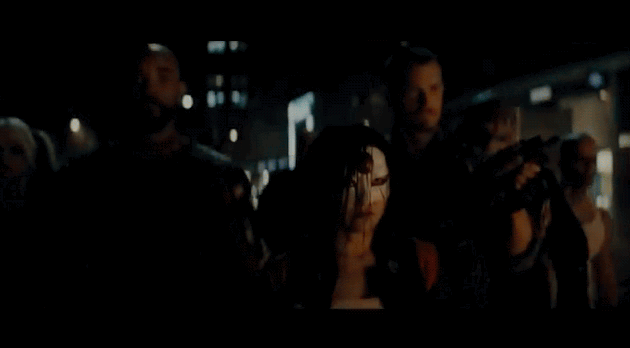 This talent-packed ensemble cast does seem to promise an amazing mix of action, comedy, and a whole lot of rooting for the bad guys to, you know, beat…the other bad guys? Since superhero movies have been totally taking over the box office, it will be a nice change of pace to see if their counterpart villains can hold their own.
And, at least so far, it's looking like they will totally destroy in the good (but also bad?) way.