Wow! The final "Suicide Squad" trailer is here and it looks EPIC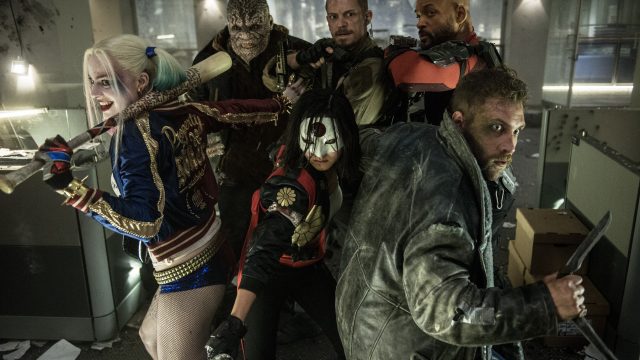 If there's one movie we're super excited about to be released this year it's Suicide Squad. And, with the film's release just around the corner, the final trailer has been released and O-M-G it looks epic.
Everything about this film looks totally awesome, from the soundtrack, to this Suicide Squad hair collection, and Cara Delevingne looking absolutely creepy. We're so tempted to become a bad guy so we can join the squad.
The new trailer focuses heavily on Viola Davis's character, Amanda Waller, and it seems that Viola is bringing a bit of her Annalise Keating swag to the role. What can't she do?
The trailer is also set to Queen's "Bohemian Rhapsody," following on the trend from the previous ones released, and features glimpses of Jared Leto as the Joker, Margos Robbie as Harley Quinn, Will Smith as Deadshot, and Joel Kinnaman as Rick Flag.
Watch the awesome trailer below. https://www.youtube.com/watch?v=
Suicide Squad is due to hit theatres 5 August.