These 8 books will help you cope if you've been affected by suicide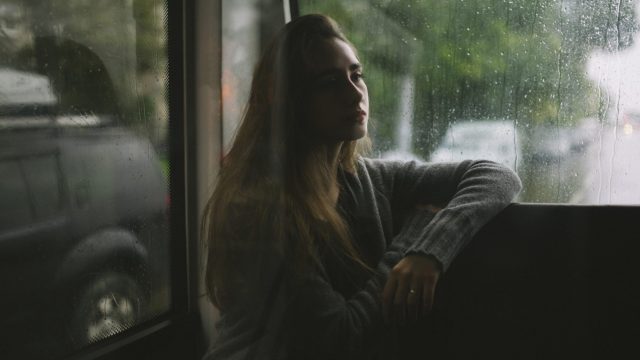 It's been a difficult week: On June 5th, news broke that beloved designer Kate Spade had died at her home in New York. Just three days later, on June 8th, we learned that iconic host and travel writer Anthony Bourdain was found dead in Paris, where he was filming another season of his iconic docu-series Parts Unknown. Both deaths are confirmed suicides. The devastating news reminds us that suicide awareness is more important now than ever before.
Depression does not discriminate; it can affect anyone. The World Health Organization reports that close to 800,000 people die by suicide every year. And that number does not include those who attempt suicide or have suicidal thoughts.
If you or someone you know is having suicidal thoughts, it's important to know that you can find help. It isn't always easy, but there are many suicide awareness resources at your disposal, including these books.
These books offer perspectives from both individuals living with suicidal thoughts and their loved ones. Some are fictional accounts from characters spanning a variety of ages; others are deeply personal memoirs. If you've had suicidal thoughts or been affected by suicide, we hope these titles will help you cope with or better understand suicide and the people who have been affected by it.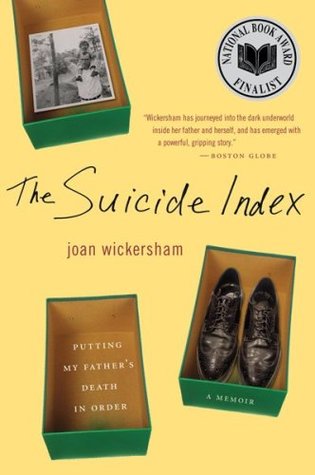 This heartbreaking memoir follows Joan Wickersham's attempt to understand why her father died by suicide at age 61. If you've ever lost a friend or a loved one to suicide, you might find it comforting to read such personal firsthand account.
The YA genre has a history of covering themes of mental health, depression, and suicide in a relatable way. It's Kind of a Funny Story is about a teen who gets checked into a mental hospital to confront what causes his anxiety. Ned Vizzini began writing the book soon after he himself was discharged from a psychiatric ward. Vizzini took his own life in 2013, but his words live on to help us better understand anxiety, depression, and suicidal thoughts.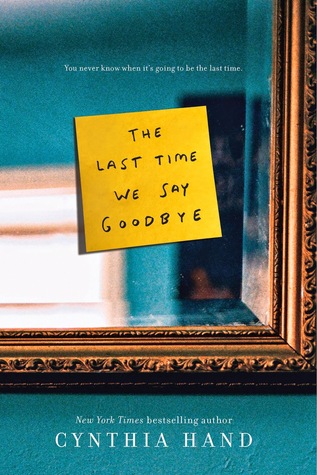 This is another YA novel about suicide, but this time told from the perspective of Lex, a young woman whose brother took his own life. She's living with the fact that she didn't reply to a text that he sent her right before he died.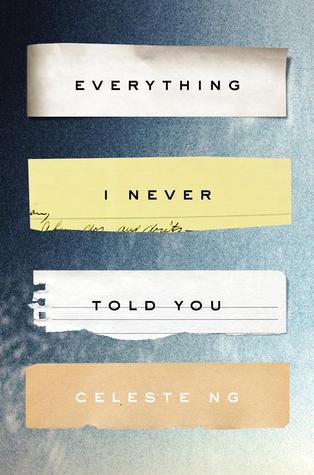 Everything I Never Told You tells another fictional story, this one set in the 1970s, of a family living through the aftermath of suicide. Lydia's parents struggle with moving on and wonder what could have caused their daughter to make such a permanent choice.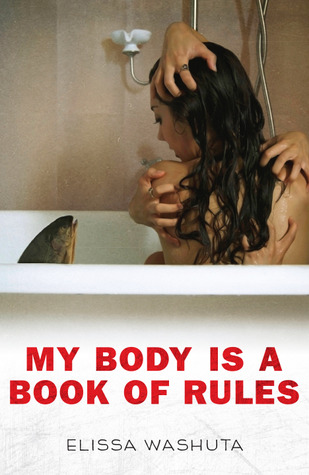 In My Body is a Book of Rules, Elissa Washuta doesn't hold back. Her painfully affecting memoir takes the reader on a journey through her past, reflecting on her experiences with bipolar disorder, sexual trauma, and mood-stabilizing medication that threatened her life. Washuta's unique voice may make you feel less alone or help you better understand her circumstances.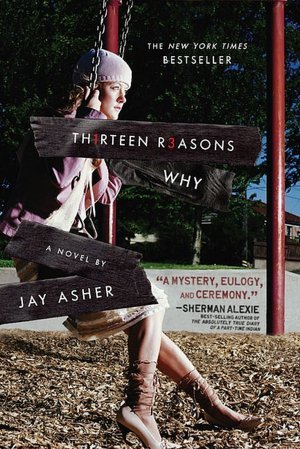 You've watched the Netflix series, but have you read the original book? Readers (and viewers) are divided on this one, but Thirteen Reasons Why offers a narrative about how suicide impacts the living in ways you might not realize.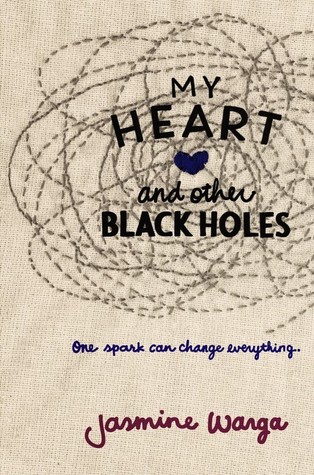 My Heart and Other Black Holes is a YA novel told from the perspective of a teenager contemplating suicide. While absolutely gut-wrenchingly sad, it offers perspective on why someone so young would consider taking their own life.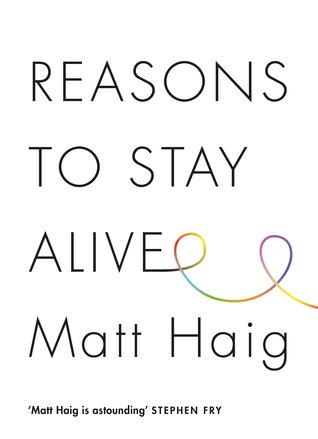 Matt Haig is a survivor. If you read his words or follow him on Twitter, you know that he's very outspoken about mental health. His book, Reasons to Stay Alive, is a tremendous resource for anyone who feels like they can't live with anxiety and depression anymore. (Plus, his follow-up, Notes on a Nervous Planet, is due out later this summer.)
If you or anyone you know are contemplating suicide, you can reach out to the National Suicide Prevention Lifeline, day or night, at 1-800-273-8255.