How to Smell Like a Sugar Cookie Snack Every Damn Day
9 sugary vanilla products that might just turn you into a literal walking sugar cookie.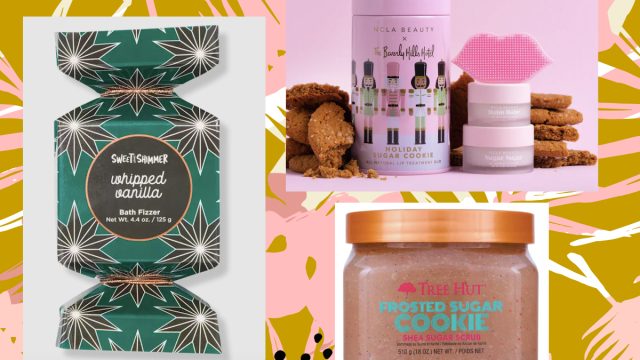 Here's one thing I know for certain: Anytime I spritz on my favorite true vanilla perfume, I'll get a compliment from at least one person about how good I smell. It makes perfect sense when you think about it. The subtly sweet gourmand is universally popular, unlikely to cause any sort of offense, and conjures up deep feelings of nostalgia. 
Sugar cookie scents perfectly capture that sweet and inviting vanilla essence. When captured in a bottle, body scrub, balm, or lotion, this classic desert scent gives freshly baked sugar wrapped in a vanilla coat and dressed with just a hint of warm and mellow buttery goodness. Yes, please.
Lucky for you, I've rounded up nine yummy beauty products that will have you smelling like a freshly baked sugar cookie. Prepare yourself for the, "Oooh, you smell amazing!" comments. 
RELATED: 40 Questions to Ask Your BFF to Find Out How Well You Know Each Other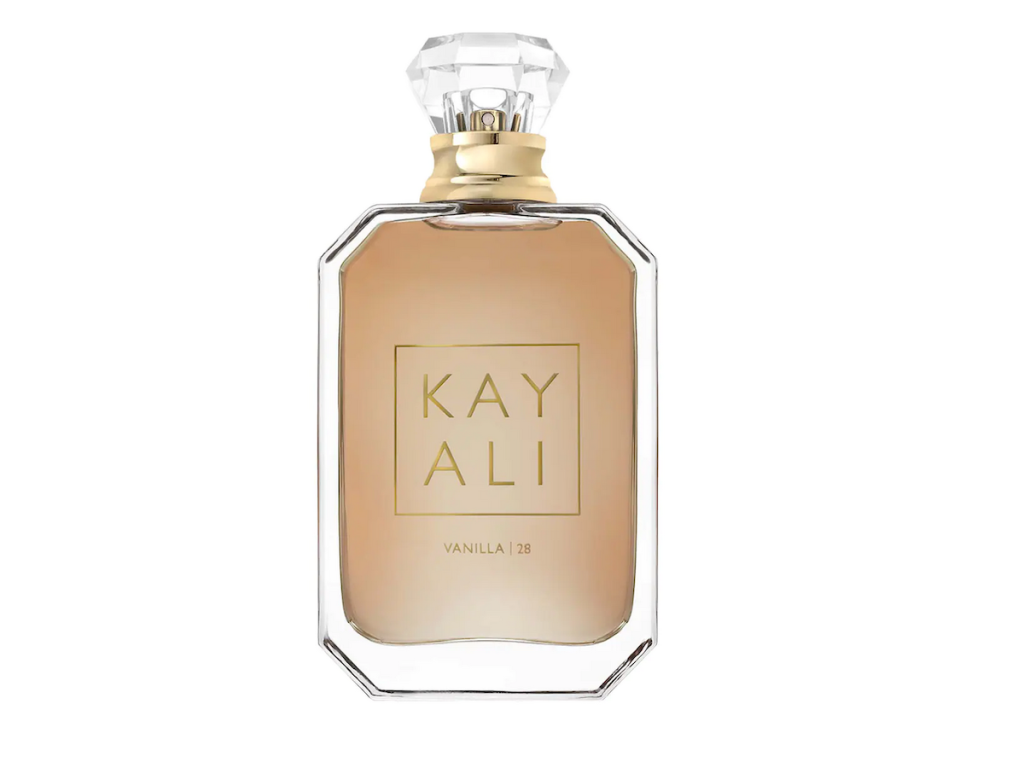 This is the vanilla fragrance I referenced above. Every time I wear it, I feel warm and cozy and the compliments don't stop rolling in. It's a true gourmand, warm vanilla fragrance — a blend of vanilla orchids, tonka absolute, and amber woods — with just a hint of warm spice that offers a little edge.
Price: $85 at Sephora 
2
Native Sugary Cookie Holiday Bundle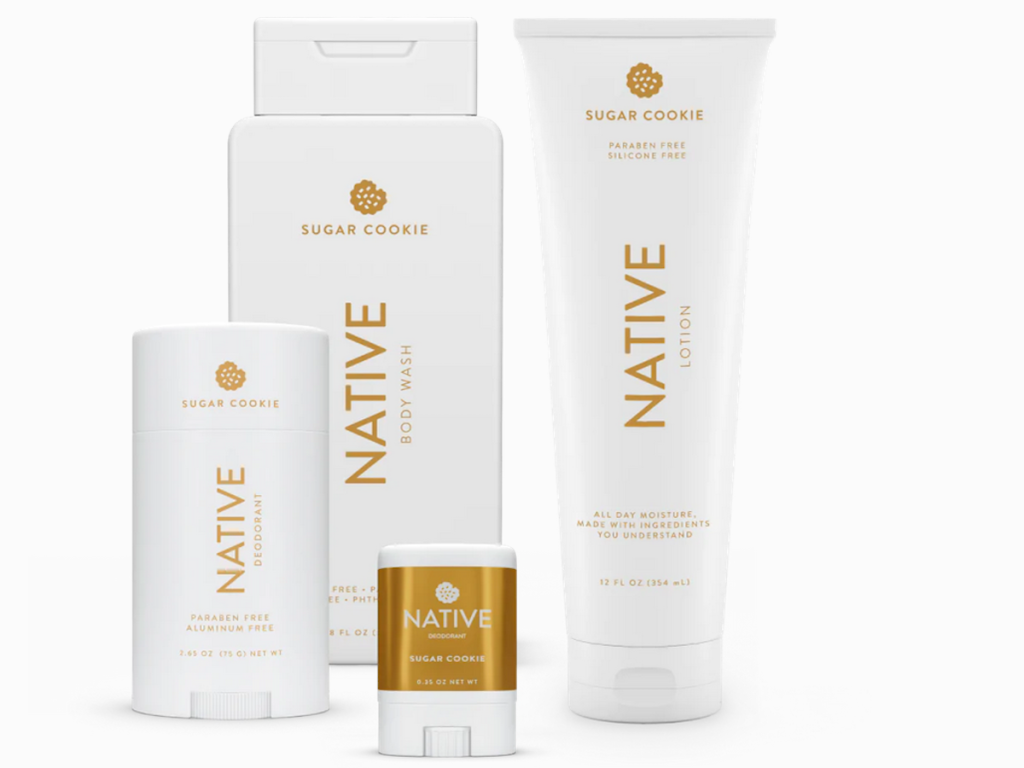 The holiday bundle from Native lets you layer on that classic sugar cookie scent. The set comes with a body wash, lotion, regular deodorant, and a travel-size mini deodorant. As a bonus, the brand uses natural ingredients to keep you feeling and smelling great.
Price: $30 at Native
3
Sugar Cookie Lip Licking Flavored Lip Balm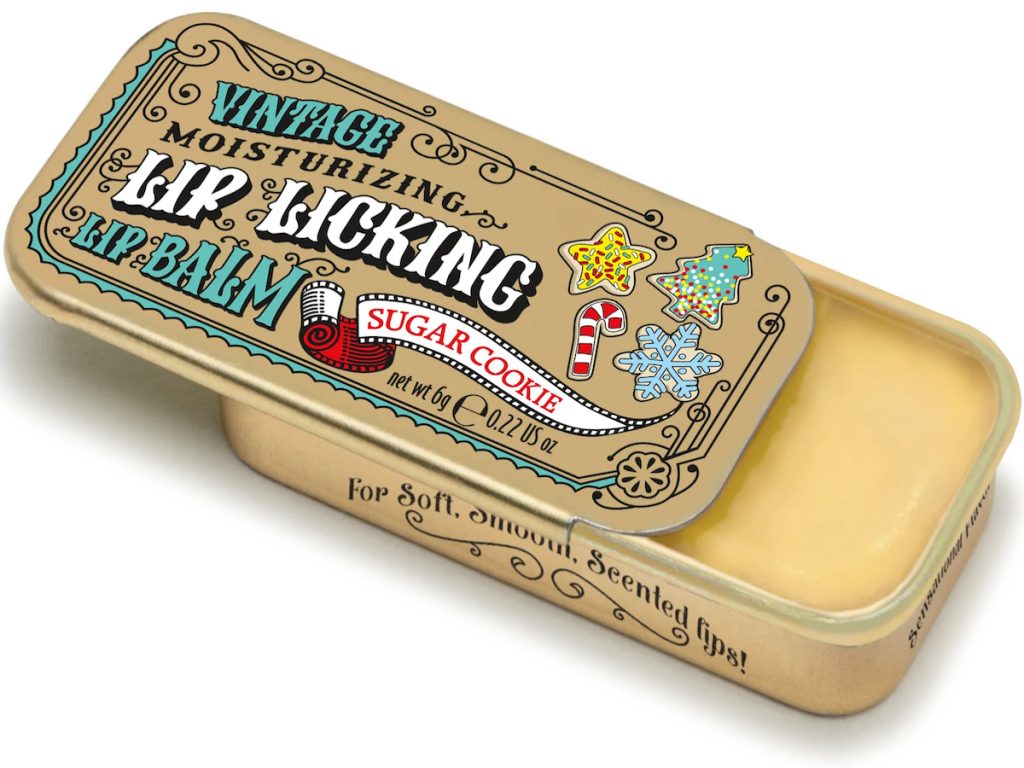 How adorable is this vintage-style lip balm tin from Tinte Cosmetics? The organic and natural balm inside is just as sweet —quite literally— thanks to the sugar cookie scent and taste.
Price: $5.50 at Tinte Cosmetics
4
NCLA Holiday Sugar Cookie Lip Scrub Duo
Speaking of sugar cookie lips, prep your pucker with this yummy sugar cookie lip scrub from NCLA. This holiday bundle also comes with a lip balm to leave your lips hydrated and soft.
Price: $28 at NCLA Beauty
5
Eau So Vert Vanilla Embers
If you like the idea of a vanilla fragrance but don't want straight up gooey gourmand, Eau So Vert's Vanilla Embers is your girl. The floral notes make this vanilla perfume lighter and more airy for a fragrant variation that is sweet and uplifting.
Price: $165 at Eau So 
6
Tree Hut Frosted Sugar Cookie Body Scrub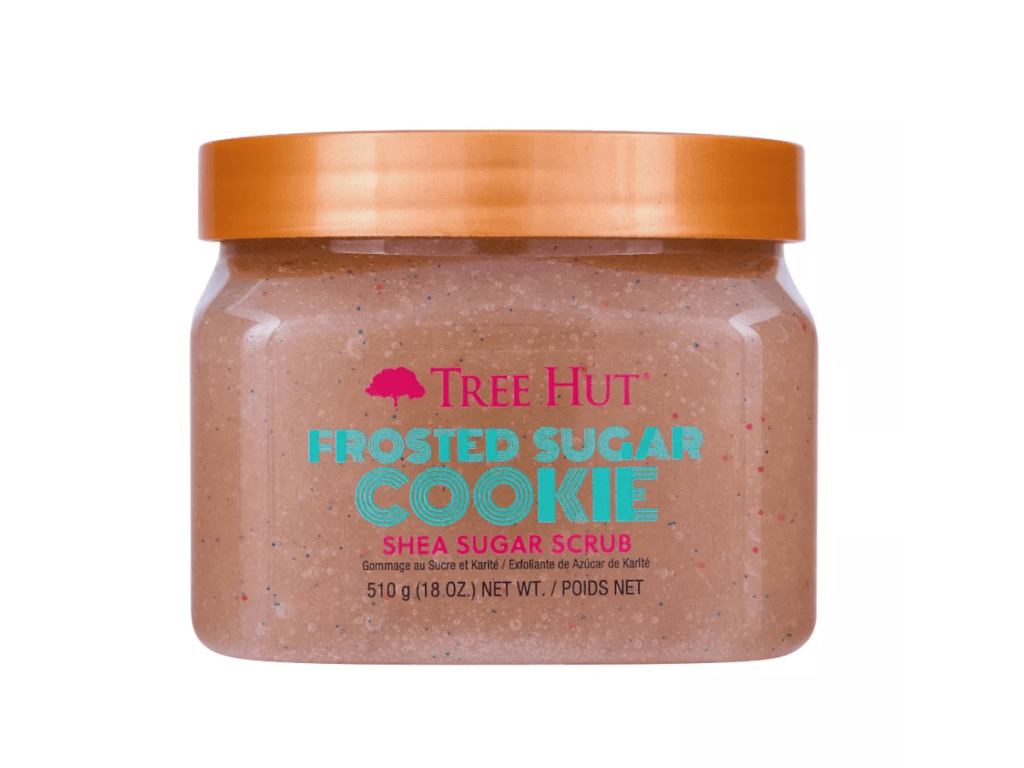 If you haven't been formally introduced to Tree Hut's amazing body scrubs, the time is now. You get a giant tub of scrub for less than $10, and the scents are always amazing. Seriously, stock up. The brand's Frosted Sugar Cookie Body Scrub smells divine while it exfoliates and hydrates.
Price: $8 at Target
7
Sweet and Shimmer Whipped Vanilla Bath Fizzer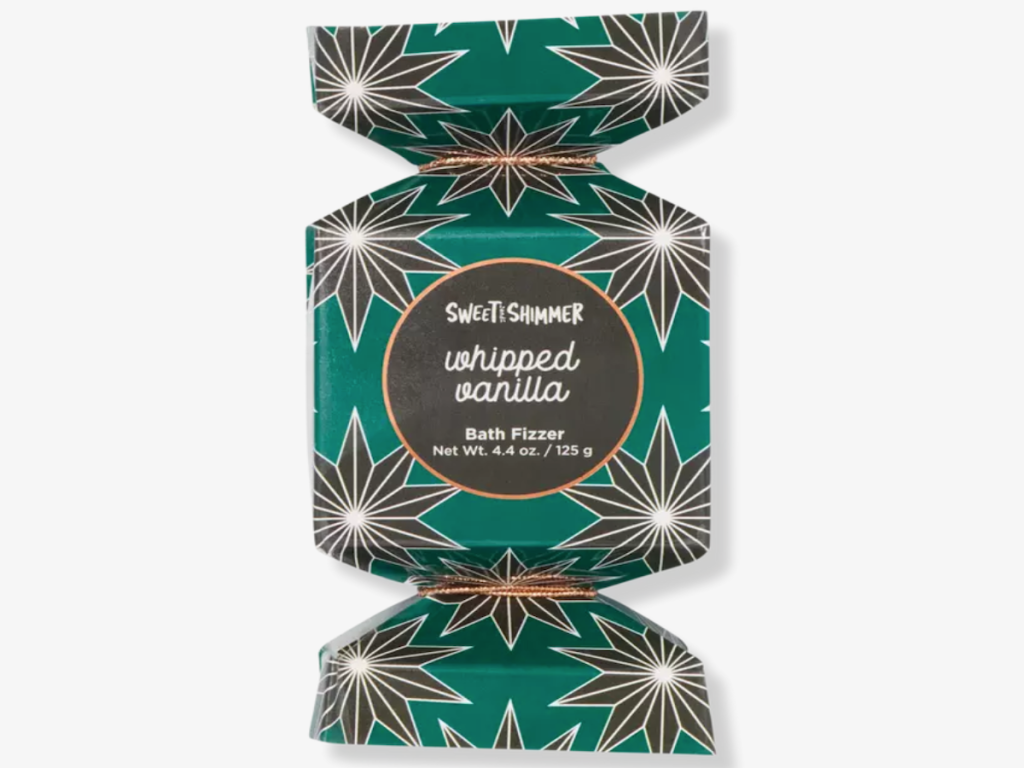 This cute holiday bath fizzer will fit perfectly into any Christmas stocking (including your own, babe). Drop it into your bath and relax amid the wafts of sweet, warm vanilla fragrance. And pro tip from me to you: If you don't have a tub, you can use this as a foot soak or simply place it in your shower!
Price: $4.99 at Ulta
8
Thymes Vanilla Blanc Bubble Bath
Speaking of bath time, can we please bring back the bubble bath? With warm notes of vanilla, amberwood, bergamot, and coconut orchid, this deeply hydrating bubble bath from Thymes lends a warm and spicy fragrance that makes for a cozy and indulgent at-home spa vibes.
Price: $28 at Thymes
9
Lalicious Brown Sugar Vanilla Hydrating Body Butter
This decadent body butter from Lalicious brings together a swirling trio of melted butter, brown sugar, and french vanilla. Apply after you shower to lock in moisture, and before you go to bed to wake up to soft and hydrated skin.
Price: $27.55 at Amazon
Wendy Rose Gould is a veteran freelance lifestyle reporter based in Phoenix, Arizona. She covers travel, wellness, pets, and beauty.
Read more