This is the exact succulent you should buy for yourself, based on your zodiac sign
Millennials are thirsty for succulents (which is kind of ironic considering the popular plants are part of the cacti family). It's easy to see why: they're cute, they're cheap, and they don't require much heavy lifting. In fact, you don't need to water or tend to them much at all. Which means you can travel and work on your side hustle with little care about neglecting your little houseplant.
If you've been bitten by the botanical bug but don't know where to start, then let the stars be your guide. Like succulents, astrology has become a millennial go-to tool for insight and advice—for good reason. The cosmos can provide us with inside knowledge about our likes and dislikes, as well as which qualities and tendencies best jibe with our unique personalities. Just like people, plants also have unique personalities, which is why you want to make sure you're choosing the right succulent for your casa (the little thing is going to be your new roommate, after all).
If you're ready to add a little green to your life, here's which succulent to buy based on your zodiac sign.
ARIES
Aries is a fiery and powerful sign who needs to be noticed. Your choice plant is the echeveria chroma, which has a punchy color and a funky shape that will definitely be noticed.
TAURUS
Taurus is known for being practical, cautious, and a creature of comfort, almost to the point of being lazy. A slow-growing plant like zebra cactus, which needs very little care, is right up your alley.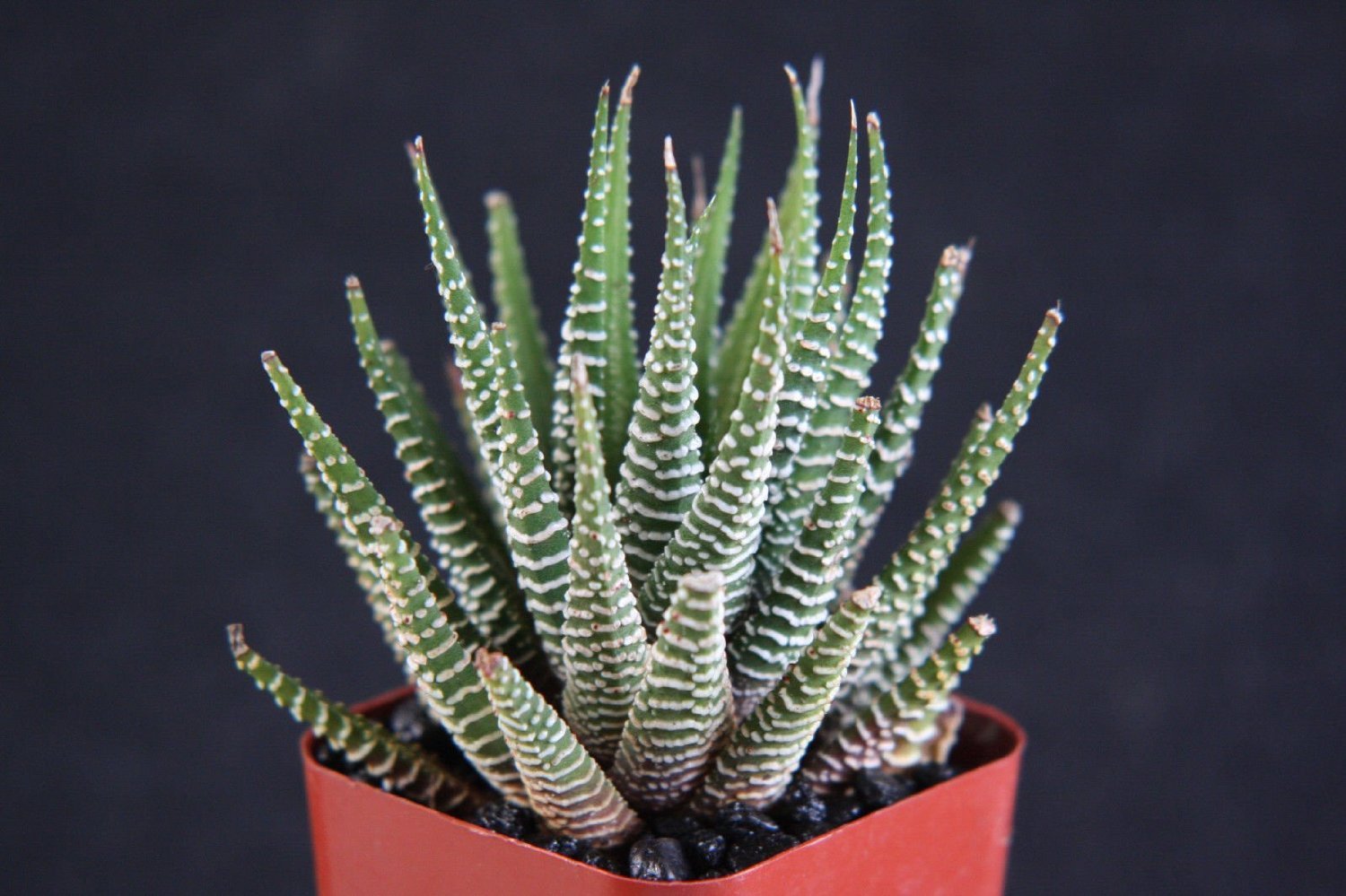 GEMINI
On one hand, Geminis are congenial, witty, and popular. On the other, they are prickly, moody, and sometimes need to handled with kid gloves. Sounds just like the bunny ears cactus: primarily soft, with hidden pricks.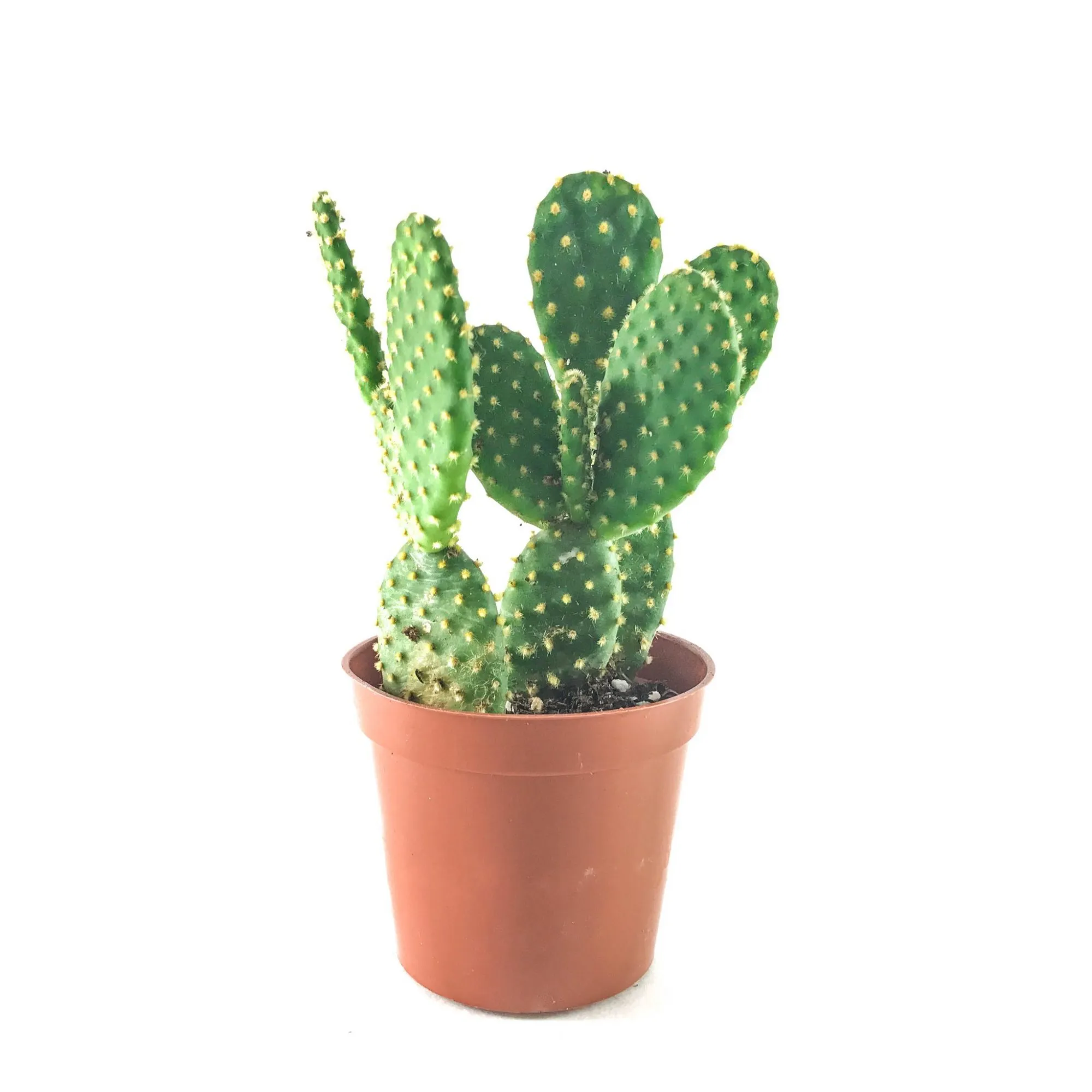 CANCER
Cancers are the mama bears of the zodiac. As dainty creatures who prefer old-fashioned "homey" decor, a hanging string of bananas is the grandmother-type plant you would love.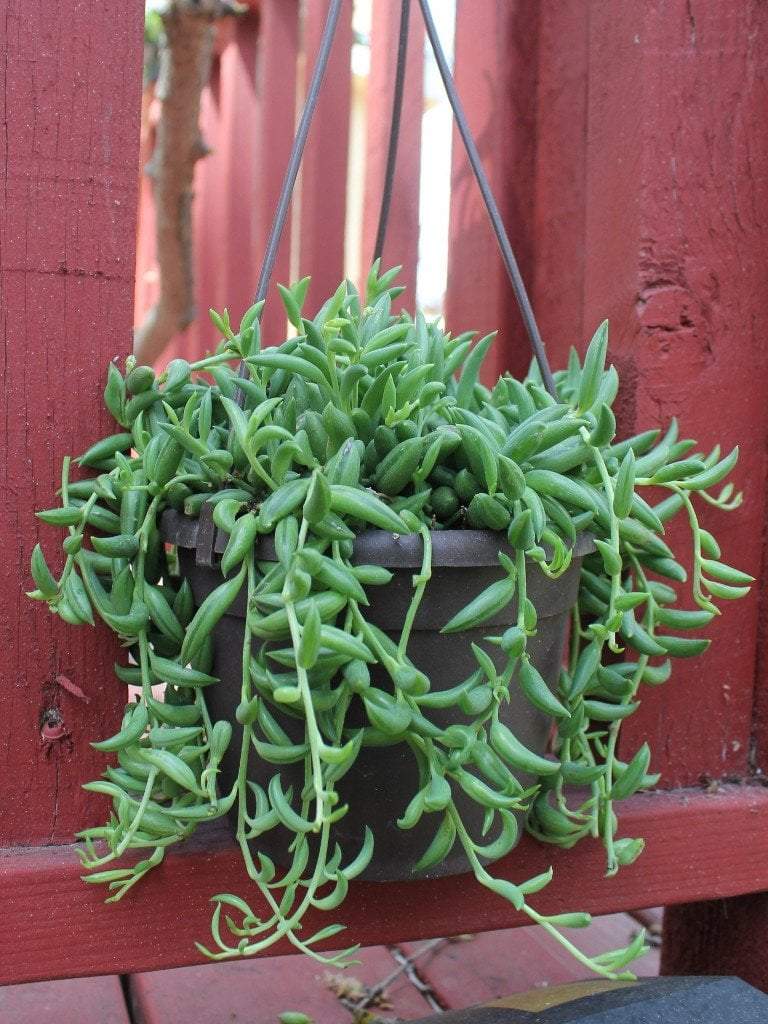 LEO
Leos are striking and bold, and love to be the star of the show. They'll do whatever it takes to stand out, which is why the equally bright and unique echeveria coppertone is basically you in plant form.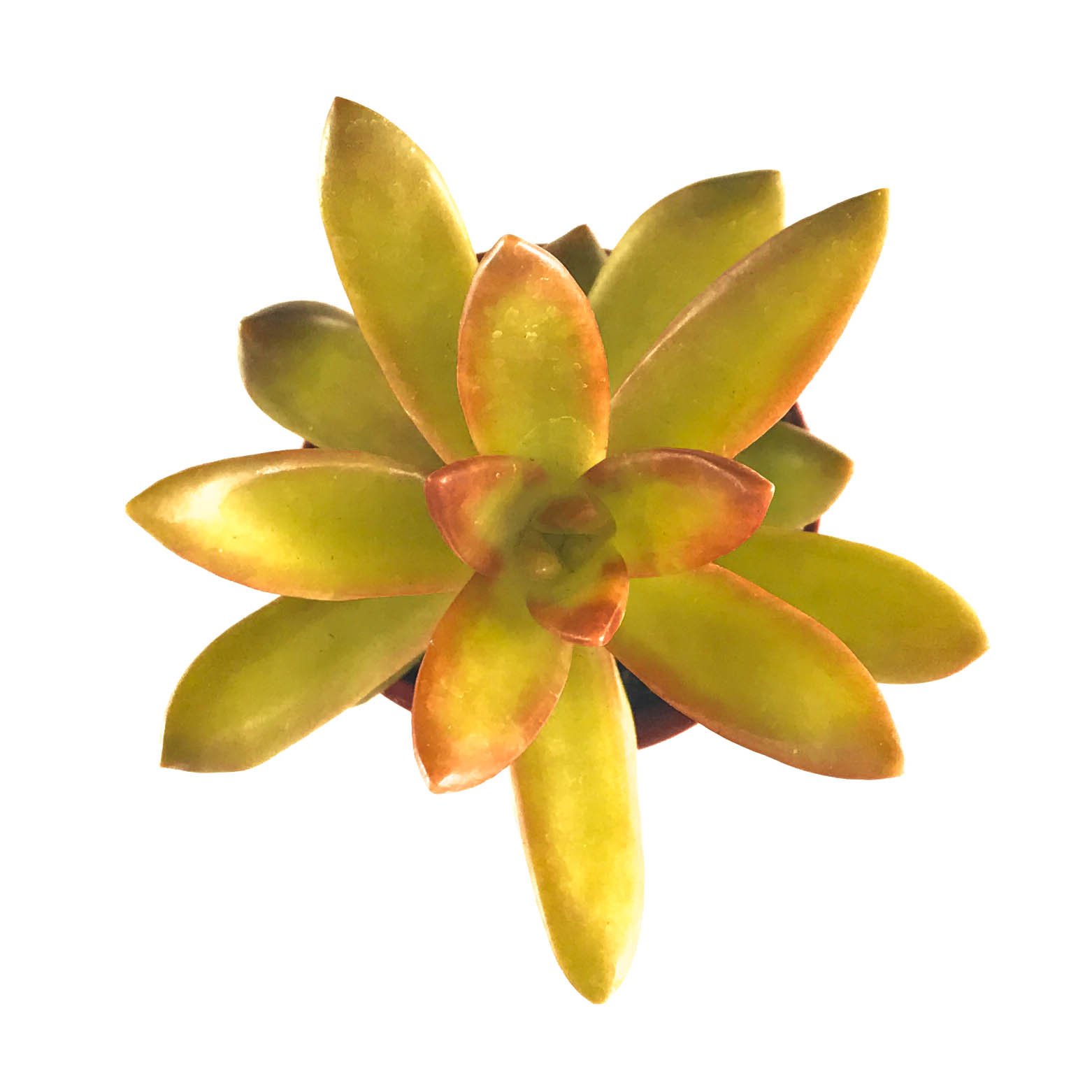 VIRGO
Virgos are healing, compassionate, and loyal friends through thick and thin. The natural healing powers of aloe, not to mention its perfect straight shape, will appeal to you.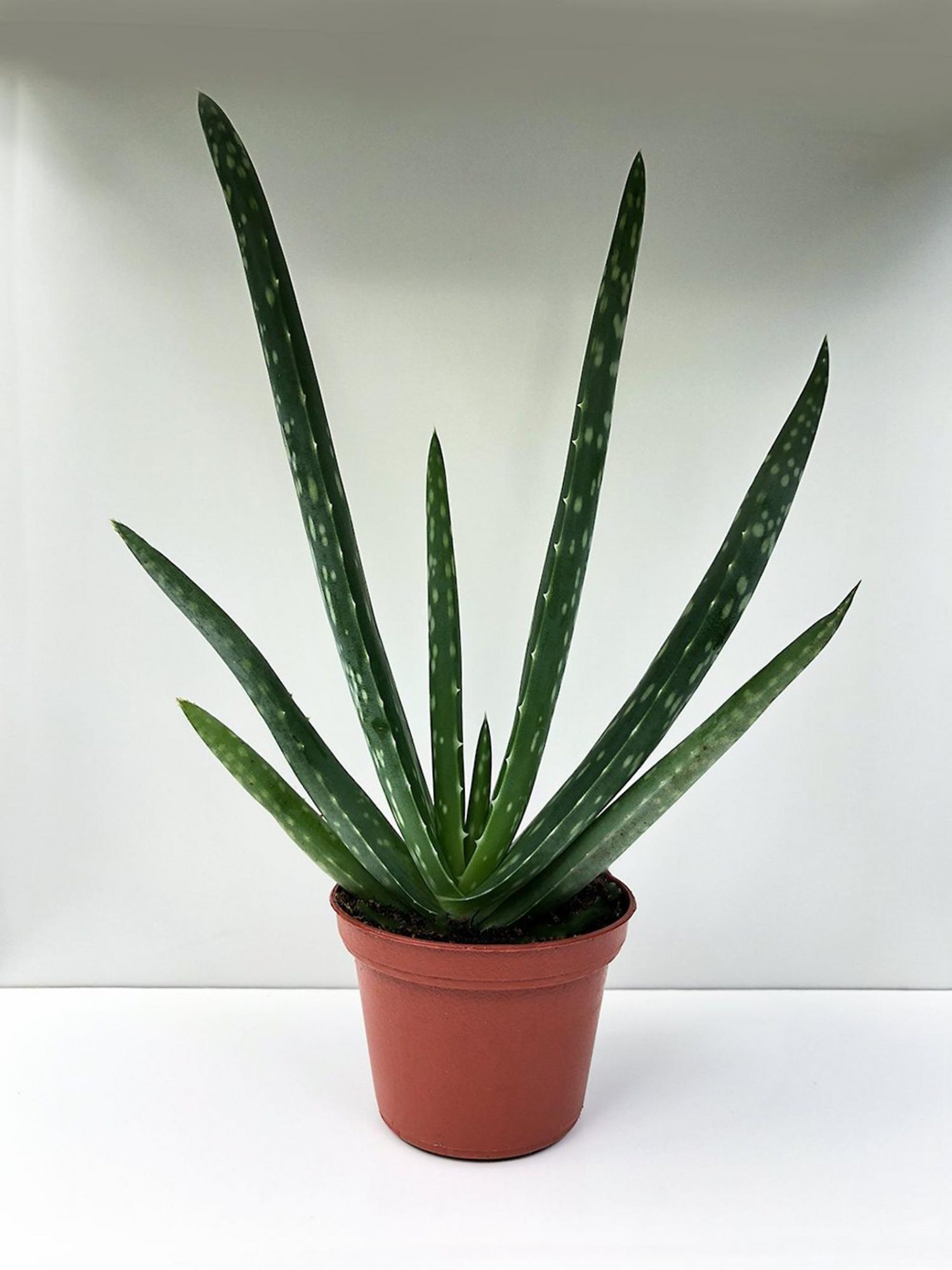 LIBRA
Libras are delicate and sociable people who adore the pretty and refined things in life. The eye-catching and popular cotyledon happy young lady succulent is everything you could ever want in a plant.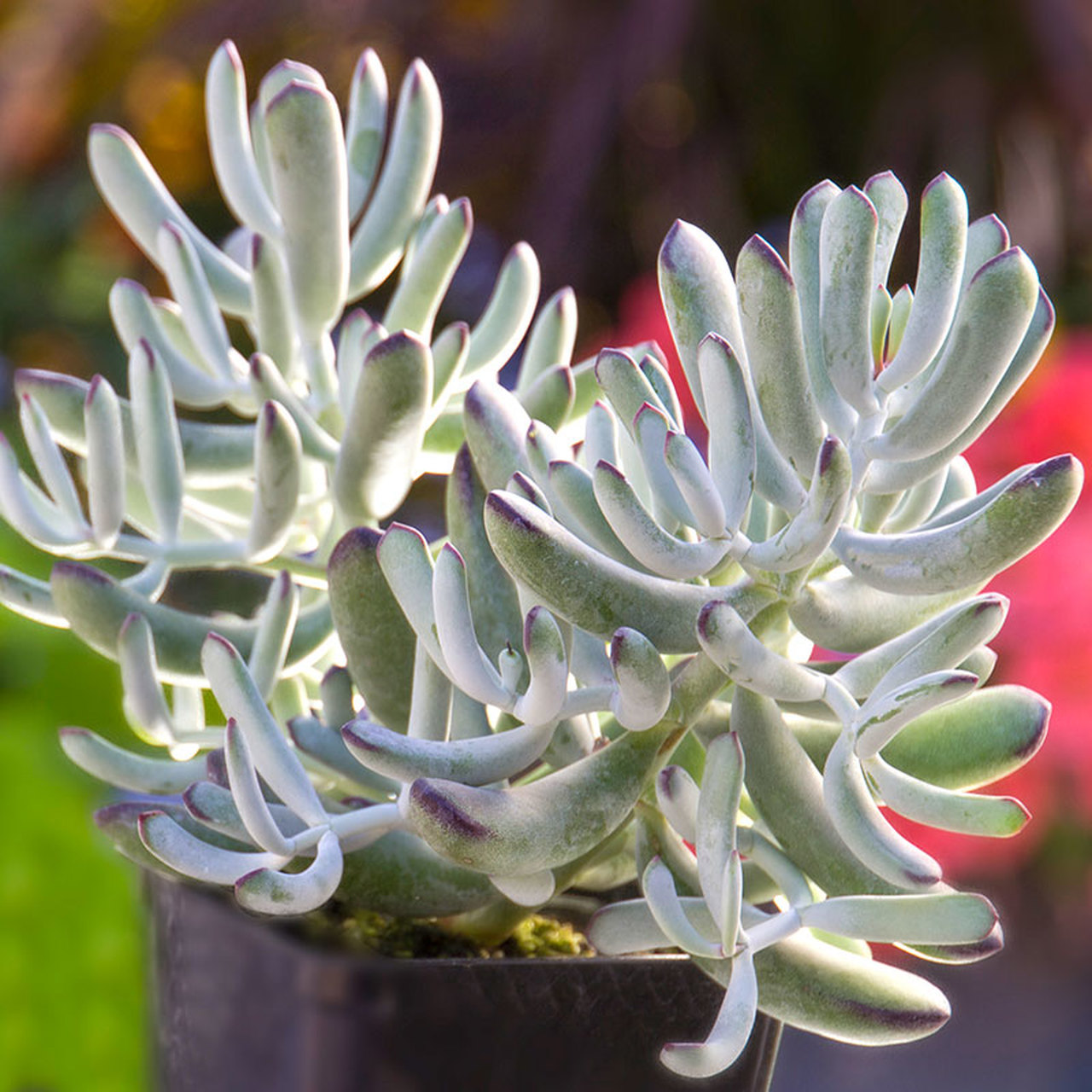 SCORPIO
Scorpios are deep and passionate people with a penchant for the dark side. A black sempervivum, a hearty plant that is thick and fleshy and a little gothic, is all you.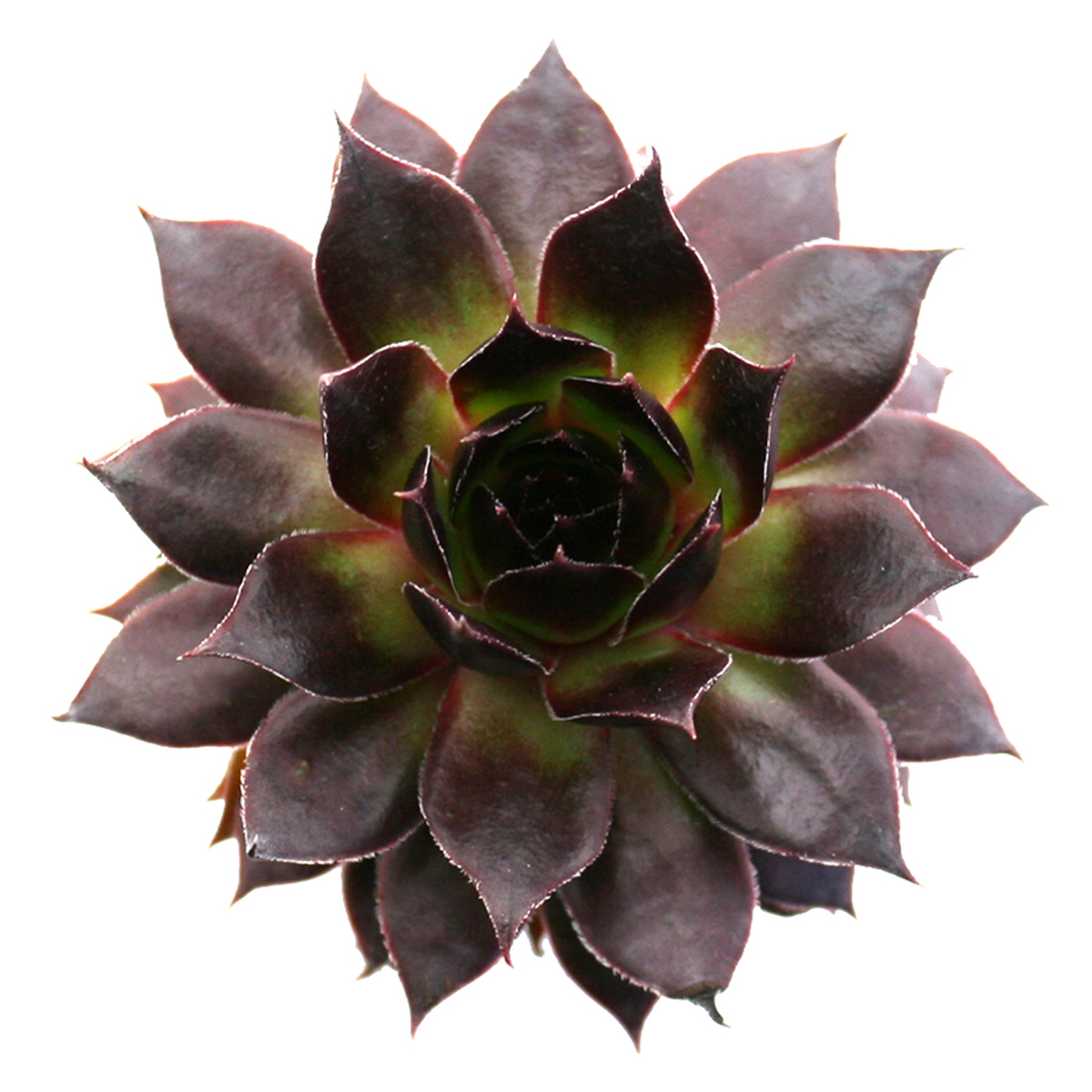 SAGITTARIUS
Sags are popular, easy-going, and bright, but you definitely don't want to mess with them. Like the crown of thorns succulent, while lenient, there is more than meets the eye with the Archer.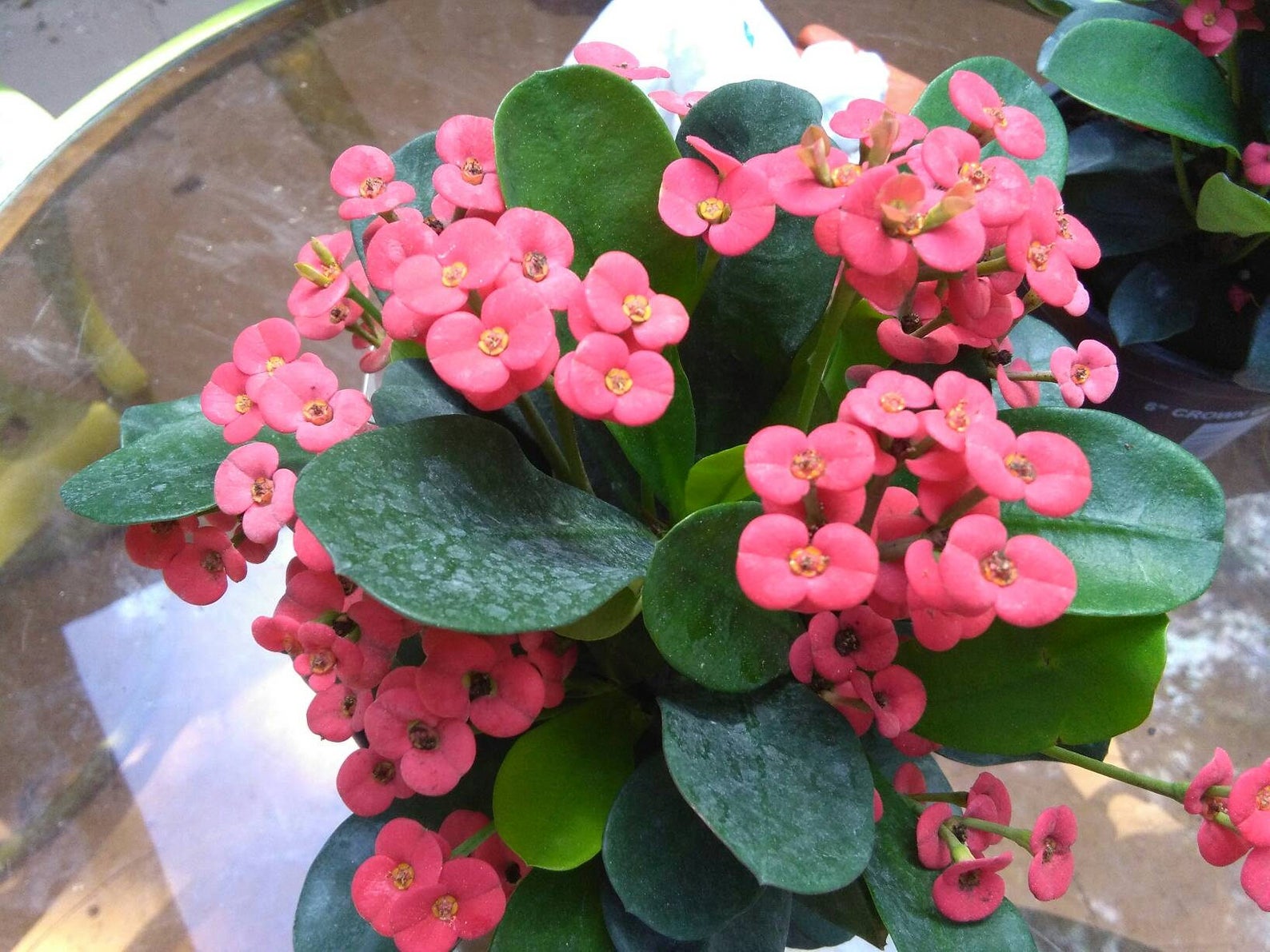 CAPRICORN
Capricorns are powerful and reliable achievers who thrive on challenges. Sedum donkey's tail is a tricky plant that can thrive under all kinds of conditions and is known for its longevity. Sounds like a Cap.
AQUARIUS
Aquarians are eccentric, out-of-box thinkers who love sci-fi. A madcap-looking succulent called "Gollum" is the plant of your dreams.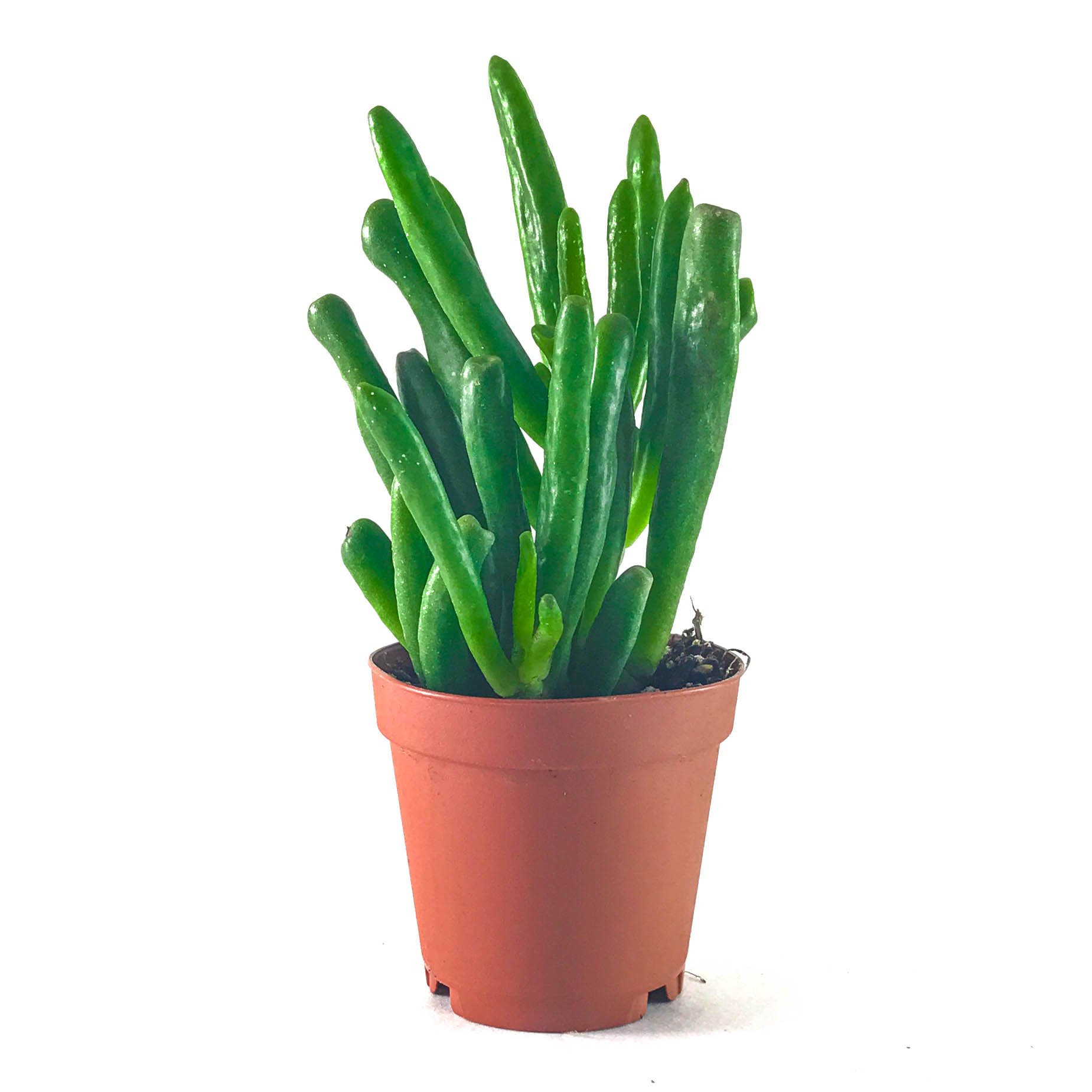 PISCES
Pisces are spiritual creatures who appreciate zen-ful moments. The crassula Buddha's temple could be your meditation focal point.
Get your green thumbs ready, friends. Now that you know which plant is right for you, we're pretty sure you won't be able to stop at just one.
Brianne Hogan's Friendship Signs: Your Perfect Match(es) Are in the Stars, a fun book on astrology and friendship, is now available wherever books are sold.