How to subtly update your hair for summer — even if you hate change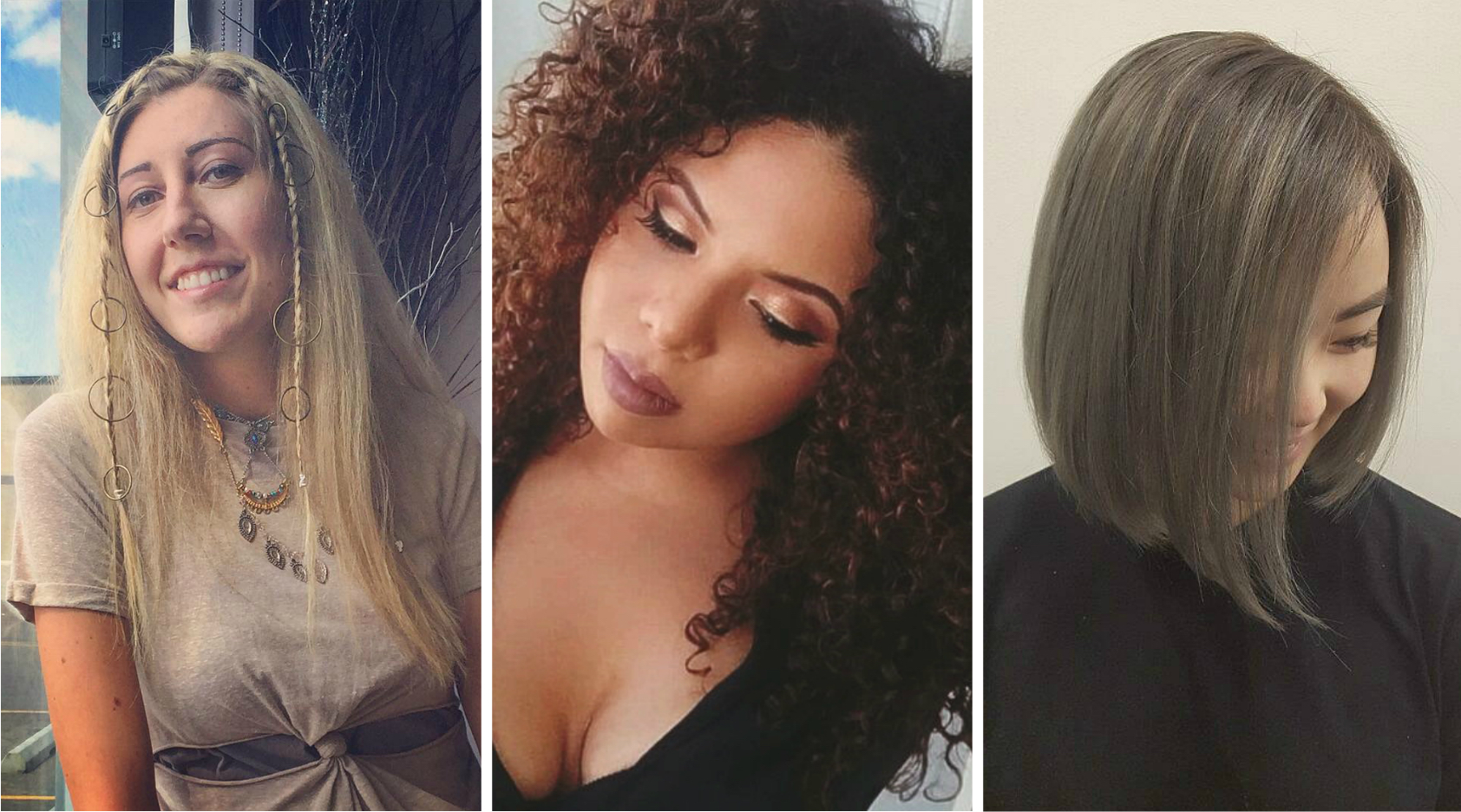 Considering that summer will be here in one month and seven days, we're beginning to think about what we want to do with our hair during this season. Yes, getting a dramatic cut may be fun, but we always find that it's good to start small and work our way up. That's why we're currently thinking about the perfect haircut: One that isn't overwhelming, but will still make us feel refreshed and give us a new beginning.
To find such a cut, we've been looking to Instagram for inspiration. What are real women rocking on their heads these days? Let's find out with these summer hair ideas…
Get your hair angled so it sleekly frames your face.
Add a streak of color (especially if you plan to eventually cover your whole head with vibrant dye).
Let your layers grow out for a *~wild and free~* style.
Try a sharp, even cut that's all one length.
Part your hair differently for a super simple, affordable change.
Change up the cut or texture of your bangs.
Have your stylist cut your hair with a razor so the results aren't as blunt.
Get babylights (delicate, natural highlights that add a bit of dimension).
Have your roots smudged for an unrefined look.
Let your hair color lightly fade down (not a full-on ombré).
Also, you can always buy a new hair accessory (or accessories) to complete the look: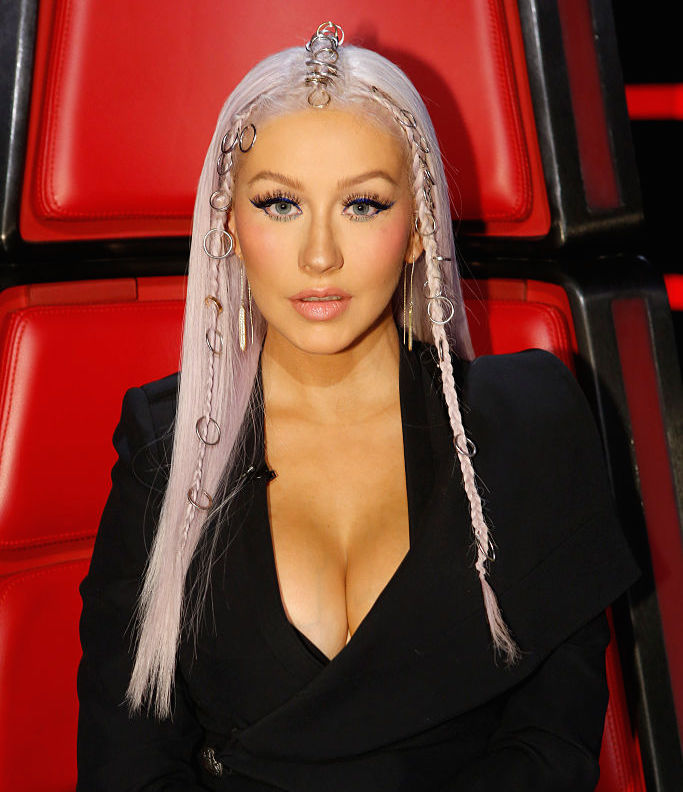 No matter what you decide to do to your hair this summer, we are hair for it.