A substitute teacher was arrested for running a fight club at school, and we are disgusted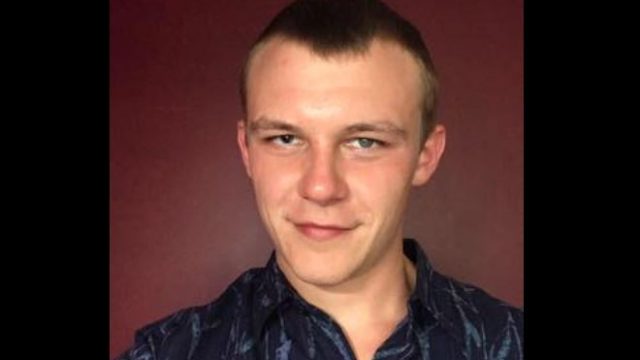 Teachers are usually thought of as someone who is supposed to watch over their students. But unfortunately, teachers can be harmful to their students. And recently, a substitute teacher in Connecticut is proving this point after he was arrested for allegedly organizing a "fight club" in class.
Former substitute math teacher Ryan Fish was arrested and charged with running the club on April 12th. Fish had been fired from his position and subsequently arrested after cell phone footage showed him encouraging Montville High School students to slap each other in a classroom.
During his trial on April 12th, the 23-year-old pleaded not guilty to charges of reckless endangerment and risk of injury to a minor. His bail was set at $75,000. He was released and will return to court on May 8th.
According to the Hartford Courant, Montville police began investigating Fish's "fight club" in December, learning that four boys between the ages of 14 and 16 had been involved. The former substitute told investigators that he had been trying to make friends with the students and that he "would let them be teenagers and get their energy out." Fish later admitted that he did "egg them on."
Local ABC affiliate WTNH reports that the school's principal confronted Fish in October, and at the time Fish dismissed his actions by saying "boys will be boys." Although Fish was fired that day, police did not hear about the incident until December, when a school social worker reported that one student had "identifiable signs of being traumatized."
We're appalled that Fish would encourage students to hurt each other. Teachers — including substitutes — are supposed to look out for the welfare of their classes. On top of this, Fish's attitude that "boys will be boys" encourages toxic stereotypes that equate masculinity with violence. We're relieved to see this man arrested, and we hope that all students involved are okay.