This incredible subscription box is made specifically for people who have chronic illnesses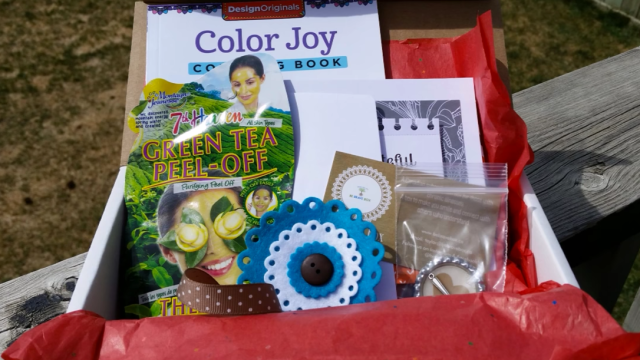 The subscription box trend is taking over the internet, from makeup, to pet treats, to meals you cook yourself. Now, there's even a subscription box for people with chronic illnesses. 
Taylor Nadraszky, a 16-year-old from Canada, started Be Brave Box when a kidney operation for her chronic kidney disease forced her to stay inside for six weeks.
"When I wasn't allowed to go into crowds, [I] knew that I wanted to connect with others that also experience the daily life of chronic illness," she wrote on the Be Brave Box website. 
With current exchange rates, the box costs about $20.40, including shipping to Canada and the USA.
"There are always going to be good days and bad," Nadraszky said. "I want Be Brave Box to be a good part of life because we just need more 'good' in our lives."
Yes, Taylor, we definitely do!