Suave is doing something totally insane: Cutting the BS out of shampoo commercials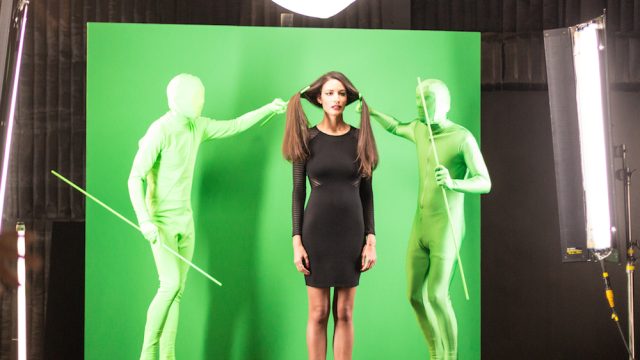 When it comes to beauty brand advertisements, looks can be deceiving. More often than not, shampoo commercials depict models with unimaginably perfect hair. There's something almost sinister about that fairytale bounciness, shine, and volume that us non-model folks can never seem to attain. Thing is, that beautiful hair is usually a Hollywood illusion — but Suave ain't having none of that. In an effort to be more transparent with its customers, Suave dropped the bullshit that comes with traditional hair care commercials and decided to get real.
Suave conducted a study with over 1500 women, ages 18 to 34, and found that 74% of women don't believe they can get the kind of hair shown in hair care advertising. How could they? Brands use all sorts of crazy tricks to capture these aspirational beauty looks, from green screens, to fishing rods, to hair extensions. It's actually pretty genius how these looks get created, but honest? Hell no.
As we saw last year with Suave's hilarious "Evaus" campaign, the hair care brand can get pretty creative. This time, Suave wanted to prove that brands don't need to go to extreme lengths in order to demonstrate quality. They held a photoshoot to expose these common photography tricks and to let models style their own hair themselves with Suave products.
HelloGiggles had the chance to go behind the scenes at Suave's shoot to see how things got done.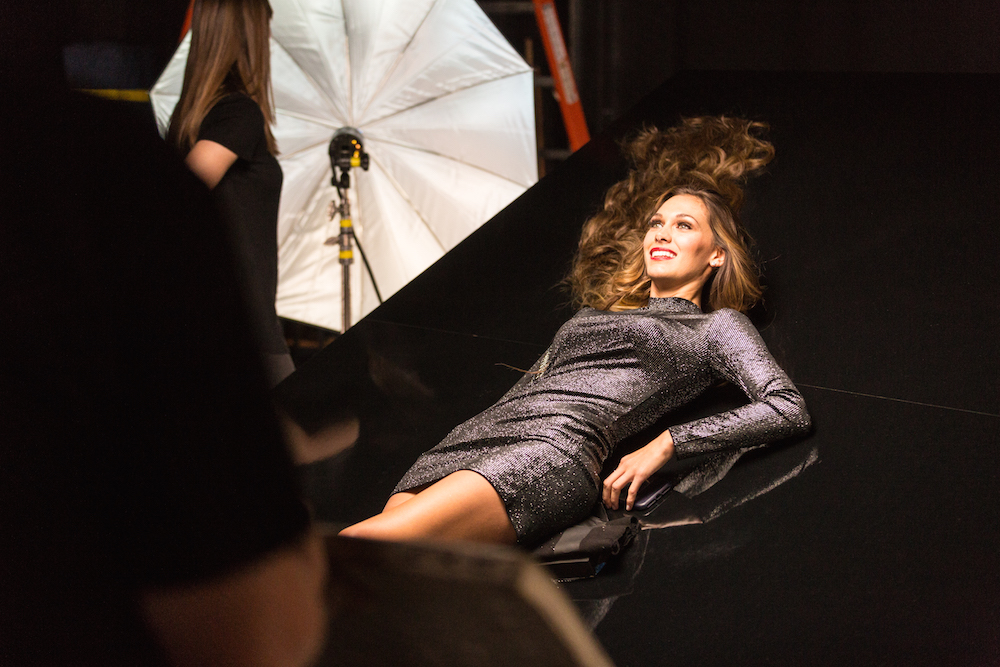 According to Suave's study, only 2 in 10 women know that brands place styrofoam balls underneath hair to create volume. It was interesting to see these tricks in person. Aside from a wig stuffed with foam balls, there was a flat board with long hair extensions stuck to it, where the model would lay down and place her real hair on top.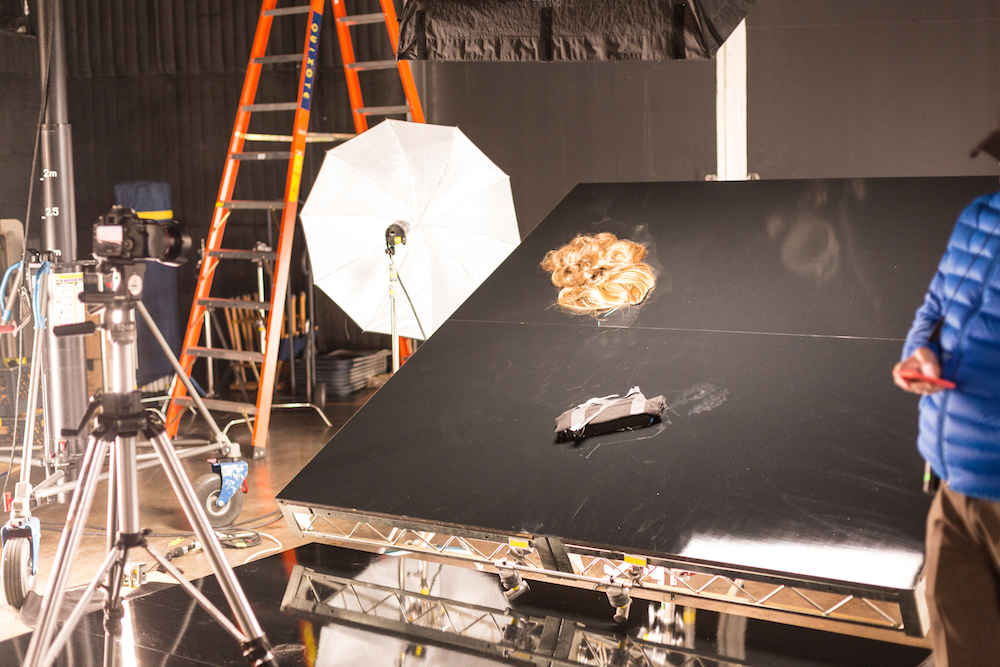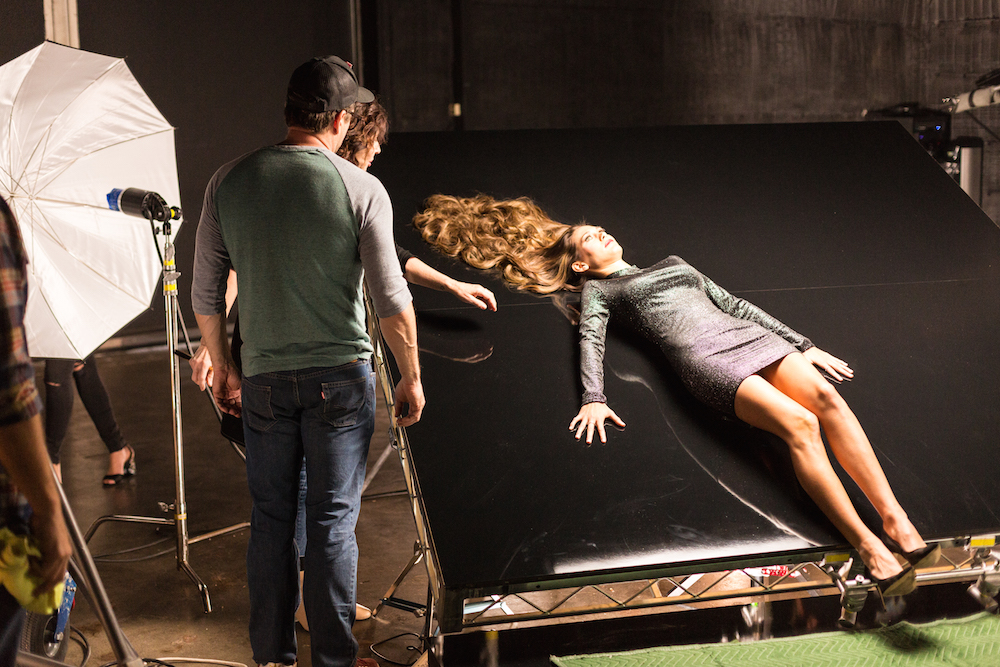 There were also people dressed in head-to-toe green outfits propping up a model's hair with sticks in order for her hair to look like it was flowing in the wind. They looked like creepy space aliens.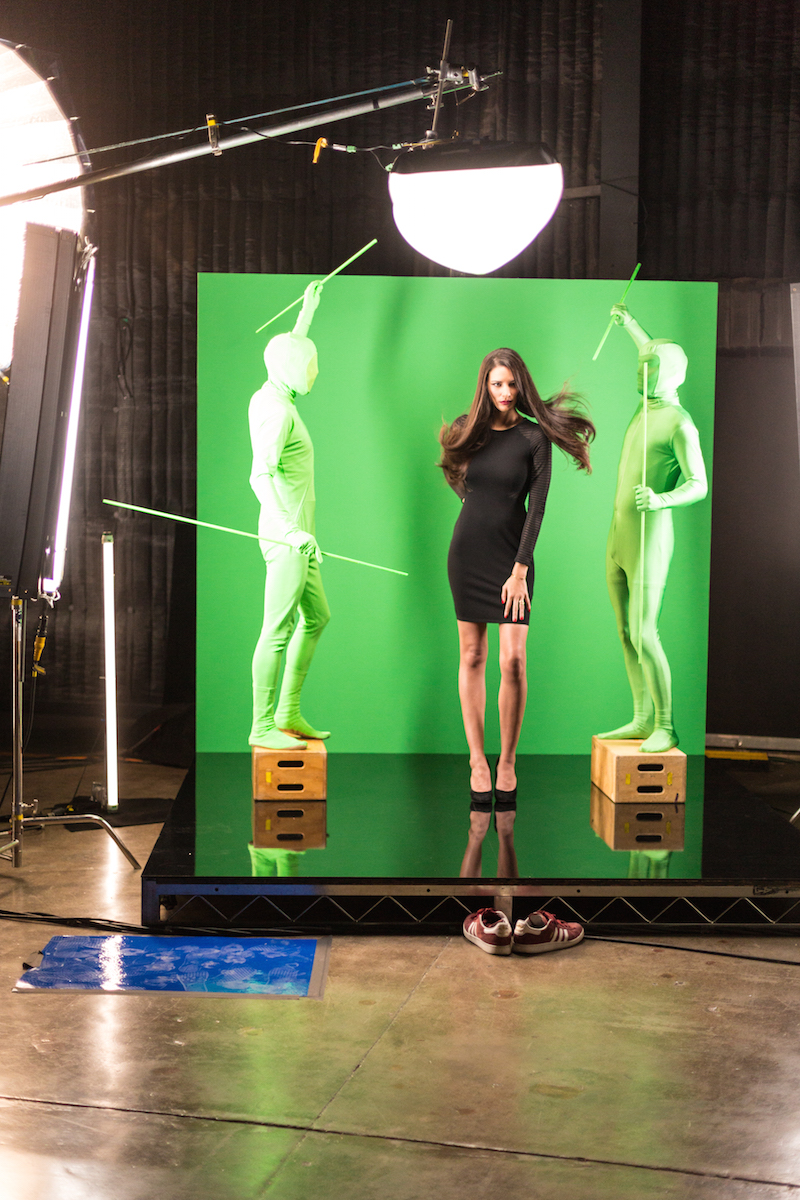 For the other part of the shoot, several different models shampoo and styled their own hair with Suave products.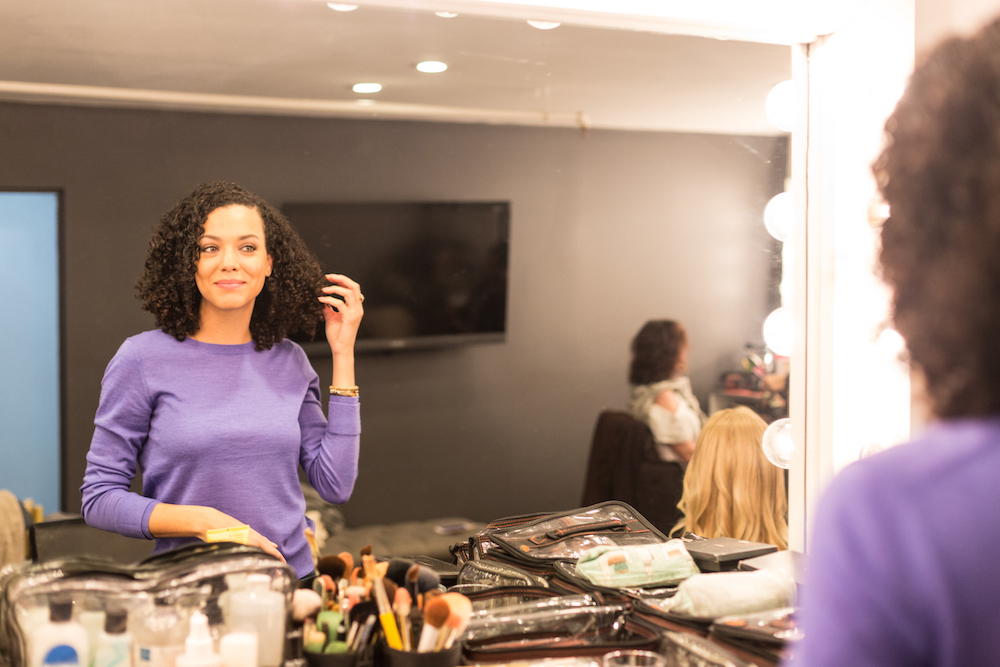 You have to admit they all look pretty damn good.
You can see more of the shoot and the models' experience with their styling in the video below.
https://www.youtube.com/watch?v=DQkgE8-N9TY?feature=oembed
HelloGiggles also chatted with Jen Bremner, Director of Marketing at Unilever, about the inspiration for Suave's clever campaign:
"We know hair care brands often use exaggerated claims and show some ridiculous situations in their ads and we can admit, Suave has had its own share of fancy hair flips in the past, said Bremner. "But we also know that Suave doesn't need to rely on advertising tricks, so we decided to have some fun and show women everywhere how crazy those practices look when you really see it up close.
Bremner explained that Suave really wanted to let the products speak for themselves, which is why they had the models style their own hair with them." It really proved to us that if you can stand behind your products and the results that they deliver, why would you need to show anything else?" said Bremner.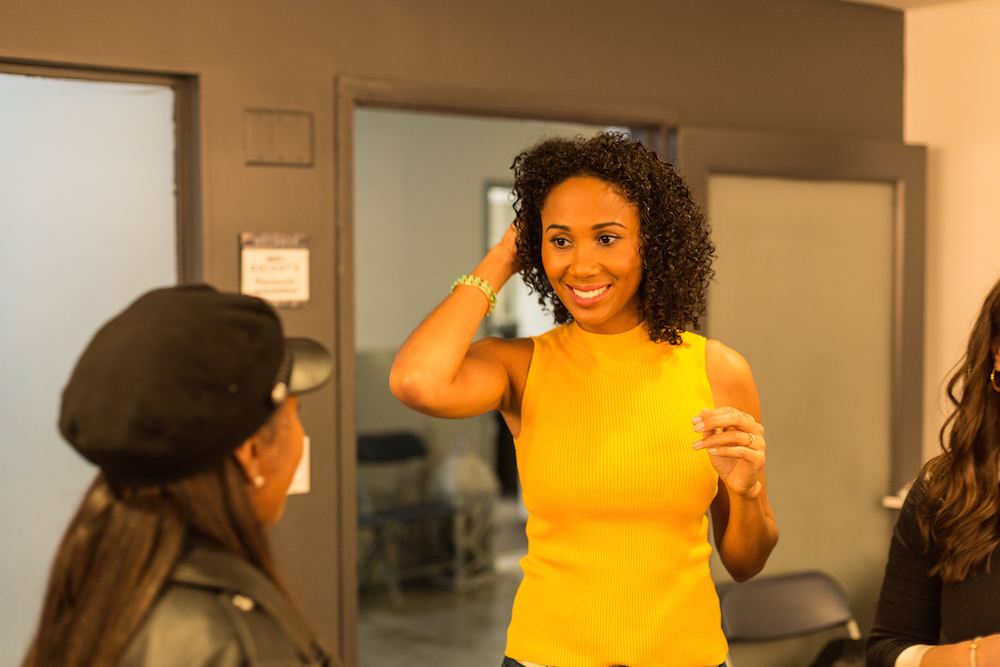 Suave has a point. You truly can get good, no-BS hair products at a fraction of the price you'd pay for luxury hair care brands. Plus, if you're saving money on styling products, you can spend it on other important things — like pizza and life-sized cardboard cut-outs of Oscar Isaac.