Stylish Steals: 7 closet staples you need for a fashion-forward summer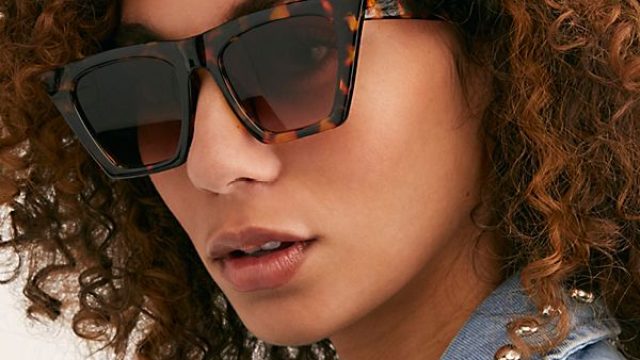 Let us introduce you to Stylish Steals, a weekly roundup of clothing, shoes, and accessory finds that allow you to indulge in current trends without doing major damage to your bank account.
Now that Memorial Day Weekend has come and gone, are we allowed to say that it is officially summer? We have been dreaming about the season's return since November and prepping for it in overdrive for the past few weeks: squeezing in some last-minute workouts, making more healthy food choices, planning a vacation (or two, or three), preparing our bodies (could it be time to get your first bikini wax?), and hitting update on our closets with pieces that feel 2019.
By now you know all the big spring-summer trends; strappy kitten heels, pastels, gingham dresses, anything polka dots, jelly sandals, ruffled tops, and of course tie-dye. Maybe you have purchased a few of these pieces already, but that's beside the point. We're sure so many future events, dates, and parties have popped up that you need something new to wear.
One of these seven pieces is sure to make you enter this highly anticipated season chicly and with money left in your wallet for a few frozen drinks and yummy tacos.
Cat-Eye Sunglasses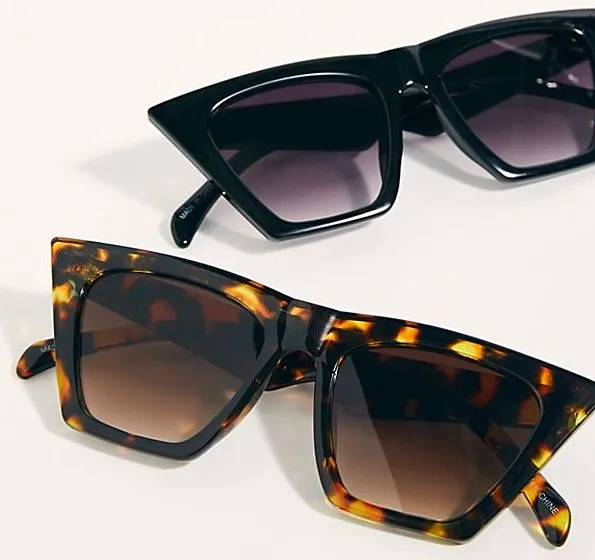 When summer hits, stocking up on some inexpensive fashion-forward sunnies is always a good idea. Cat-eye shades are the trendiest shape this year, so grabbing a pair is essential for your beach selfies.
2A Printed Tank Top
Am I the only one who is in constant need of tops? Didn't think so. This blue and white floral frilly top will punch up your light wash denim and work nicely with a white peasant skirt.
3A Cage Bag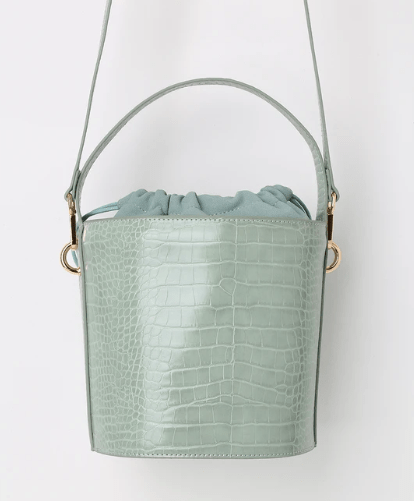 Bucket bags are the shape of the season, and this one will be appropriate for work, day, or even an evening wedding. You'll love the ample room for your phone, makeup, and any other necessities.
4 A New Strapless Bra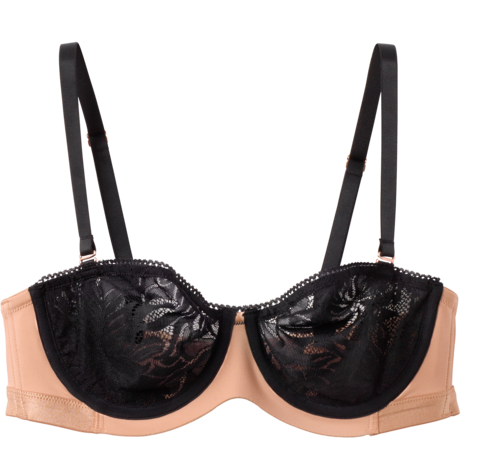 Let's be real, your strapless bra could be updated. With bandeau, asymmetrical, and spaghetti strapped options for summer, now is the time to replace the one that's been hanging out in your underwear drawer for close to a decade. This one is perfection (trust me, I already own it). The lace doesn't add bulk and lies flat under anything you wear.
5An Animal Print Slide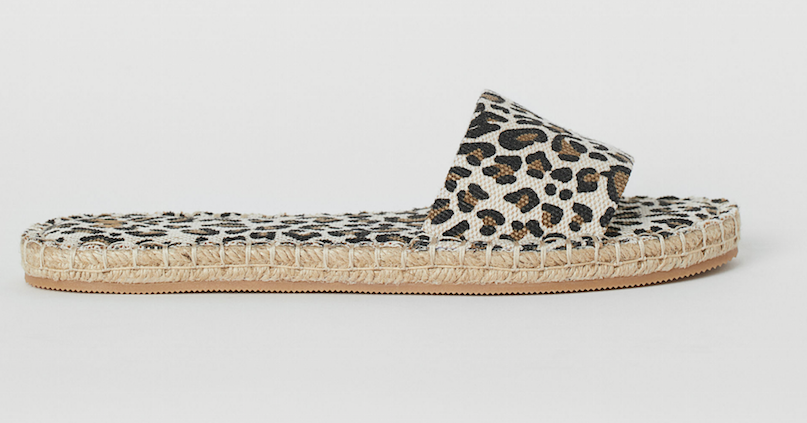 Animal print is always the rage, but if you aren't a big print person, a head-to-toe look can seem daunting. These slides are low-risk with a big impact. They will work with virtually any solid separates and have everyone looking down at your feet saying, "Damn, those are cute." (Please note to schedule a pedicure after purchase.)
6Raffia Earrings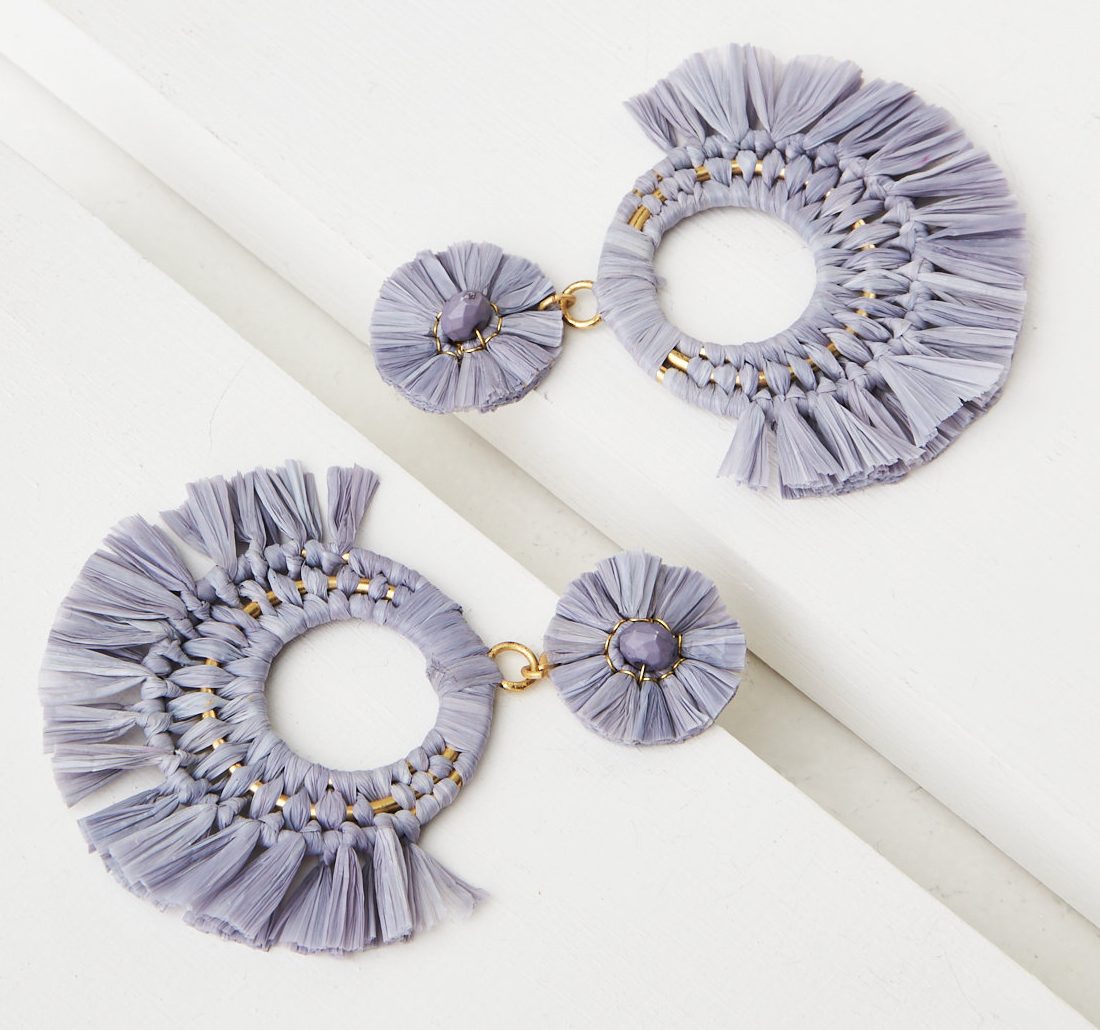 Raffia has always been a summer fabric because it gives off island vibes, but this summer it feels like it's even more prevalent and updated in a range of hues. This pale purple style will add a subtle statement.
7A Midi Dress
That length that hits below the knee is a savior in the summer. (It can also keep things a bit more appropriate for work while keeping you cool.) This button-down shirt dress allows you to control the air flow, and it's belted so you can show off your shape.
Check back in with us weekly to snag some stylish steals.