9 style icons of color who *actually* look like me, a mixed-race woman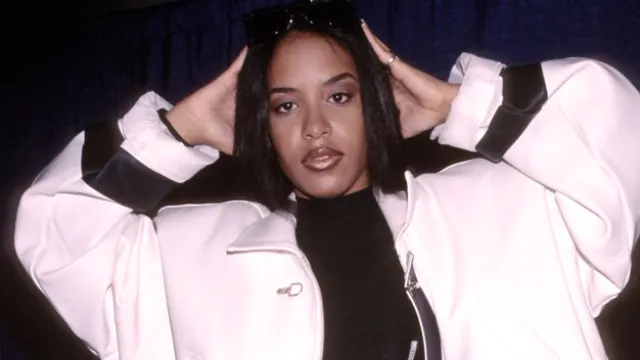 We see style articles like these all the time — listicles that name-drop the same universally accepted pop culture icons across different eras. Audrey Hepburn and Marilyn Monroe are immortalized via re-grams and magazine articles; Kate Moss is forever the '90s standard. And despite more models of color on the scene than ever (at least in terms of media coverage), today's supermodels (looking at you, Kendall, Bella, Gigi) still tend to fit a certain mold — one that values light skin and Eurocentric features.
While the previously mentioned women have all undoubtedly influenced our culture, it should go without saying that there are just as many women of color who have not garnered nearly as much praise for their enviable style. Due to this lack of representation, it is difficult for those of us of color, especially mixed people of color, to find style icons we can look to for inspiration.
As a part-Filipina, part-Puerto Rican American woman, it took time for me to accept that I couldn't truly relate to or benefit from media constantly celebrating and promoting stars who looked nothing like me. Sure, growing up in the late '90s through the early 2000s, I rationally knew most people couldn't see themselves in a size two Britney Spears, but at least many could have pulled her off for Halloween. It was tough accepting that most lip glosses looked odd on my yellowish-reddish-brown skin tone (for which I just found a concealer that matches. It's 2017. I'm now 25. How…?). It was hard feeling like I confused people just by them looking at me, because they had no point of reference, not having known any mixed people previously.
For these reasons, throughout my young adult life, I searched for women of color in the name of fashion, beauty, and lifestyle inspiration. I'd like to share this list with other women and non-binary peers. Representation is important, and seeing ourselves — all of us — in popular media is important. With that said, from both the past and present, here is my roundup of inspirational style icons of color.
Bianca Jagger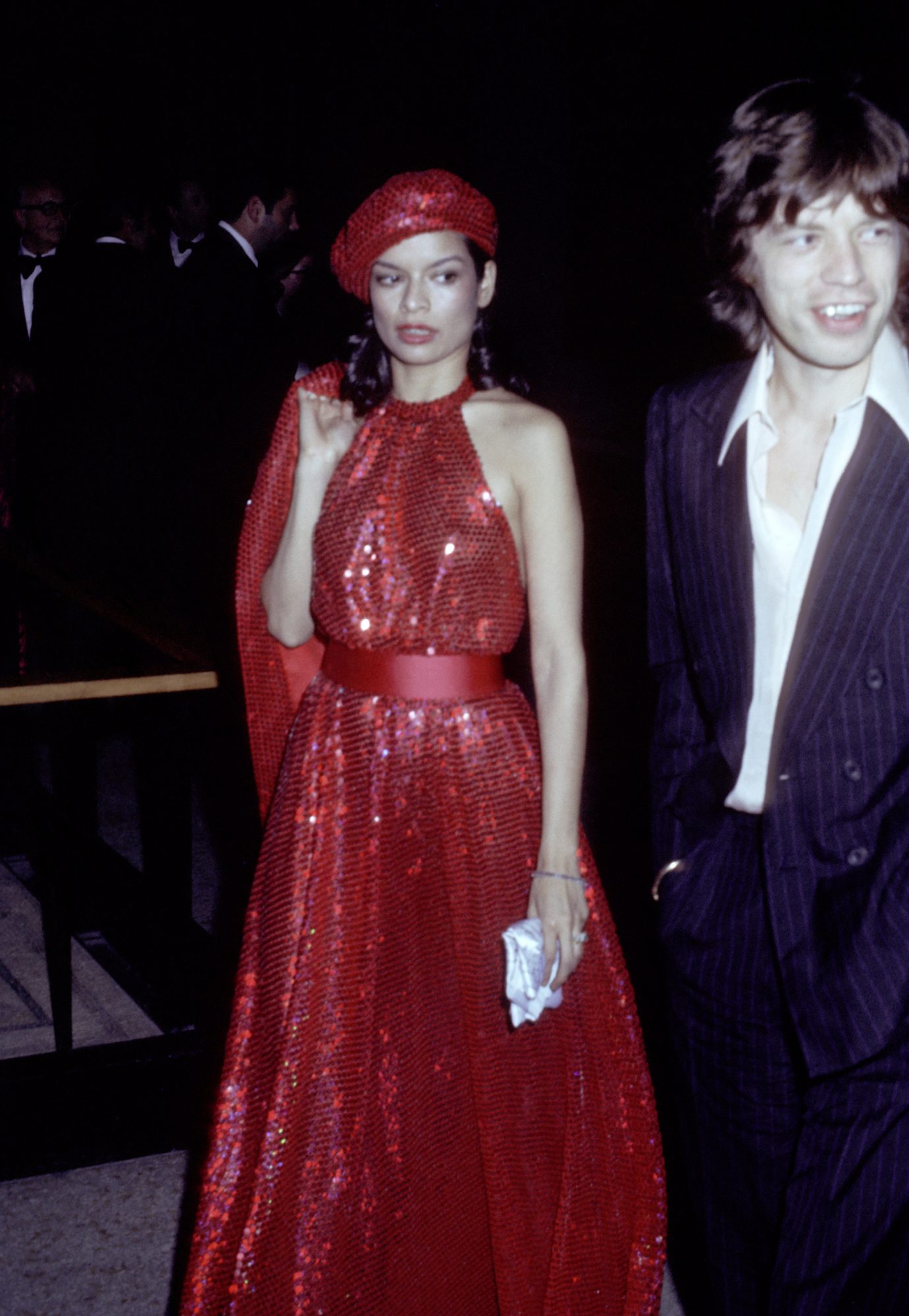 Behind every rockstar is an iconic woman. Bianca Jagger epitomized fearless, enchanting Studio 54 style in the '70s — whether arm-in-arm with Mick or on her own. She often wore jewel tones, complex reds, and canary yellows, which taught me to embrace my own skin tone and try out different shades (and even patterns). Most importantly, Bianca showed me that classic glamour extends past uniform Old Hollywood icons to something that is also imaginable for women of color.
While Ms. Jagger is, as of late, most often reduced to a nostalgic version of her '70s self, she continues to slay in chic, monochromatic suits and bold lipstick, and she works as a social justice advocate with the Bianca Jagger Human Rights Foundation.
Peggy Oki
An Asian American skateboard and surf legend, Peggy Oki embodies OG California style. Peggy is famously known for skating with the Z-Boys as its only female member in the 1970s. Whether through her vintage skater flair (think Vans, beachy hair, and '70s ringer tees) or her present-day style (she continues to surf and work as an environmental activist — flawless, beachy tresses still in tact), Peggy is a go-to style icon I keep in my arsenal for reference on days when I need extra inspiration and motivation to be great.
Tia Carrere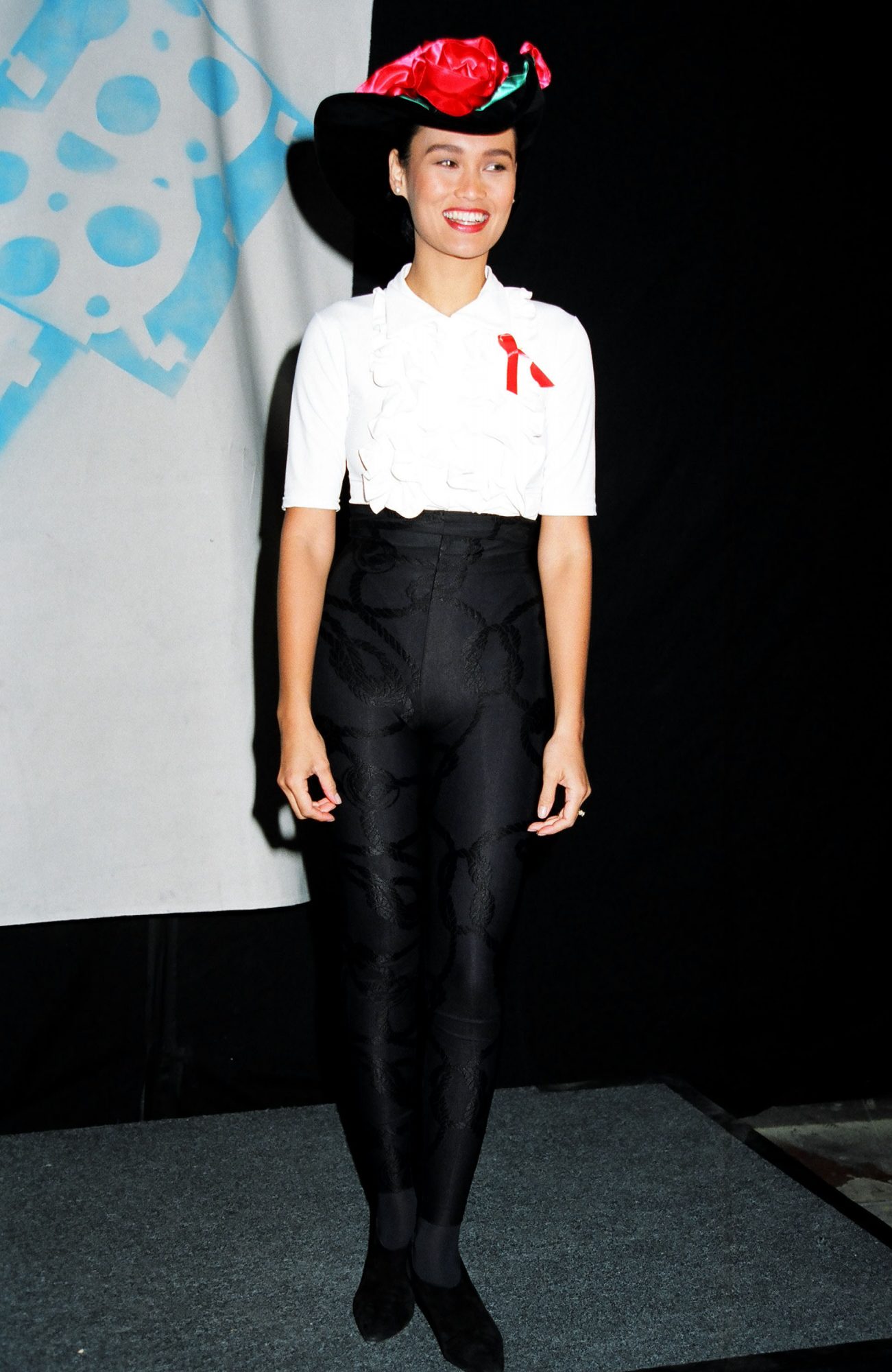 Tia Carrere is an actress and model who has helped me embrace my own Polynesian features. While many look to Cher from Clueless for nostalgic '90s inspo, I have Cassandra Wong from Wayne's World in mind. Her frontwoman outfit might just be my Halloween costume next year. Tia as Cassandra has always proven to me that Asian girls can rock, too, and I try to channel her spirit whenever possible. Off the silver screen, Tia's off-duty '90s style was just as potent. She often accessorized the quintessential slip dress with punched-up accessories (think studded bracelets and clutch) and paired skirt suits with chic, structured handbags. Both styles look just as at home now as they did then.
Hope Sandoval
Frontwoman of  '90s band Mazzy Star, Hope Sandoval is another style icon from the legendary decade. Hope showed me that petite, soft-spoken girls of color also held a seat at the alt-rock table. Her plaid skirts, baby doll dresses (of course, complete with mesh inserts), and henley tees continue to inspire me to this day. Not to mention she continues to be my hair crush.
Naomi Campbell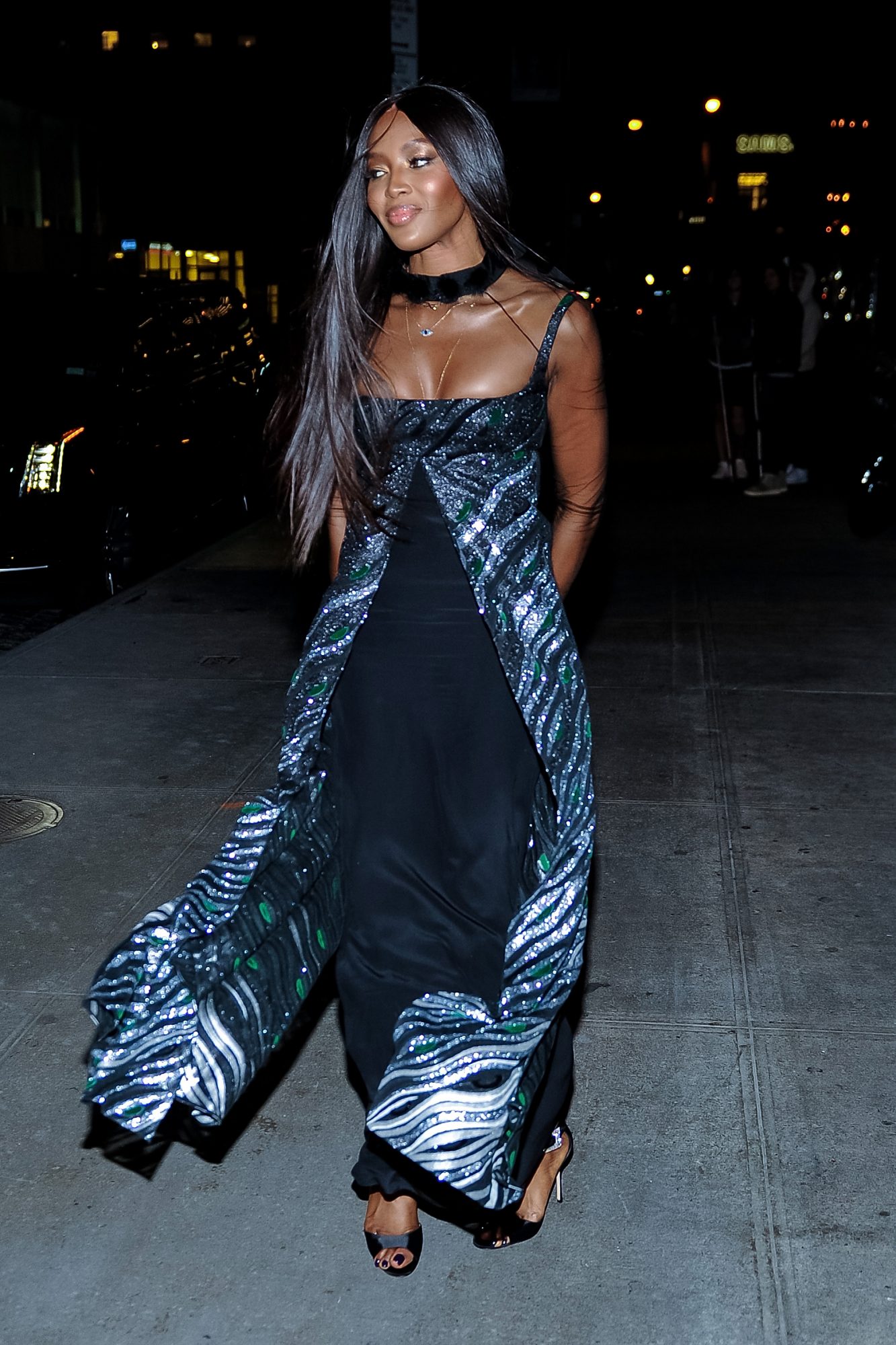 Naomi Campbell showed me that women of color can be influential style icons and international supermodels, too. I look to Naomi whenever I'm afraid my hair is too long or making too much of a "statement," or if I'm suddenly scared to wear color or a bit of sparkle. And if we're going to consider sparkle, we can't not mention her iconic walk down the runway in Gianni Versace's shimmering 1995 Spring/Summer collection.
Nowadays, Naomi retains the same radiant shine she did in her '90s heyday. She flashes leg in floor-length, artful gowns regularly but also knows how to do classic denim the right way (with stilettos, of course). A glimmering crystal ball of fearless confidence, Naomi is my muse for life.
Aaliyah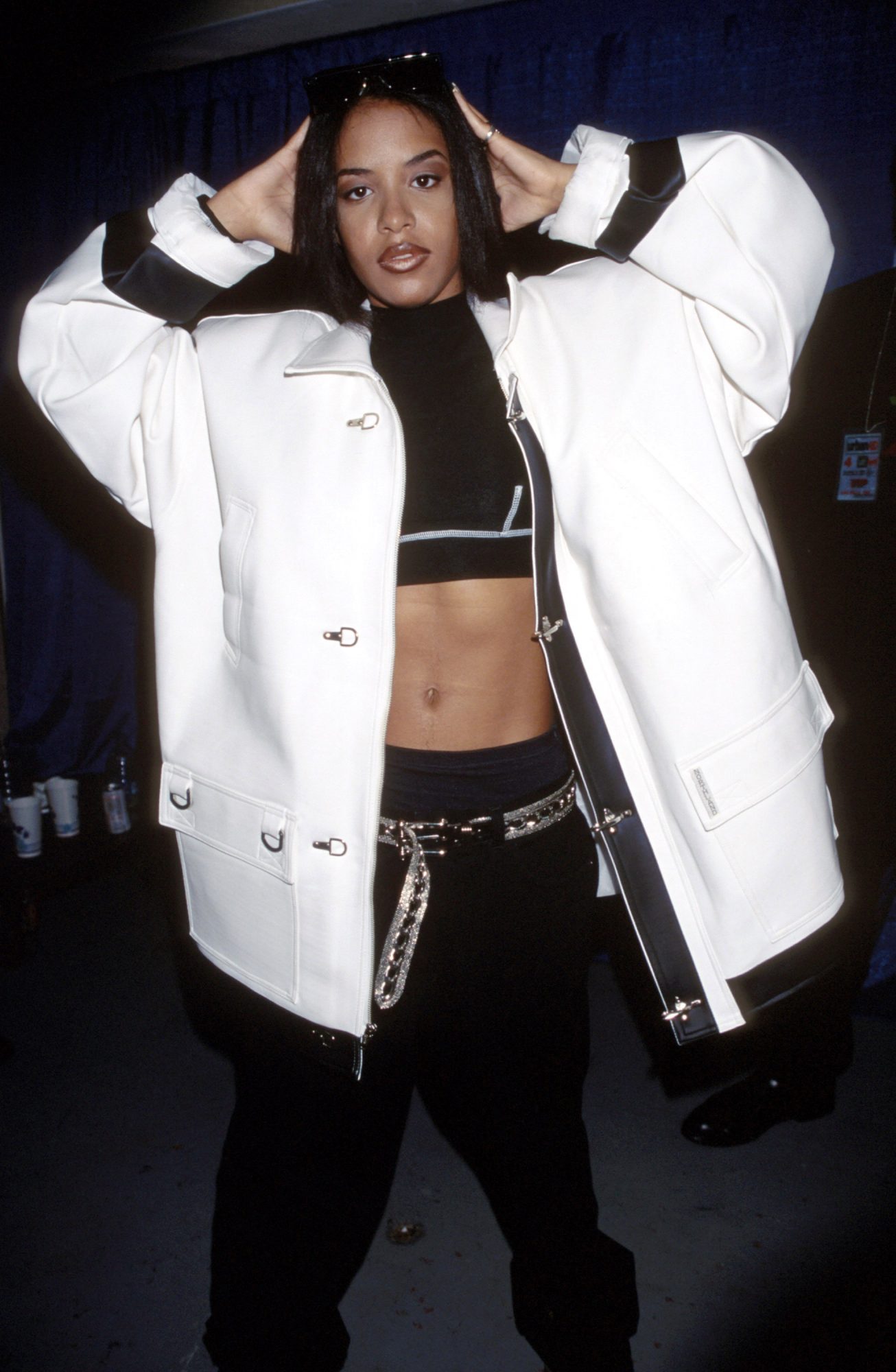 We will never forget Aaliyah, and she continues to be regularly/rightfully commemorated. From screen-printed tees to Halloween costumes to an endless stream of articles detailing her everlasting pop culture and music history legacy, it's clear that Aaliyah will forever be seen as a muse.
The princess of R&B has shown me, even from a young age, that women of color and of any body type can be beautiful — whether it was through her baring her midriff in Romeo Must Die or rocking sagging jeans with Timbs over Tommy Hilfiger underwear. Aaliyah was a multifaceted, talented beauty who I will always look to as a strong style icon in every way.
Jhene Aiko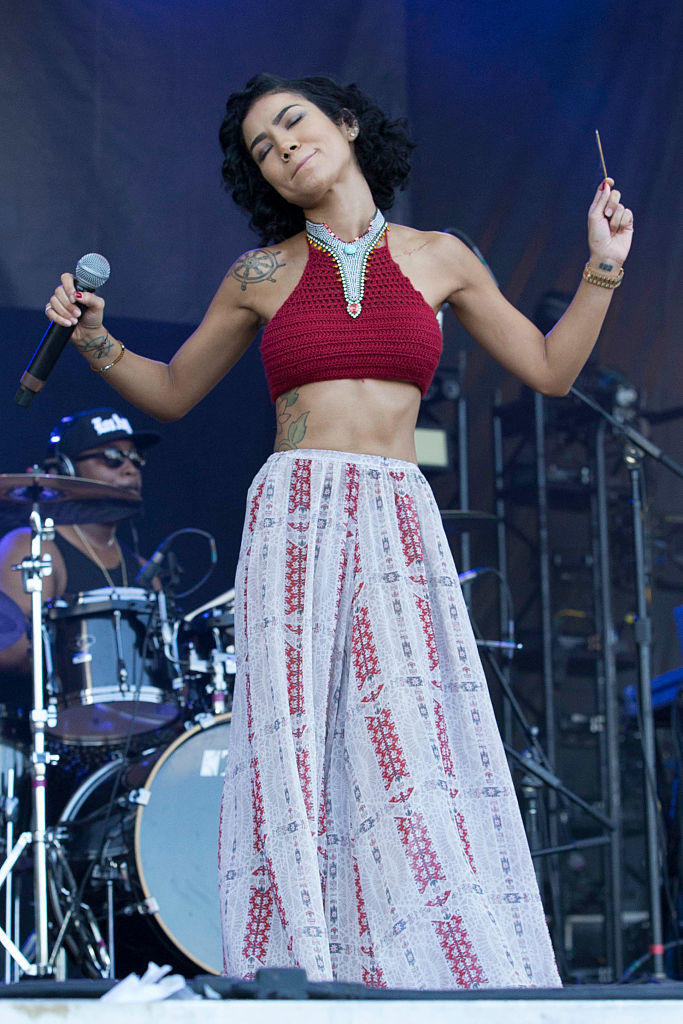 For current-day inspiration, I look to Jhene Aiko, who has been transparent in the past about how her mixed background has helped mold her into the musician she is today. Whether she is embracing her natural hair texture or rocking straightened tresses, Ms. Aiko isn't afraid to be stylish in her own right.
Praised in the past by Essence magazine as a "style chameleon," Jhene has a skill for taking any look and making it distinctively hers. These looks can take the form of sophisticated, two-piece sets, off-the-shoulder, Woodstock-esque gowns, or California-chill track suits and Vans. You name it, and Jhene has nailed it, effortlessly. Her latest project, Trip (an album with a corresponding short film), is a mindful and colorful exploration that I find just as boundless as her fashion aesthetic.
Geena Rocero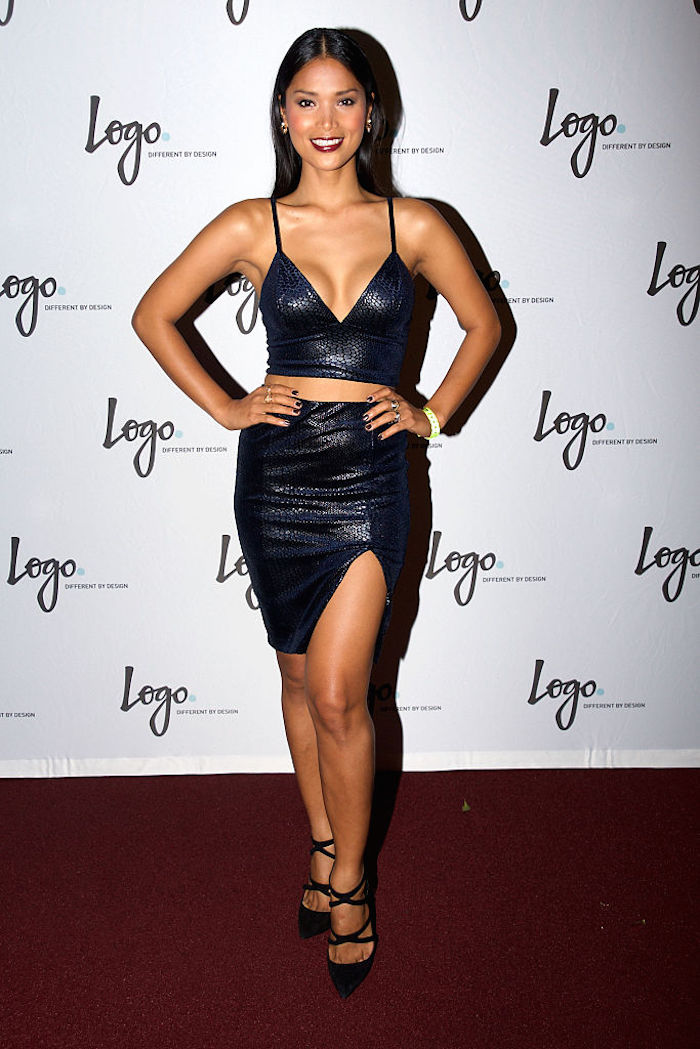 Geena Rocero continues to leave her mark on the world of fashion, style, and pop culture as a Filipino American supermodel and an advocate for transgender rights and visibility. In 2014, after years of establishing a successful international modeling career, Geena came out as transgender. She continues to advocate via her foundation, Big Think, and uses her platform to spread love, acceptance, and a space for all to self-identify freely and without fear.
Often favoring bold, body-hugging, yet clean looks — think sparkling crop top and pencil skirt sets and minimalist, towering pumps — Geena serves looks and justice at once.
Ming Xi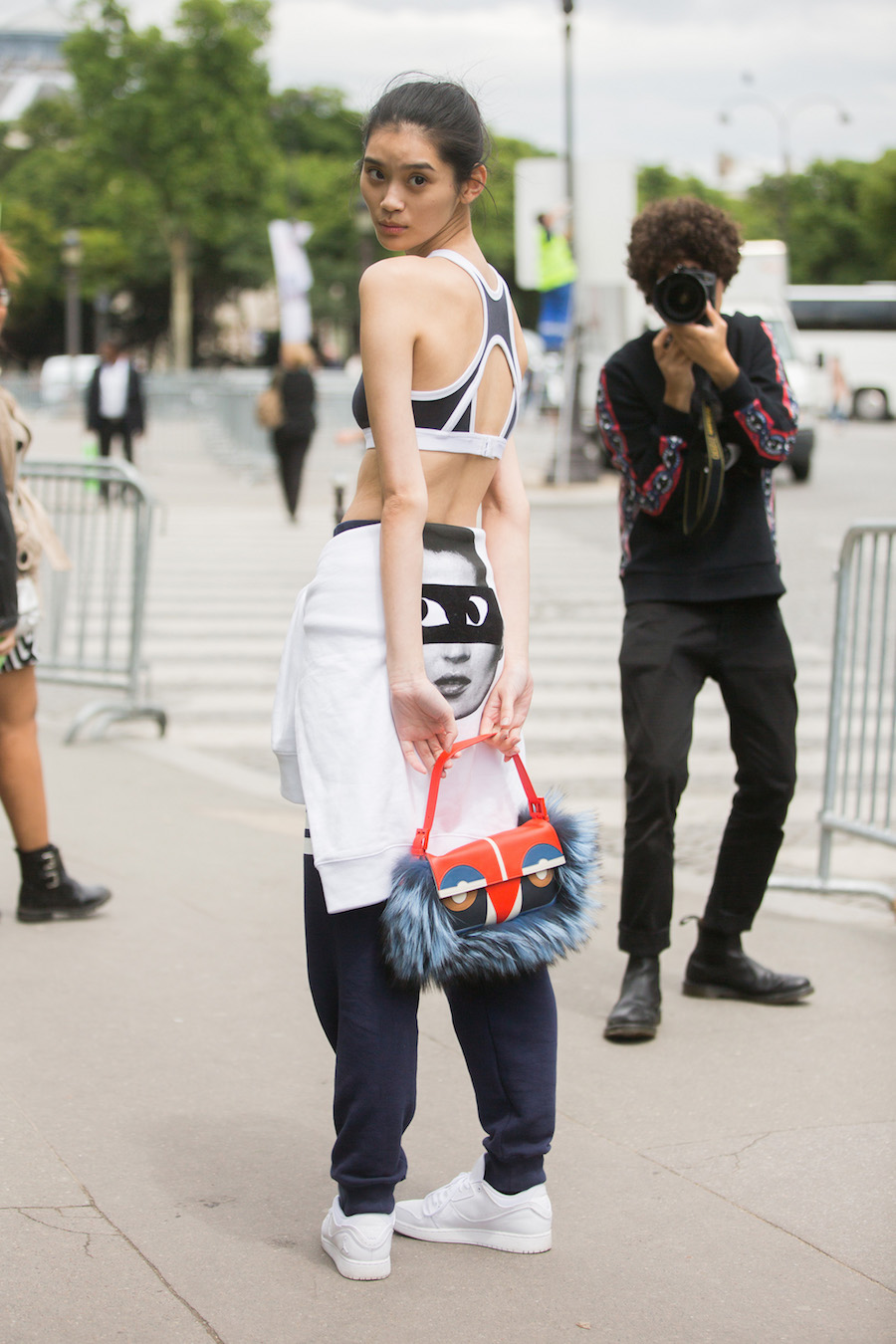 A Victoria's Secret model, Ming Xi exemplifies courage and beauty, and her personal style embraces both trendy streetwear and feminine glamour. Plus, she expertly showed us how to get back up after a fall. While Victoria's Secret continues to receive flack for its lack of diversity (the brand clearly still has a lot of work to do in that department), knowing that I have angels of color that I can relate to in the meantime is encouraging.
As the fashion and beauty mediascape continues to further extend its arms to embrace and promote style icons of color, I look forward to adding to and updating this list — and even more so, seeing other lists like this more regularly published!