These stunning dress designs made with food are so pretty you'll wish they were real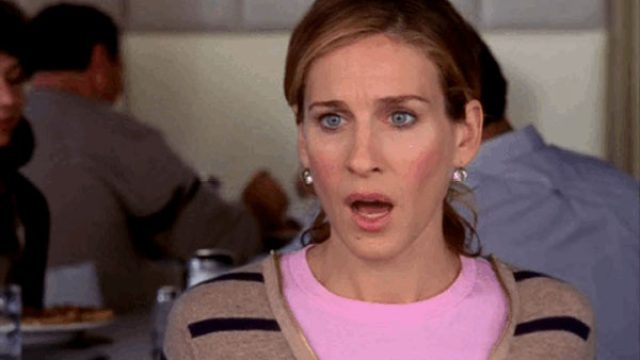 Food and fashion – two of the greatest things in the world. Now, what if you COMBINED these two wonderful things? Well, you'd probably have something like these incredible fashion designs from illustrator Edgar Artis.
It's like Willy Wonka for fashionistas!
Like this Nutella dress that we want to eat right now.
This breadcrumb gown.
This amazing avocado getup.
This fun french fries and ketchup combo.
This short and sweet butter dress.
This stunning strawberry number.
This cool cucumber gown.
This wonderful waffle dress.
This perfect pasta design.
This mushroom masterpiece.
And finally, this clever currant gown.