Study says high-fat cheese is good for your health and we're feeling better already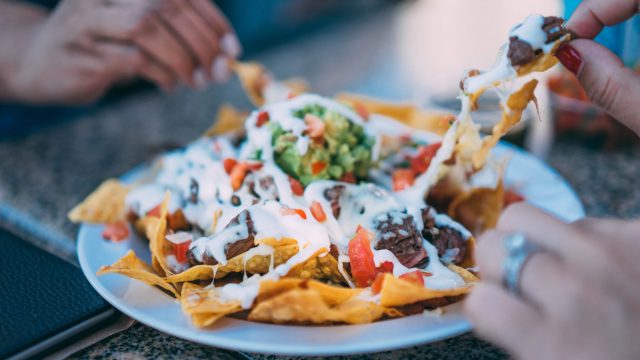 In case you had any doubts, science and cheese are basically BFFs. There appears to be a mutual exchange of support and we are on the sidelines cheering, happily gnawing away on our fave cheese.  As reported by Bustle, a new study suggests that high-fat cheese may be good for you, and we've honestly never felt better.
Over the years, there's been plenty of back-and-forth about the benefits of consuming cheese and whether it's legitimately healthy to eat it on a regular basis (read: by the boatload). While cheese obviously isn't on every person's list of must-have foods, the results of a study conducted by the University of Copenhagen revealed that eating cheese that's high in fat content has a positive effect on HDL cholesterol levels, which helps to lower the risk of heart disease.
Bustle outlined the results of the 12-week trial that involved 139 adult participants:
The first group were told to eat 80 grams of high-fat cheese; the second group were told to eat 80 grams of regular-fat cheese; and the third group were instructed not to eat cheese at all (they clearly drew the short straw). At the end of the 12 weeks, they found that none of the groups showed increased levels of unhealthy low-density lipoprotein cholesterol or LDL cholesterol, which can be bad for your heart. Meaning not even the people who ate high-fat cheese experienced any adverse cholesterol effects.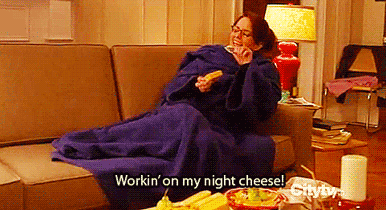 OK, so who else is prepared to use this as an excuse to binge on a big ol' block of beautiful cheese? On second thought, that's probably not the best idea. Instead, go forth and consume cheese responsibly. Your heart will thank you.