This new sobering study shows how many mothers have felt shamed for their parenting choices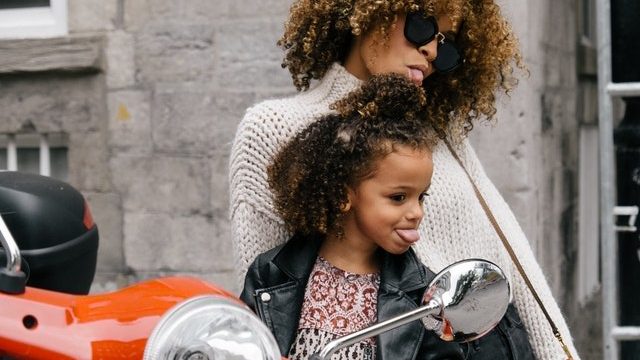 Between the sleepless nights and a lack of access to adequate parental leave, the challenges facing today's parents are monumental. And even though every parent is just trying to do their best, a mind-blowing number of mothers report feeling shamed for their parenting choices, and that's just unacceptable.
According to a new survey from the University of Michigan, an astounding six in 10 mothers of children ages 0-5 report feeling "mom-shamed" by others, especially by members of their own families, on everything from nutrition, to sleep, to discipline.
"Mothers can get overwhelmed by so many conflicting views on the 'best' way to raise a child," said Sarah Clark, co-director of the poll, in a statement.
"Unsolicited advice — especially from the people closest to her child — can be perceived as meaning she's not doing a good job as a mother," Clark said. "That can be hurtful.
Perhaps even more surprising is that 37 percent of respondents said the most likely offender was their own mother or father, while 31 percent said it was a spouse's parent.
Thirty-six percent said the judgment came from their child's other parent.
Ugh! The good news, though, is that the mothers surveyed said they felt least judged by friends, other mothers they encountered in public, social media commenters, and their child's doctor or child care provider.
Said Clark, "Family members should respect that mothers of young children may have more updated information about child health and safety, and 'what we used to do' may no longer be the best advice."
Let's all keep that in mind the next time we're talking to a mom, shall we?