A new study is ending one of the most common myths about abortion and mental health
According to a new study, being denied an abortion is more harmful to a woman's mental health than actually having the procedure — which debunks one of of the most common myths we hear about abortion.
Currently, nine states require women to undergo counseling before and after an abortion to cope from any potential subsequent mental health issues. However, a study published in JAMA Psychiatry says abortions don't actually cause any lasting mental health problems.
Researchers studied examined 956 from 21 different states over a five-year period. Of those women, 231 were refused abortions because they were between one and three weeks past the legal window to receive an abortion in their state.
The study found that participants denied an abortion had higher anxiety, lower life satisfaction, and lower self-esteem than those who were granted the procedure.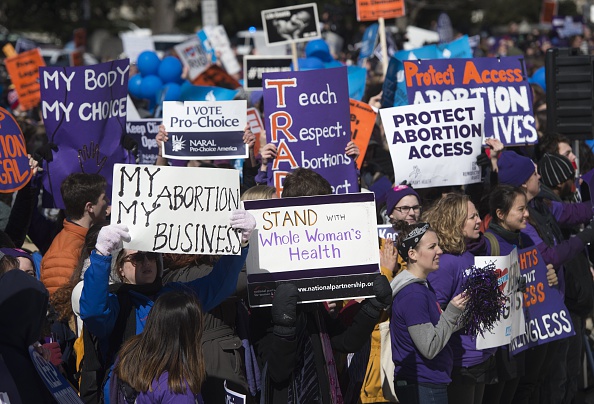 "At the time we started, there was a lot of debate and very little data about the actual mental health consequences from abortion, said Dr. Diana Greene Foster. "There was a public dialogue that abortion hurt women, but not much evidence, and even the best of studies didn't have a comparison group.
The findings, which challenge the argument that the procedure causes women psychological harm, come during a divisive time in abortion policy: Ohio Gov. John Kasich approved a law yesterday that would outlaw abortions after 20 weeks of pregnancy. The governor vetoed the controversial "heartbeat bill," which would have banned abortions after six weeks, before many women even know they are pregnant.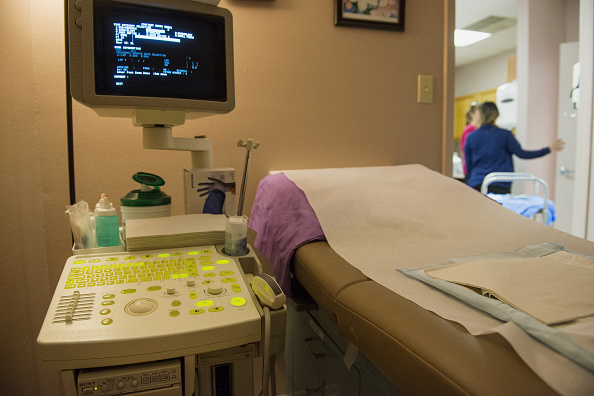 "So much of our debate is ideology with no factual reference to real women's experiences, Foster told the Cut. "What this study does is give an objective look at what real women making this decision and living their lives experience.
We hope lawmakers will take studies like this into consideration.