This Studio Ghibli director is coming out of retirement and it's a huge deal
Fans of all things animated and joyful in this life will be happy to learn that Studio Ghibili's Hayao Miyazaki is coming out of retirement to direct one last film.
Miyazaki, who directed classic Ghibli films such as the brilliant Spirited Away, the wonderfully emotive My Neighbour Totoro, and Princess Mononoke, announced his retirement in 2013. Despite this, the animator, who turned 75 this year, came out of retirement last year to create a CGI animated short, Boro the Caterpillar (Kemushi no Boro), for the Studio Ghibli Museum in Mitaka, Tokyo.
However, now the iconic animator and director has announced his plans to return to the world of Studio Ghibli for one last film and we couldn't be more excited!
Speaking in a television special over the weekend, Miyazaki announced his plans to turn Boro the Caterpillar into a full length feature film, and it sounds wonderful.
As Dazed and Confused report, Miyazaki was unhappy with the limitations of working on a short film, feeling that there was more story to tell.
Described as "a story of a tiny, hairy caterpillar, so tiny that it may be easily squished between your fingers" (too cute), it's expected that the film will take Miyazaki up to five years to make, meaning that he could be 80 when the movie is released.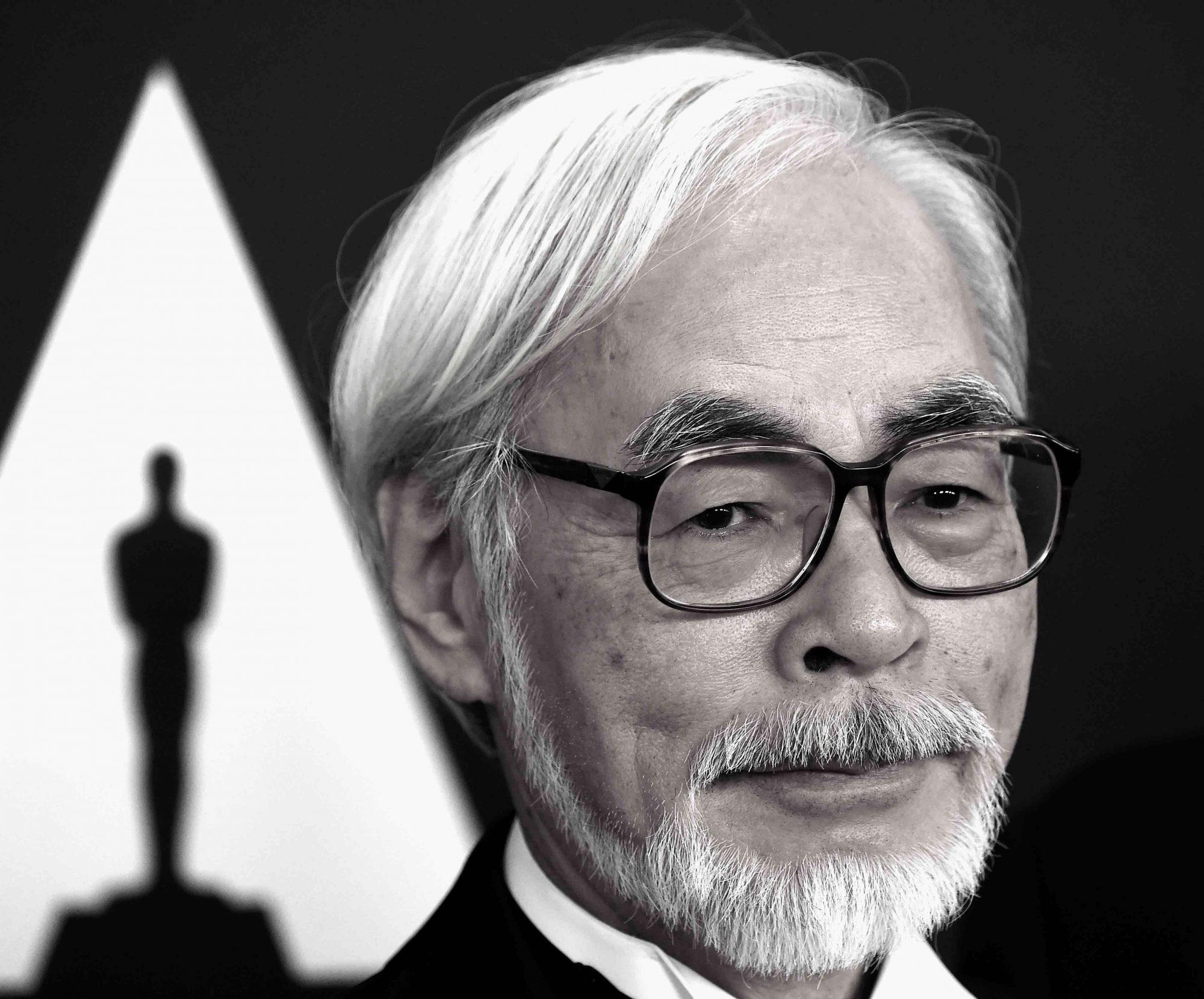 In the documentary, The Man Who Is Not Done, Ghibli producer Toshio Suzuki joked about Miyazaki's dedication to animation.
"Miyazaki is a person who will keep making films until he dies, Suzuki said. "Ghibli will continue as long as Miyazaki continues to make films."
While no official confirmation about the film has been made, Miyazaki confessed that he'd not even told his family.
"I haven't said anything to my wife yet, he said. "When I do, though, I'm ready die in the middle (of production)."
Boro the Caterpillar would mark the first feature length film Miyazaki has worked on since 2013's World War II movie, The Wind Rises.
https://www.youtube.com/watch?v=2QFBZgAZx7g?feature=oembed
Given the uplifting and emotional weight of Miyazaki's films, we feel that the world is in desperate need of a new film by the iconic director and animator. We can't wait to see what he has in store for us with Boro the Caterpillar.