A class of Black 6th grade students recreated famous book covers for Black History Month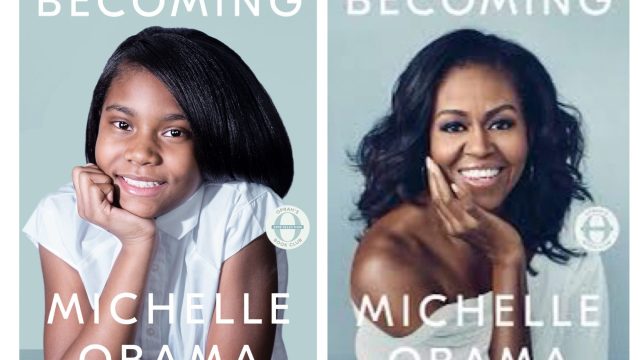 Black History Month celebrations have come a long way in recent years, especially in classrooms, where February used to mean a reading of Martin Luther King Jr.'s "I Have A Dream" speech and revisiting the horrors of slavery. Educator Terrance Sims, a 6th grade teacher at Milwaukee College Prep, is going all out with his students this Black History Month, paying homage to Black leaders by recreating iconic book covers.
Sims, who has worked in education for six years as both a math and music teacher, has made it an annual tradition for his students, 99% of whom are African American, to take on a project every February where they recreate memorable photos of African American leaders.
This year's project, titled "Representation is Key," was inspired by a recent book club started by Sims' students, who chose to recreate the covers of books that they are currently reading, including Michelle Obama's Becoming and The Autobiography of Malcolm X.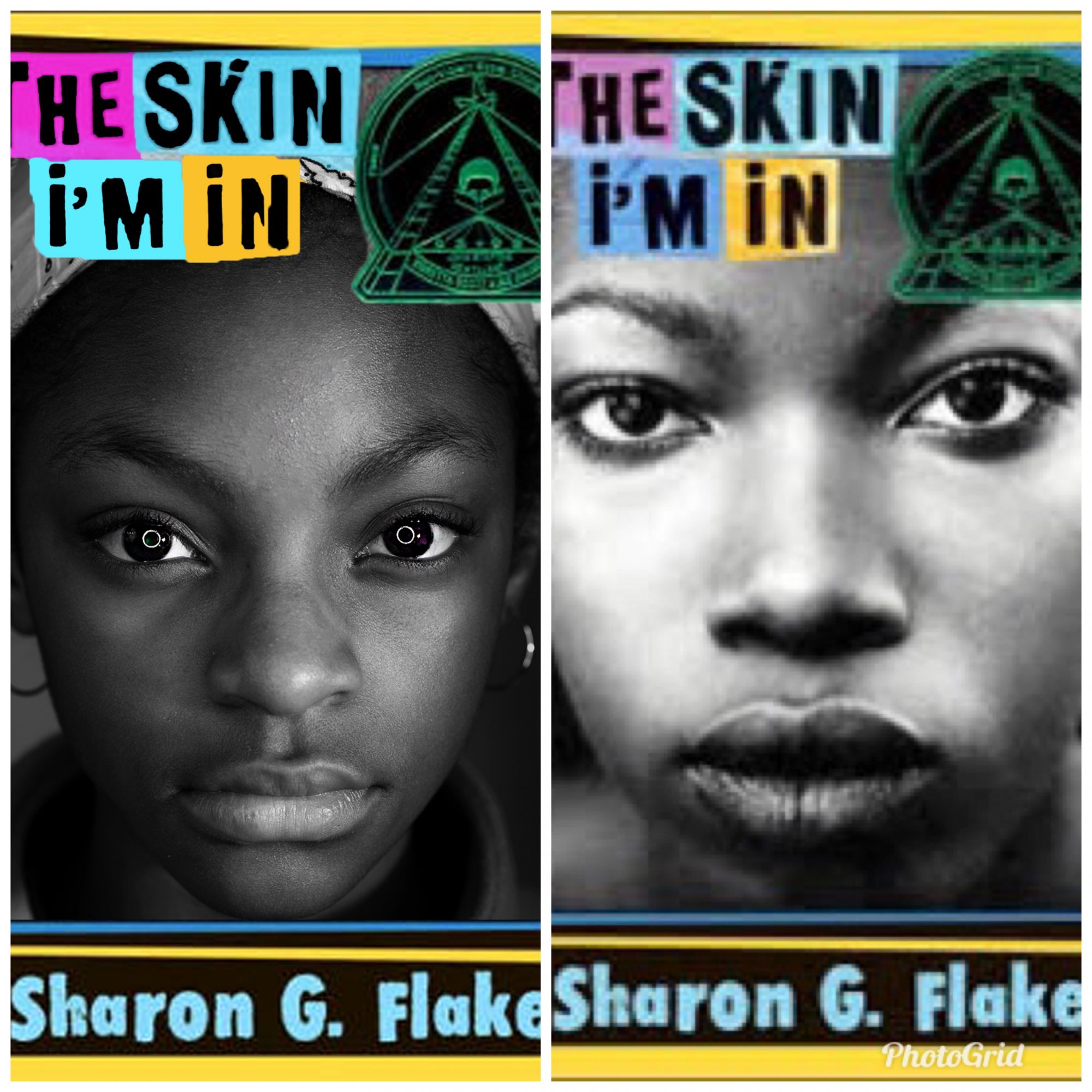 "Black history has always been important to me, but as an educator, it is a crucial part of my job," said Sims in an interview with HelloGiggles. "While February is an exciting time for Black history, I teach my students daily to love their skin and know their personal history."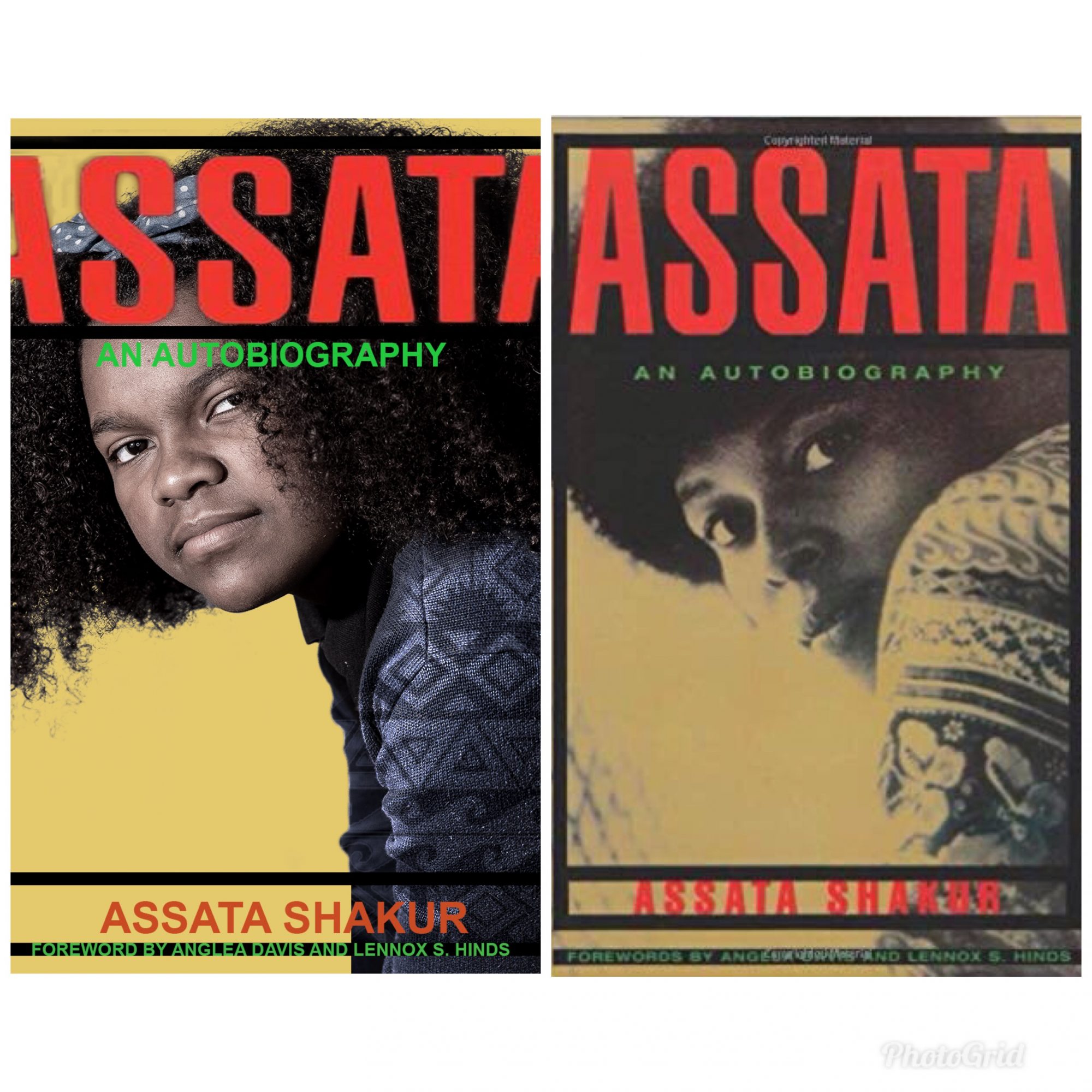 "My students are very excited!" Sims continued. "More and more want to get involved and that means more and more of my students want to read. They are excited that the public appreciates their work and they are excited to see their reading come to life."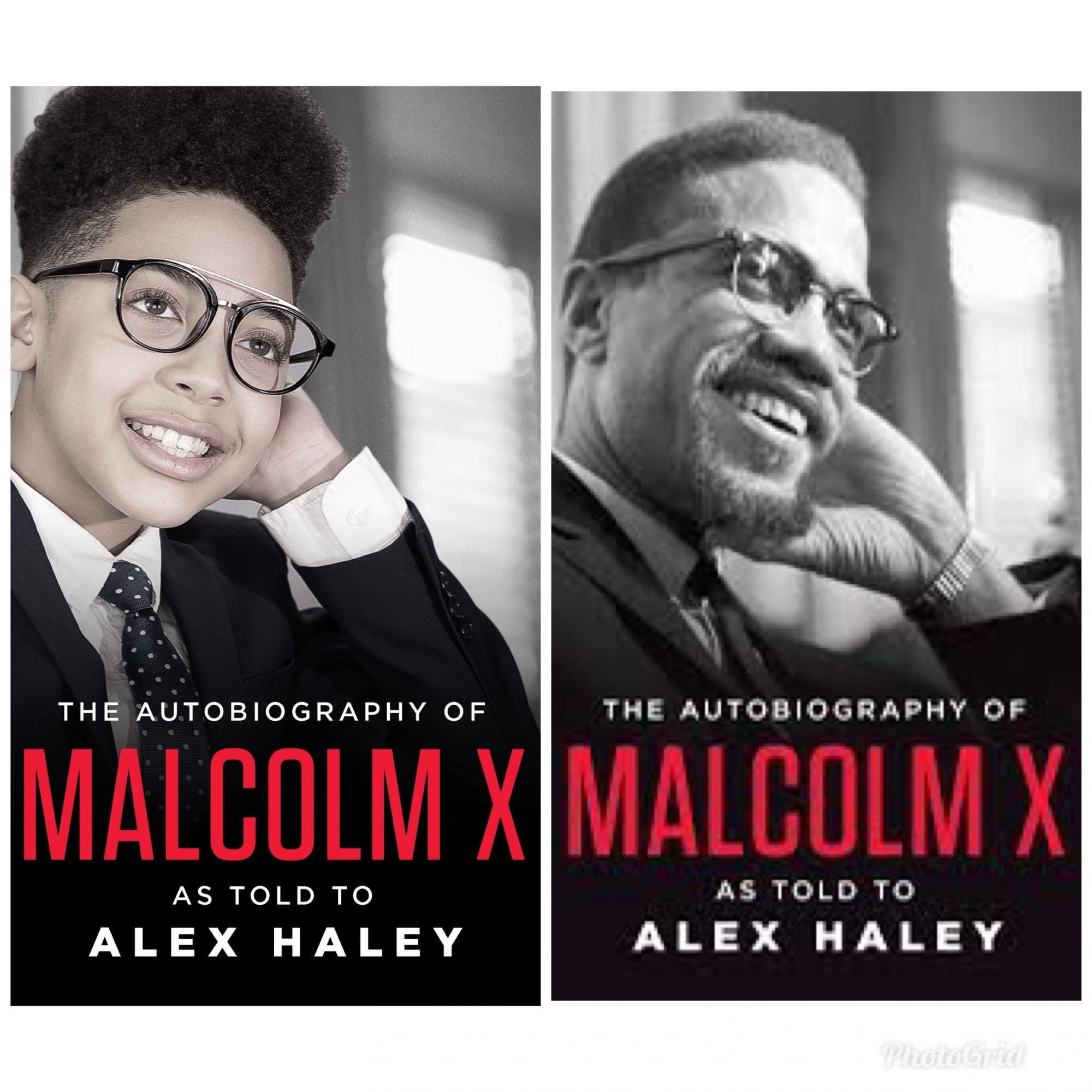 The local community has been receptive to Sim' work, and he has received a positive response on social media, so much so that other educators have been inspired to recreate the project in their classrooms.
As for what this project means to Sims, he said, "I love teaching, but most importantly I love teaching Black students. Being able to talk about African American culture, grow academically, and commune over common customs never gets old."