13 streaming movies that were made for a chill weekend
The holidays have come and gone and you survived New Year's Eve. So take advantage of your first free weekend in a while by streaming one of these relaxing movies. Side note: These chill movies available for streaming are not necessarily of the "Netflix and chill" variety (*ahem*), they are just movies you can sit back and relax with.
With relatively minimal drama, action, and suspense, most of these feel-good movies will put you at ease during the bitter month of January. And they are all free if you have a subscription with the corresponding streaming service. So put on your sweatpants, get cozy AF, and watch a movie off this list over the weekend.
1Pride & Prejudice (2005)
Nothing says chill like Jane Austen's love story between the intelligent Elizabeth Bennet and the stoic Mr. Darcy.
Available on Hulu.
2Becoming Jane
Need more Jane Austen? How about a film that explores Austen's own romantic life with Anne Hathaway and James McAvoy?
Available on Netflix.
3Penelope
Need more James McAvoy? Then this fairy tale story about a woman cursed with a pig nose (Christina Ricci) should help do the trick.
Available on Netflix.
4Tortilla Soup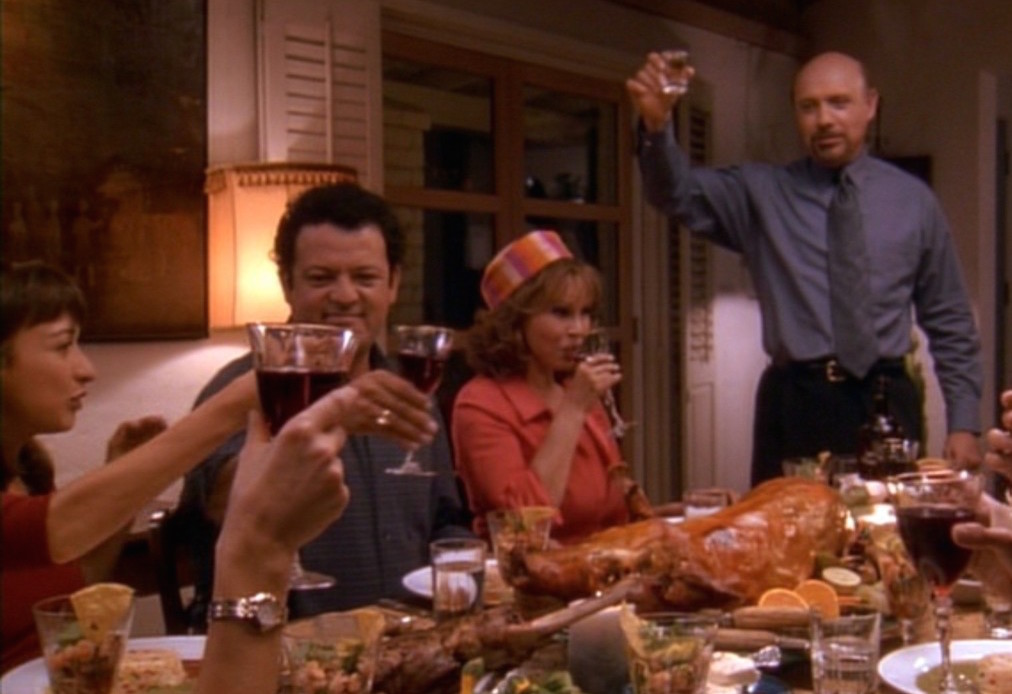 Good food is essential to a comfortable weekend and this film about a Mexican-American chef and his family will leave you hungry for more.
Available with Amazon Prime.
5The Truman Show
This is one of Jim Carrey's most understated roles and it will remind you of the days when reality TV was more an oddity than the norm.
Available on Hulu and with Amazon Prime.
6Amélie
Let the magical world of Amélie's Paris transport you away. Plus, reading the subtitles will force you to focus only on the movie, allowing you to forget your own troubles.
Available on Hulu and Netflix.
7The Legend of Bagger Vance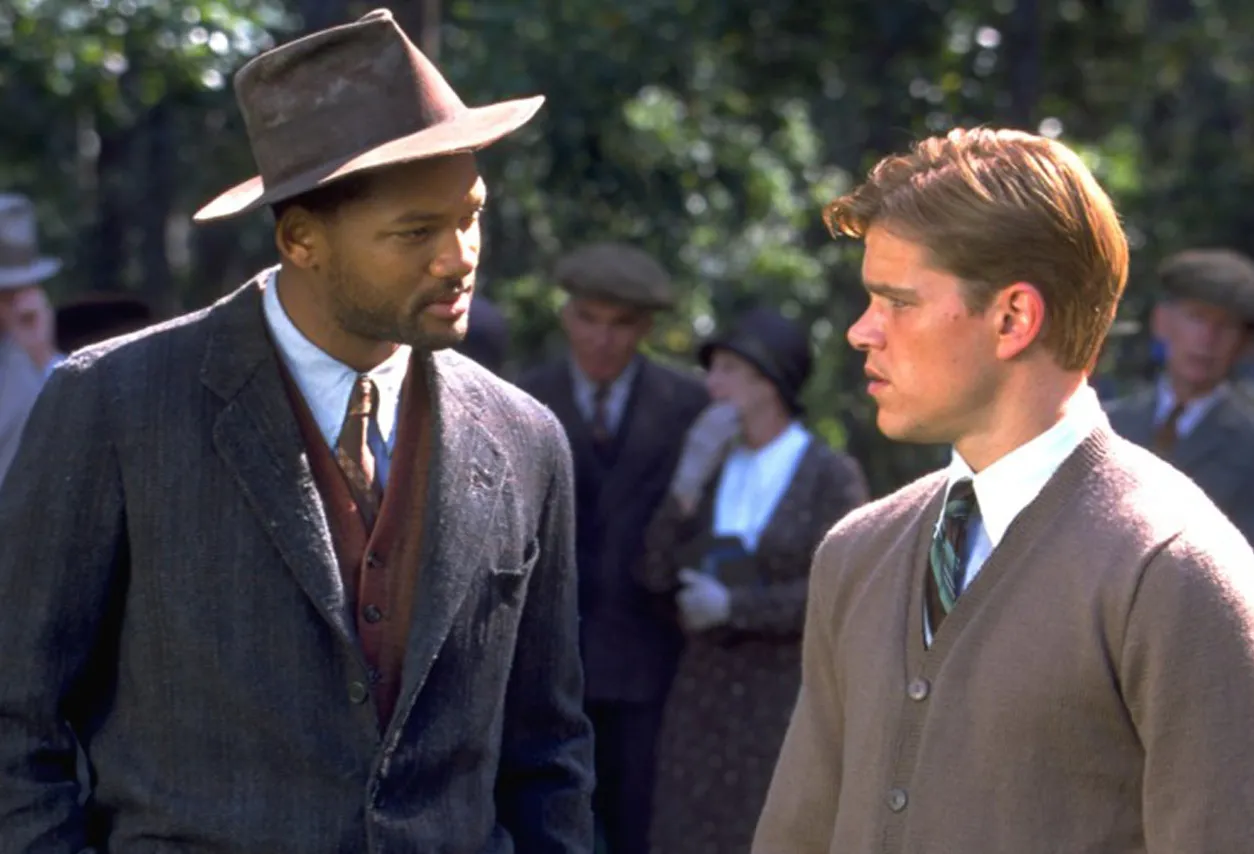 Sports movies aren't usually the most soothing, but when the sport is golf and the movie features a wise Will Smith, that's a whole other ball game.
Available on Netflix.
8Sisterhood of the Traveling Pants
Gather your best friends and watch Carmen, Tibby, Bridget, and Lena go on their own adventures. Feel warm and fuzzy inside knowing that the actresses are friends IRL, too.
Available on Hulu.
9Lars and the Real Girl
This quirky film features Ryan Gosling being in love with an inflatable sex doll. We promise its strange premise won't leave you depressed.
Available with Amazon Prime.
10Under the Tuscan Sun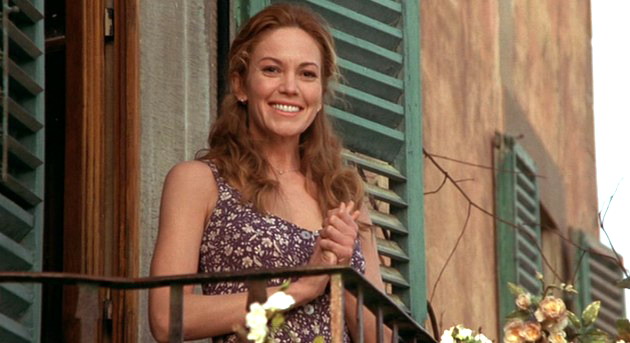 This rom-com will have you wanting to buy your own villa in Italy.
Available on Netflix.
11Sister Act
Whoopi Goldberg is dealing with some drama (thanks to the mob trying to kill her) in this comedy. But all her sass and singing in church is pure bliss.
Available on Hulu.
12Before Sunrise
Richard Linklater's film about two strangers meeting and their interactions over the course of an evening is about as chill as you can get. The sequel Before Sunset is also available, but you need Starz on Amazon to watch the third film Before Midnight.
Available with Amazon Prime.
13Notting Hill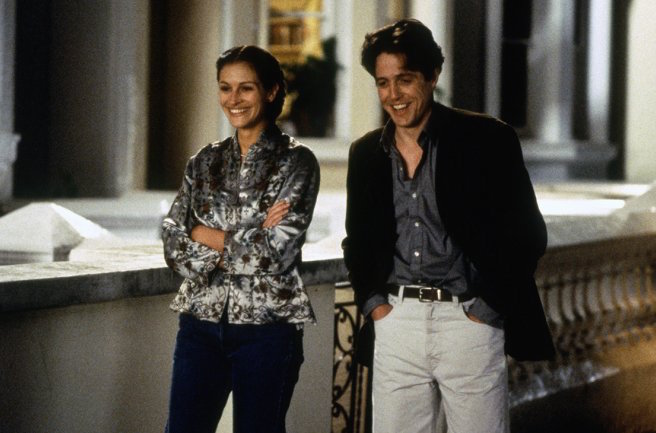 Despite Julia Robert's character being a movie star, this is one of the most low-key rom-coms out there.
Available on Hulu.
So cozy up this winter weekend with one of these films and just relax. You've certainly earned it.