You will very soon be able to stream Prince's biggest hits on all sorts of services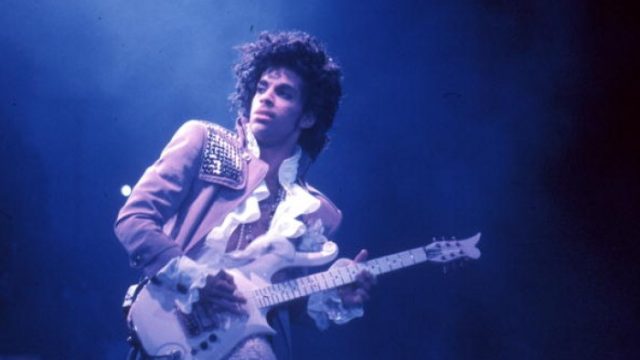 We just heard the most excellent news: Apparently, you will very soon be able to stream Prince's biggest hits on all sorts of services, reported Billboard. How soon? February 12th soon, the same day as the 59th Grammy Awards, multiple sources have confirmed to Billboard. February 12th will also be known as #PurpleSunday, and we can't wait.
ICYMI, that's when Prince would have turned 58 years old. That was BIG news to us. But MORE Prince and on MORE streaming services?! A big yes-please-right-now. And the timing with the Grammys could not be more perfect.
Unfortunately, it is not yet confirmed which streaming services will be taking part in #PurpleSunday, or which Prince songs will be available for our streaming pleasure, according to Billboard. But, any Prince song being stream-able is music to our ears — literally and figuratively.
Meanwhile, the BBC reported that Spotify will be streaming all of Prince's albums from 1978 to 1996, and that his music will also be available on Apple Music and Napster. Mashable agreed about Spotify and Napster, and also reported that Prince's biggest hits will be available to stream on Pandora and Amazon Music, as well.
Music app iHeartRadio will get in on #PurpleSunday, too. Not only will they add Prince to "various tiers," but they'll also launch an original iHeartPrince radio station, according to Billboard. Woo-hoo!
The more Prince, the better, right?!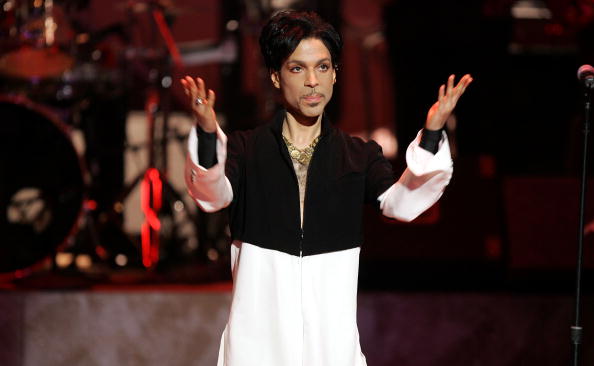 All we can say is, Spotify seems obvious, given clues like these.
false
We'll just have to wait — just another day, btw — and find out. Meanwhile, we're going to go binge-listen to some Prince on Tidal.