There's a Strawberry Moon tonight — but what even is that?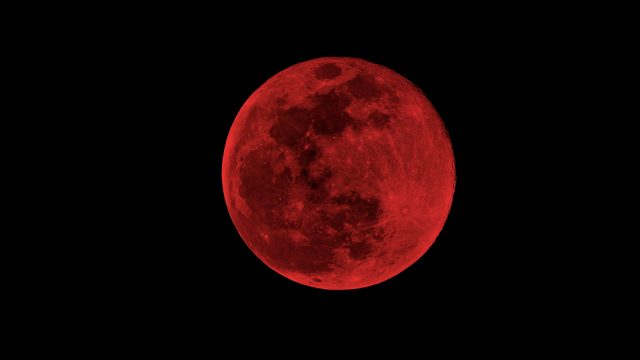 If you look up at the sky tonight, what you'll be seeing is a rare moon. According to The Telegraph, for the first time since 1967, the summer solstice will coexist with a Strawberry Moon. This full moon was named by North American Algonquin tribes who believed it indicated the start of strawberry picking season. In other circles, this moon is known as the Rose Moon, Honey Moon, Hot Moon, and the Long Night Moon (since today is the longest day of the year).
Despite its name, the Strawberry Moon will not glow pink or red.
It may instead display a warm amber color. Interestingly enough, this won't happen again until June 21st, 2062. "Having a full moon land smack on the solstice is a truly rare event," stated Farmer's Almanac astronomer Bob Mernan. Astrologer Timothy Halloran added, "There is an explosion of energy that will go on with this full moon."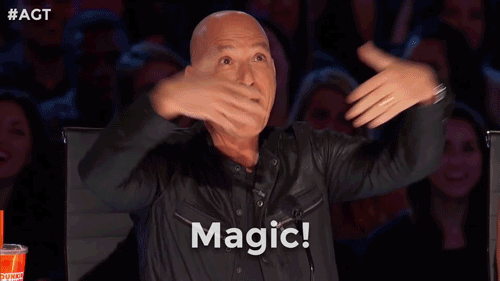 How will it impact you?
Specifically, tonight's moon will usher in a time of light. Since this marks the halfway point of the year, it's important that we all look back on our accomplishments thus far. Take a moment to be proud of yourself, to marvel at all you've done thus far, and to reward yourself for your positive traits.
Yet, as you look back on the past, you mustn't forget about the present. Pay close attention to the decisions you're making as you work to protect yourself, strengthen your ties, and prevent any negativity from entering your life. In other words: trust your intuition and perspective as you nurture all the amazing things you have going for you right now. This is especially important when it comes to your relationships, since this moon is also seen as the Lover's Moon, providing promising energy for love and marriage.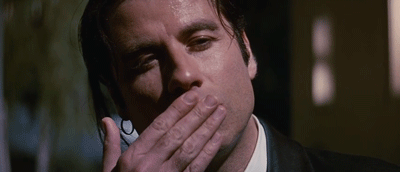 Overall, now is a good time to appreciate everything you have going on as you work to cultivate what matters most in your life. Plus, it's also a great time to get excited for what lies ahead this summer.
So you don't miss out on this rare event (especially if you don't get a clear view of the moon), the Farmer's Almanac will be working with Slooh to livestream the Strawberry Moon as astronomer Bob Berman provides commentary. You can check it out here, at 8pm EST.