Strapless bras for big boobs exist, and we're adding these 13 to our lingerie drawer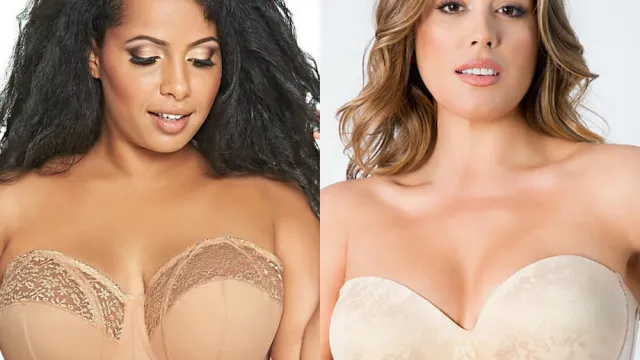 If you're a DDD or larger, chances are by now you've given up on finding the perfect strapless bra. It's a challenge. Either they offer no support, are bulky as hell, or they turn into a belt by midday. ::sigh::
For those of us who'd rather not go braless, the hunt continues for the perfect, big boob-friendly strapless bra. It's not like we're asking for a lot: just a wide band for all day support, cups with a thin edge for a smooth transition, a little lift, and a couple sexy details. It's the summer of off-the-shoulder everything, and we want in.
Hot tip when shopping for strapless bras: Ashley Graham suggests going down a band size to "keep the girls lifted without suffocating them." Wise, wise words.
We rounded up the best of the best strapless bras in DDD and up for your shoulder-baring pleasure.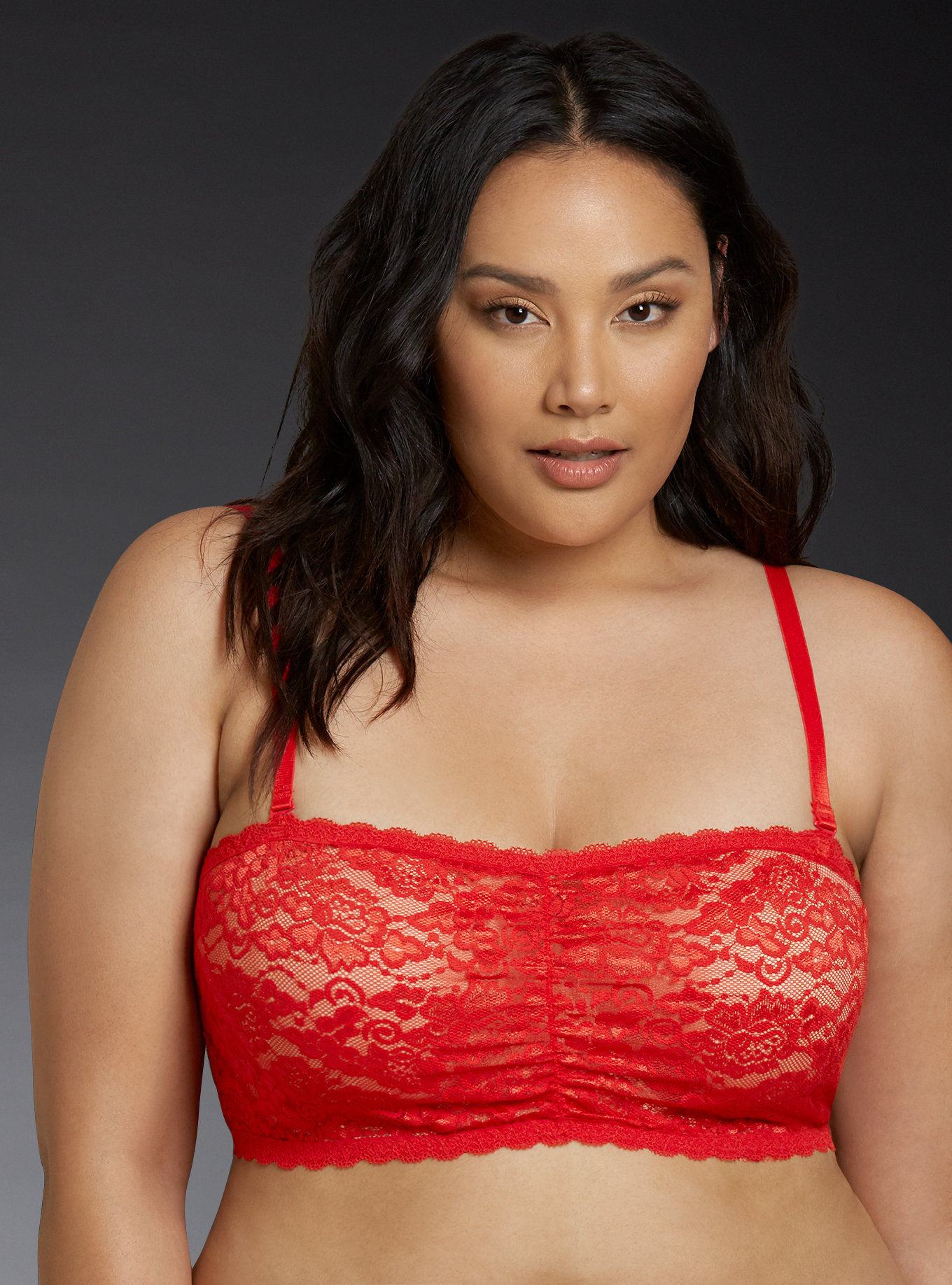 This bra has detachable straps. You'll definitely want to size down for this one for more cleavage.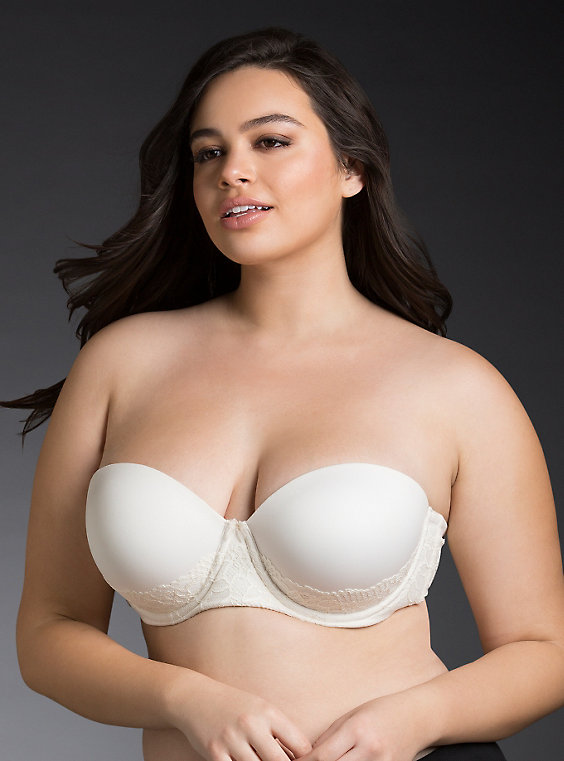 This one's got silicone piping to keep it in place.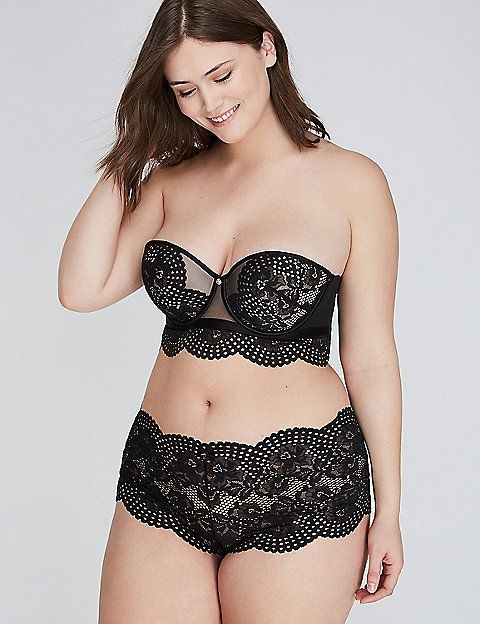 Don't sleep on Lane Bryant. They have bras for plus-size gals.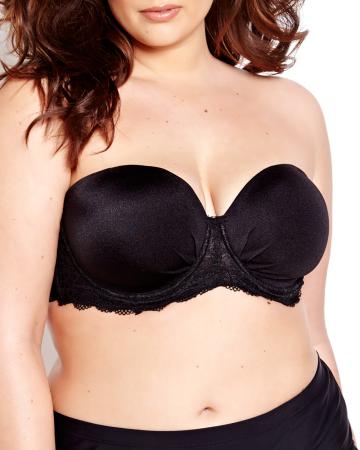 This bra's side boning ensures that the girls look their best, plump, and front and center.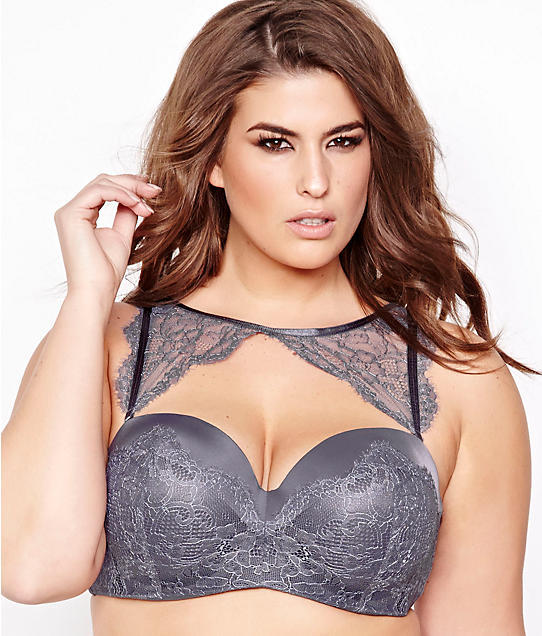 Remove the lace overlay and straps, and voila, you've got a sexy strapless bra.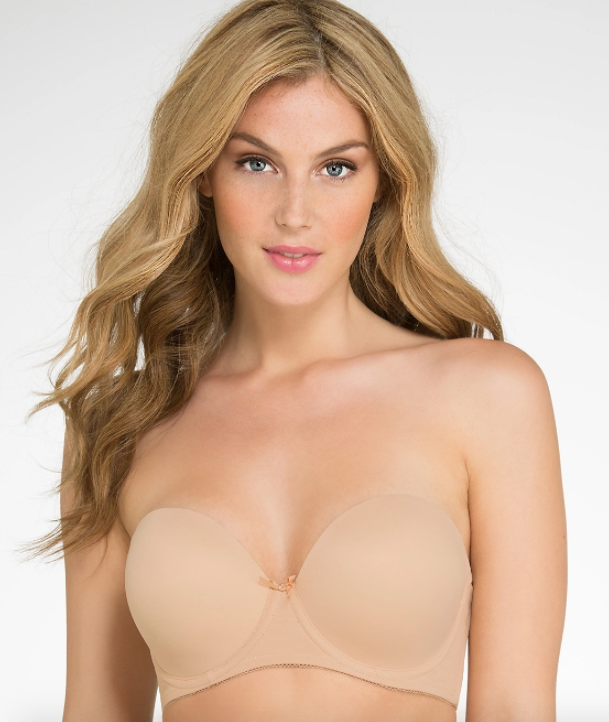 Available in C-GG.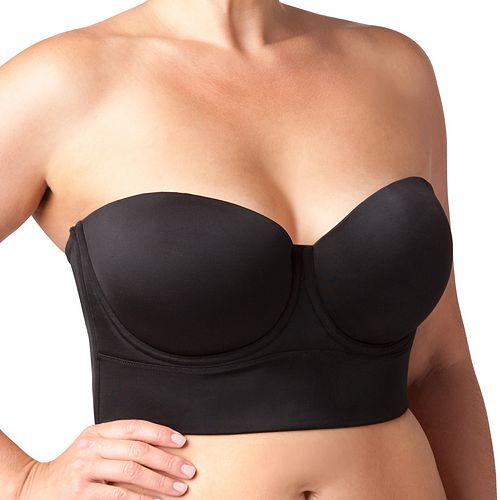 Seriously, longline bras are the best. They offer maximum lift, they stay in place, and if you've got a tummy roll under your boobs, they totally smooth 'em out.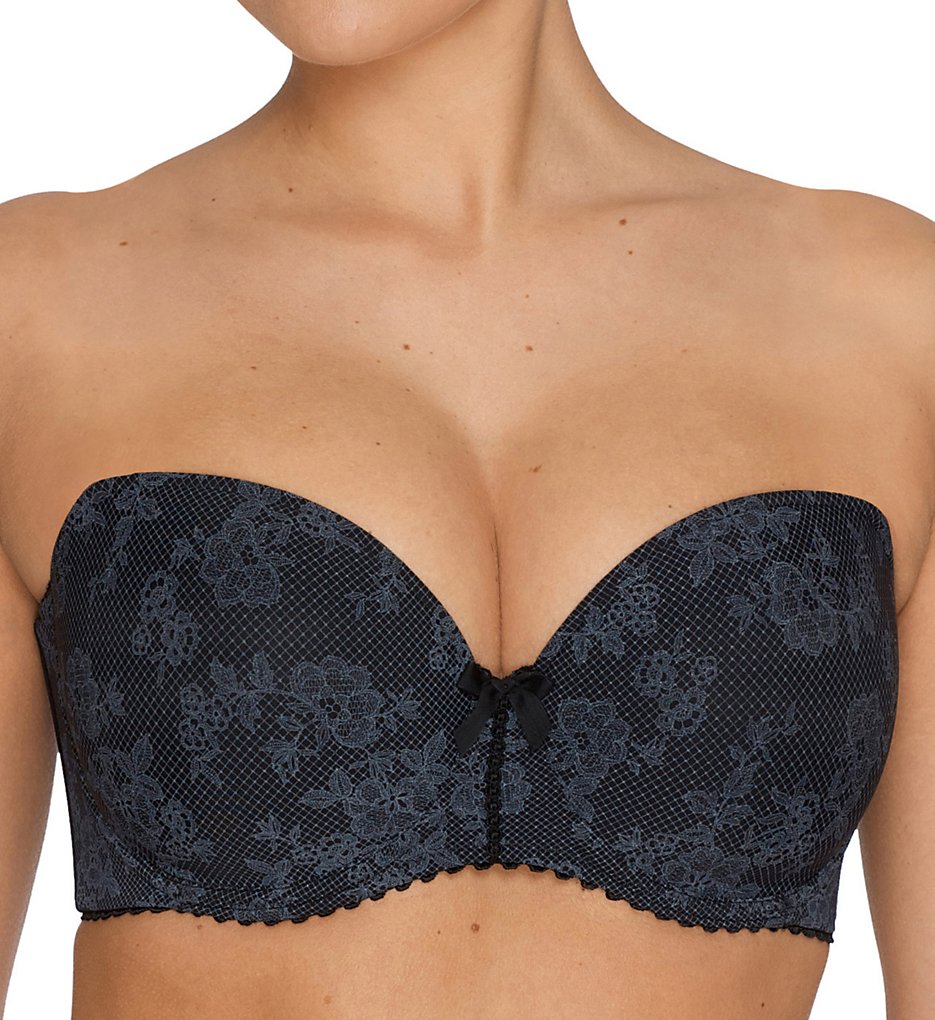 Like your strapless bra with a little padding? This one's for you.
Which ones are you adding to your cart?