"Stranger Things" wants to be like "Harry Potter" for Season 2, and when can we binge this?
Hello! If you haven't already binged Stranger Things on Netflix, you should probably do that like, yesterday. It's only eight episodes, and they fly by FAST because you're so hooked on the story about the Upside Down and Eleven. Trust us, you want to watch Stranger Things. 
But now that you're done with Stranger Things, where do you go from here? What do you watch? The correct answer is: Watch Stranger Things again. Or, we can all just sit here and patiently wait for Season 2 to land on the streaming site.
While Stranger Things hasn't exactly been renewed yet, we all know it's coming. Millions of people have watched the show already, and if you're one of them, you know that the story about the Upside Down and Eleven was kinda resolved. Kinda, because even though our questions were answered, we still have so many more.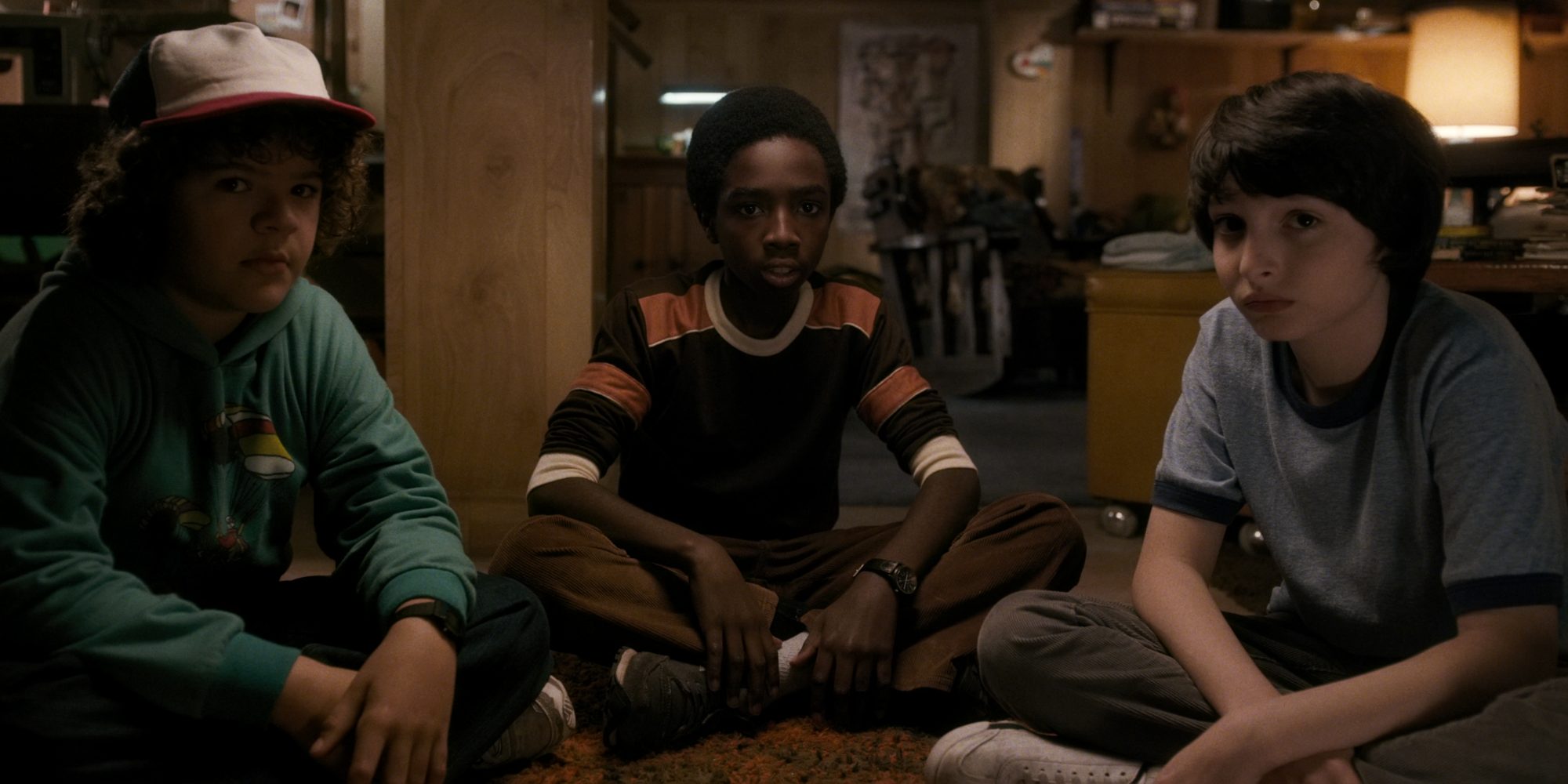 So what's in store for Season 2? Harry Potter vibes, according to the creators, The Duffer Brothers. Sounds like there's some mischief to be managed.
When asked if they'd stick with their child actors — who are absolutely perfect in their roles — Matt Duffer was quick to say that they're not letting go of any of their stars.
"The dream is a Harry Potter situation," He explained to Entertainment Weekly. "I love watching kids growing up on camera. So the idea seeing where these kids and these characters are one year later is cool to me. And it allows us to explore the mythology of our nether."
Harry, Ron, and Hermione certainly grew up before our eyes on the screen (and in the books, too), and starting with such young actors on Stranger Things, they're heading down that same road. Does that mean we're going to get to watch Dustin turn into the super-smooth teenager ladies man we know he will be one day — seven season later??
We want to binge this SO BAD.
Correction: The original post had Stranger Things listed as having ten episodes for Season 1. We're just already envisioning MORE episodes, okay??