You can now own a "Stranger Things" stuffed Dart, and it should be the only thing on your holiday wish list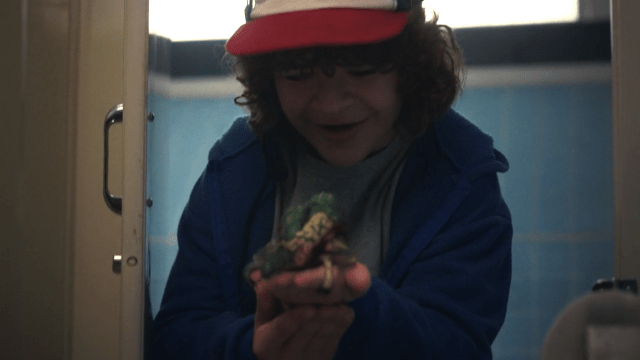 Start stocking up on nougat, because thanks to Funko you can have a little Dart of your own — if you dare, Stranger Things fans.
Funko, everyone's favorite pop culture toy company, is adding to its already popular Stranger Things collection in honor of Stranger Things Season 2, and we're adding the plush Dart nesting dolls to our holiday wish lists ASAP. While Bob the Brain many have been the breakout new human character during the second season, there's no doubt that Dart — whose real name is D'Artagnan, of course — Dustin's Gremlins-inspired, nougat-loving new pet who rapidly grew into a murderous demodog was definitely one of the season's true stars.
Thanks to Funko, you can own Dart in all his forms — from cute pollywog to slug to face-opening demodog!
"This SuperCute Plush features the life cycle of Dustin's new  friend Dart as a cute, but terrifying, plush nesting doll," the Funko description reads. "The rapidly growing Dart starts as a small 1 pollywog, then a 2 slug, and finally Dart becomes a 9" tall Demodog! Each stage of Dart fits comfortably inside the other."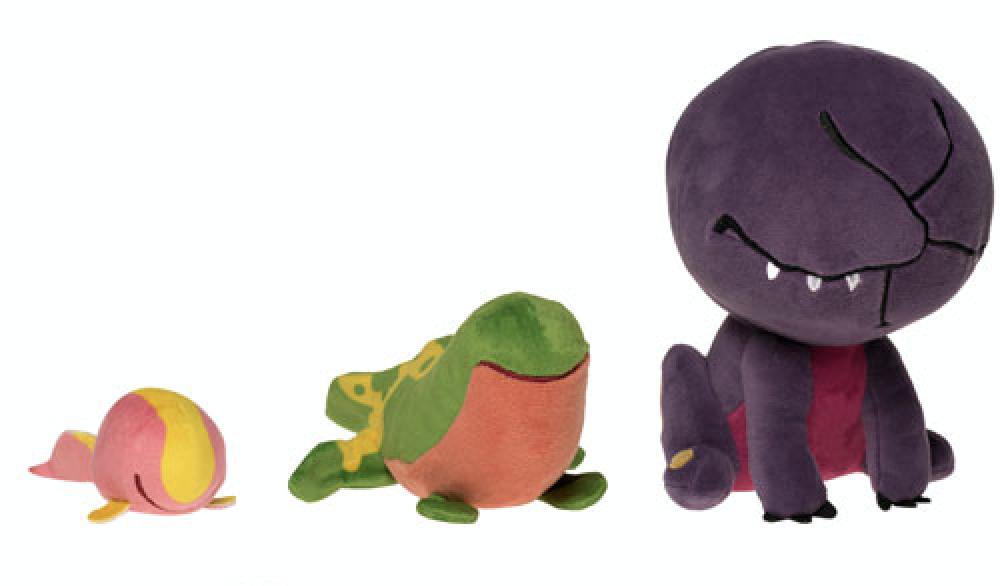 (It seems Yertle the turtle's tank is sold separately.)
Unfortunately the SuperCute Plush Dart won't be available until spring 2018, but that means you'll have time to Dart-proof your house because Funko does not recommend mingling Dart with your cat — because we all know what happens when Dart comes across the family pet. R.I.P. Mews!
But if you seriously cannot wait for more Stranger Things merch, Funko will be releasing the other new Stranger Things 2 additions to stores throughout the next few months.