The Duffer brothers are already threatening to kill off another "Stranger Things" character in Season 3
Warning, the following post contains spoilers from Season 2 of Stranger Things. If you haven't seen it yet, you should probably grab your walkie talkie and head over to Netflix and watch it ASAP.
The second season of Stranger Things could have easily been a cheap imitation of the first season. Instead, the series went bigger and bolder all while staying true to its lovable roots. In upping the stakes, we saw more '80s nostalgia, incredible character development, and even more devastating collateral damage.
With all respects to Barb Holland, who was gone too soon but clearly not forgotten, the death of Bob Newby (Sean Astin) was even more devastating.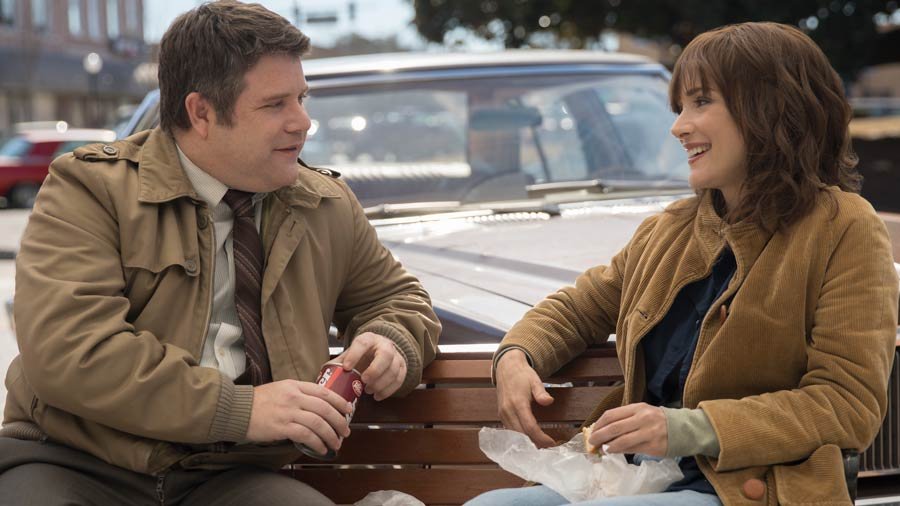 Unlike Barb, who dies in Episode 3, fans got to know the dorky, lovable Bob during his eight episodes on the series. He clearly loved Joyce (Winona Ryder), who could use a win, making his sacrifice even more tragic. Plus, he's played by Sean Astin, who famously played Mikey in The Goonies and Samwise in the Lord of The Rings trilogy, so there was an added devastation thrown into the already-sad mix.
But it looks like, come Season 3, we'll have another person to mourn because the Duffer brothers are *not* finished killing off characters. In an interview with Variety, the brothers revealed that they're currently trying to figure out who will bite the dust next.
"I don't know [who it will be]," Matt Duffer explained. "We have some ideas but it's all too early. All of our ideas will probably change within a month or two. They always do. They always evolve so that why I'm not going to say anything."
Okay so it looks as though they're not sold on who, but a death is *definitely* happening and in following suit, it'll either be someone new or, even worse, innocent and beloved. Since they haven't decided yet — or at least that's what they want us to believe — we're just going to throw this out there: PLEASE don't kill off Steve Harrington!!