Stop everything! "Stranger Things" is coming back for another season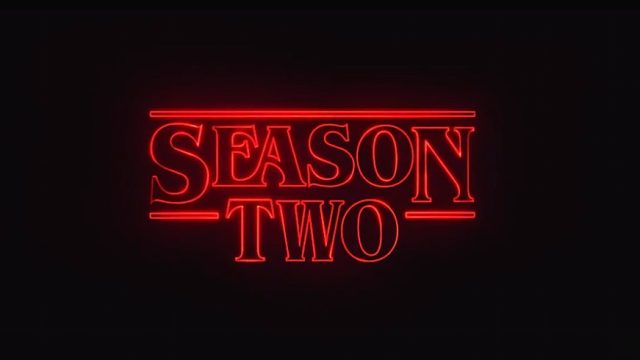 Guys, guys, guys! It seems that all our hopes and dreams have finally been confirmed. Everything that we've been wishing for has finally come to pass.
Netflix has officially announced that Stranger Things, the breakout hit of the summer, has been renewed for a second season and we're freaking out.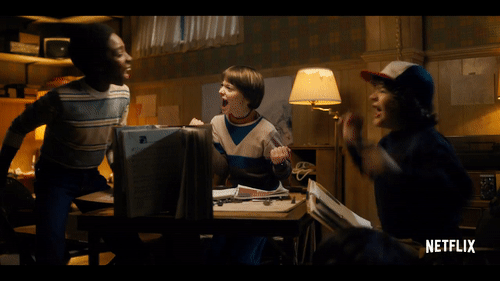 According to a report by Variety, the Winona Ryder starring drama will return with nine new episodes, one more than the show's first run.
In a video uploaded to Netflix UK's official Twitter, the streaming service teased the upcoming season of the show with a list of words followed by "The adventure will continue fall 1984." 
Speaking to Esquire last month the show's creators, Matt and Ross Duffer said that if the show were to come back for another season it would be more of a sequel than a continuation. "[There would be a] new main tension, and we would, in one way or another, resolve that tension at the end," Ross Duffer said. "We're leaving a few threads to revisit. It's almost treating it more like a big movie."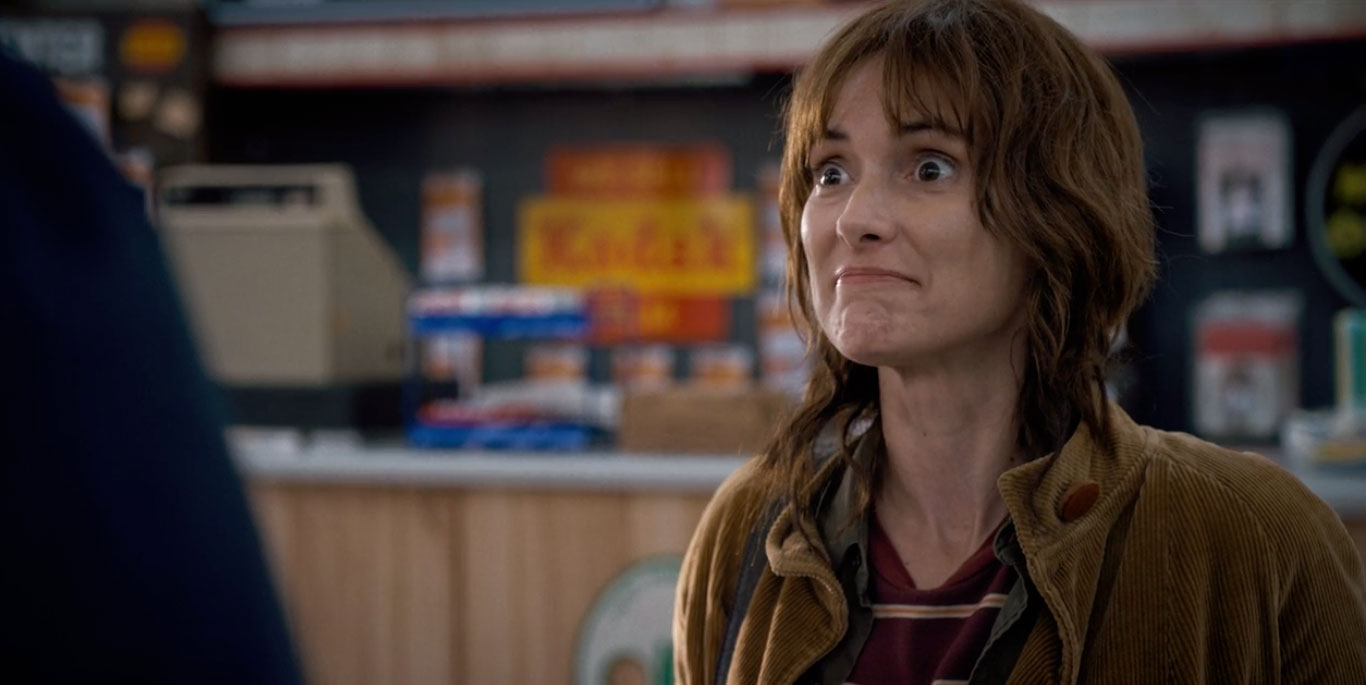 Netflix has confirmed that both Matt and Ross Duffer will return as writers for the second season of Stranger Things, and the pair will also executive produce the show alongside Shawn Levy and Dan Cohen, too.
At the moment, it's unclear whether the entire cast from the first season will return for the new run of episodes next year. However, speaking to Entertainment Weekly, Matt and Ross Duffer teased that we could see some familiar faces coming back. Similarly, the pair revealed that while season one was inspired by Steven Spielberg, season two was more influenced by Titanic director James Cameron. "I think we kinda looked to him and what he does and tried to capture a little bit of the magic of his work," they said.
While a specific premiere date for the new season is currently a mystery, we do know that the show will return in 2017, which gives us loads of time to binge watch season one multiple times…