These are the two new kids joining the "Stranger Things" cast in Season 2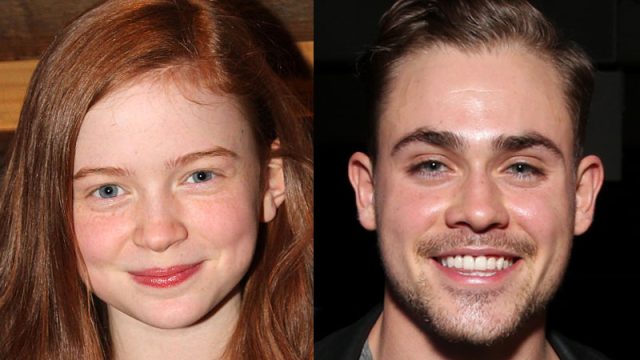 We're still about a year away from Stranger Things Season 2, but there's already so much amazing stuff happening with the next installment of Netflix's huge summer cult hit, that it has us as excited as Eleven making out like a bandit with an armful of Eggos.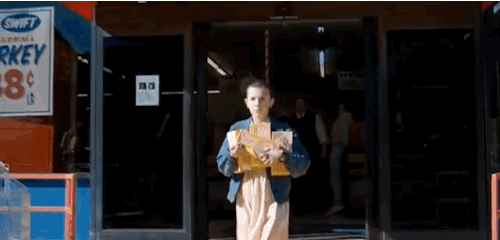 The Duffer brothers have already acknowledged that they're fans of all the theories out there, as well as the fact that the Chapter titles for Season 2 will more than likely change (gaaaaah, I know, right?!). And now The Hollywood Reporter has confirmed two AMAZING casting announcements for next season – and they shed a little more light on those (possibly changing) titles.
First up, is the character Maxwho will be played by talented young actor Sadie Sink.
Max, FYI, is (VERY PRESUMABLY) the character in the title of the first Chapter of Season 2, "Mad Max."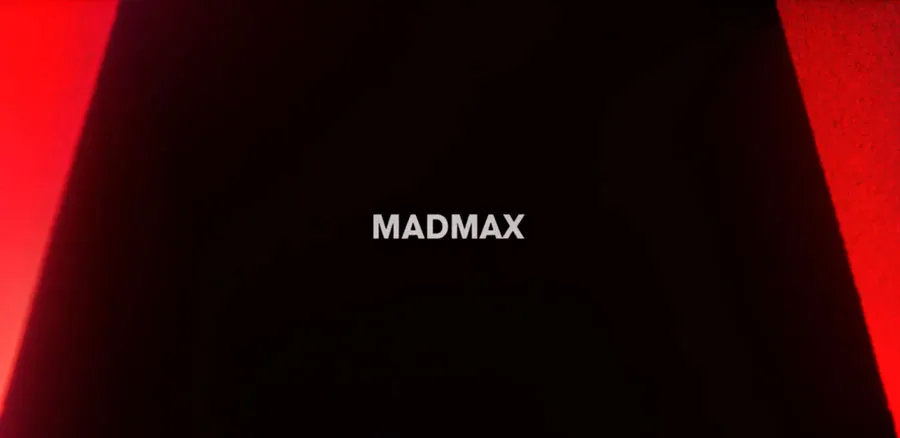 Max has been described as a tomboy character who is "tough and confident and whose appearance, behavior, and pursuits seem more typical of boys than of girls in this era." And apparently she has a complicated history that makes her "suspicious of those around her."
**Internally screams: "COOOOOOL!"**
Sink's impressive credits include The Americans, Blue Bloods, and a long run on American Odyssey, so we're sure she'll be able to nail this role like nobody's business.
Sink in American Odyssey.
We can't wait to see her in the role of Max because clearly she's already very cool IRL.
https://www.instagram.com/p/BJ6azKCg2IC
Joining Sink will be actor Dacre Montgomery in the roll of Billy, Max's "hyper-confident and edgy older step-brother."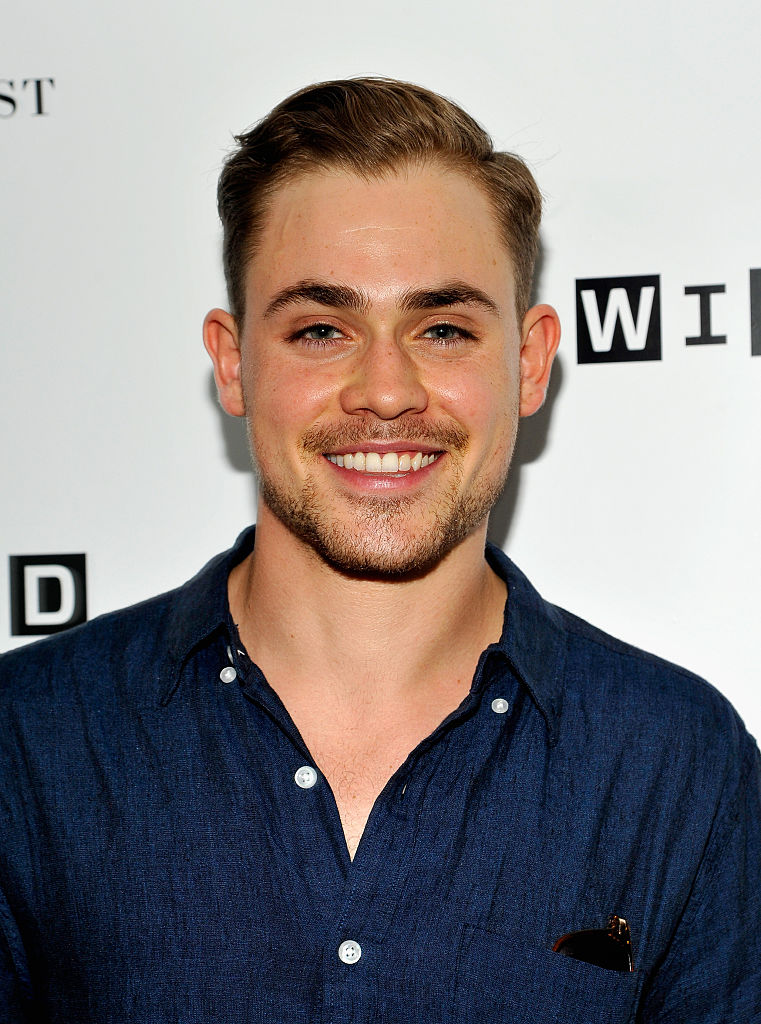 Montgomery doesn't have a ton of credits (yet), but DOUBLE FUN WHAMMY, he's playing THE RED POWER RANGER in the upcoming Power Rangers movie reboot coming out next year. So, it looks like it's going to be a VERY GOOD (and nostalgic) year for Dacre!
Stranger Rangers, anyone?! (Sorry, I couldn't resist.)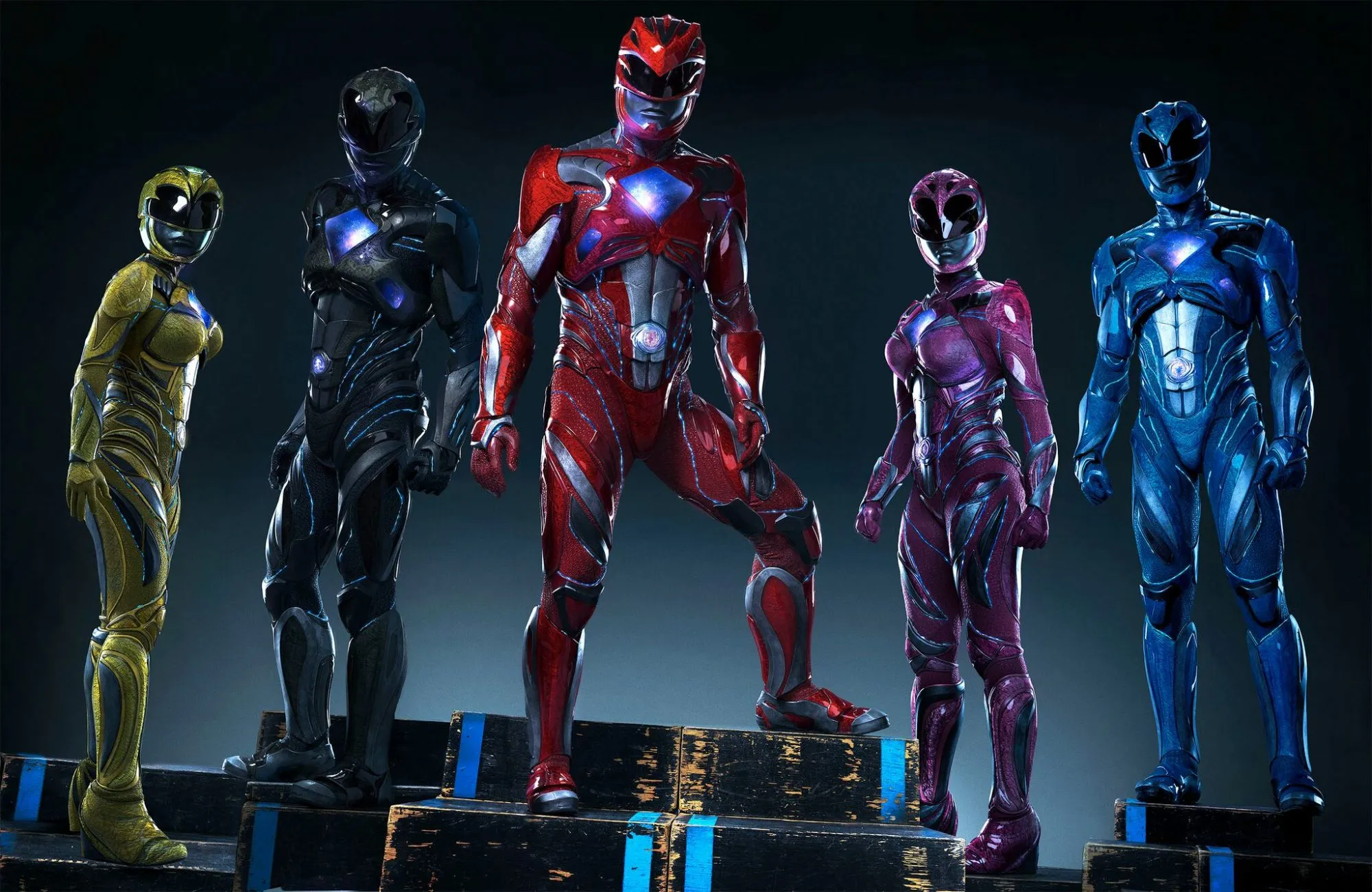 Montgomery's character Billy has been described as a kind of rough and tough ~bad boy~ who "steals girlfriends away from their boyfriends, is great at drinking games and drives a black Camaro."
Bad boy in waiting.
https://www.instagram.com/p/BLQ9mWwFkBn
DAMN. Sounds like SOMEONE (cough, cough Steve) will have a run for their money in Season 2.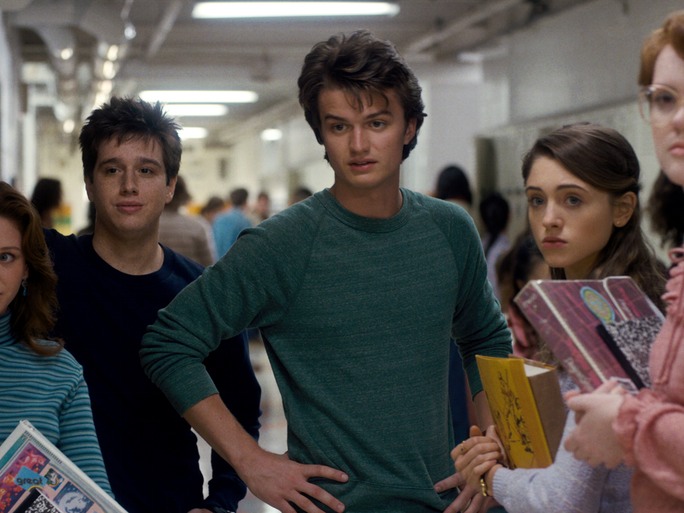 And speaking of Steve, according to THR, actor Joe Kerry (IRL Steve) is being promoted to series regular along with Noah Schnapp (Will).
So much good stuff!
We're excited to know another badass girl will be joining the Stranger Kids posse, and we're curious if this means her and Eleven will be BFFs or MORTAL ENEMIES?! I mean, okay, it probably won't be THAT dramatic, but given Mike has a penchant for kickass girls, do we see a potential love triangle happening in the future?!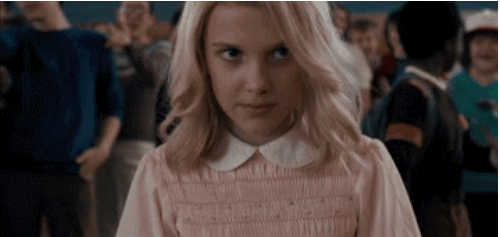 Stranger Things Season 2 CANNOT get here soon enough!