"Stranger Things'" Nancy just posted the ~strangest~ photo of Jonathan and it's super cute
While the Netflix gods get back to work on the cult hit of the summer, Stranger Things, us mere mortals must wait a whole nother year until we can return to the Upside Down. Waiting for Season 2 of Stranger Things like Mike waiting for Eleven to return…
…SO HE CAN TAKE HER TO THE DAMN SNOW BALL.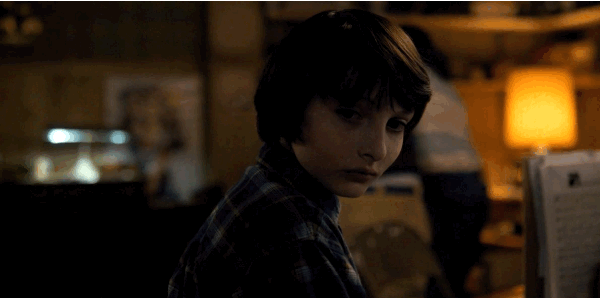 So until that blessed time arrives, we'll just have to find ways to get our Stranger fix by enjoying things like adorable interviews with the cast and stocking up all kinds of wonderful Stranger Things gear.
And, thankfully, two of our favorite residents of Hawkins, Indiana – Jonathan and Nancy – are sharing lots of great photos from their worldwide travels. Like this really ~strange~ but pretty awesome photo of IRL Jonathan, Charlie Heaton, covered in…pigeons?!
"Stranger Wings."
Natalia Dyer, aka Nancy, who posted this adorable photo also included an INTERESTING caption that worried us a bit: "Wow congrats @charlie.r.heaton on his new one man show Stranger Wings!! Sure gonna miss you s2 but happy you're doing what you love??❤️."
Wait. "Sure gonna miss you S2?!?!??!" – say it ain't so Nancy!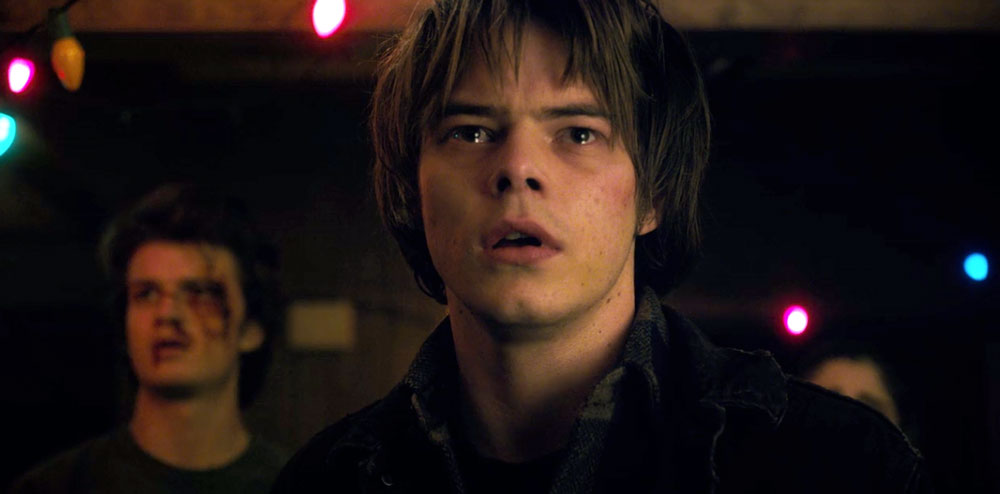 Okay, tbh, we're like 99.9% certain Natalia was just kidding around, since OBVIOUSLY Charlie isn't leaving Stranger Things to put on a one man pigeon show – although he sure looks to be loving his newfound feathered friends in this pic – let alone one called Stranger Wings. Although that title… LOL.
These two are just enjoying a much deserved bit of R&R with friends while they travel the world to promote the gloriousness that is Stranger Things.
Check out this cute pic Charlie posted of Natalia and some friends on the Spanish Island of Menorca!
Sure beats hanging out with a Demogorgon…