We are obsessed with this "Stranger Things" meets "Buffy" style mashup
A Stranger Things meets Buffy the Vampire Slayer video exists and it is the best thing you'll see all day — trust us!
Ever since Stranger Things hit Netflix in July 2016, it's been all anyone can talk about and for good reason. The '80s-set series stars Winona Ryder, Millie Bobby Brown, Finn Wolfhard, Gaten Matarazzo, Caleb McLaughlin and even more young talent that gives us chills every time we watch them. The show is both addicting and thrilling to watch.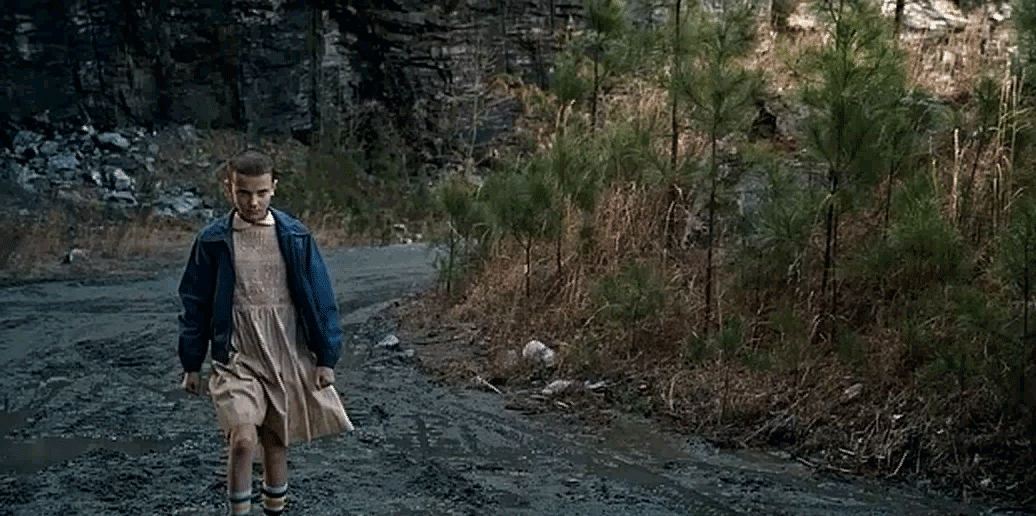 Now, the cast of the hit Netflix original series is getting the mashup treatment and we are huge fans of the video.
Your favorites from Stranger Things have been meshed together with the iconic Buffy theme song by Nerf Herder and it somehow totally works. While there are no actual images of Buffy Summers and the Scooby Gang (a bummer, we know), seeing the likes of Eleven (Brown), Dustin (Matarazzo) and Lucas (McLaughlin) flash on the screen, with the eerie song that made you pumped to watch every new episode of Buffy, is amazing.
https://www.youtube.com/watch?v=enb-dtM9M80?feature=oembed
In the badass video, created by YouTube user Tony Harley, Eleven proves she could definitely be the Buffy of her crew, especially with the blonde locks.
In the next mashup however, we vote for seeing actual Buffy fight scenes from the '90s series side by side with Eleven kicking butt on Stranger Things. They both slay — Buffy literally and Eleven figuratively — so it would be the perfect match!