15 facts about "Stranger Things" that will totally surprise you
While we eagerly await an official Stranger Things season 2 announcement from Netflix, we're happily filling the void by mulling over cool fan theories, beautiful artwork, and of course the stars of the show themselves.
Love these kids too much!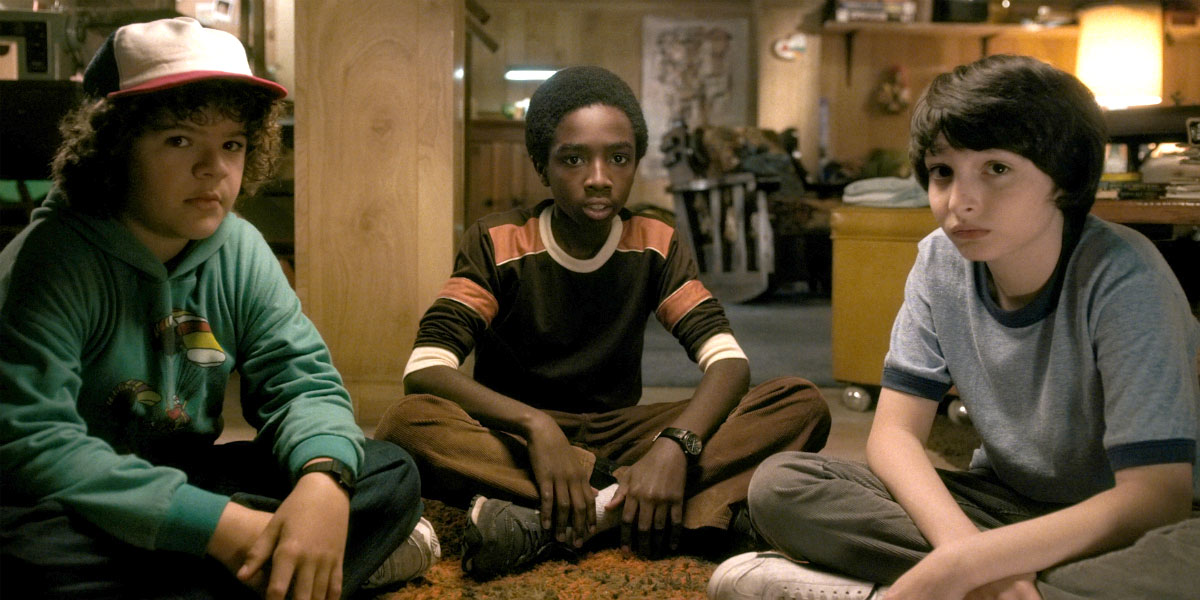 And if you're as obsessed as we are, you'll loving these facts about Stranger Things that you may not have known. Heck, they may even surprise you…but not like, Demogorgon jumping out at you from the darkness, surprise. More like, you just found all the chocolate pudding, surprise.
1. The Duffer brothers ARE twins (in case you were wondering)…though they don't know if they're identical or fraternal.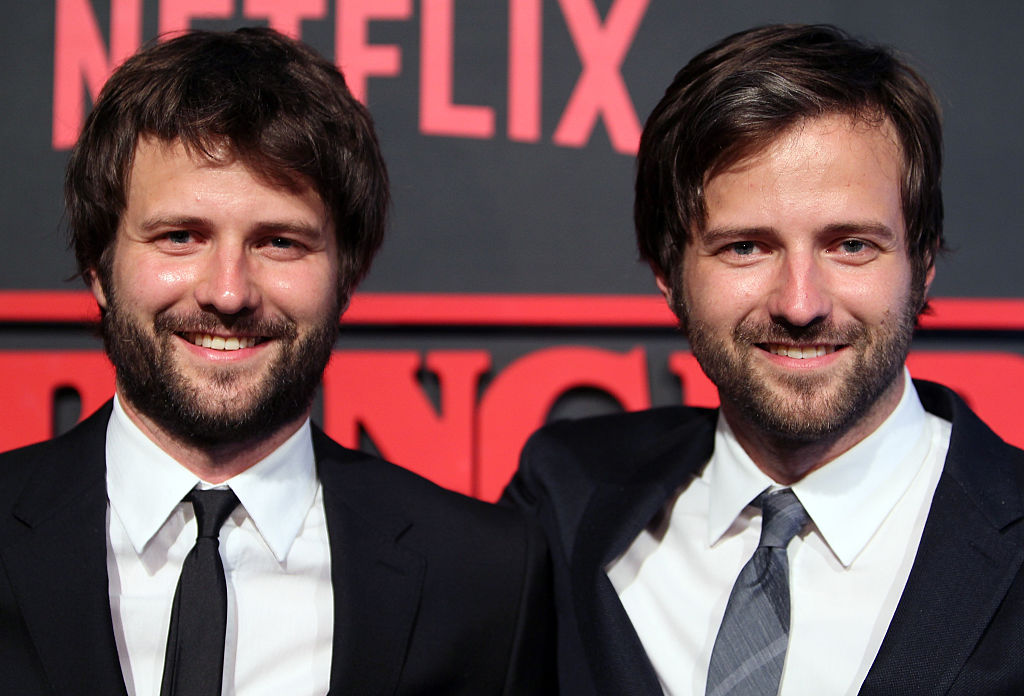 Matt explained that when they were born, no one tested for confirmation and that they're too "freaked out" to get a test now because it would mess them up "psychologically" to find out they're not identical.
2. The Duffer brothers actually used an old Stephen King book cover to help pitch their project.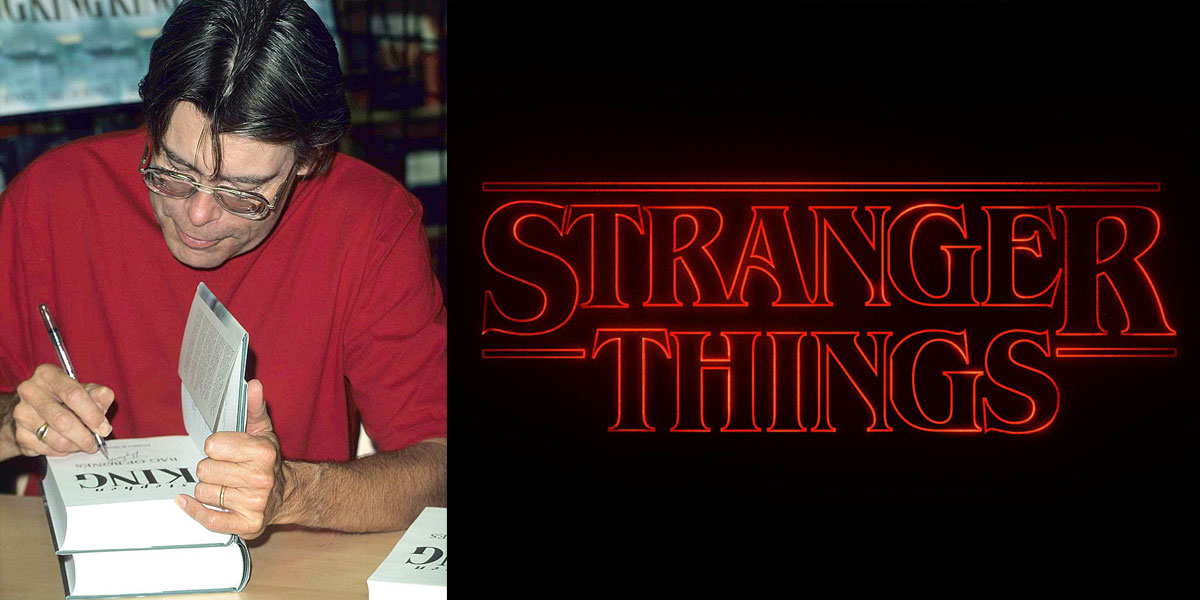 We're not hugely surprised, TBH, because the title font of the show is the SAME font that was used for some classic Stephen King novels.
3. Netflix bought "Stranger Things" within 24 hours of hearing the pitch.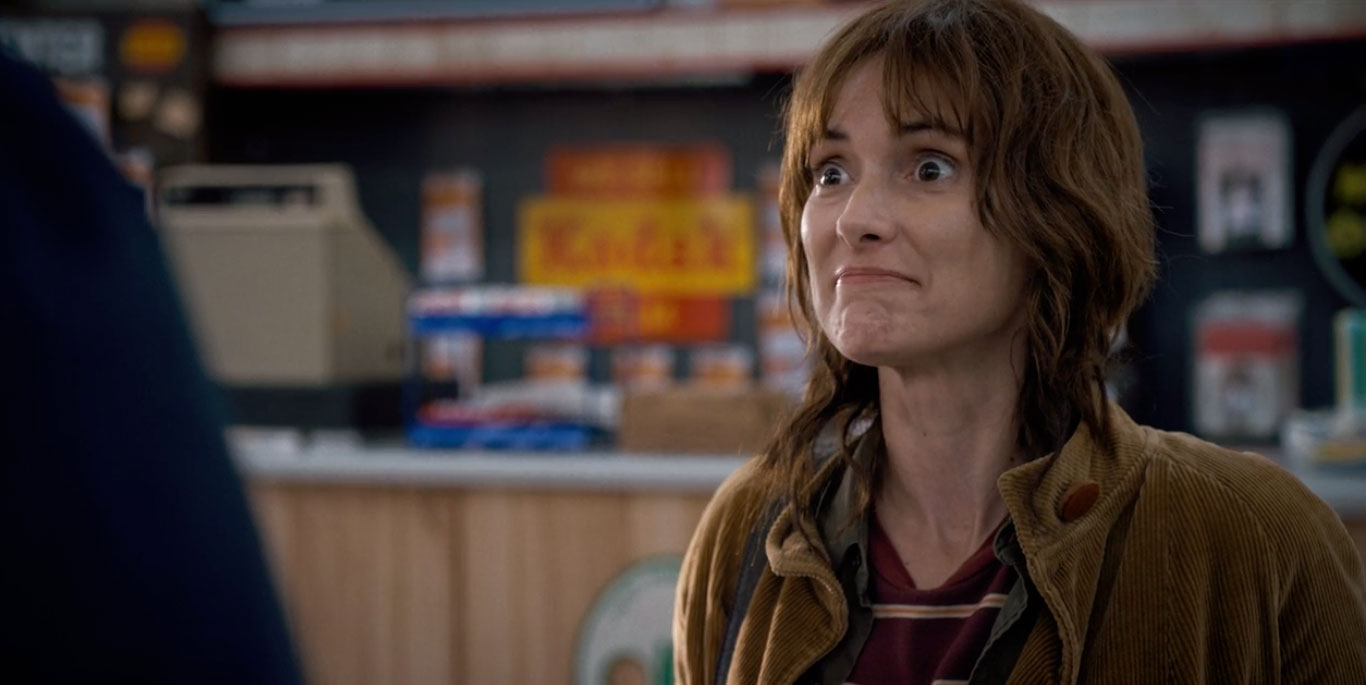 Netflix was the producers and Duffer brothers' first choice for a home for their series.
4. Casting the kids took months and the Duffers rejected at least 100 kids before landing on their cast.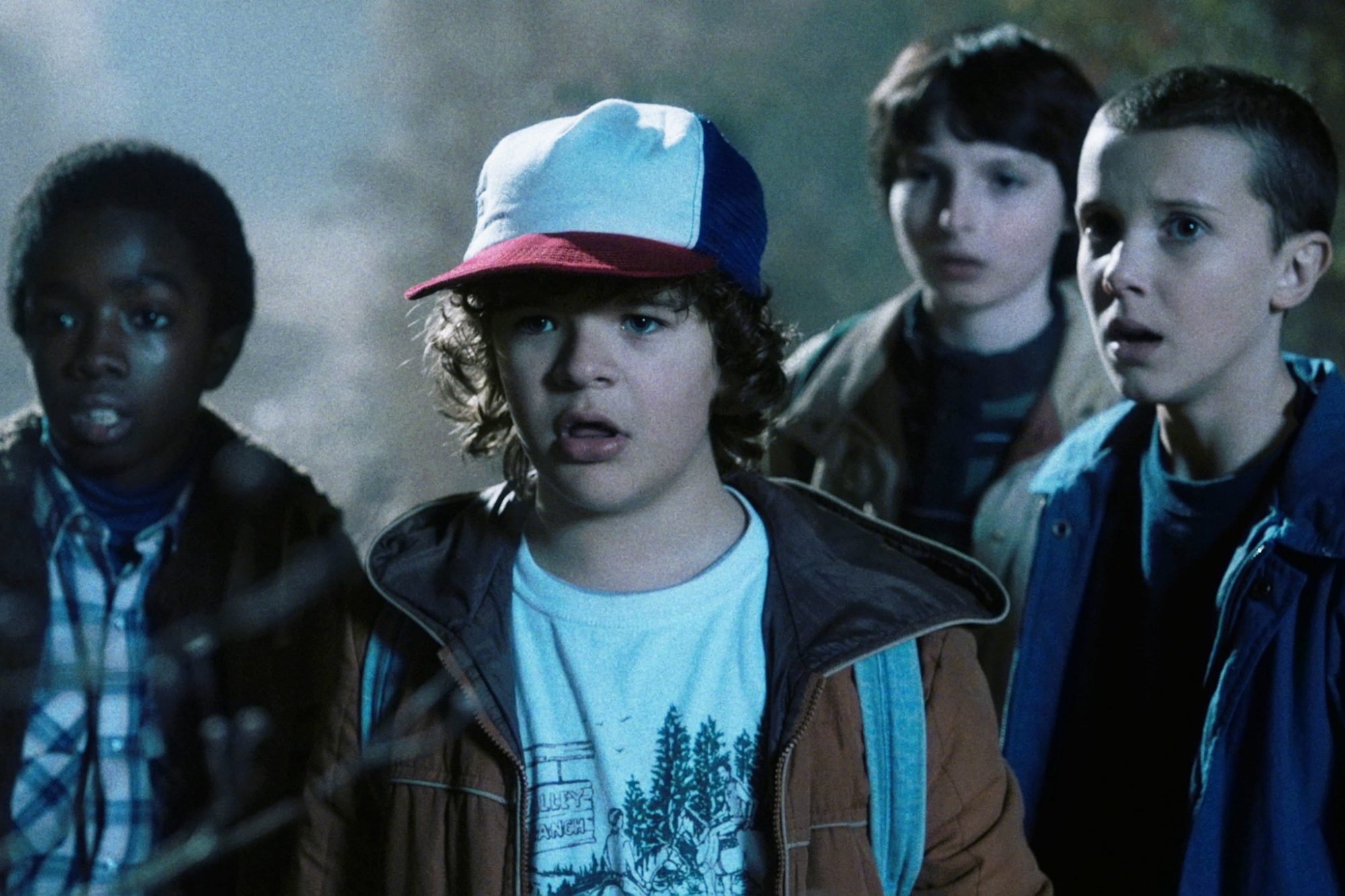 The Duffers were more interested in finding child actors who didn't have a lot of experience and could give a more "natural" performance.
5. Millie Bobby Brown's (Eleven) audition used entirely FAKE scenes.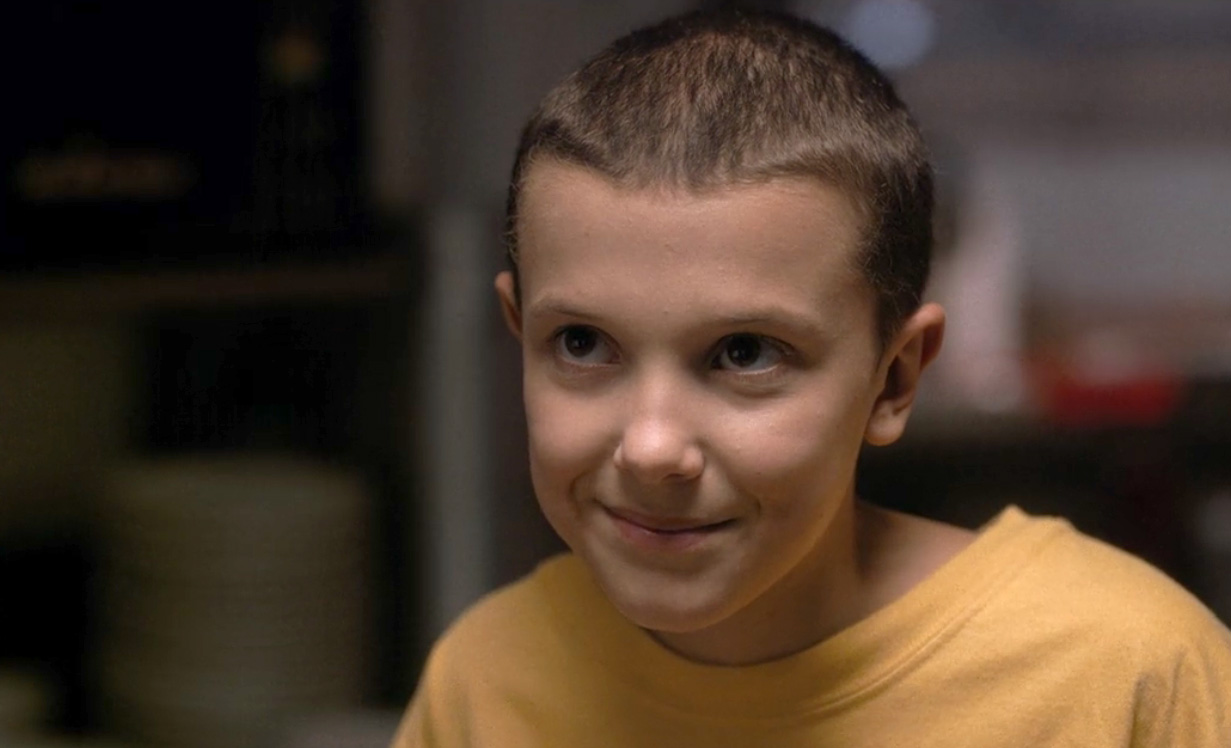 The producers used "dummy" sides (portions of an entire script) for auditions, and when Millie got the actual scripts for Episodes 1 and 2, she asked, "where'd those scenes I did in the audition go?!"
6. The Duffers told Millie that they wanted her performance to resemble E.T.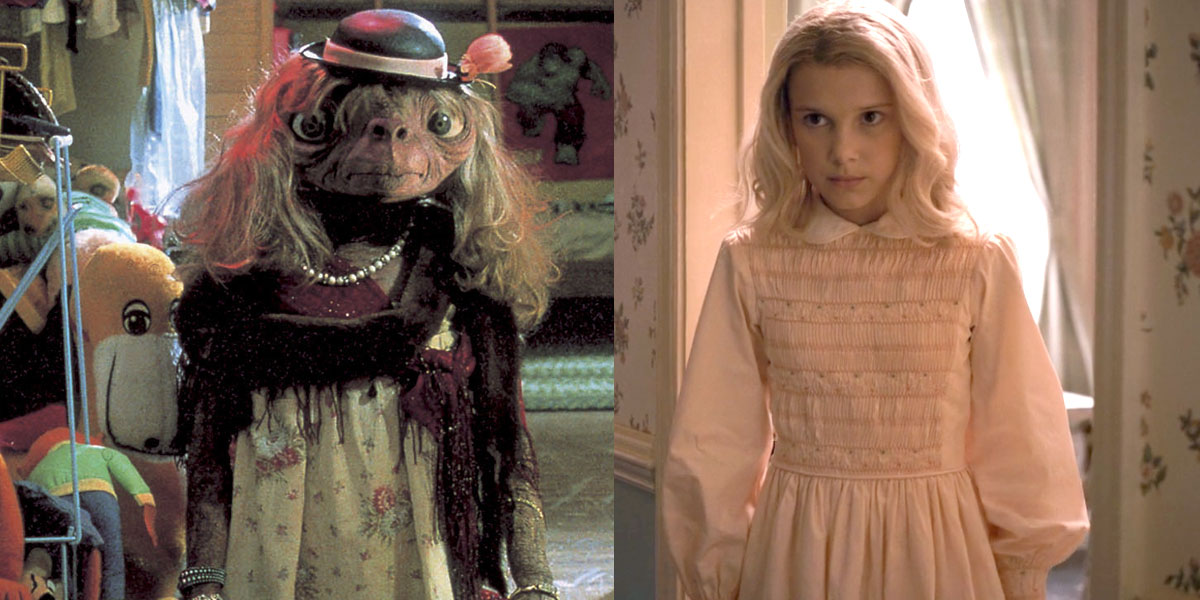 They also had her watch classic films Poltergeist, Stand By Me, and The Goonies in preparation for her role.
7. Before playing Dustin on  Stranger Things, Gaten Matarazzo performed on Broadway and his dream was to play the Phantom in the Phantom of the Opera.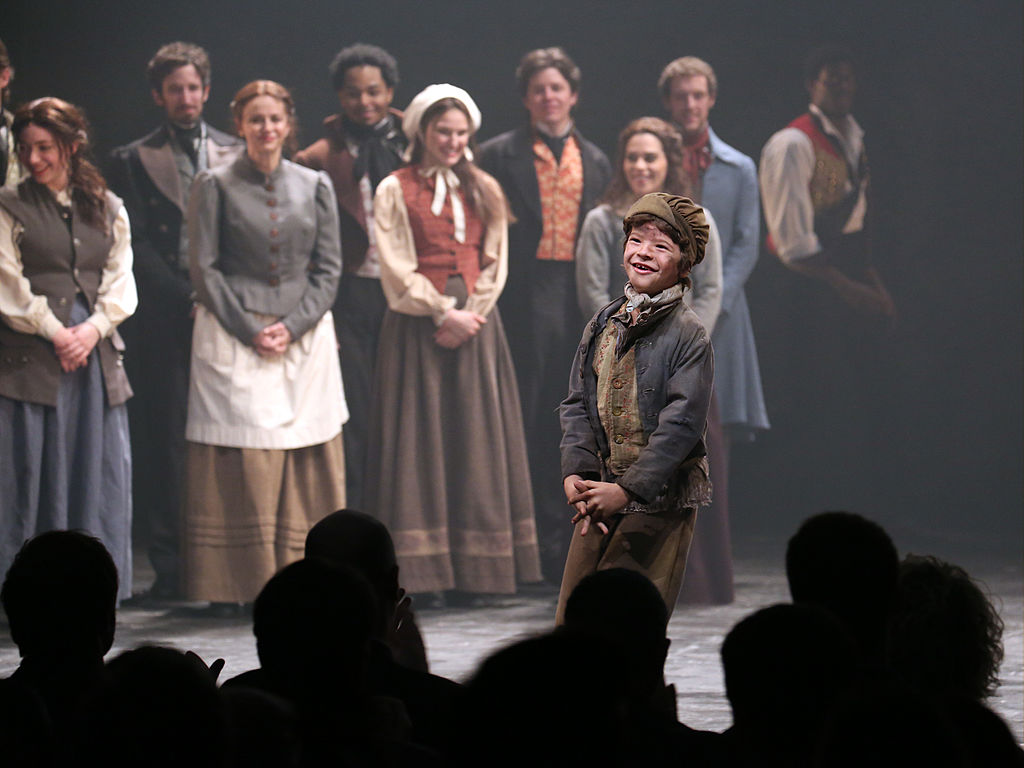 Although he had a pretty awesome run in Les Misérables.
8. Gaten grew so much during shooting that they couldn't use him during ADR (where you re-record some of the dialogue) because his voice had dropped so much.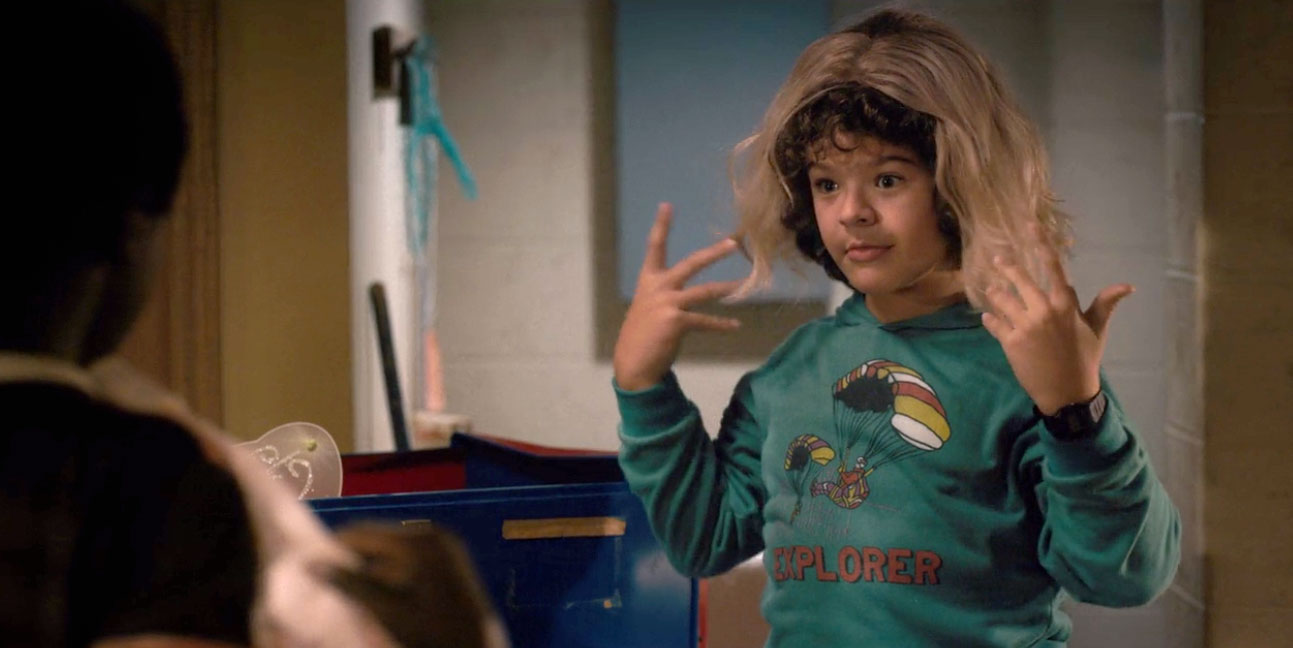 The producers were worried all the kids were growing up so fast on set, so they felt a lot of pressure.
9. It was Millie's idea to do the "gesture" with her head when breaking that dude's neck in Episode 3.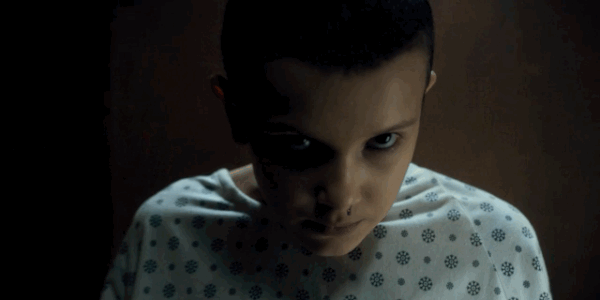 It's also one of director/producer Shawn Levy's favorite moments.
10. The Duffers found the composers, Kyle Dixon and Michael Stein, on the internet.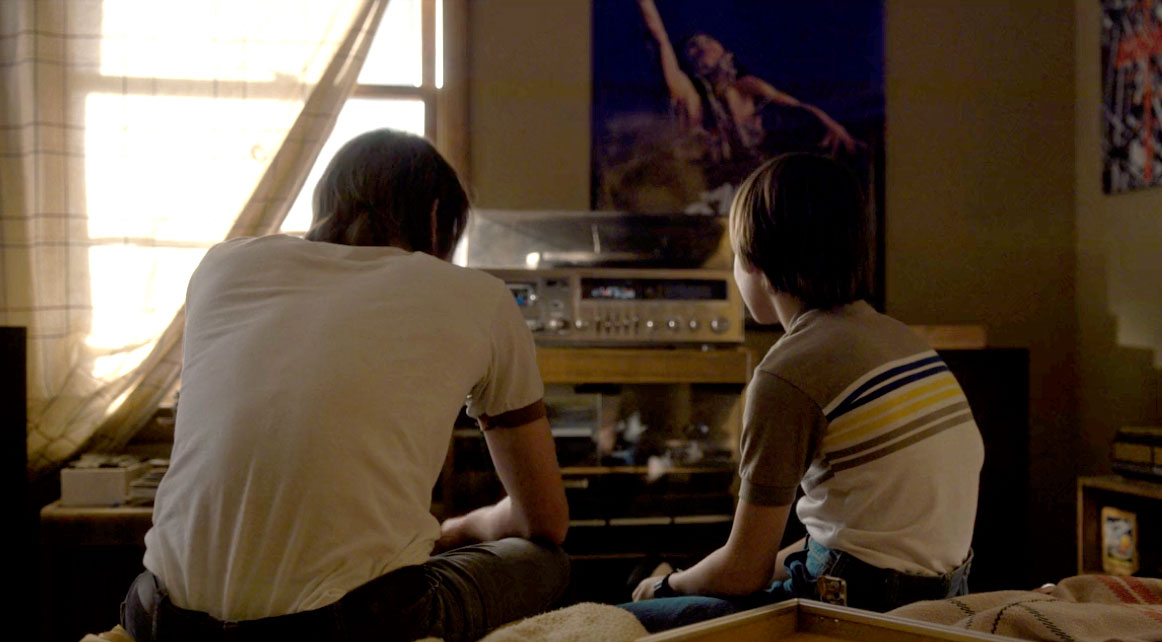 They previously had music in a film called The Guest, and the synth sound was something that drew the Duffers to them.
11. The show was originally going to take place in Montauk, NY.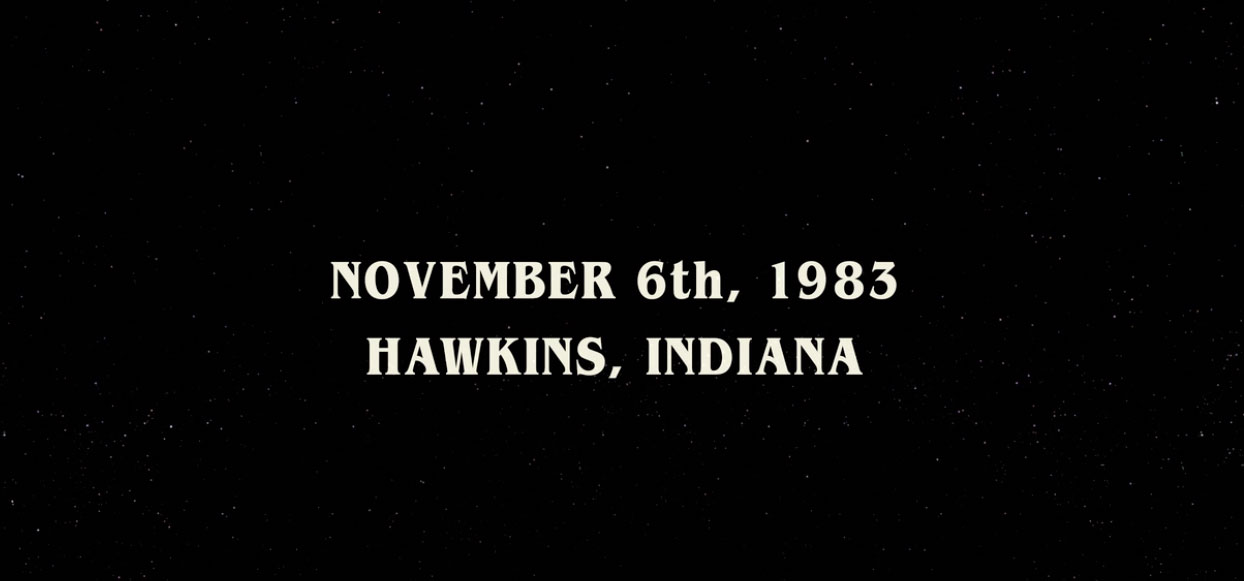 But for practical production reasons, shooting was moved to Atlanta and they decided to have it take place in Indiana with an "Anywhere, USA" feel to it.
12. Although there are a lot of visual '80s movie references in Stranger Things, the Duffers actually consider filmmaker David Fincher (Fight Club, Seven, Gone Girl) a huge influence.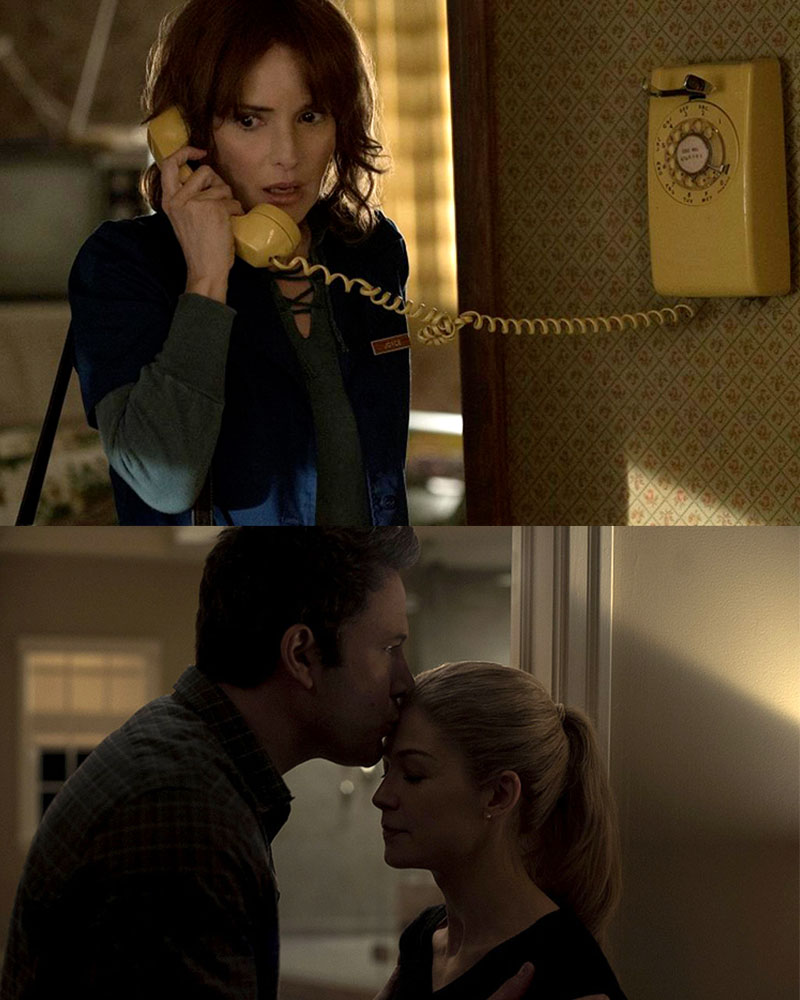 They considered his filmmaking style an influence when thinking about how they framed shots.
13. Director/executive producer Shawn Levy directed the two episodes in the middle (Chapters 3 and 4) to help give the Duffers time to write Episodes 6 through 8.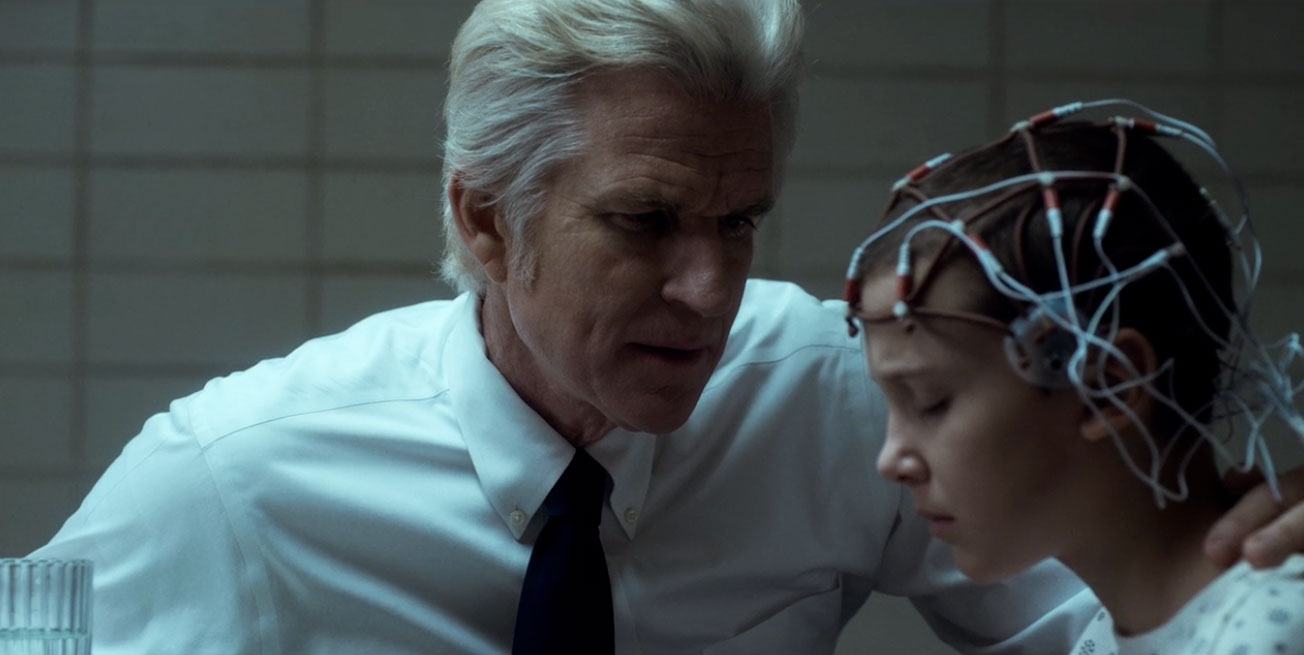 He also said he really WANTED to direct so he could help bring the show to life.
14. The producers first read the pilot script for Stranger Things way back in 2014.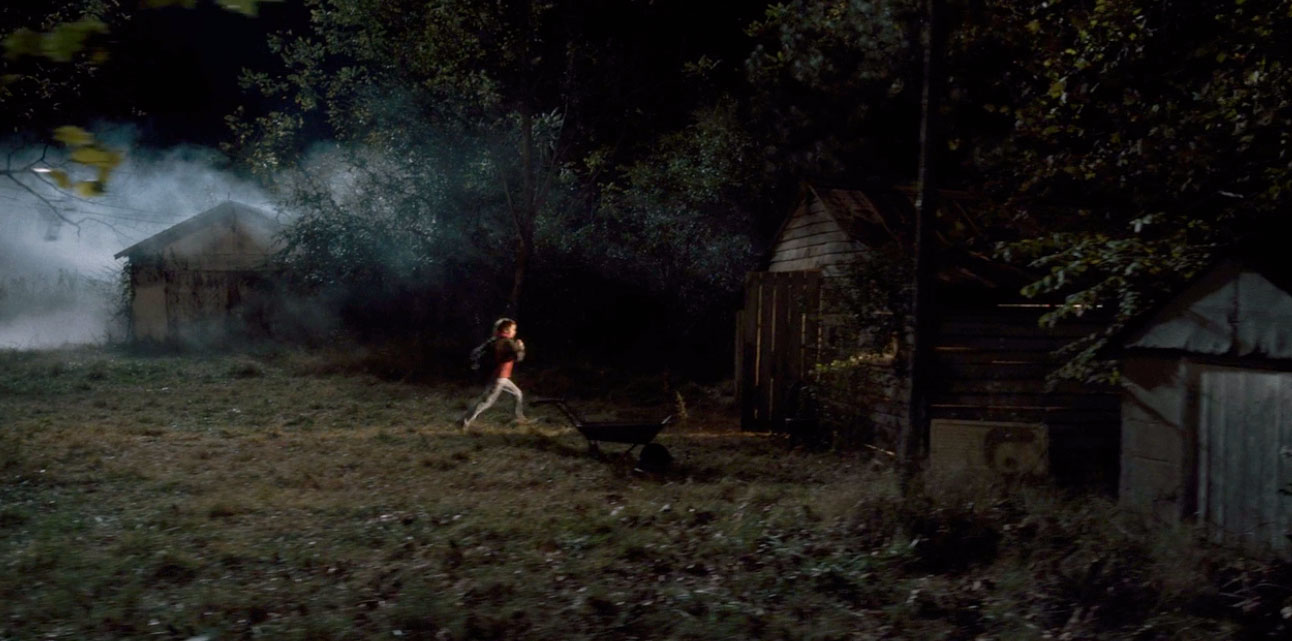 Executive producer Dan Cohen explained, "We read this pilot and sat with them [the Duffer brothers] and started talking about this project and how to bring it to the world."
15. Millie Bobby Brown's dream director for "Stranger Things" would be Jodie Foster.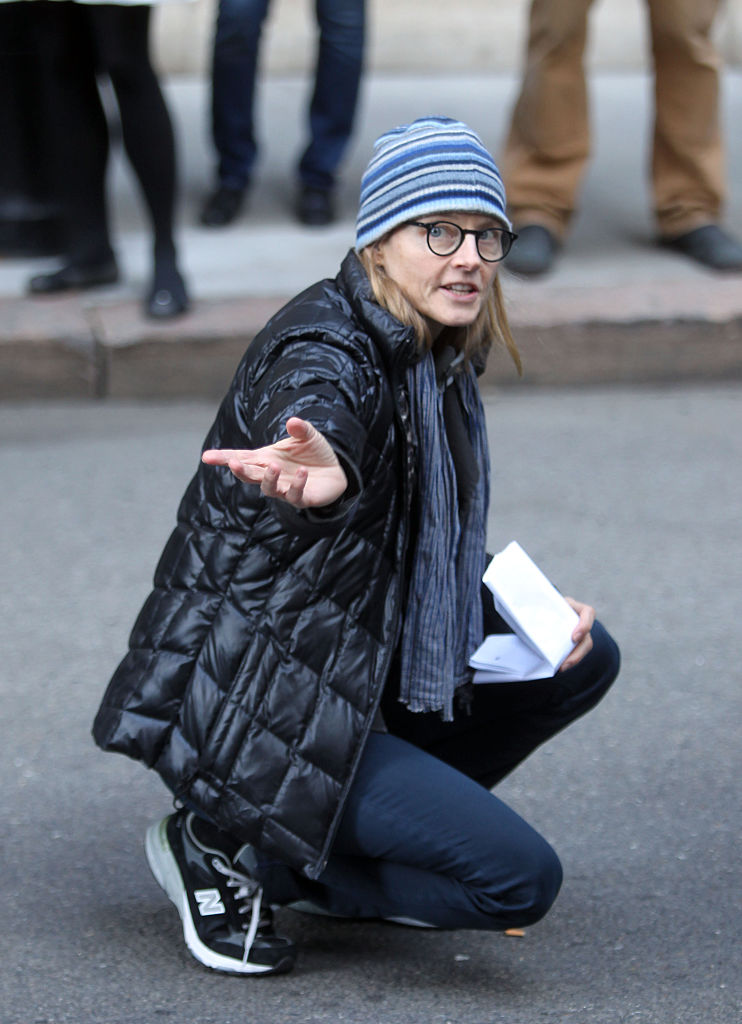 And we'd TOTALLY love to see that too…hello Season 2?!