The Duffer brothers might leave "Stranger Things" after Season 3, and we're going to need so many Eggos to recover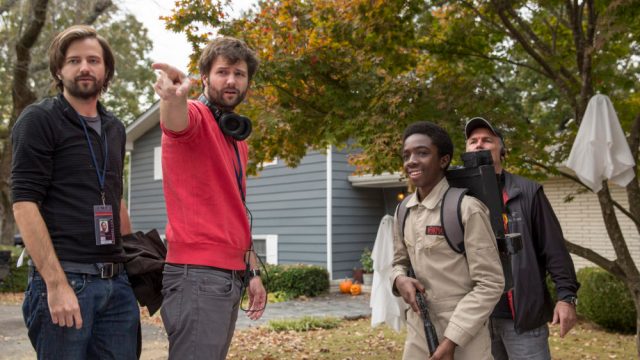 Should Stranger Things return for Season 4, it appears our favorite Hawkins residents will be facing off against whatever the Upside Down throws at them without the Duffer Brothers. The creators of the monster hit Netflix series are reportedly leaving Stranger Things after the upcoming third season.
While the news hasn't been confirmed by the Duffer brothers or Netflix, Moviefone reported that a source close to the production of Stranger Things divulged that Season 3 would be the pair's last as showrunners, heads of the writers room, and occasional directors. The source revealed that the two would be leaving the series in order to work on "at least two more projects" as part of their deal with Netflix. The pair is also reportedly in talks to direct another feature film, following their 2015 film Hidden.
Last summer, the brothers told Vulture that they envisioned Stranger Things running for four seasons before ending, making it likely that the fourth (and potentially final) season would see a new showrunner overseeing the hit series, with the brothers retaining executive producer credits.
But as the Duffer Brothers have become synonymous with their breakout Netflix series, a Stranger Things season without them could have a wildly different feel.
The brothers, who are meticulous about the intricate detailing on Stranger Things have admitted to being very much in control of their series. Ross Duffer told Vulture, "There's a handcrafted quality to Stranger Things. We're a little controlling."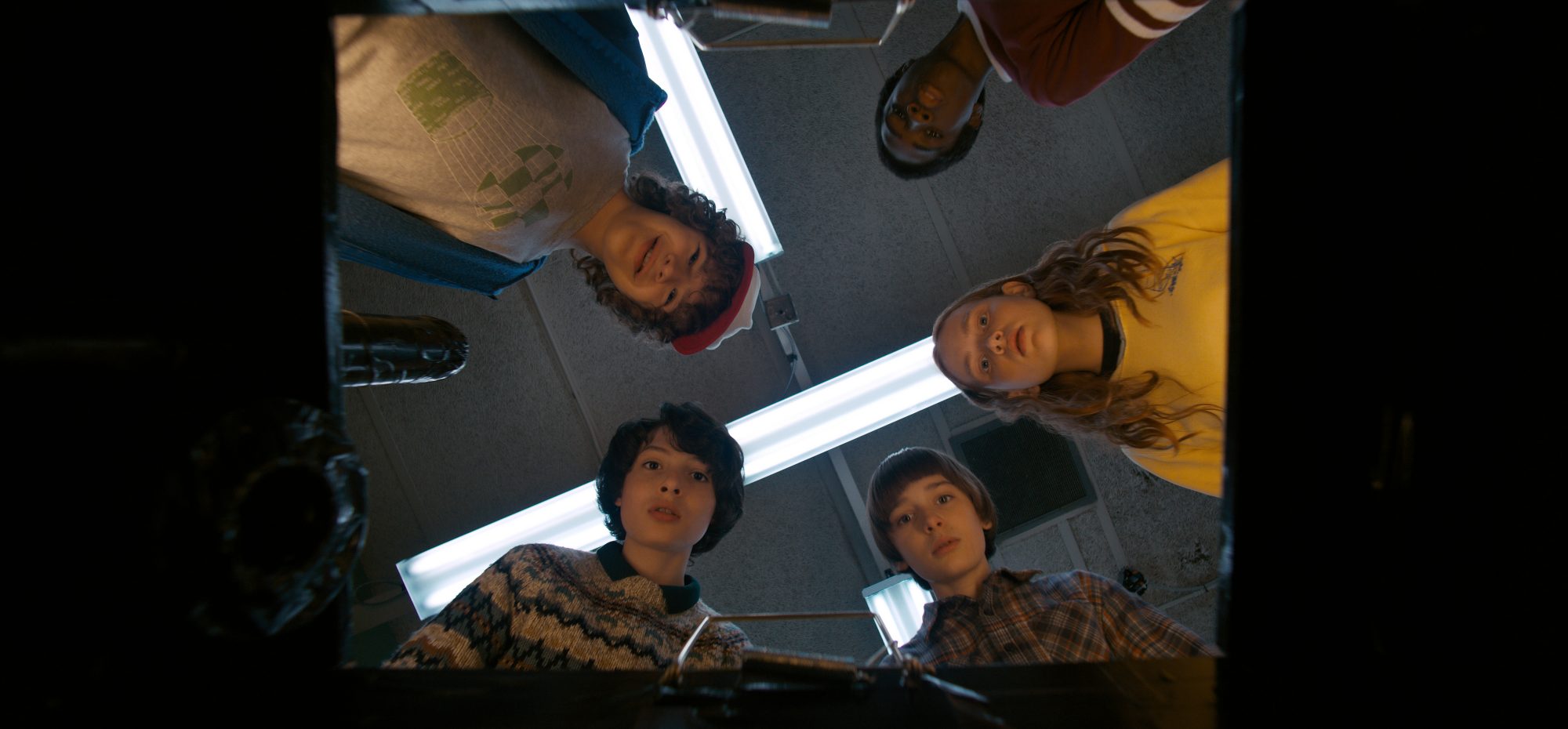 But before we envision a Duffer-less season of Stranger Things, we still have their third season to look forward to.
While Netflix and the Duffers are remaining *pretty* mum on what to expect from Season 3, we know that the series will likely premiere in 2019 and there's definitely going to be at least one major death.
In October, Matt Duffer told Variety that they're going to kill someone off but aren't quite sure who…just yet. He said, "I don't know. We have some ideas but it's all too early. All of our ideas will probably change within a month or two. They always do. They always evolve so that's why I'm not going to say anything."
While we're devastated to imagine Stranger Things without the Duffer Brothers, at least we can look forward to them scaring us for one more season!
Update: Netflix has Tweeted out that no, the Duffer Bros. aren't going anywhere just yet.
Everyone calm down, there's no need to panic.