Storybook Cosmetics teased a mysterious new product, and it could be the highlighters they told us about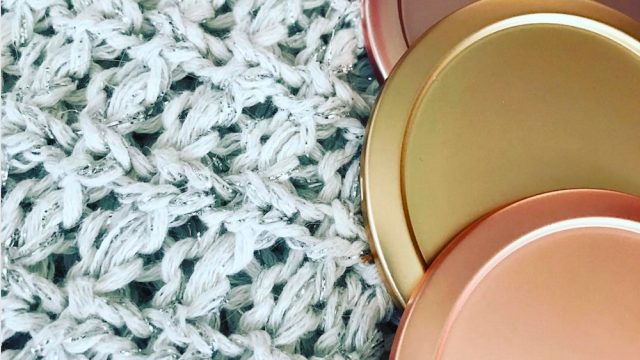 Storybook Cosmetics' viral success is due in part to social media interaction. Storybook is a fan of the Instagram sneak peeks, but we don't think their latest post is fooling anyone. Missy Maynard, one of the triplets behind the beauty brand spilled a lot of magical beans to us last month. In the interview, she told us they were working on perfecting a formula for highlighters! As of yet, this is (possibly) our first hint that they are ready for action!
As we head into spring, it has already been a good year for the indie brand. The biggest restock yet of the wizard handled wands is almost sold out. They released their first palette, the Wizardry and Witchcraft palette, and it's absolutely spellbinding. They are close to finishing their rose brushes and have finalized their genre liquid lippies, and now they are maybe, probably launching highlighters! Or could it be more shadows? Maybe it's blushes? We need answers!
The photo shows three different colored compacts; rose, gold, and baby pink
We aren't positive if these are the only three to come (or if they're highlighters at all), but there is a pretty good chance and other fans agree!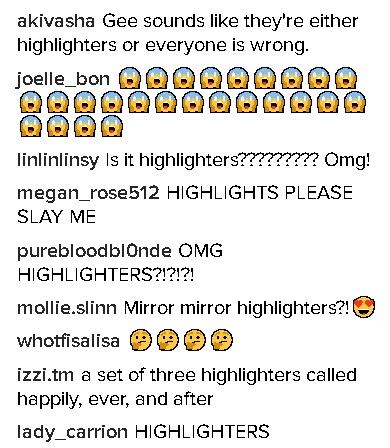 "Gee sounds like they're either highlighters or everyone is wrong," one follower wrote.
No word yet on shade names or themes, but we know with Storybook Cosmetics behind this product, it is bound to be magical!