Storybook Cosmetics announced their "Mean Girls" collaboration, and it's so fetch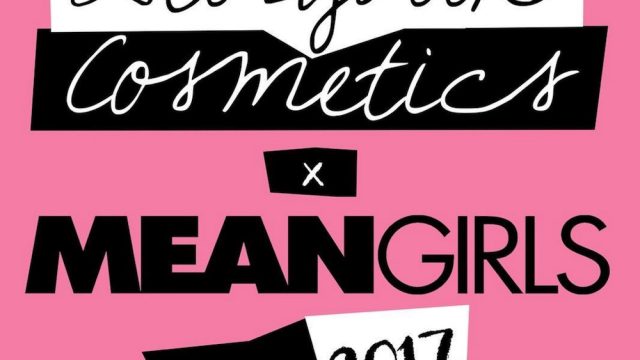 While Mean Girls is technically a film, it does feature an epic *Burn Book* and we are so excited that a Storybook Cosmetics collaboration is going to happen. The Mean Girls makeup collaboration is set to launch this fall, and we are so betting on an October 3rd release date.
Storybook first teased at the collab with the Paramount Pictures cult comedy last October. Now we are dreaming of all the amazing products this could spawn. 2004 was all about glitter, gloss, and of course, PINK!
We aren't the only ones excited about the Storybook Cosmetics and Mean Girls collab…
The Instagram announcement racked up almost 700 likes in under 20 minutes.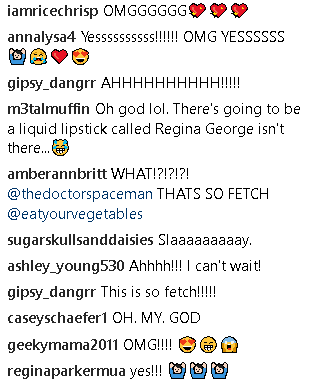 Two weeks ago, Storybook completed some very pink highlighters for an "upcoming collab." Could these be Mean Girls inspired?
https://www.instagram.com/p/BUIcOHDg6T1
The indie beauty brand posted about their idea for a Mean Girls collab in October, but the original post was taken down. We are assuming it was due to waiting on the license, and we are so thrilled that the deal went through. The hype was already started, and fans were into the idea from the start.
Storybook continued to post hints of Mean Girls, like their re-post of this great lip art.
They also posted this photo of Morphe shadows as a mock up in their trademark book palette. Those colors look pretty *fetch* to us. Could they be the inspiration for what is to come? We have to wait and see!
Wednesdays aren't the only day we are going to be wearing pink!
We might not be going back to school this fall, but we definitely want to get our hands on the Storybook Cosmetics Mean Girls product!