Here's how to stop your makeup from caking in the summer heat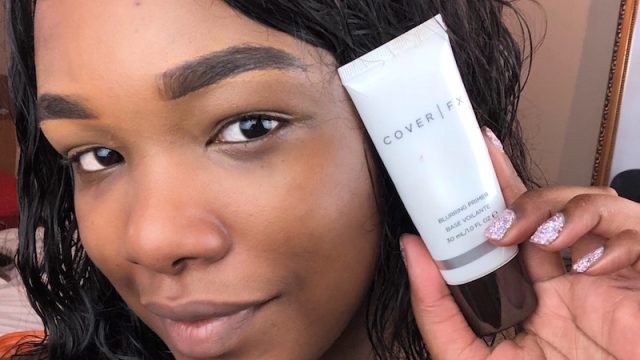 Summer is one of the best seasons for having fun. However, it's the worst season for makeup lovers. With the extreme heat and humidity, it's often difficult to keep your face together and avoid a total makeup meltdown. One of the worst summer beauty woes? Makeup caking up on your face due to heat, oil, and sweat.
Makeup has become a part of my daily routine over the years, and I've never let the summer stop me from beating my face. Instead, I've learned techniques that work better in extreme heat.
With some help from the pros, we have seven proven ways to keep your makeup intact this summer.
1Start off with a good primer
I used to believe that primers were a gimmick, but the more I experimented with them, the more I began to realize their true purpose. Primer serves as a barrier between your skin and makeup. Most importantly, it helps your makeup lay smooth, which prevents caking throughout the day. "First things first, you want to use a good mattifying primer, " says NYC-based celebrity makeup artist Ciarra Brewer. "A primer is important for blurring out imperfections and creating a smooth base for your makeup. If you are oily, a mattifying primer, like Cover FX Blurring Primer, will help control any oil or shine."
2Use fingers to apply foundation
This was alarming to me at first, but when I tried it for myself it made absolute sense. Applying foundation with clean fingers helps the foundation warm up and melt into the skin better. As a result, you get smooth foundation that blends into the skin effortlessly instead of laying unnaturally on top and caking up in the long run. YouTuber Sonjdradeluxe is known for using this method for foundation application, and she always looks flawless.
3A beauty blender is the next-best option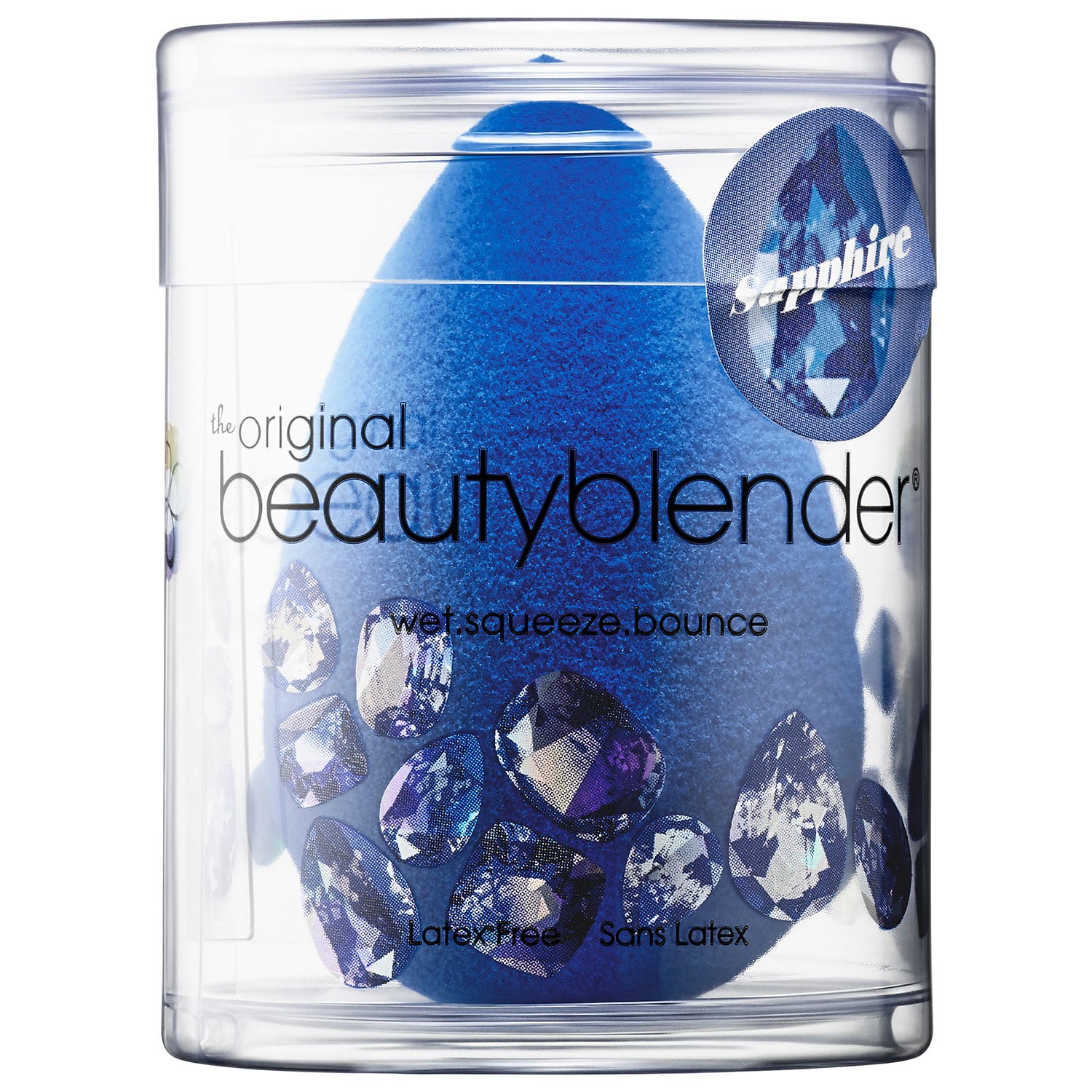 If you're uncomfortable using your fingers to blend foundation, you can use a makeup blender. "For a flawless complexion that does not cake in the summer heat, I suggest applying liquid foundation with a beauty blender and skipping powder," says Gabriel De Santino of Gabriel Cosmetics. Otherwise, De Santino foregoes liquid foundation and applies a powder foundation with a wet sponge for a flawless dewy finish.
4Opt for something lightweight, or use way less foundation
The key to good makeup in the summer is less is more. The less product you pile up on your face, the more likely your face will withstand the heat.
5Use better lighting when doing your makeup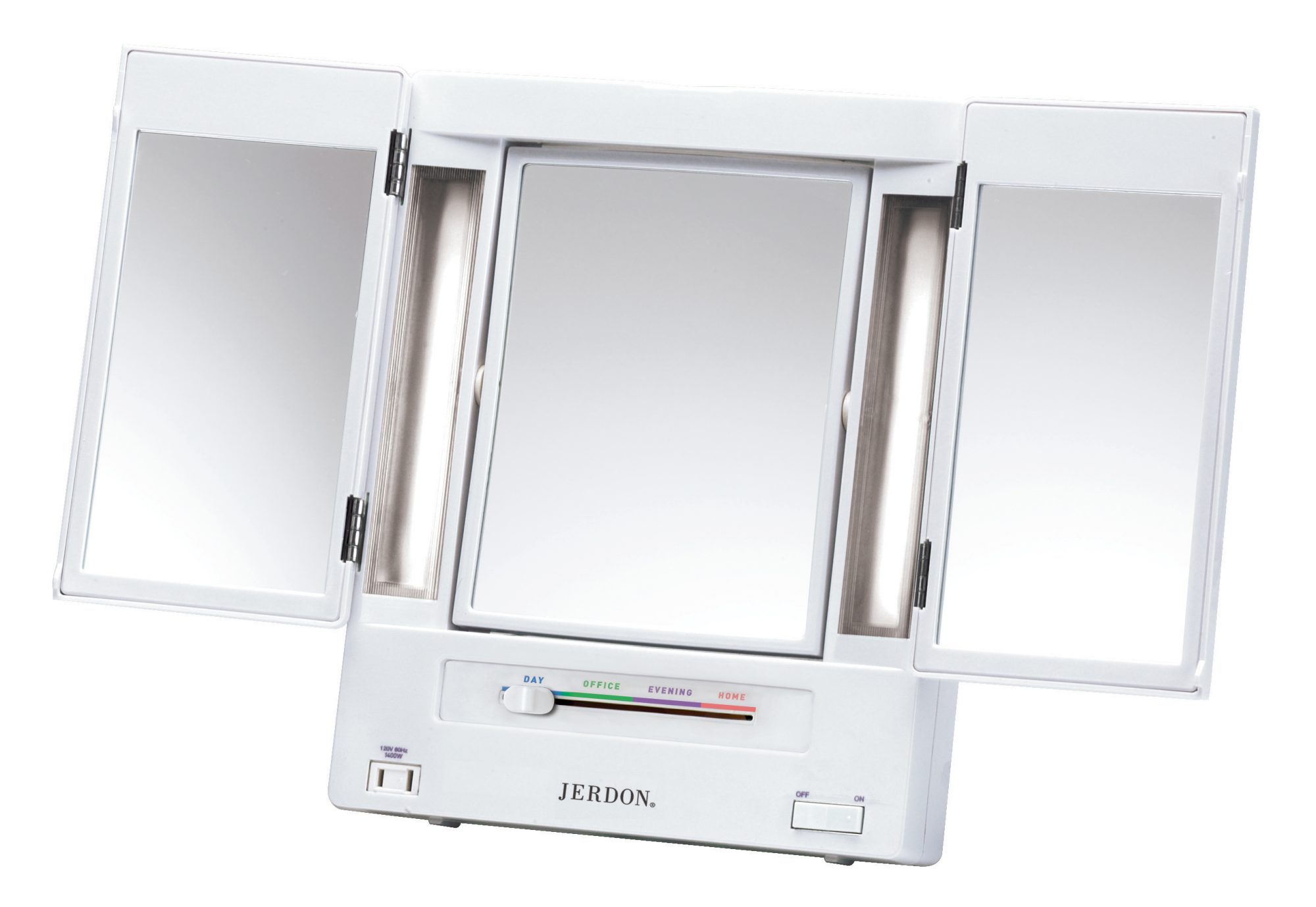 Have you ever tried on makeup in a store and went outside and looked totally different (in a bad way)? Well, apparently it's not just store lighting that can throw your makeup off. Home lighting can do the same thing, but even worse, according to MUA and licensed cosmetologist Arian Bundy. "The better the lighting, the better your makeup will look when you go outside," says Bundy. "You should always get ready next to an open window, or purchase the right LED lights that are true to color. This will help you not go overboard on the foundation or bronzer, which typically turns into caked makeup especially during the hot and humid months."
6Try an all-in-one product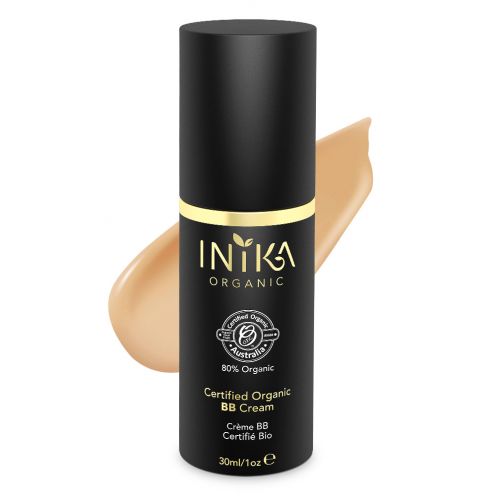 A multi-purpose product like a BB cream saves time and a headache in the long run. MUA Shira Aaron explained why BB cream is her go-to for herself and her clients in the summertime. "My easy solution to keeping summer makeup from caking is to keep your skin extra hydrated by using a product like INIKA Certified Organic BB Cream," says Aaron. "Using a BB cream is like using a primer, moisturizer, and foundation, all in one. This one product saves us from having to apply three separate products. The natural oils not only moisturize our skin, but it also makes blending a breeze!"
7Keep your skin hydrated and exfoliated on a regular basis
You may think that keeping your skin more hydrated in the summer may not give you the desired results, but according to Celebrity MUA Geoffrey Rodriguez, that is far from true. "When the skin is properly hydrated as well as exfoliated, everything you put on in terms of makeup will look that much smoother and never cakey," says Rodriguez. "I love to saturate a beauty blender with a calming toner or rosewater, and then massage absorbent face oils into the skin with the same blender before applying makeup. This encourages maximum absorbency of moisture and makes the skin look radiant and hydrated."
Afterward, Rodriguez says to apply makeup lightly before you build coverage if and where you need it. "It's surprising how much less makeup one needs when the skin looks naturally hydrated," he explains. You also want to have a light and very fine spray mist toner on hand to refresh and hydrate your skin throughout the day. For excess shine, Rodriguez says to blot with rice paper sheets as opposed to reapplying any powder.